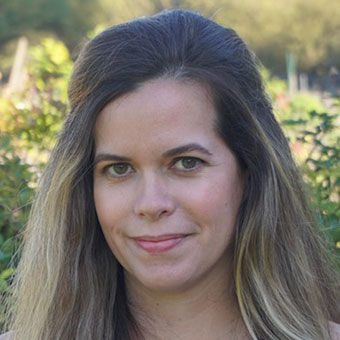 From street festivals to celebrations of Hawaiian culture, these events happening in the coming months should be on everyone's calendars.
60th annual Merrie Monarch Festival
The Merrie Monarch Festival, a prestigious hula competition, takes place April 12 to 14 on the Big Island of Hawaii. Tickets are sold out, but Hilo is still worth a visit because the city is full of energy during this time. Visit the Merrie Monarch Hawaiian Arts and Crafts Fair, April 12 to 15, at the Afook Chinen Civic Auditorium and Butler Buildings. There will be more than 150 booths showcasing Hawaii artists and crafters.
The Joy of Sake
If you're in Honolulu on April 22, you may want to get tickets for The Joy of Sake, taking place at the Hawaii Convention Center. Expect to find multiple Hawaii restaurants serving small plates alongside many different varieties of sake. Perhaps the best part? There's no limit on the number of sakes you sample.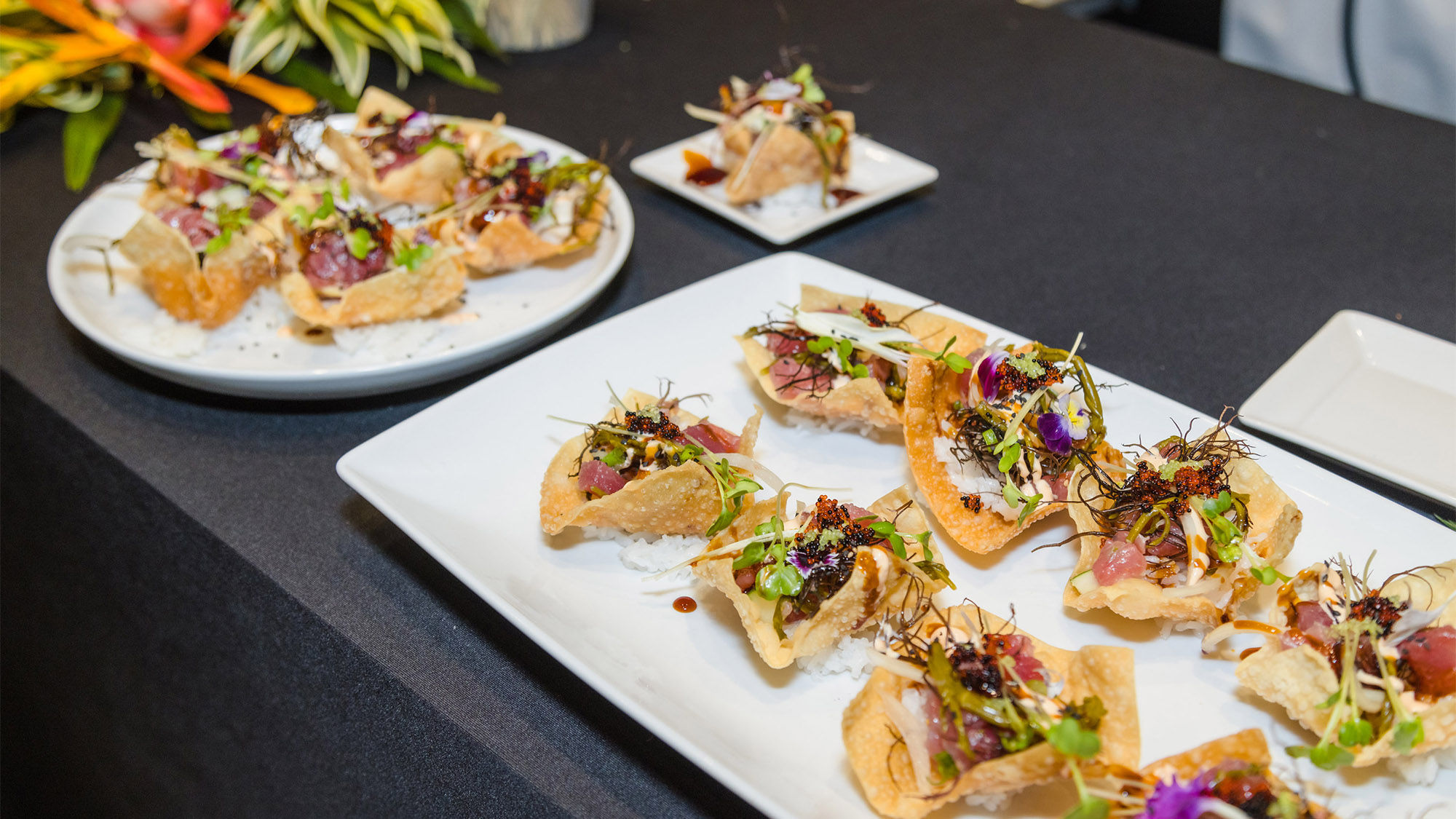 Big Island Chocolate Festival
The chocolate makers of the Big Island of Hawaii are coming together for the 10th Big Island Chocolate Festival taking place over two days, April 28 and 29. Guests will have the opportunity to tour a cacao farm, participate in tastings and attend a gala where there will be 12 to 14 booths serving delicious chocolate with unlimited wine and beer.
Waikiki Spam Jam
The streets of Waikiki will be packed April 29 from 4 p.m. to 10 p.m., as Spam-lovers from all over the world unite for the annual Waikiki Spam Jam. In addition to the street festival, participating Waikiki restaurants will be serving special Spam dishes from April 30 to May 14.  
95th annual Lei Day Celebration
The royal court has been selected and will be featured at the annual Lei Day Celebration happening May 1 at Kapiolani Park on Oahu. The celebration includes music, demonstrations and a lei contest showcasing beautiful lei from skilled makers.
Third annual Kauai Poke Fest
Twenty professional and amateur chefs will compete at this year's Kauai Poke Fest, serving more than 500 pounds of ahi poke on June 3. Taking place at the Koloa Landing Resort, the event will feature James Beard Award-winning chef Sam Choy, who will participate in a poke demonstration. Other celebrity chefs include Aaron Sanchez and Ronnie Rainwater. 
King Kamehameha Celebrations
The 106th annual King Kamehameha Floral Parade will take place at 9 a.m. on June 10. The route will begin on Oahu in front of the Iolani Palace and travel down Punchbowl Street to Ala Moana Boulevard and then Kalakaua Avenue before ending at Kapiolani Park. A hoolaulea with live music and food follows the parade from 11 a.m. to 5 p.m. Also note: A lei draping ceremony is taking place the day before at 2:30 p.m. in front of the Aliiolani Hale building on June 9.
Source: Read Full Article