Are you feeling lucky? Spring is about to be sprung, and St. Patrick's Day is coming around the corner. Each holiday gives you another reason to do something cool with your crew and celebrate in style. Maybe you've thought about heading into a nearby city for a parade on the green-filled day of March 17, or maybe you don't have anything on the books quite yet. That's OK. You don't need to be a pro at planning, or sure of how to celebrate St. Patrick's Day with your friends. The stars have it all figured out, based on your zodiac sign.
Here's the deal: It'll be like your Always Sunny in Philadelphia dreams are coming true, because every bar will feel like Paddy's Pub. Everywhere you look there will be people decked out in every shade of emerald they could find. You'll want to clink your beer with your besties (assuming you're of age, of course), and if somebody pinches you, well, that just means you just didn't look like you were truly feeling festive.
There are so many rad traditions you can take part in like that. It's not all about looking for lucky charms or finding a pot of gold at the end of the rainbow. Whether you choose to participate in those traditions or check out a lively parade, though, the stars have no doubt this St. Patrick's Day will be stellar. Here's how you should be spending it with your BFFs.
Aries: Take An Irish Step Dancing Class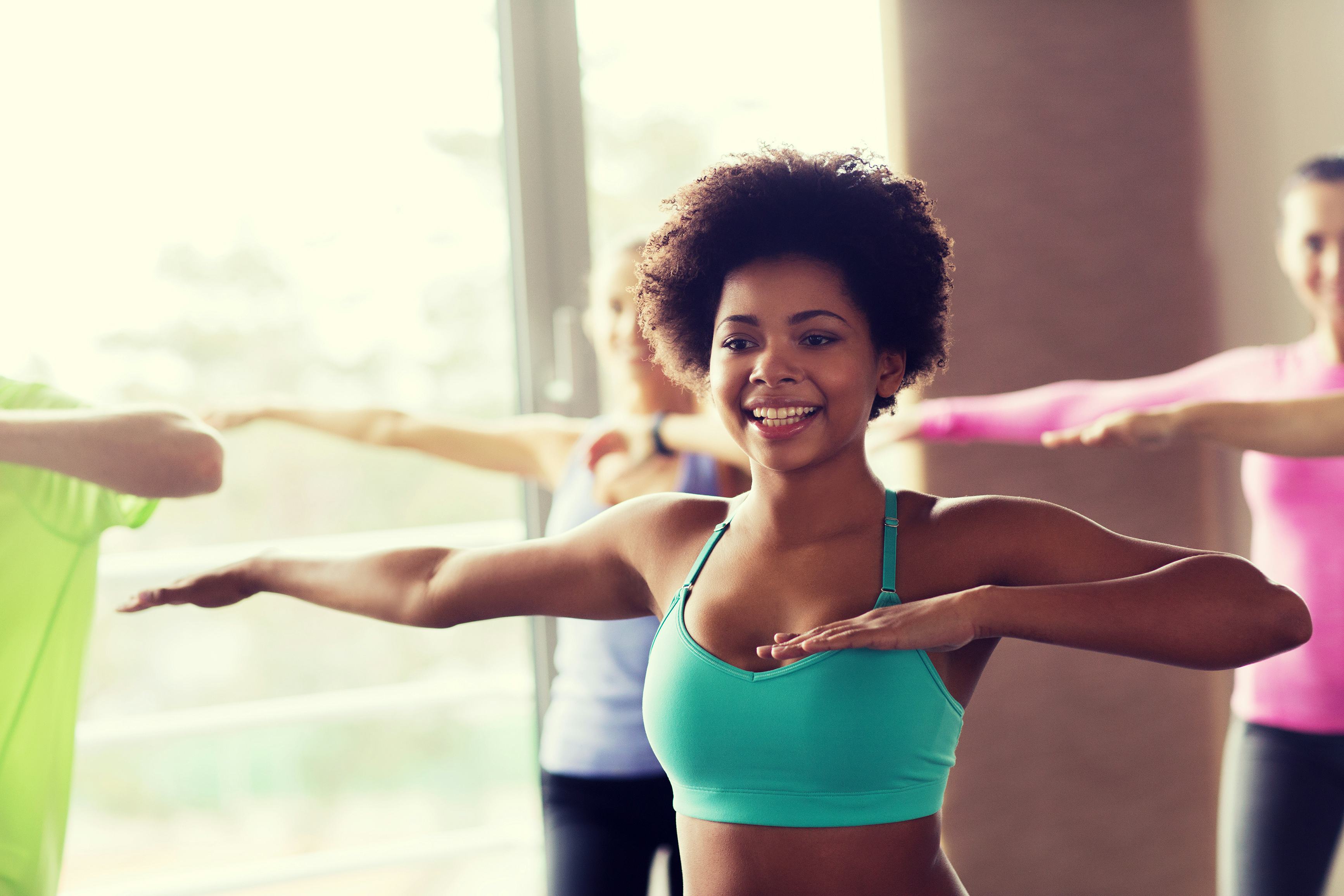 You're determined, Aries. So trying something new is never out of the question. This St. Patrick's Day, you'll want to add another skill to your list: Irish step dancing. You're already so talented, but landing the right footwork can be tricky. Test yourself and dance until dawn with your crew.
Taurus: Prep A Classic Irish Dinner
On St. Patrick's Day, you'll be cooking something traditional, Taurus. This will be an easy way for you to celebrate the holiday, while also expanding your recipe book. Go to the grocery store a couple days in advance and pick out some cabbage and corned beef. Look up on Pinterest the best ways to prepare it and what spices will create the proper seasoning. Invite your friends over for a delicious meal.
Gemini: Try A Green Drink
If you're of legal age, take St. Patrick's Day as an opportunity to go on a green bar crawl with the squad. A lot of local spots or hopping places in the city will dye their beer green just for the occasion.
If you're still under 21 or prefer not to drink, there are also so many options to get spirited for St. Patrick's Day with a drink that's gone green. Order a green tea frappuccino from Starbucks, or try one of McDonald's iconic Shamrock Shakes that everyone is always so excited about this time of the year.
Cancer: Visit A Museum
For St. Patricks Day, the stars have decided that you should check out an Irish museum. This experience will speak to your chill soul, and keep you out of those crowds. You'll love getting some peace and quiet, and even learning something important along the way.
Leo: Go To A Parade
There's nothing your extroverted soul enjoys more than doing something social and being surrounded by energetic people, Leo. On St. Patrick's Day, most major cities have a parade to celebrate all of the history, culture, and traditions behind the holiday. You'll want to show up sporting as much green as possible, and maybe get one of those glittery necklaces.
Virgo: Look For Four-Leaf Clovers
You're an Earth sign, Virgo. On March 17, get outside and look around for some four-leaf clovers. Maybe your month hasn't been going quite as you expected, or maybe all the stars are totally aligned in your universe and you're feeling just fine. No matter what your situation may be, it's always nice to have a little luck on your side.
Libra: Take A Green Bath
St. Patrick's Day is going to be a self-care day for you, Libra. After all, you're not a fan of confrontation, so rowdy parades and bar crawl crowds might not be your jam. Lucky for you, though, green bath bombs exist and will have you feeling festive and refreshed all at once.
Scorpio: Watch An Irish-Inspired Movie
Get ready for a movie marathon, Scorpio. It's always nice to have an excuse to spend some time with your friends, snuggled up in the comfiest of blankets. Especially for your zodiac sign, nothing sounds better than being in the company of your besties for the festivities. Turn on those classic Disney Channel movies like The Luck of the Irish, or a film like P.S. I Love You or Ella Enchanted.
Sagittarius: Take A Trip To Ireland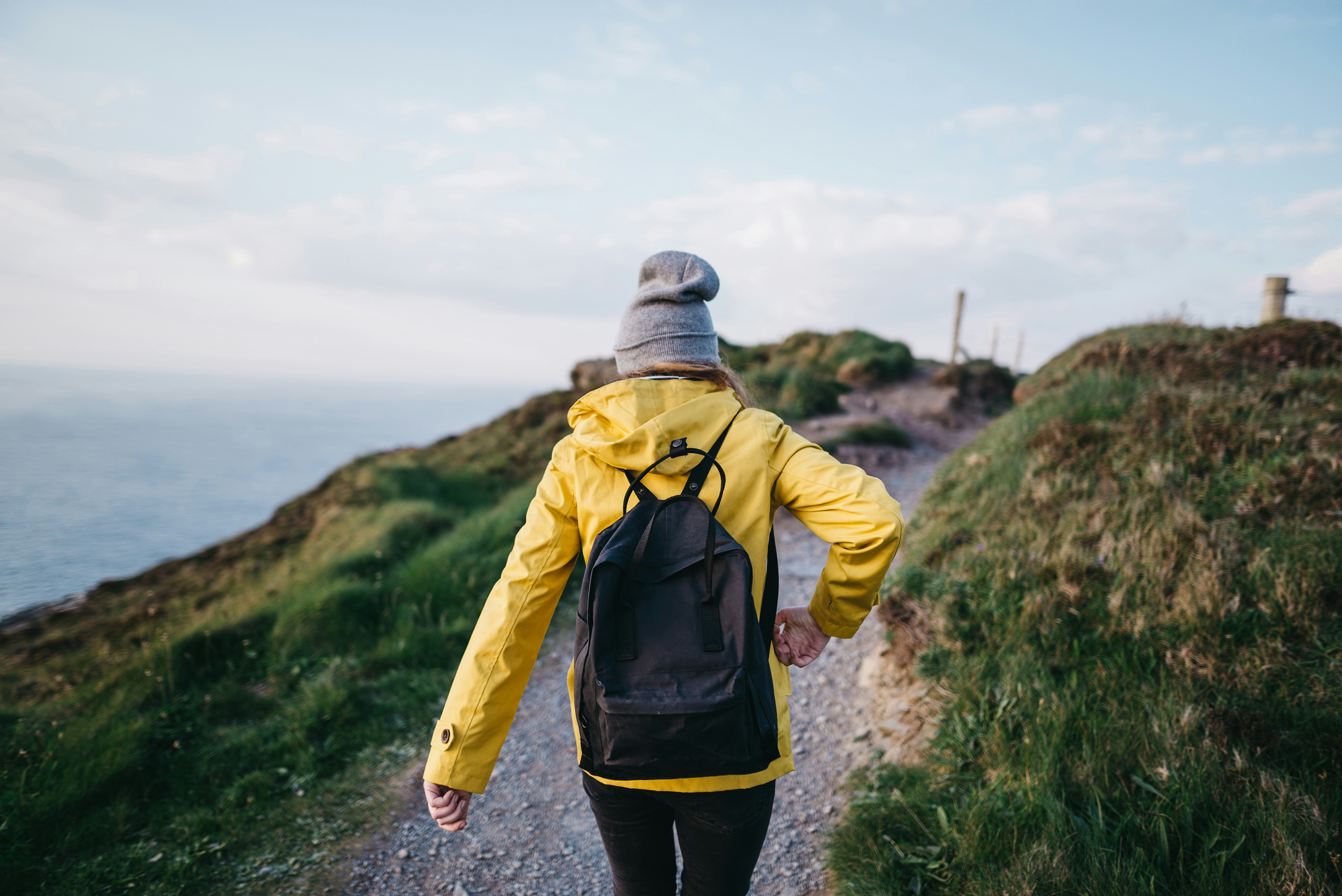 Tell your friends to pack their suitcases, Sagittarius. It's once again time to take a trip — and this time you're going to be Ireland bound. You'll want to spend at least a long weekend in Dublin, Cork, or Galway and get the real firsthand experience.
Capricorn: Listen To Live Irish Music
You love listening to live music, Capricorn. Those restaurants that get local bands to play in the summer truly set the mood for you. On this holiday, you'll probably be into all of the traditions because you love that sort of thing, but you should also make time to discover a new soundtrack. According to the stars, you and your friends should find a pub that's hosting live Irish music.
Aquarius: Have Your Own St. Patrick's Day Party
Doing your own thing is sort of your style, Aquarius. You could join the crowds and get social like the rest, or you could spark the spirit yourself. Take it from our favorite sitcom crew over at The Office, that St. Patrick's Day is a day meant for covering your workspace in clovers and shamrock-shaped cookies. Start your own party with your co-workers or closest pals.
Pisces: Wear Something Green
Keep it simple this year, Pisces, and wear something green to showcase your spirit. Even if you're just hanging out at home with your pup, you'll be sending all the festive vibes into the universe. If you need to catch up on some sleep, take a nap and dream of shamrocks. The stars will be proud that you're doing something stellar for St. Patrick's Day.
This article was originally published on
Source: Read Full Article