Alaska Airlines will reduce its flight count by approximately 10% for the remainder of the month as it works to reset a network that has been deeply impacted by employees calling out sick with Covid-19 and winter weather in Seattle. 
"This will also give us time and space to find our path forward together, with Covid-19 as a continued reality in our business and our world," the airline said in a statement Thursday. "We will learn from these challenges, improve where we must, and deliver on our promise to deliver nonstop care each and every day."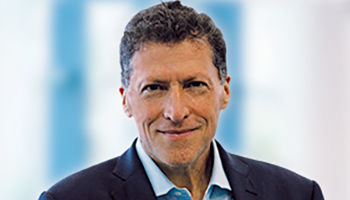 Think back to where we were just one year ago. No vaccine, no cruise ships in the water, no leisure travel to or from Europe. Read More
The announcement came on a day in which airlines canceled more than 2,000 U.S. flights by the early evening on Thursday, according to flight-tracking website FlightAware. It's the 12th straight day that at least 1,000 U.S. flights were canceled. 
Alaska canceled 123 of its mainline flights Thursday, accounting for 16% of its schedule. Since Dec. 26, when Seattle was hit by its first winter storm of the season, Alaska has canceled nearly 2,000 mainline flights, amounting to 17% of its schedule.
Southwest scuttled the most U.S. flights on Thursday — 641 as of early evening. That amounts to 21% of the carrier's schedule. 
United, with an 11% mainline cancellation rate, also continued to struggle. 
Several regional carriers — including SkyWest, Republic, Mesa and Alaska Airlines regional subsidiary Horizon Air — also canceled 10% or more of their schedule on Thursday.
Source: Read Full Article