Without government intervention, there's an "immediate risk" that 75 million people working in the travel industry around the world could lose their jobs as a result of the coronavirus crisis, according to new research from the World Travel & Tourism Council (WTTC).
Each day, one million jobs in the travel and tourism sector are lost, say the findings.
The figure represents a 50 per cent increase from the predictions made by WTTC less than two weeks ago and has severe implications for the world economy.
Download the new Independent Premium app
Sharing the full story, not just the headlines
This year alone, travel and tourism GDP loss to the world economy could be as much as US$2.1tn (£1.76tn), the WTTC said.
The Asia Pacific region is expected to be the most heavily affected, with up to 49 million jobs at risk.
In Europe, up to 10 million jobs are at risk, with Germany being hit the hardest, followed by Russia.
The Americas could also see around 10 million jobs lost, with seven million of these spread across the United States, Canada and Mexico.
Gloria Guevara, WTTC president and CEO, said: "The number of jobs now at risk in the global Travel and Tourism sector is a staggering 75 million, bringing real and profound worry to millions of families around the world.
"This chilling new figure also represents the collective delay by many governments around the world to react quickly enough to come to the aid of a sector which is the backbone of the global economy."
Top: Nabi Younes market, Mosul
Bottom: Charles Bridge, Prague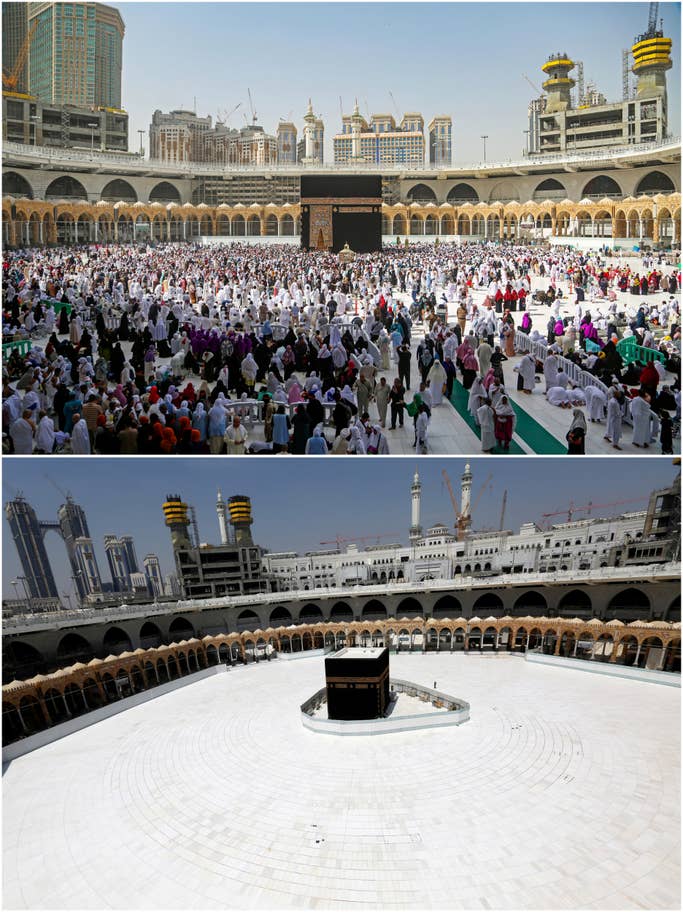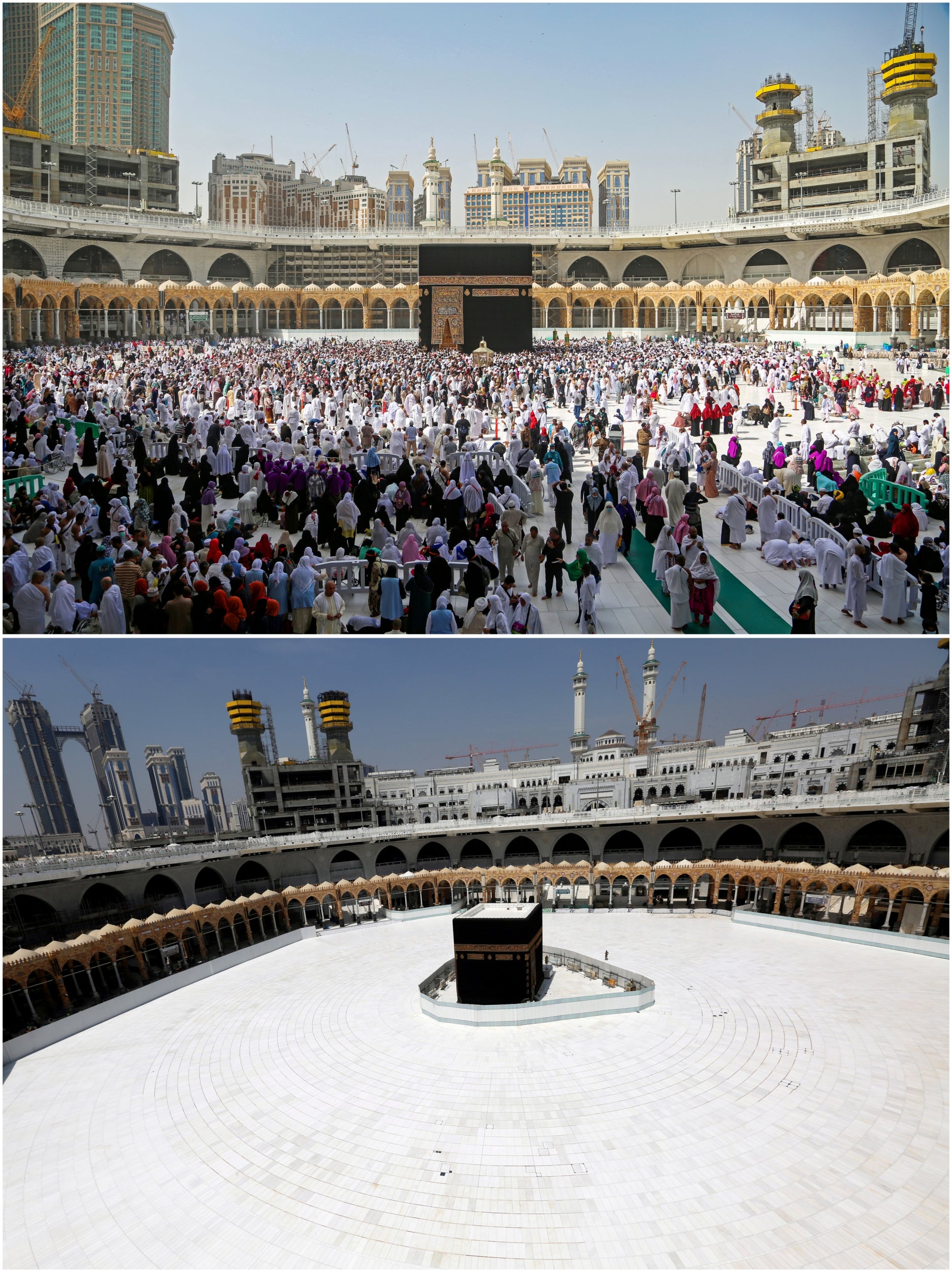 2/20

Grand Mosque, Mecca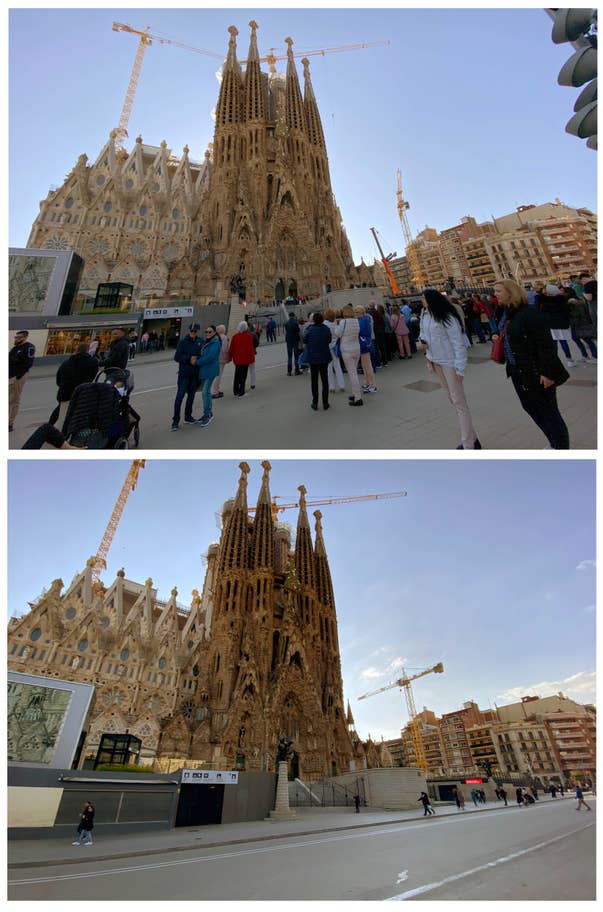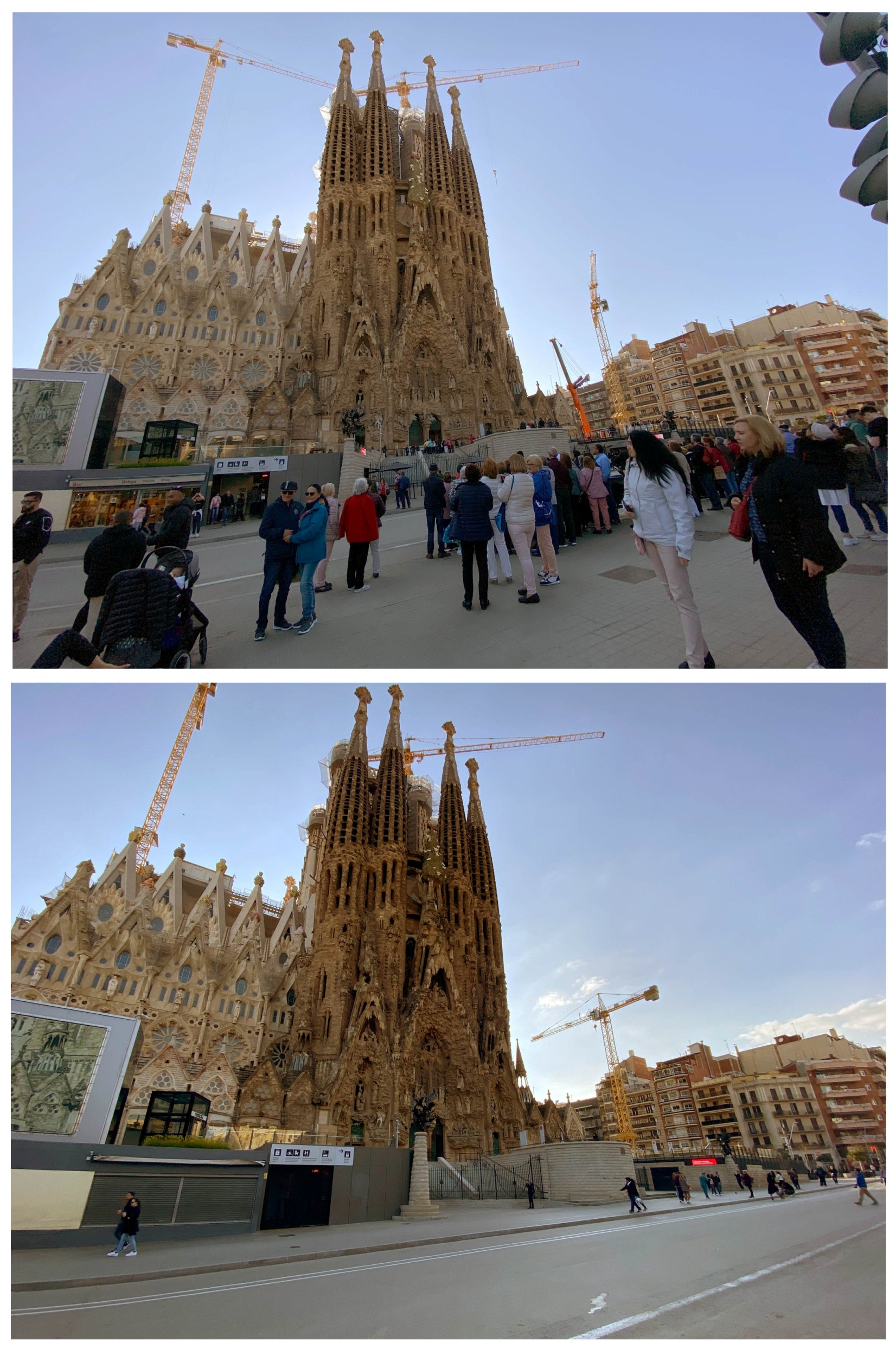 3/20

Sagrada Familia, Barcelona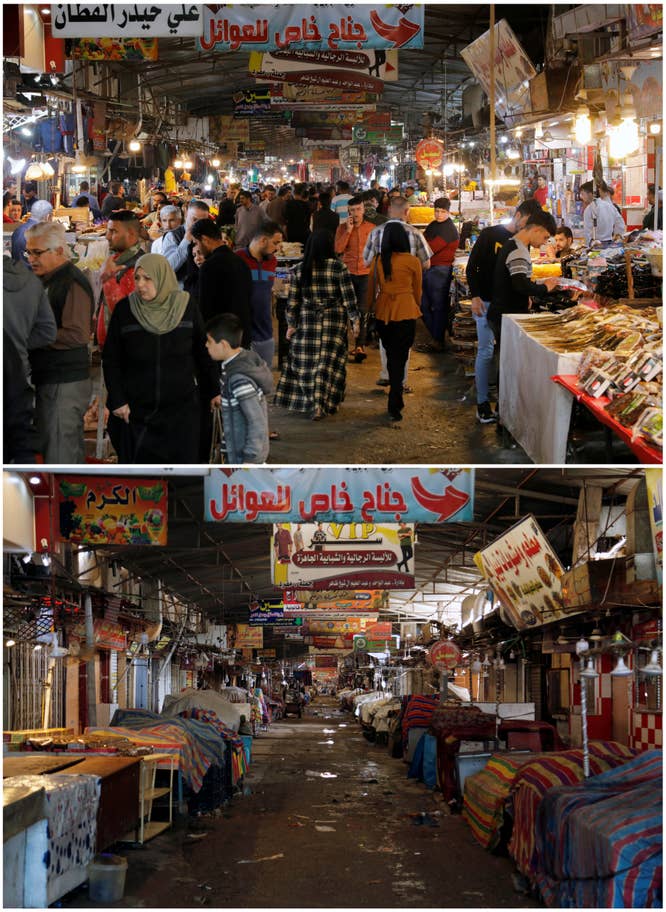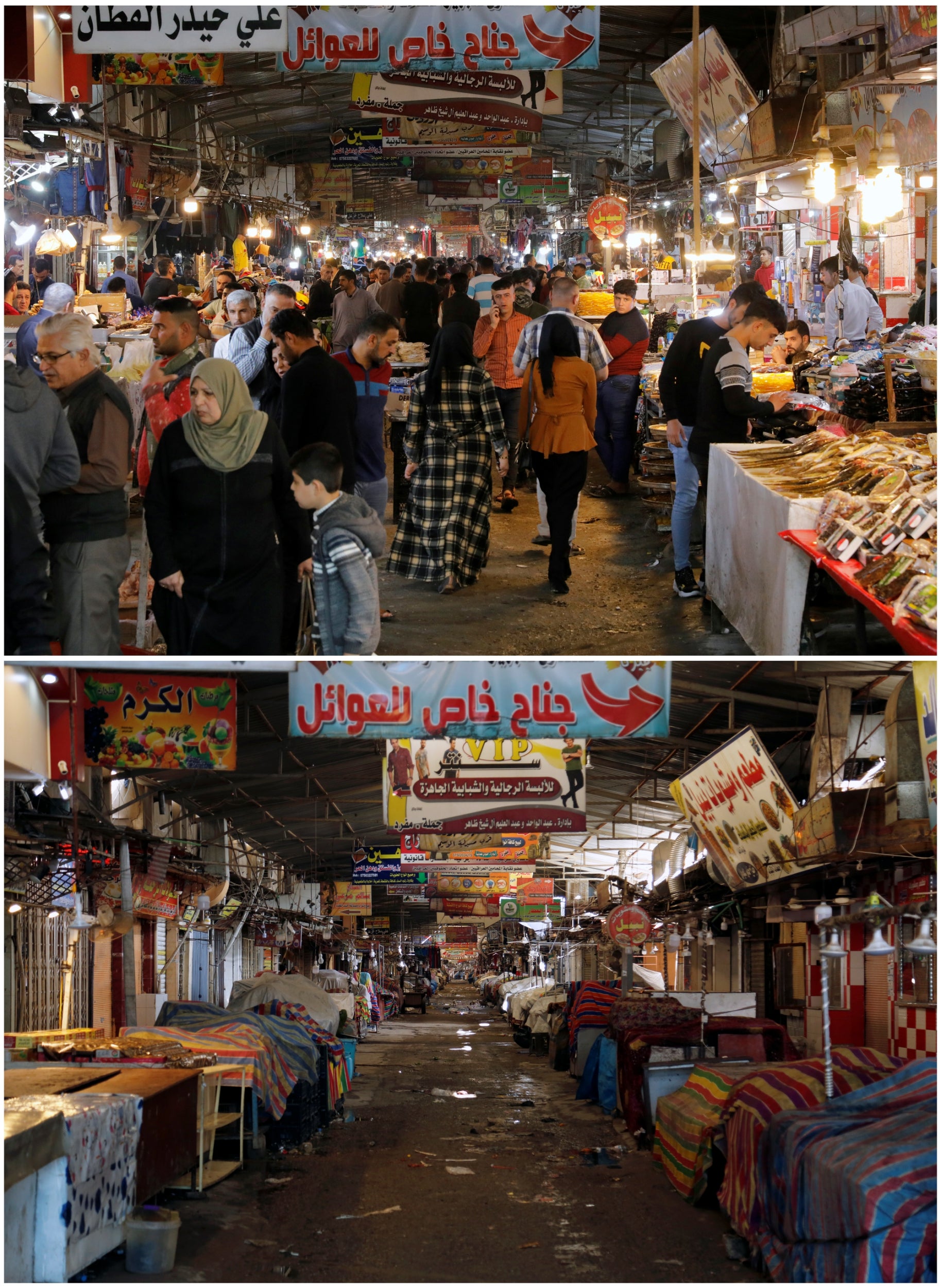 4/20

Nabi Younes market, Mosul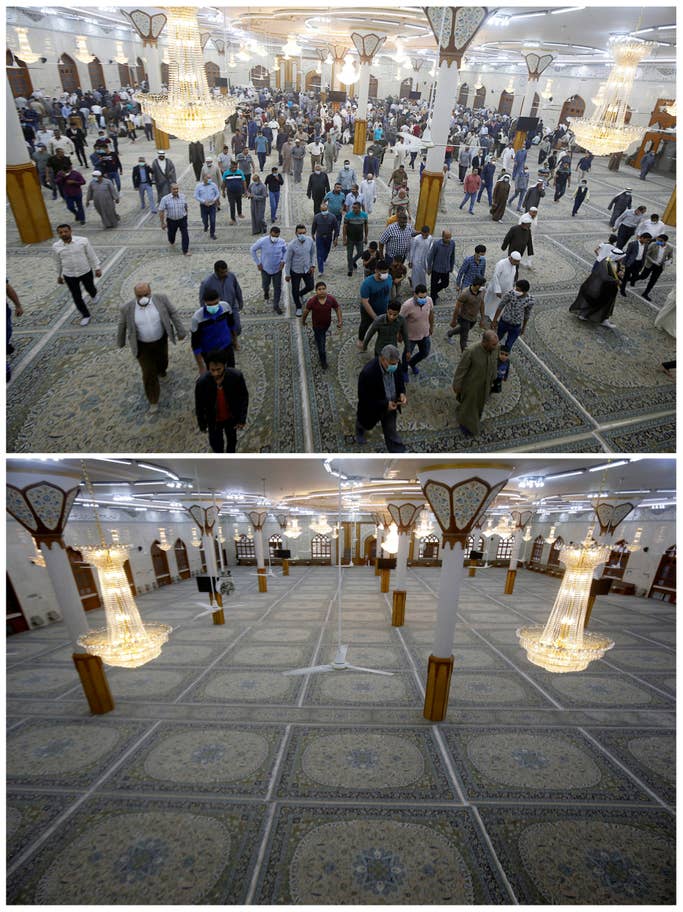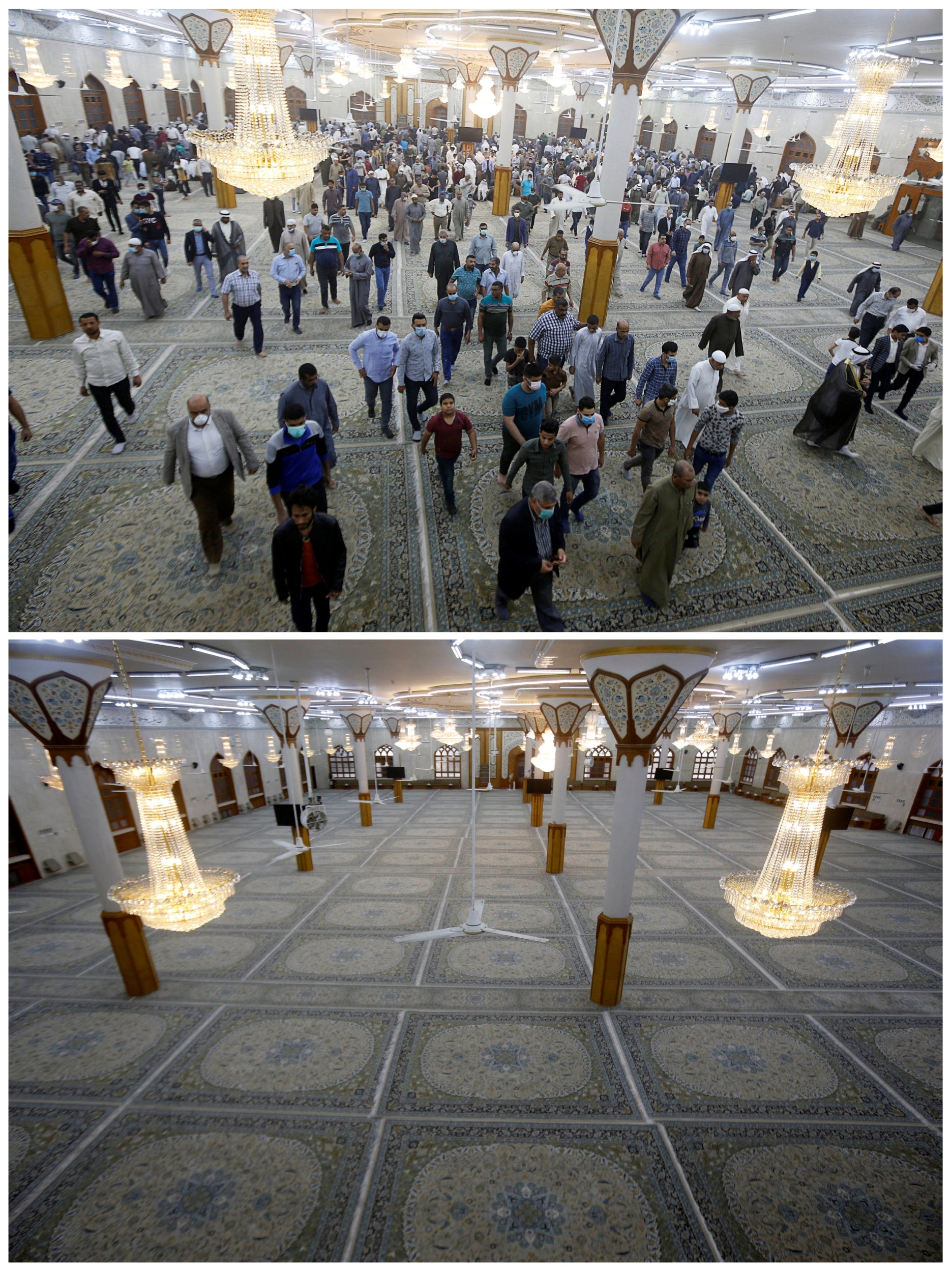 5/20

Basra Grand Mosque, Iraq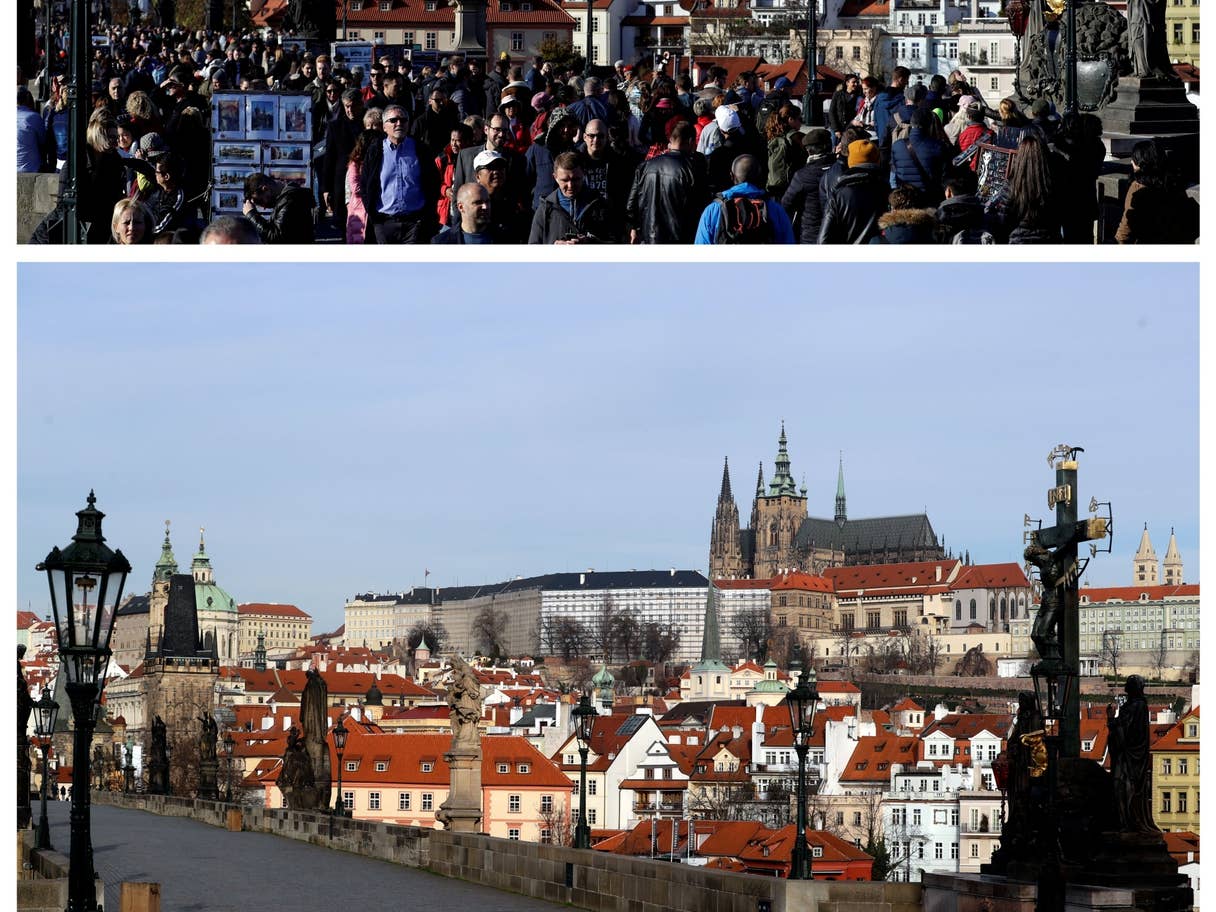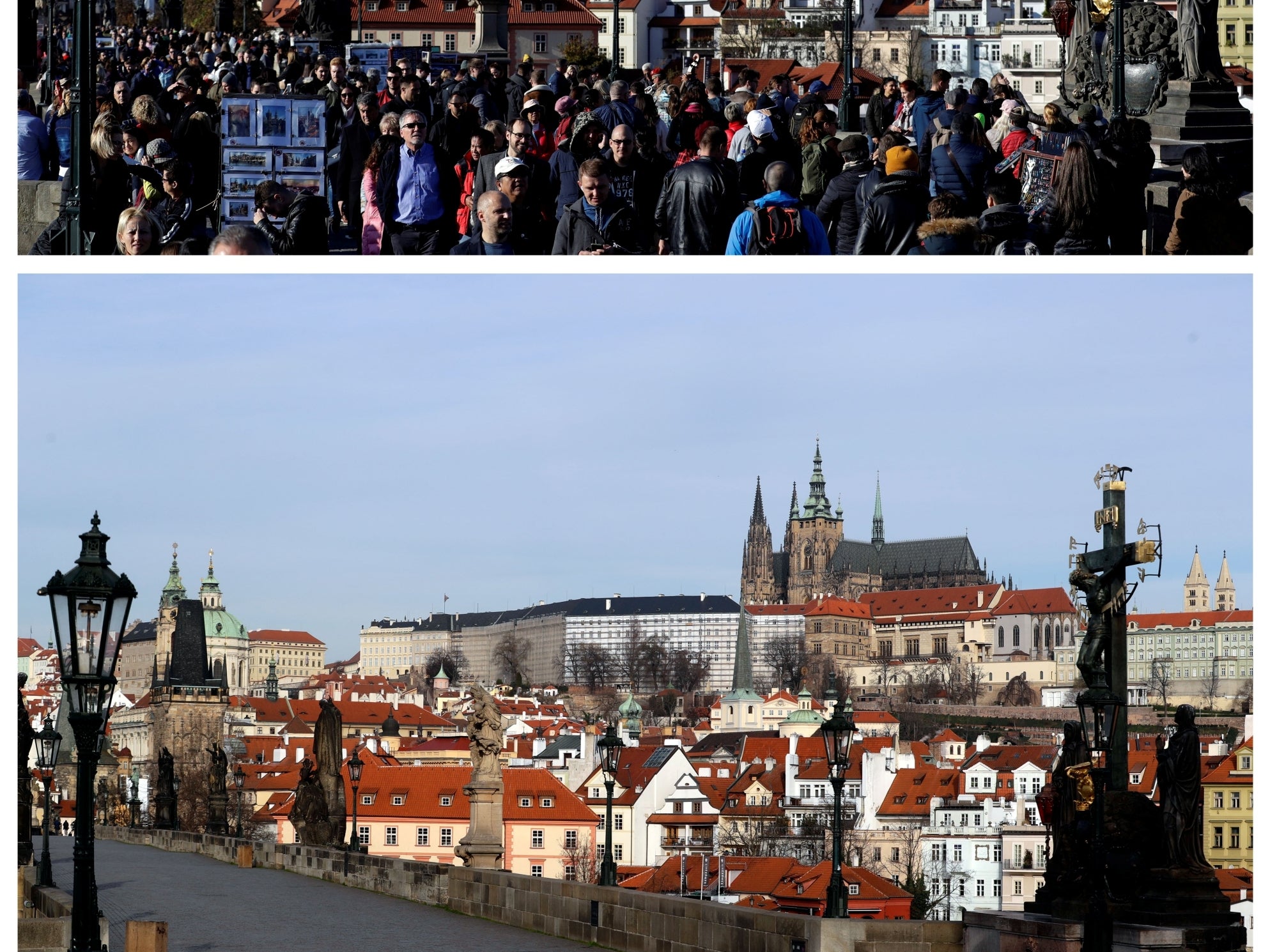 6/20

Charles Bridge, Prague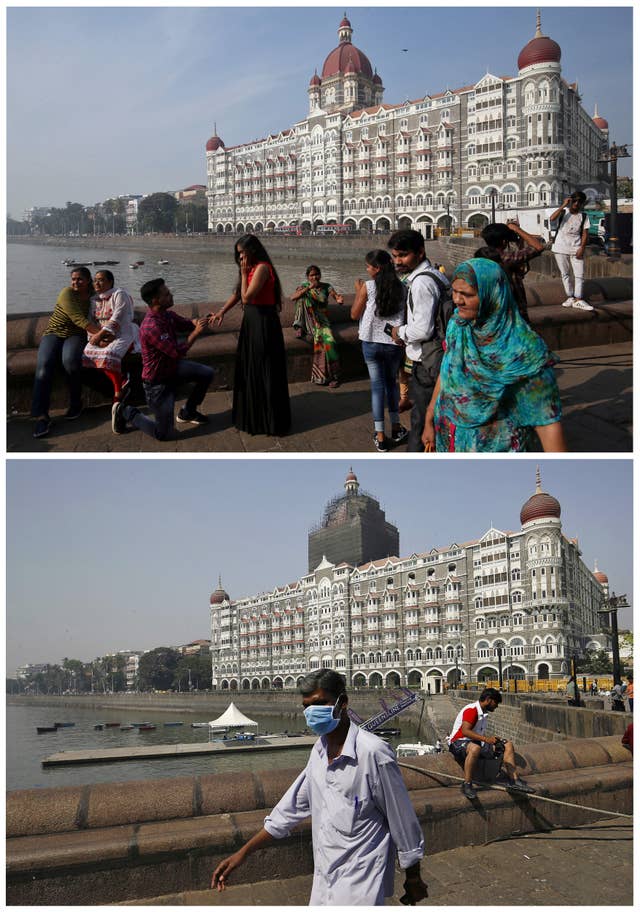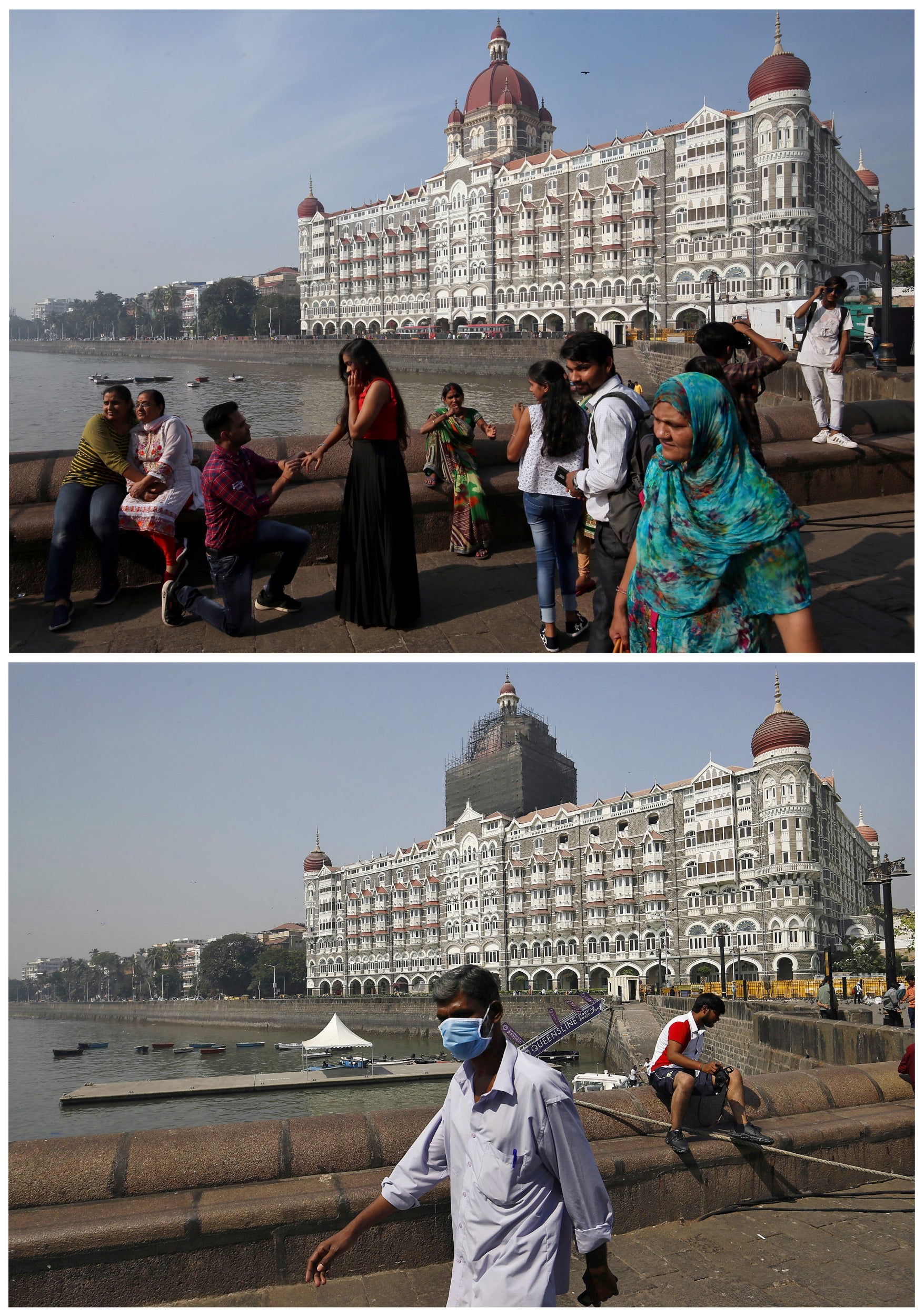 7/20

Taj Mahal hotel, India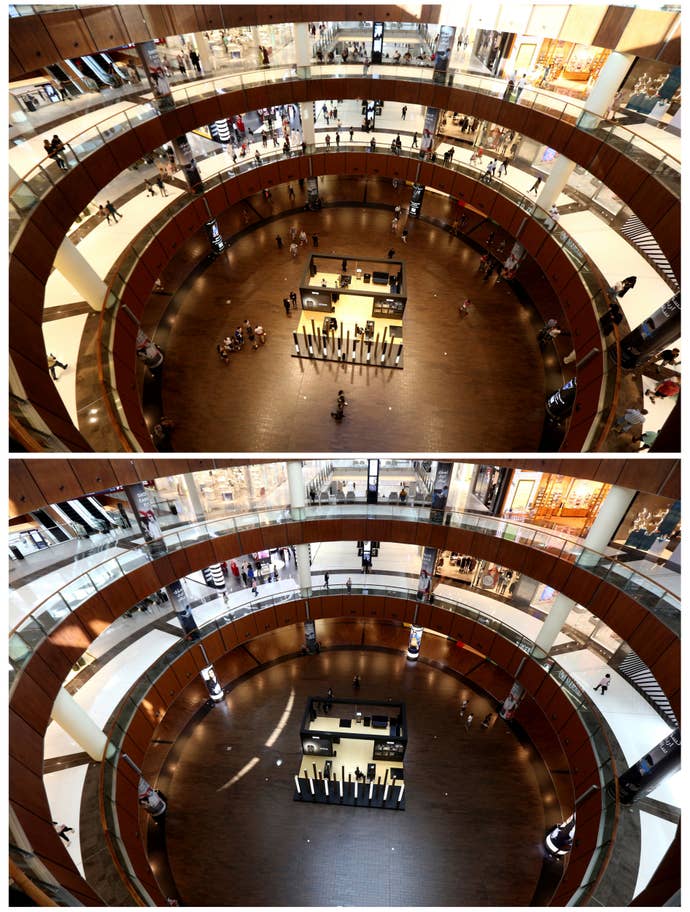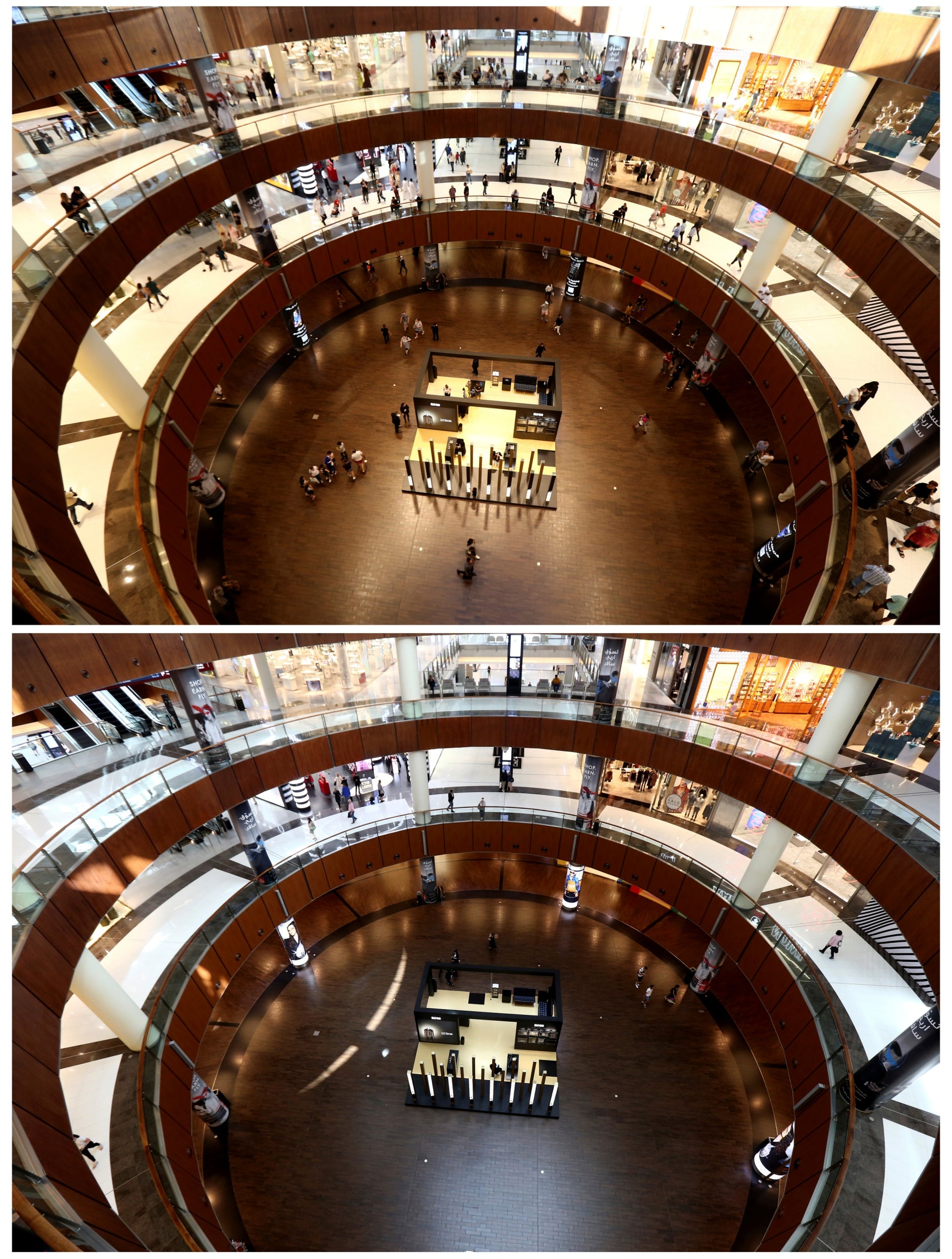 8/20

Dubai Mall, UAE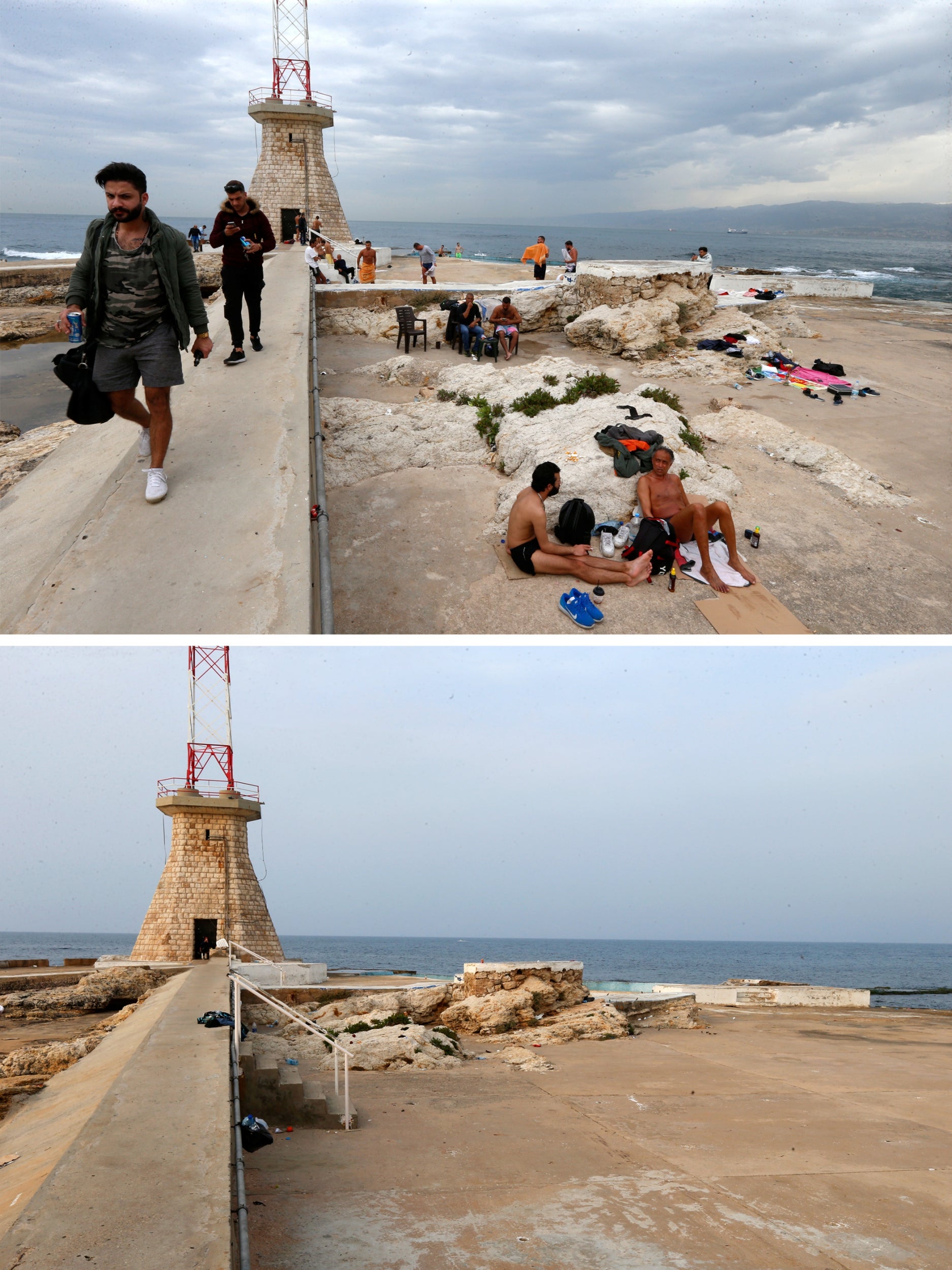 9/20

Beirut March, Lebanon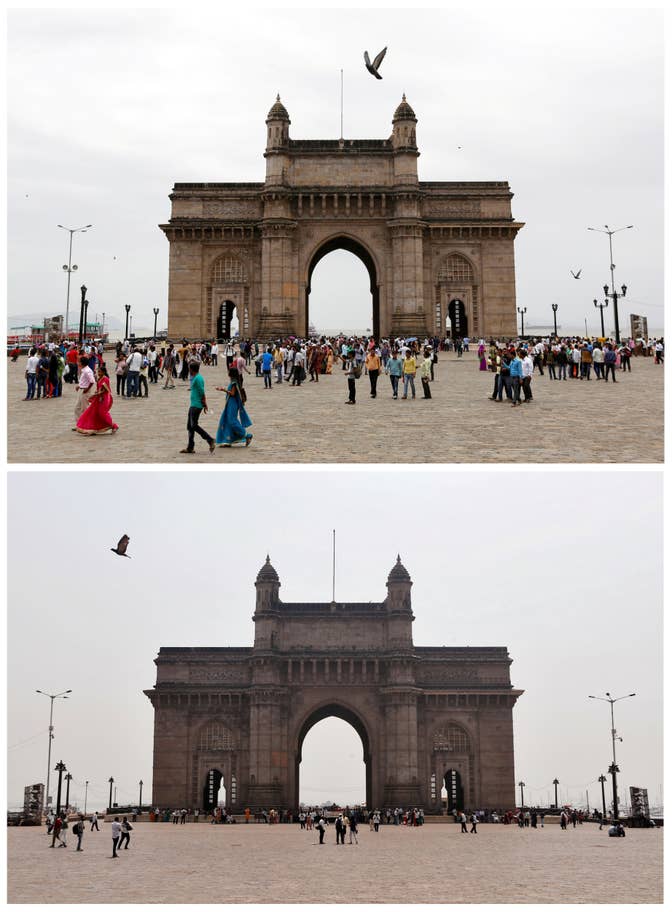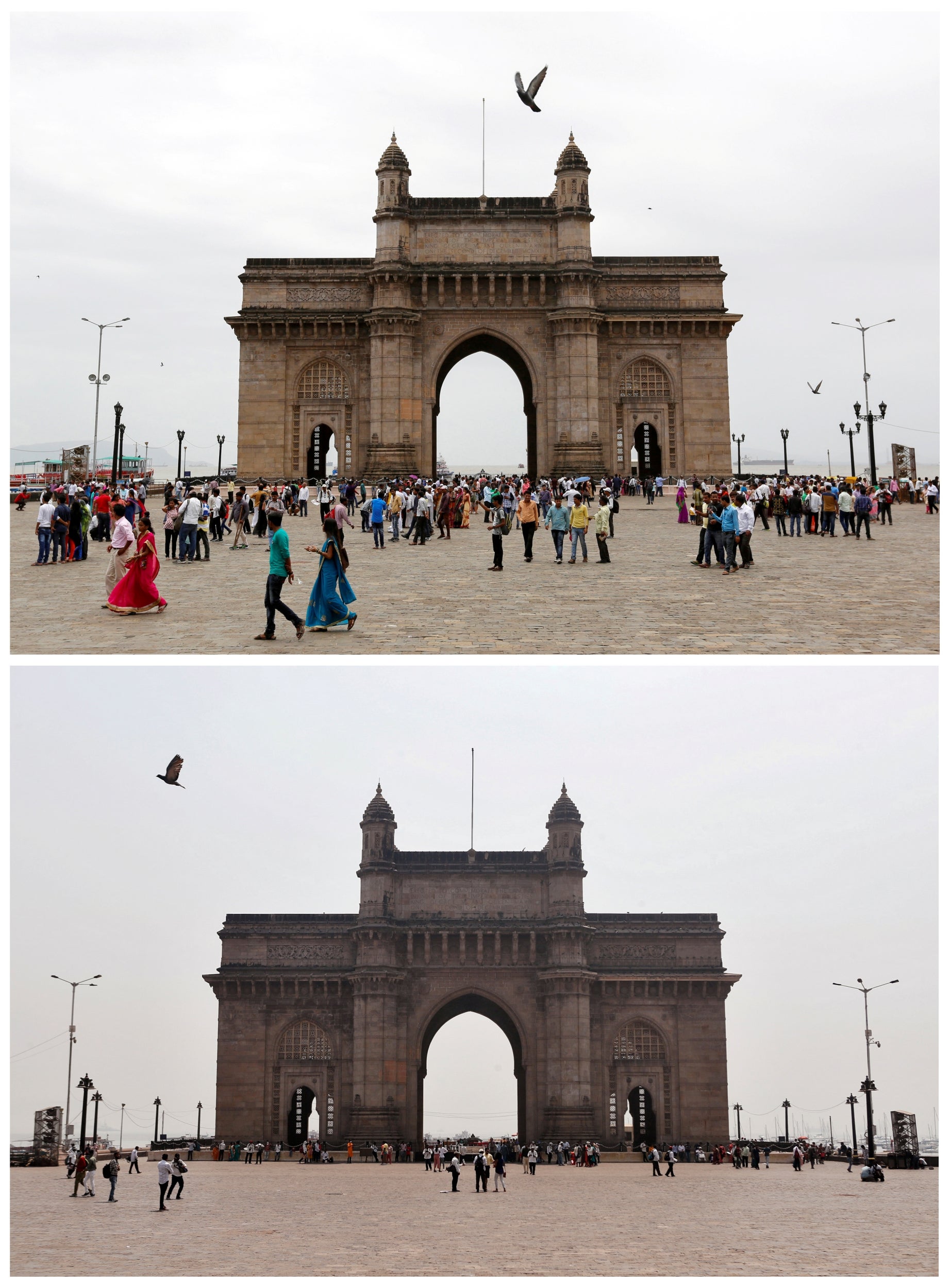 10/20

Gateway of India, Mumbai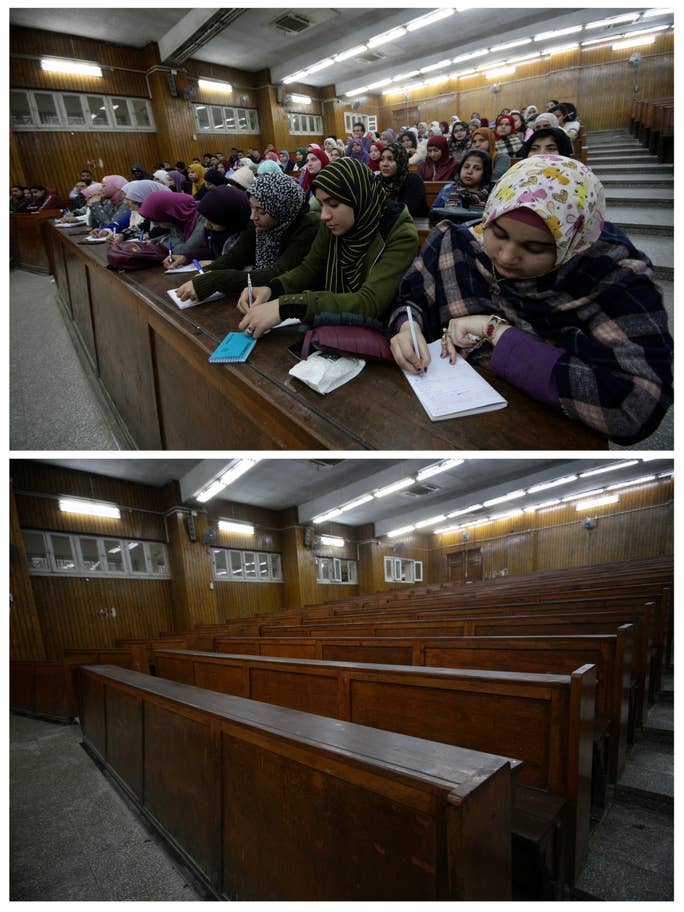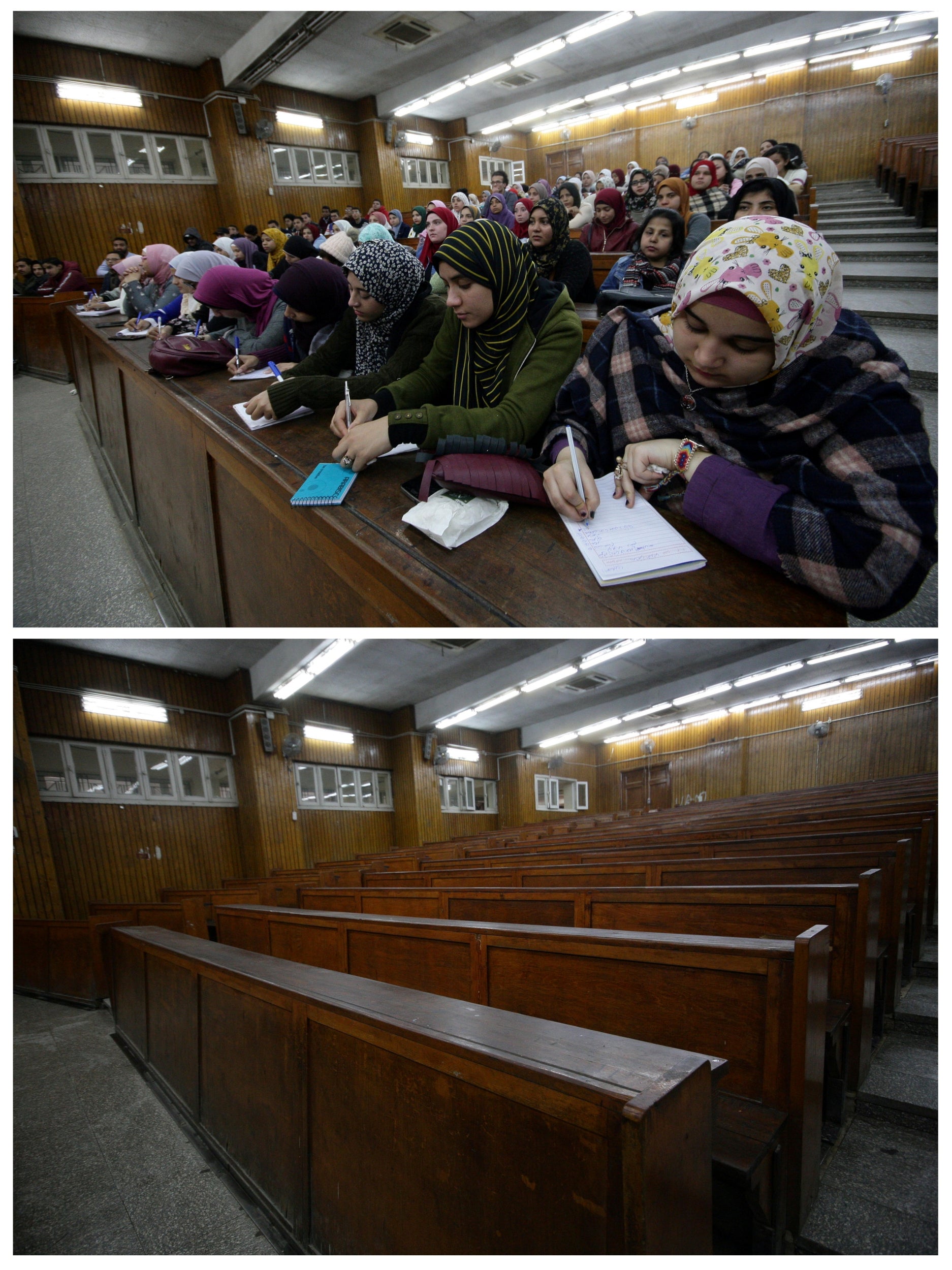 11/20

Cairo University, Egypt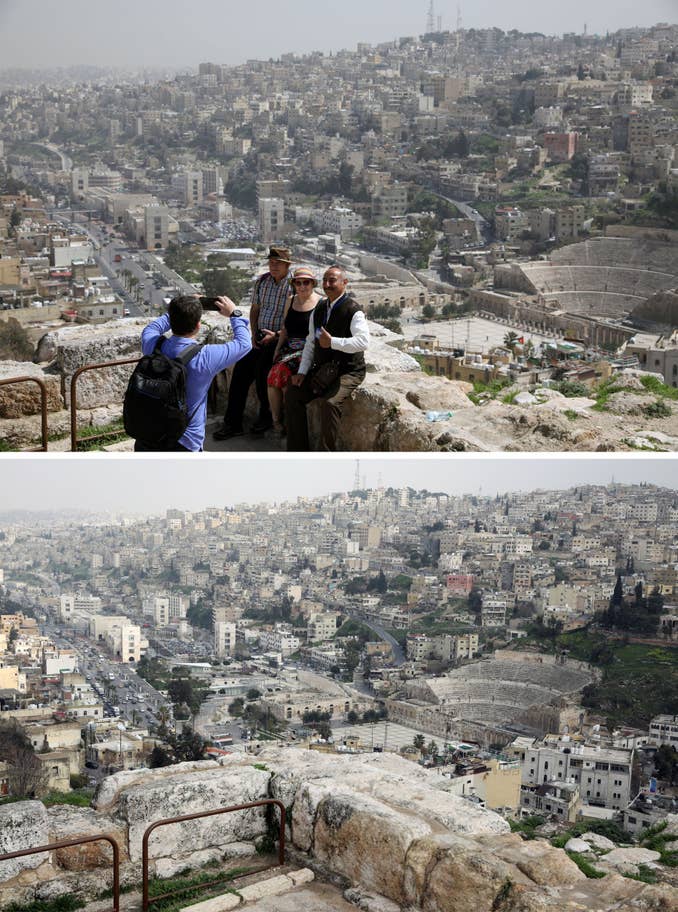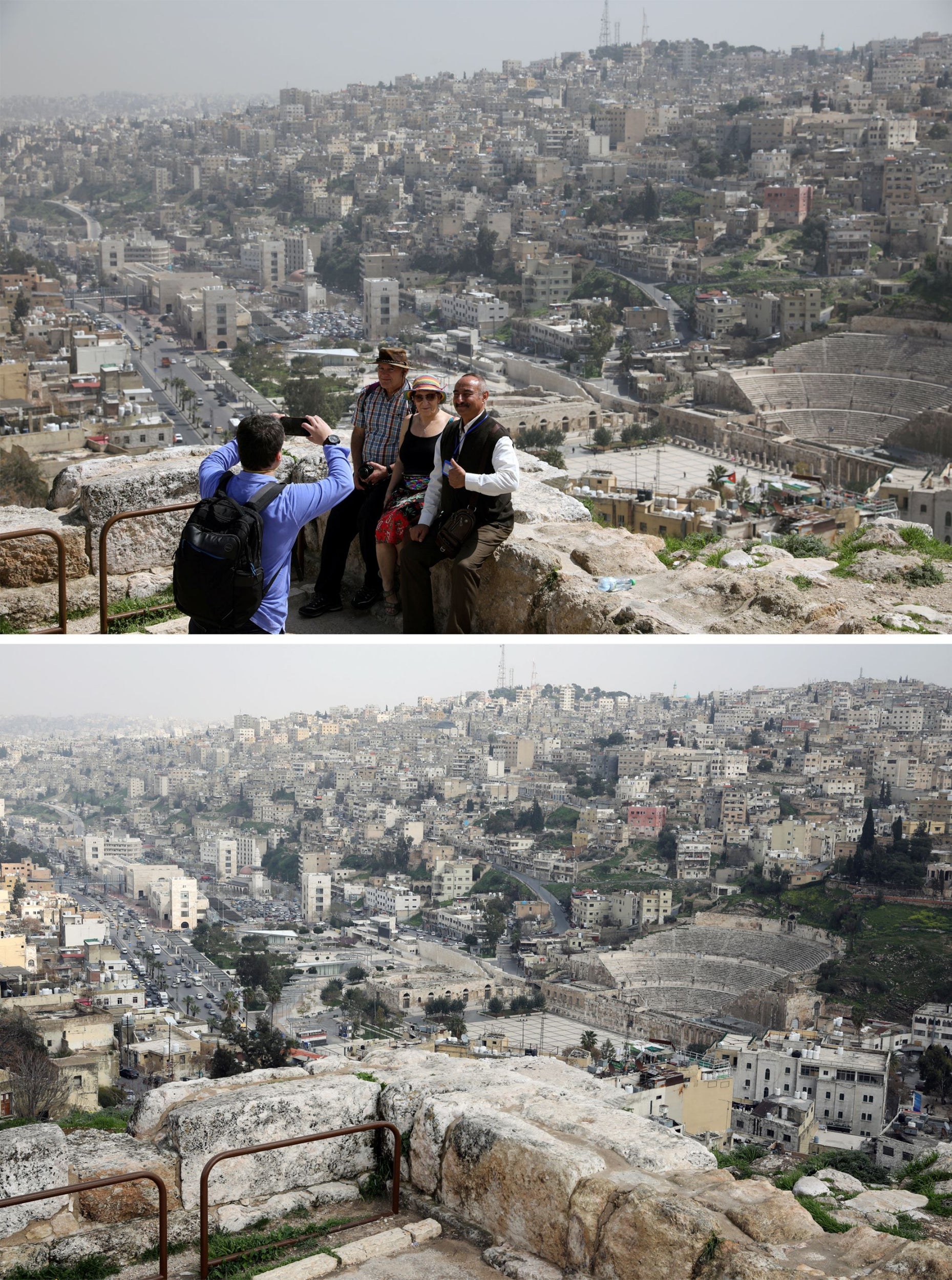 12/20

Amman Citadel, Jordan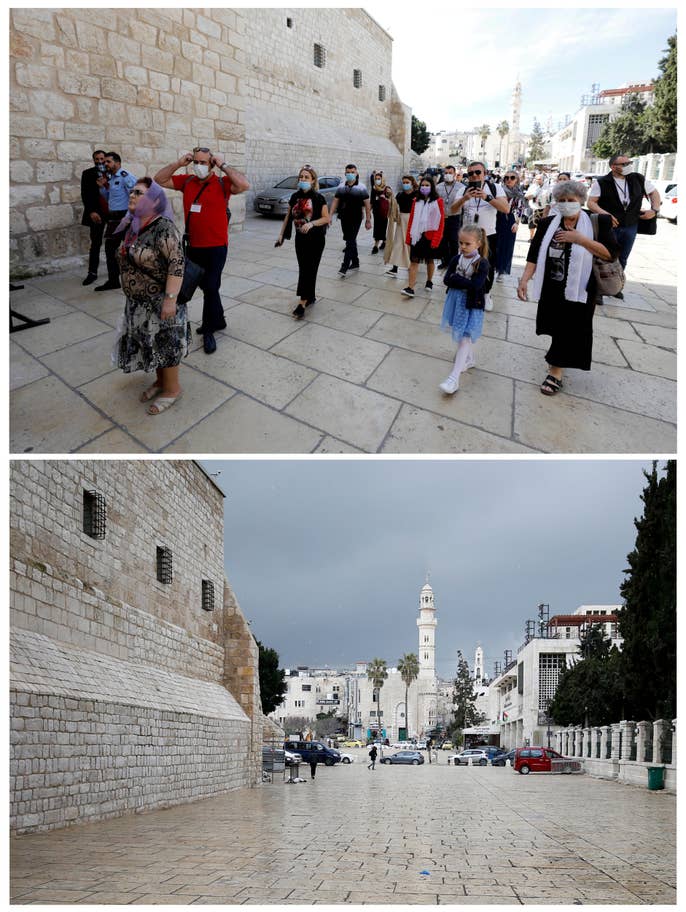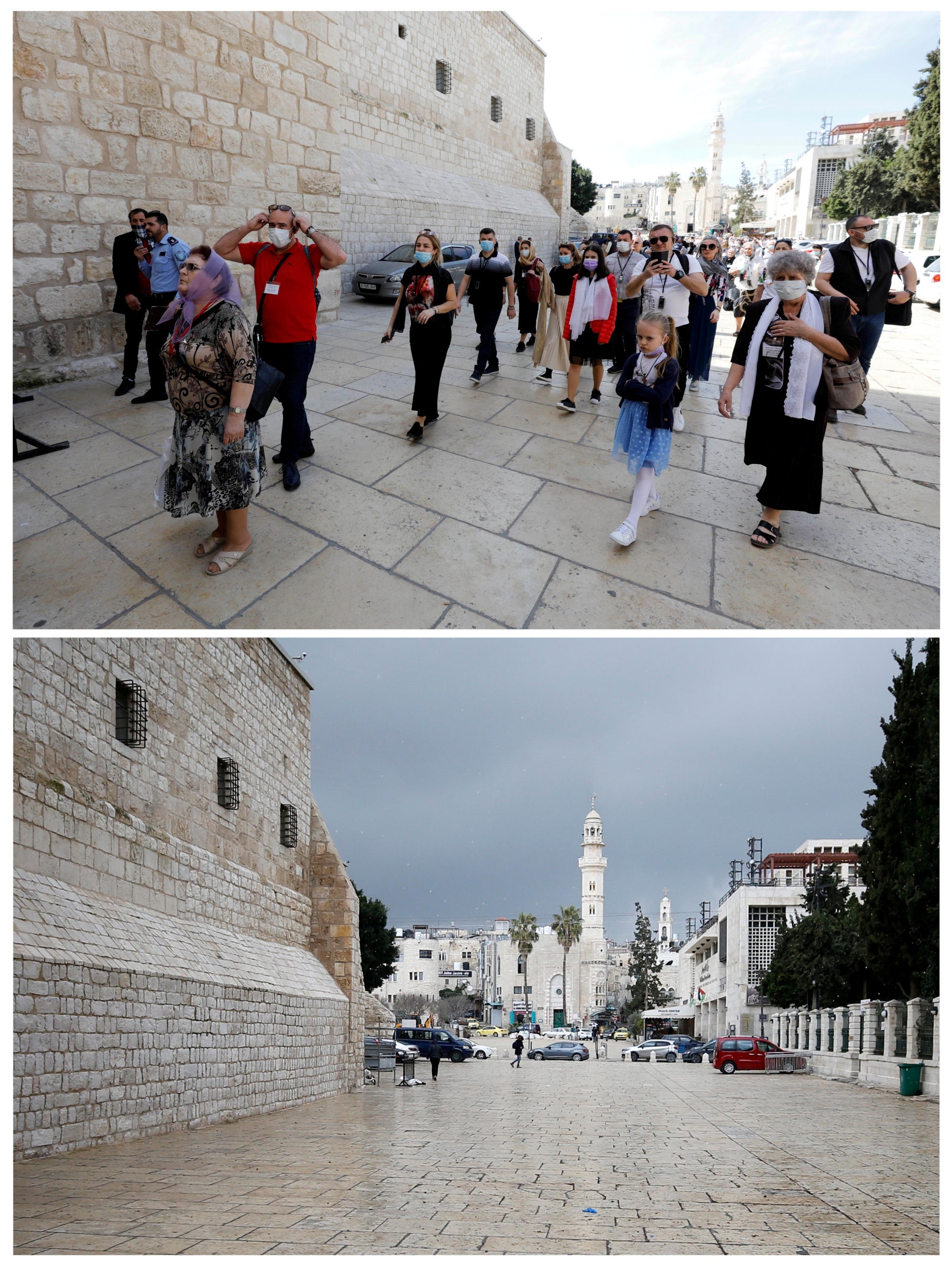 13/20

Church of the Nativity, Bethlehem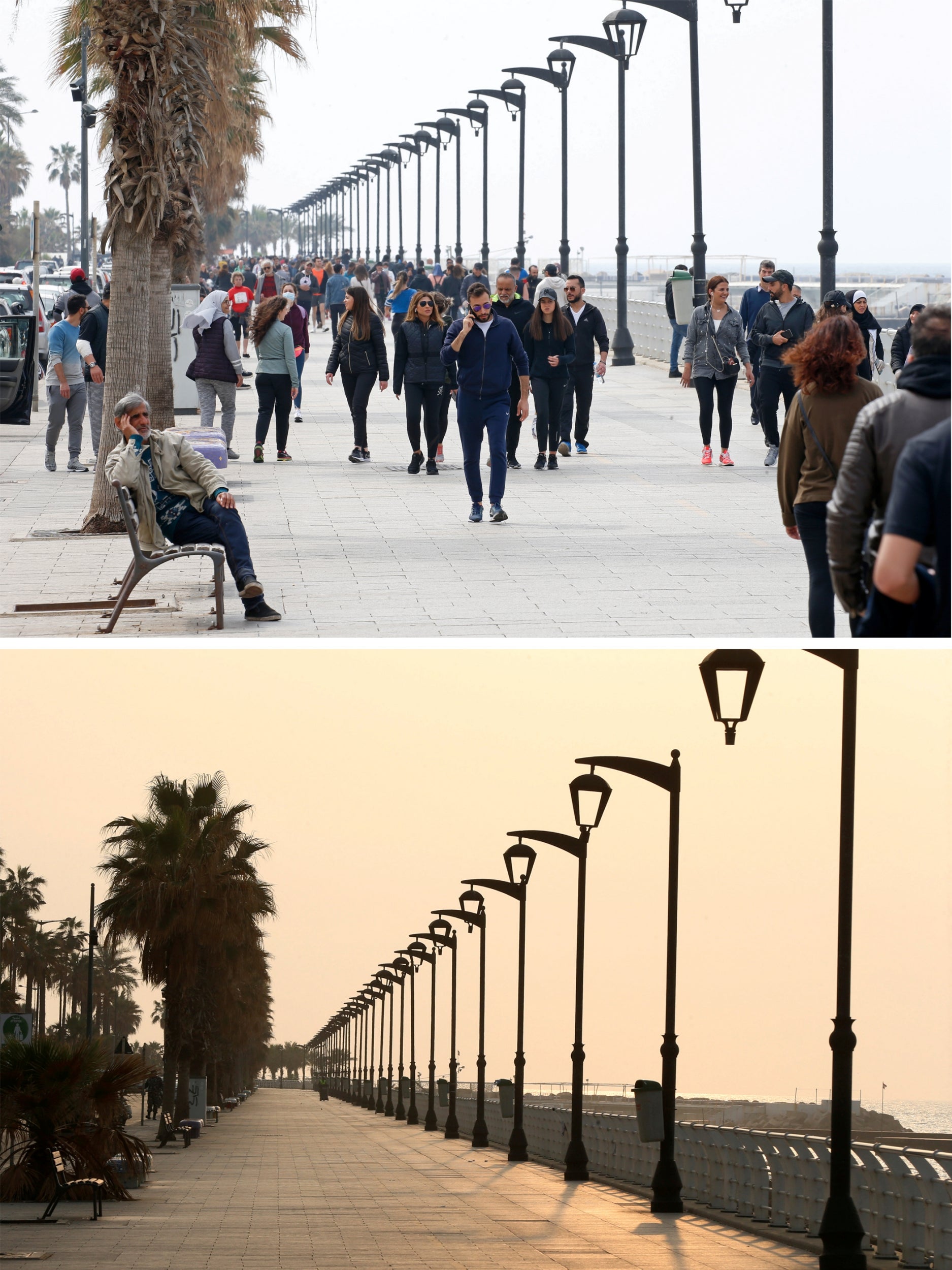 14/20

Beirut March, Lebanon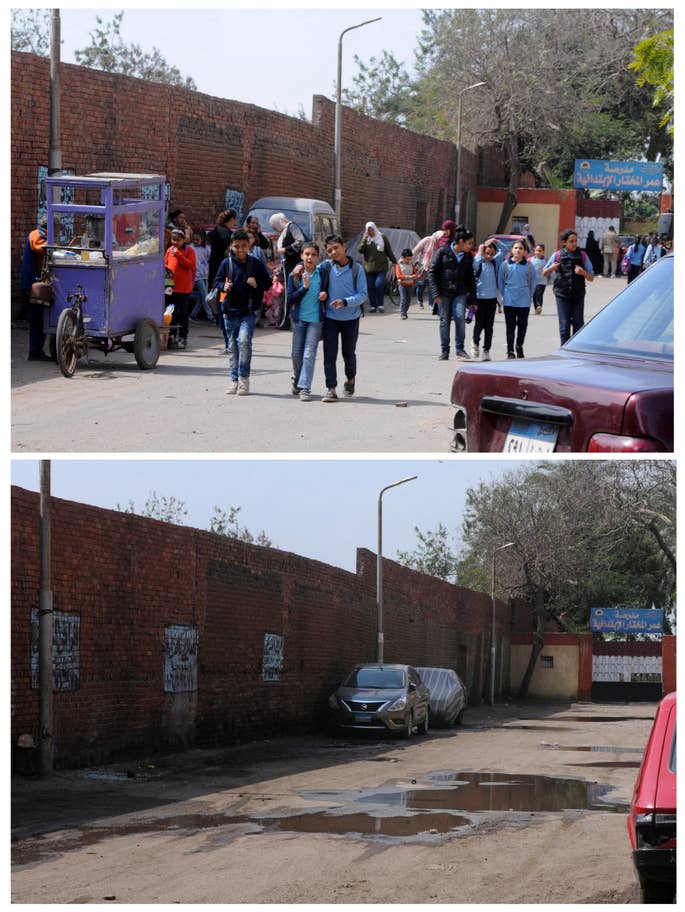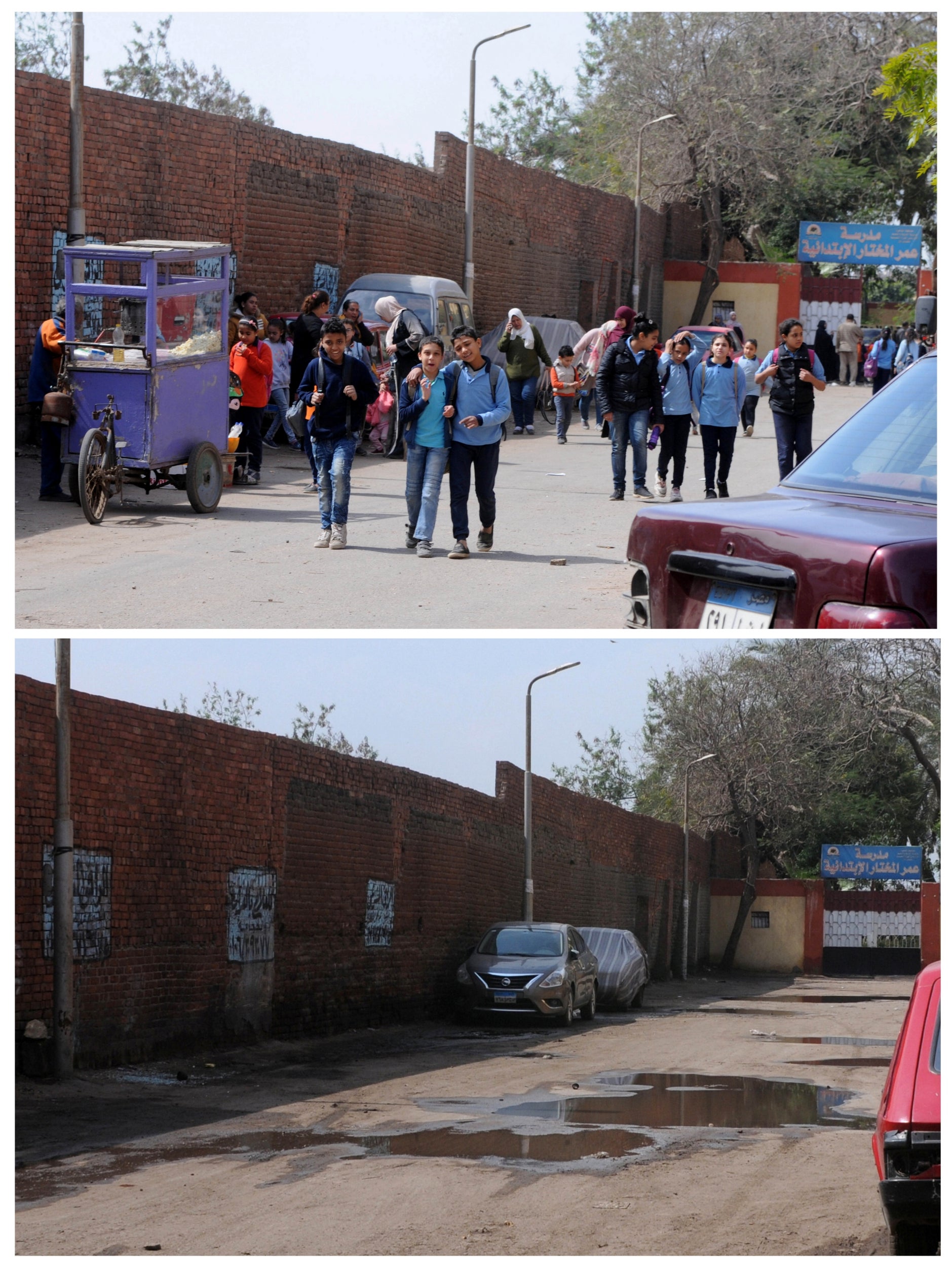 15/20

Cairo, Egypt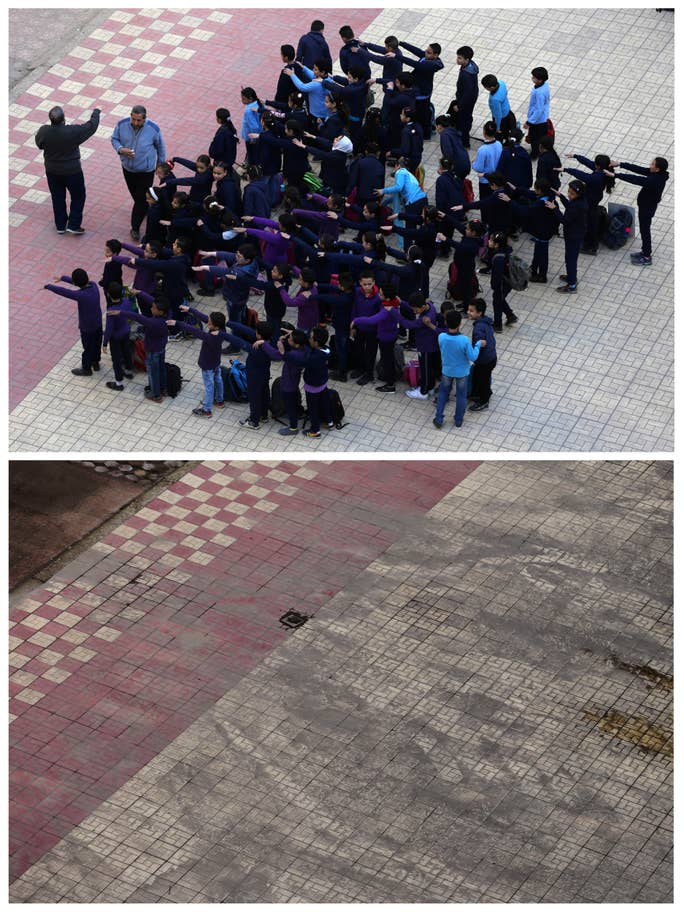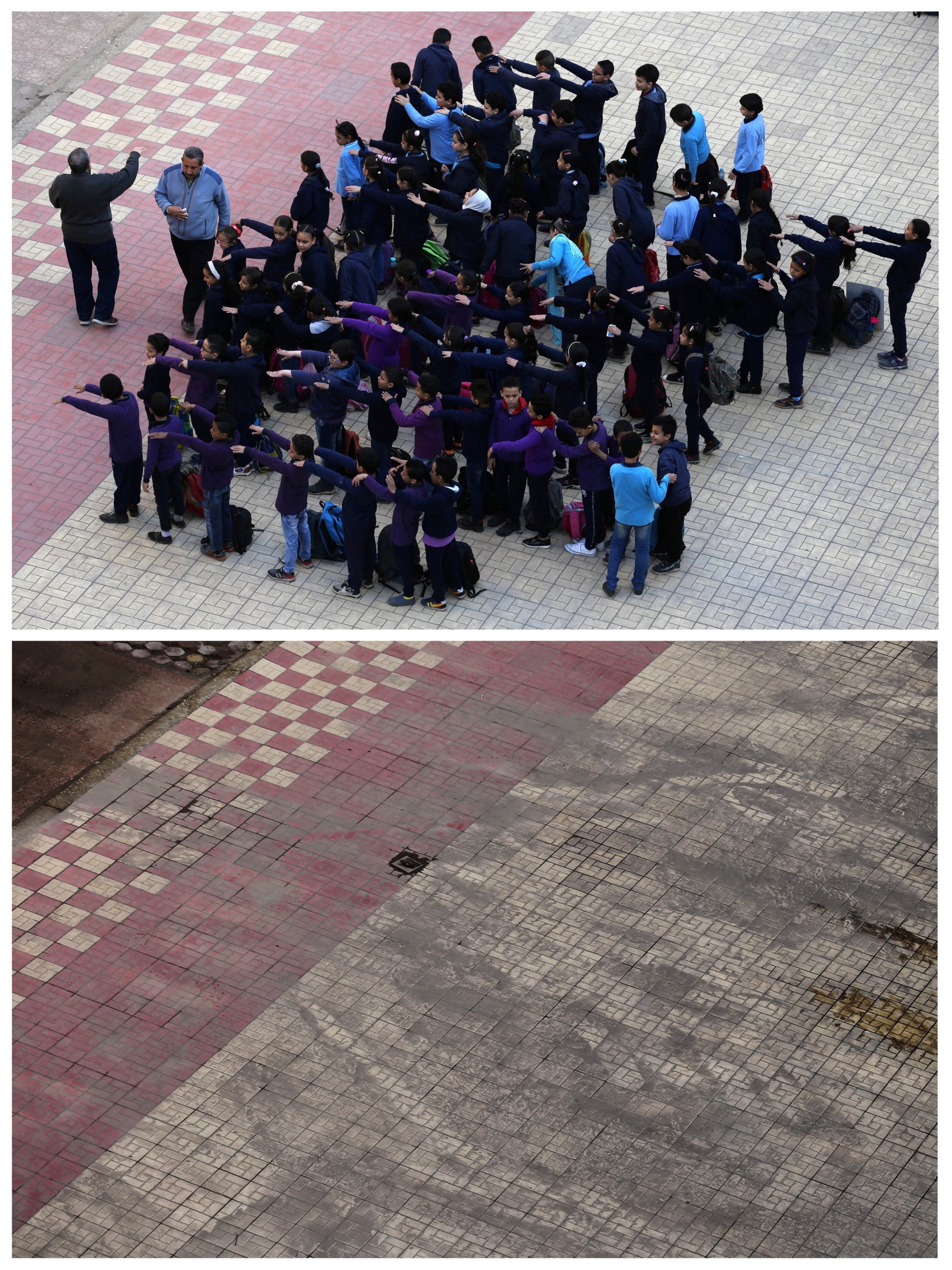 16/20

Cairo University, Egypt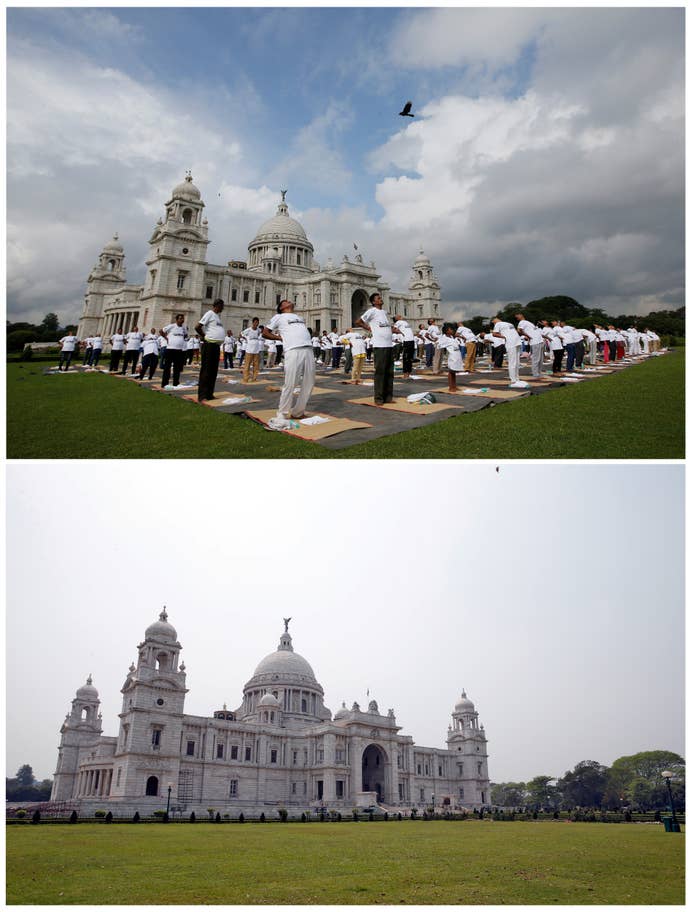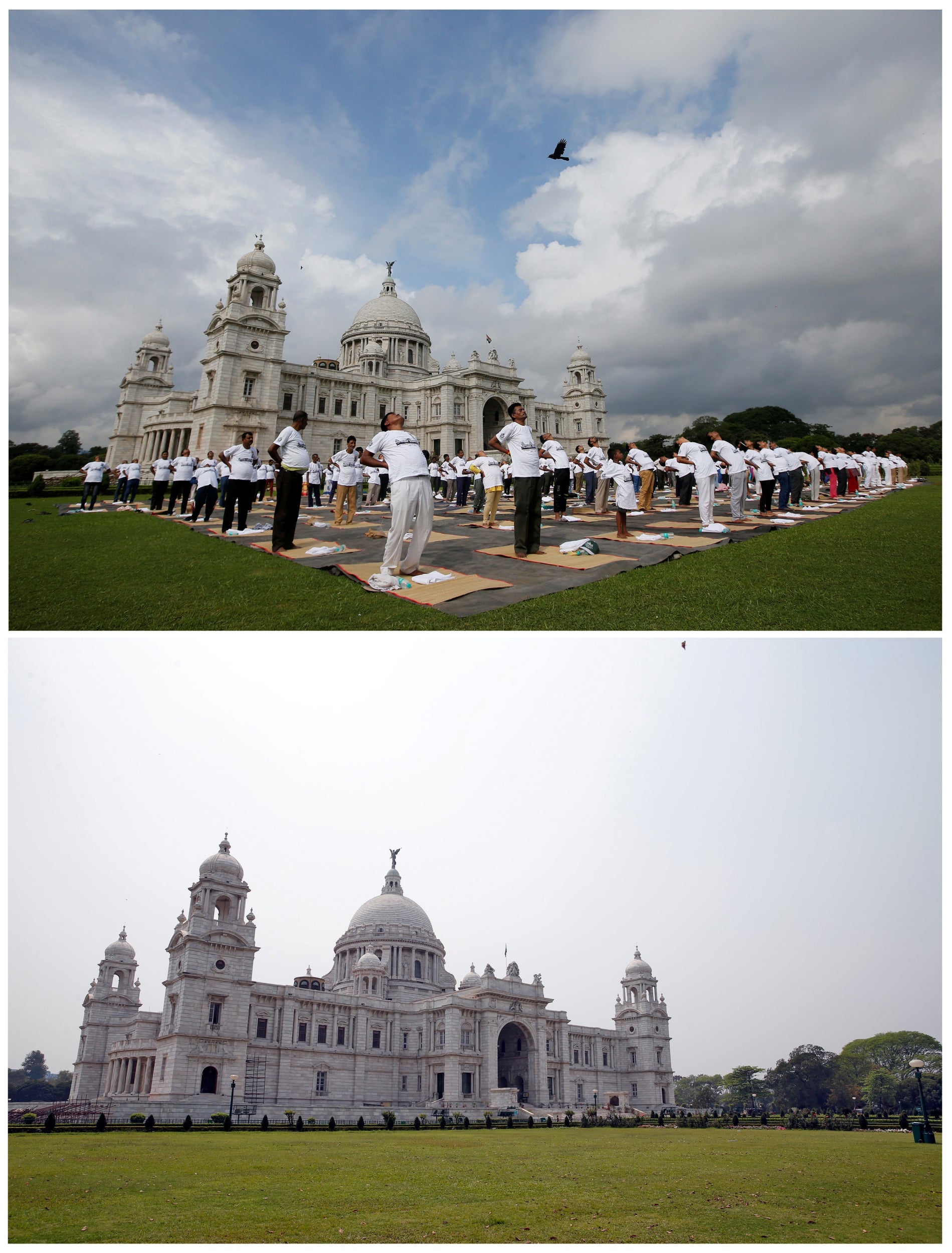 17/20

Victoria Memorial, India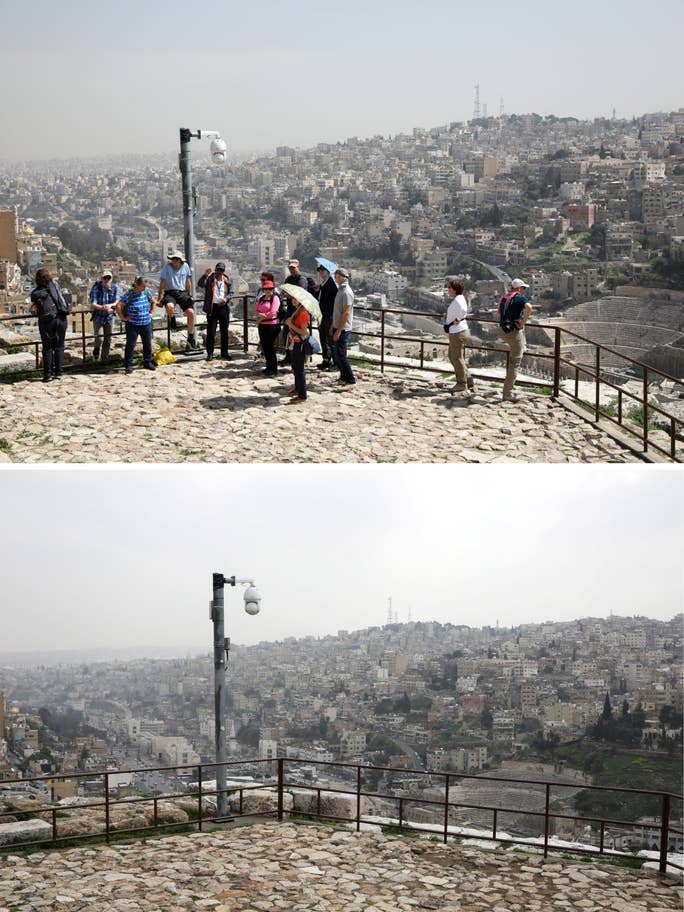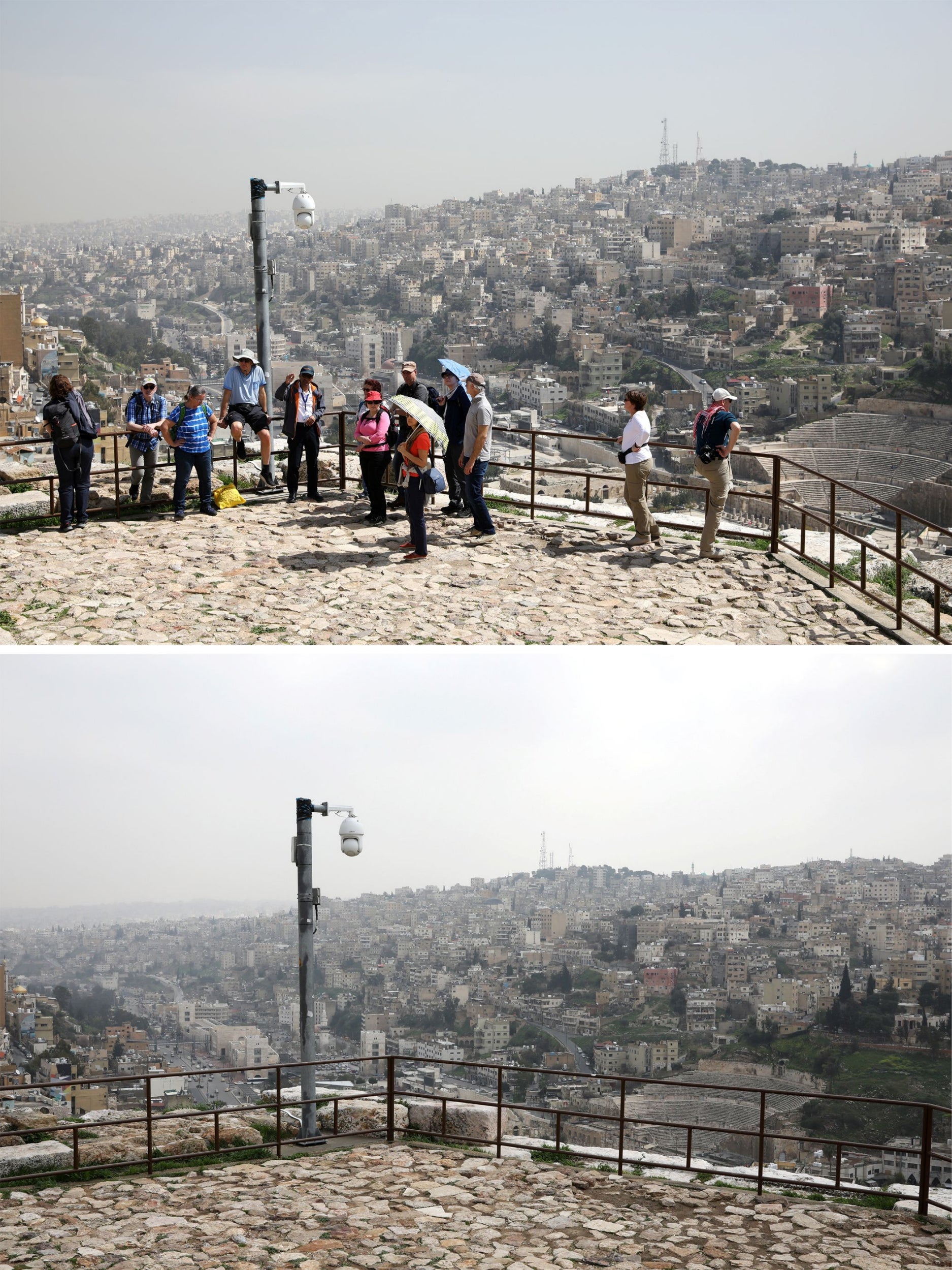 18/20

Amman Citadel, Jordan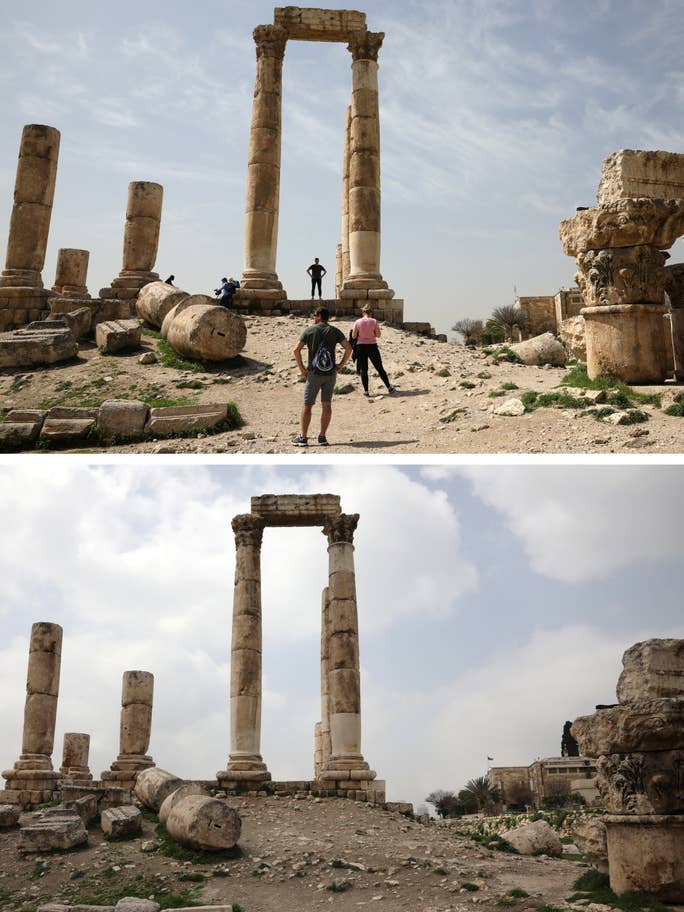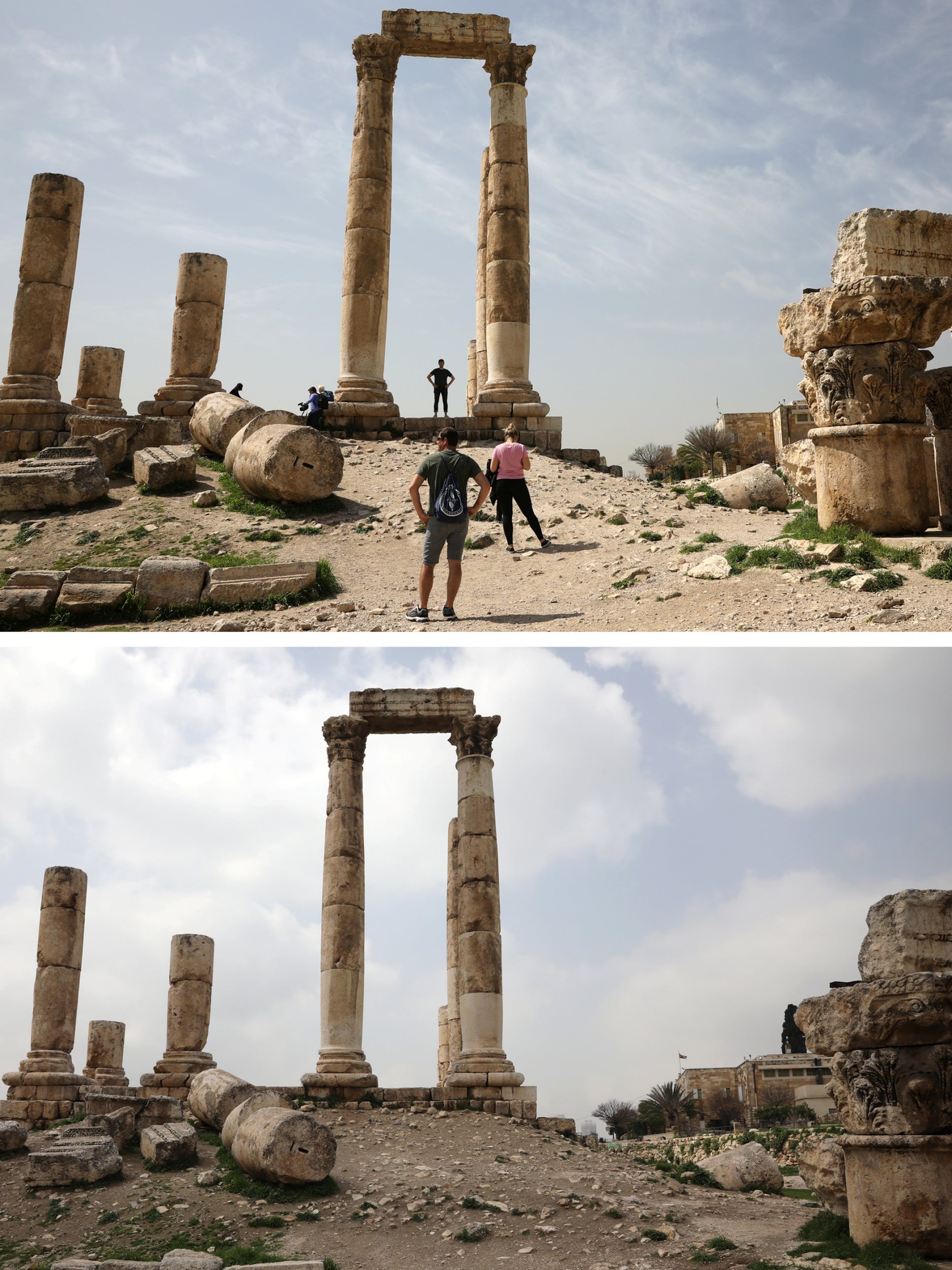 19/20

Amman Citadel, Jordan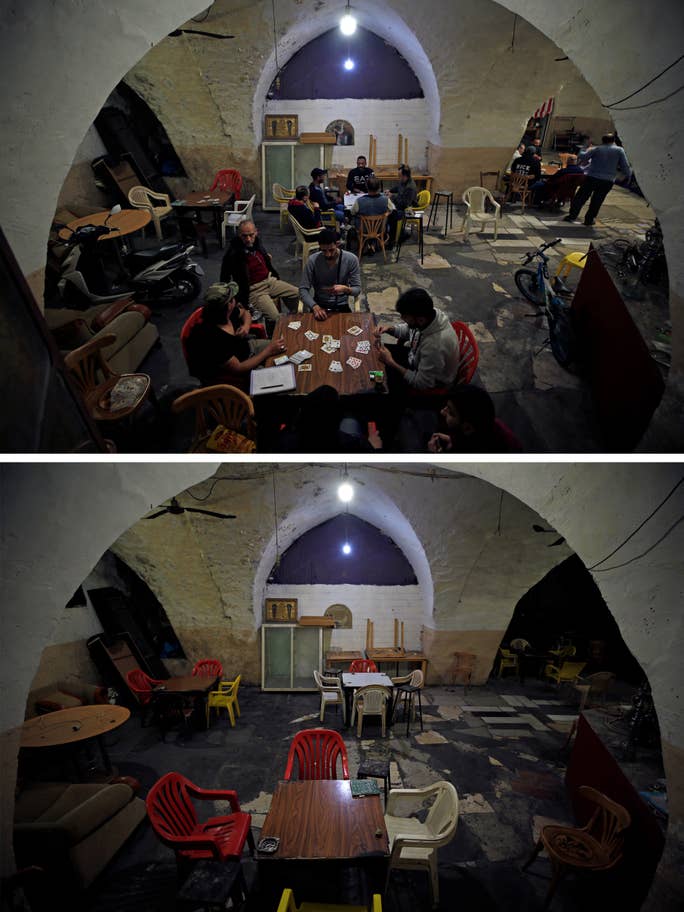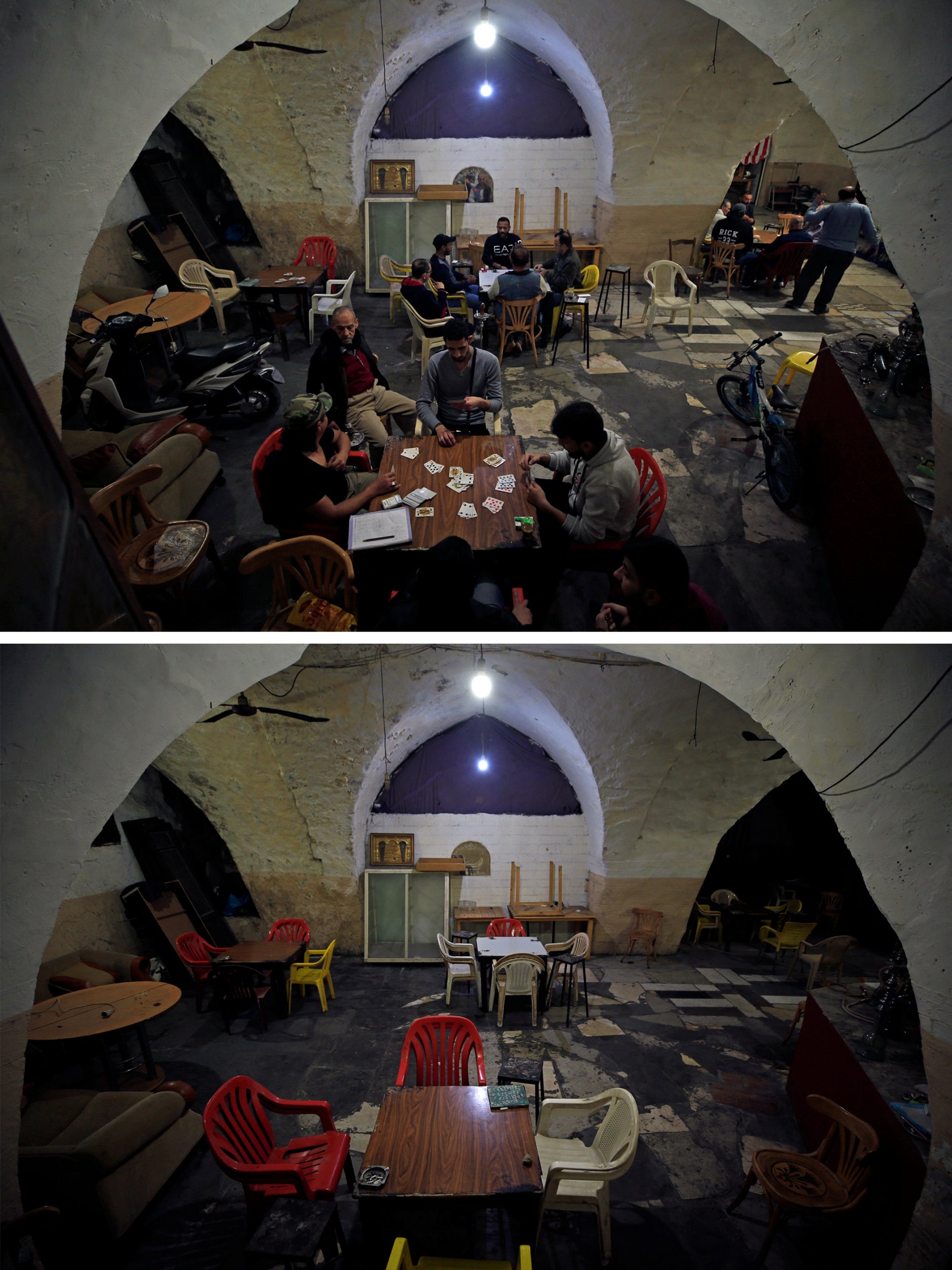 20/20

Sidon, Lebanon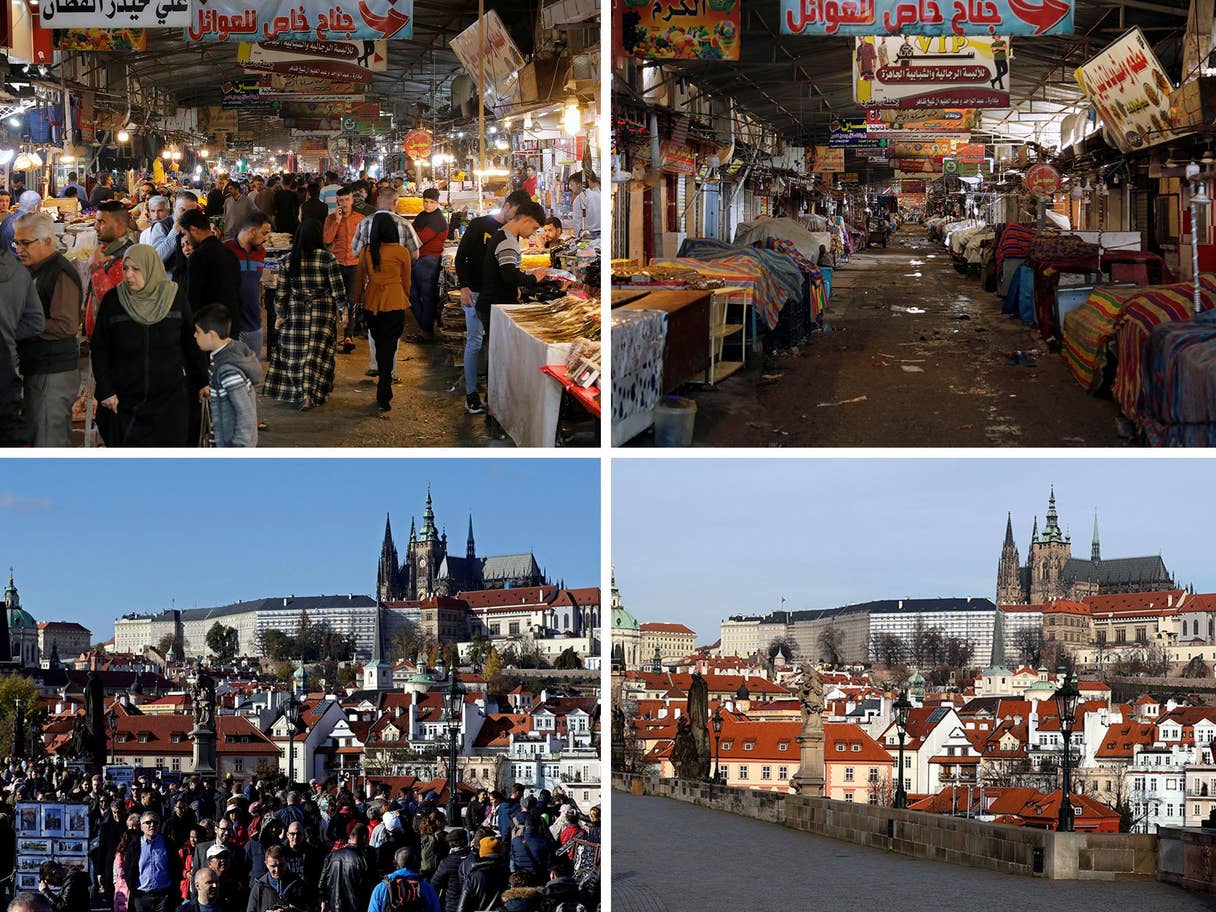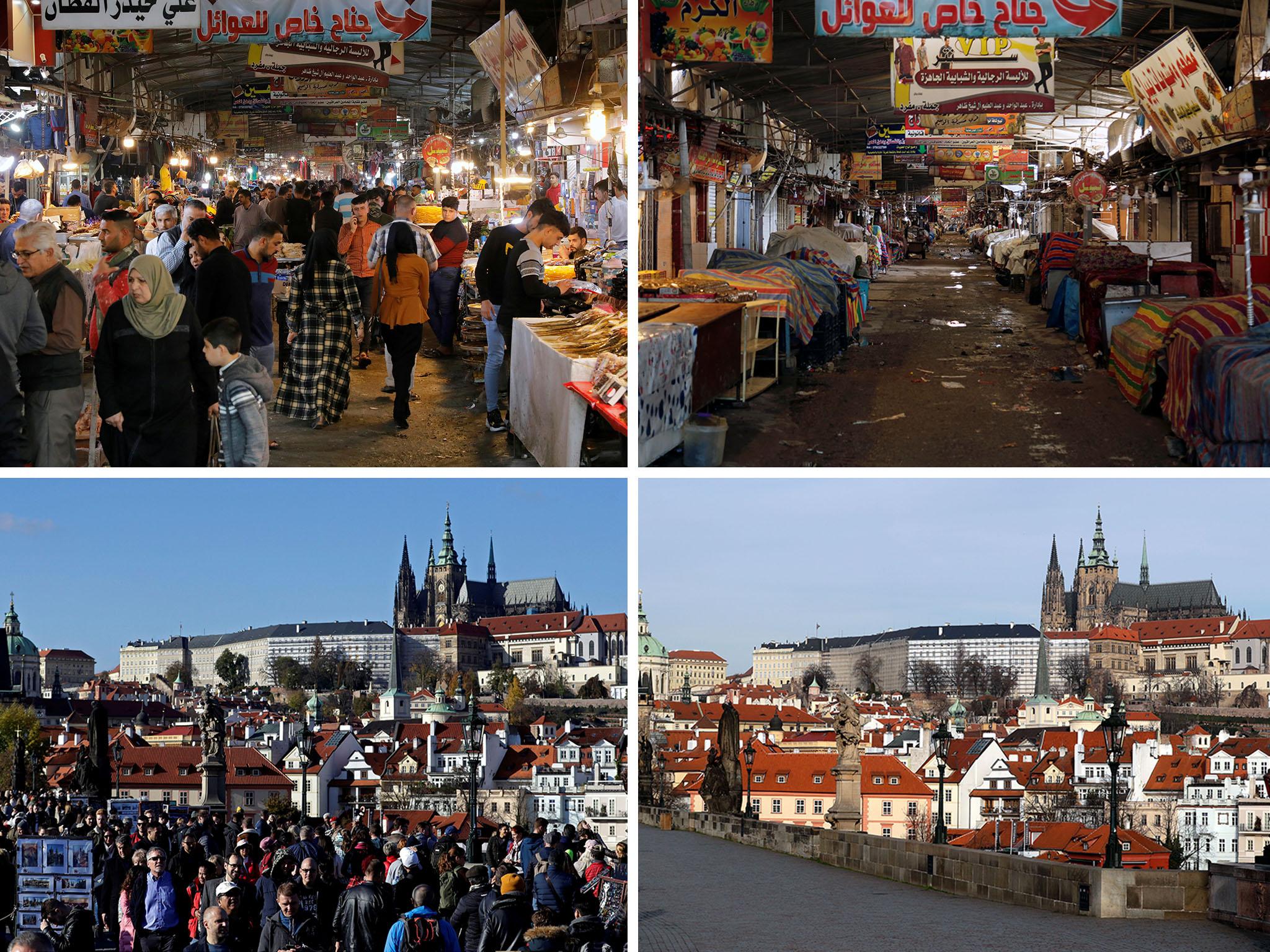 1/20
Top: Nabi Younes market, Mosul
Bottom: Charles Bridge, Prague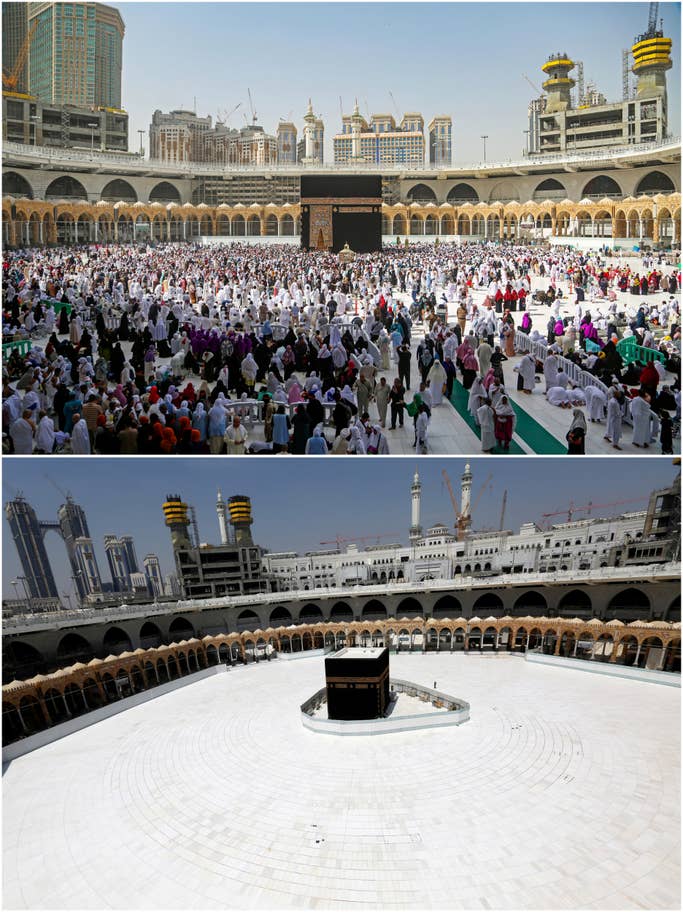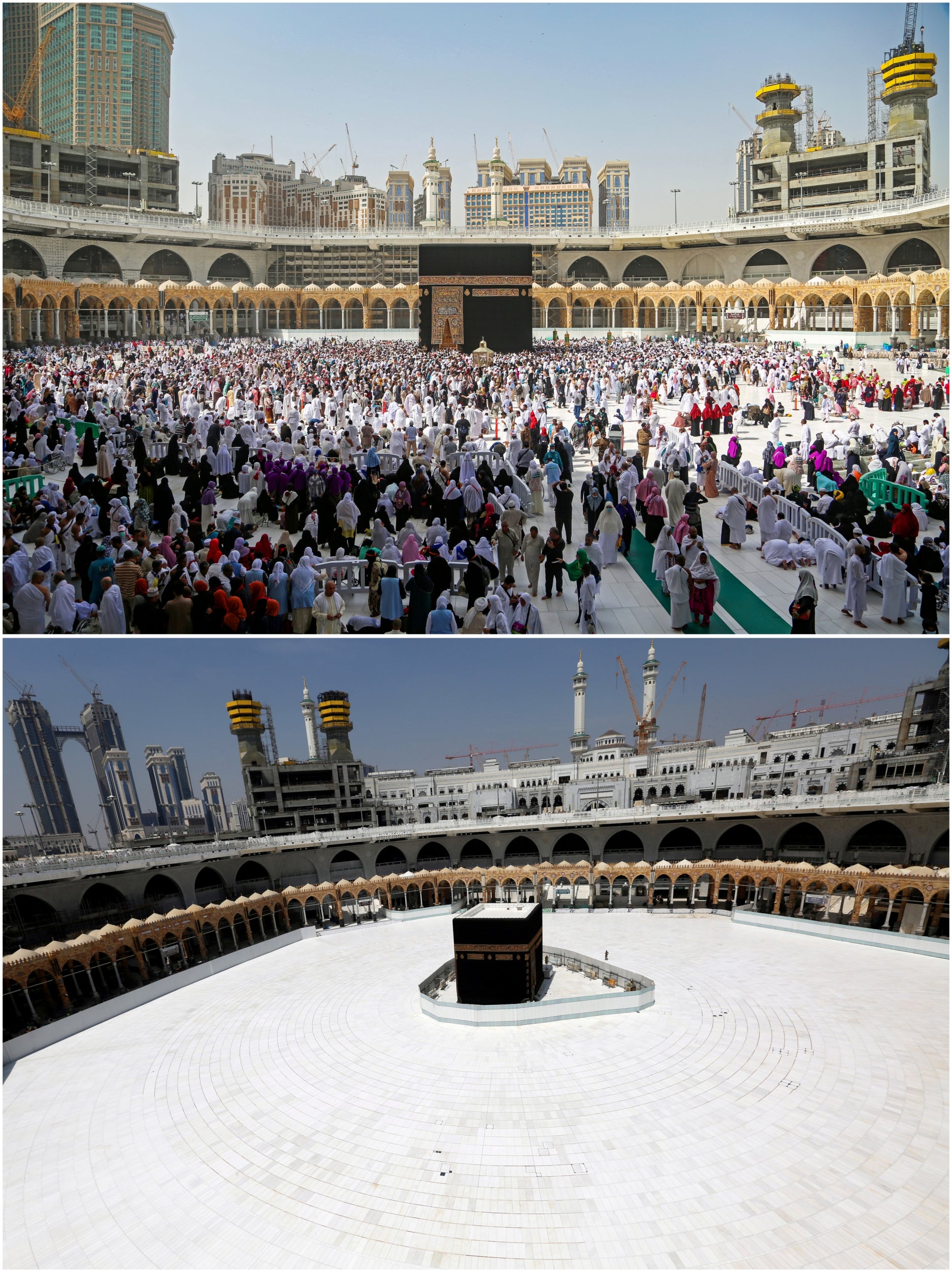 2/20

Grand Mosque, Mecca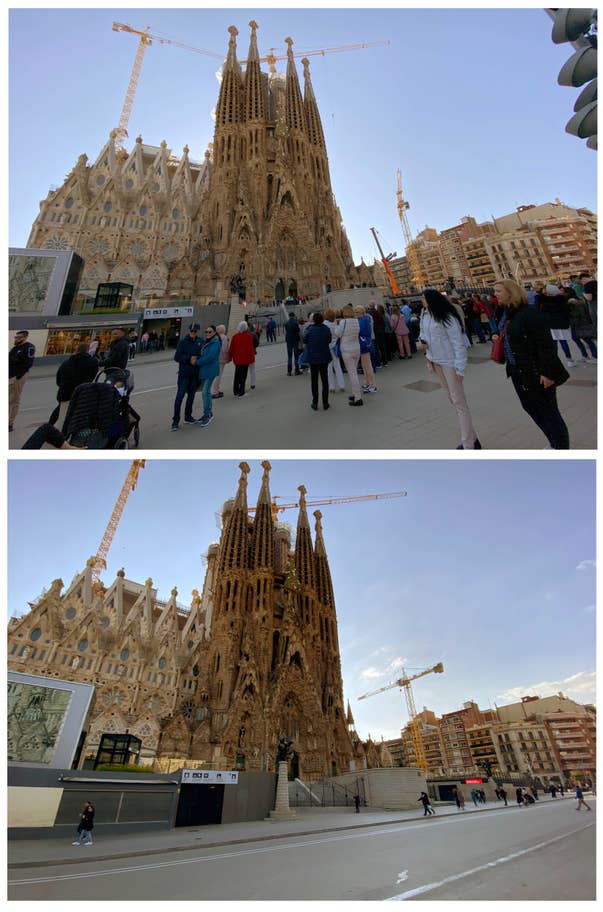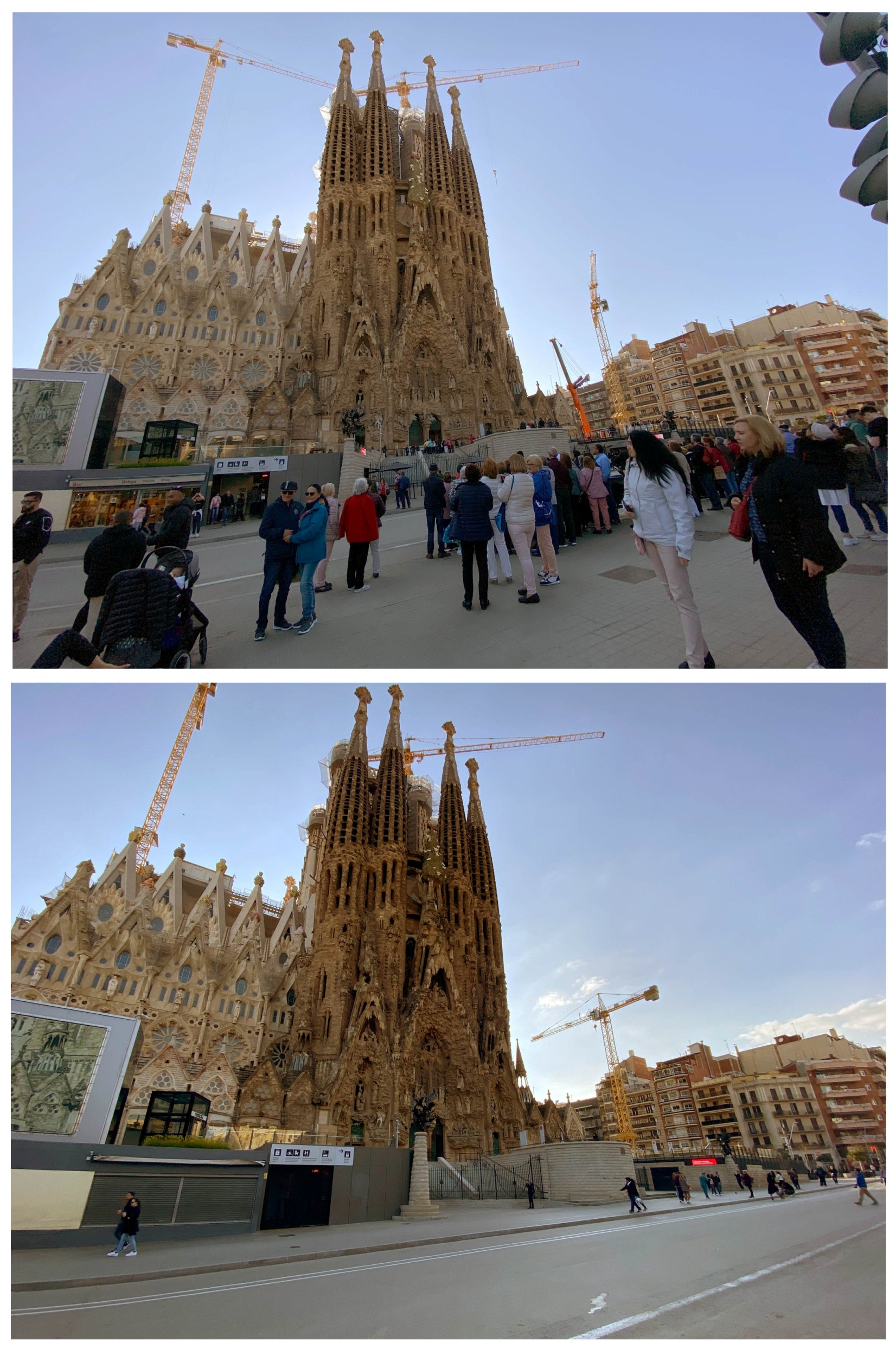 3/20

Sagrada Familia, Barcelona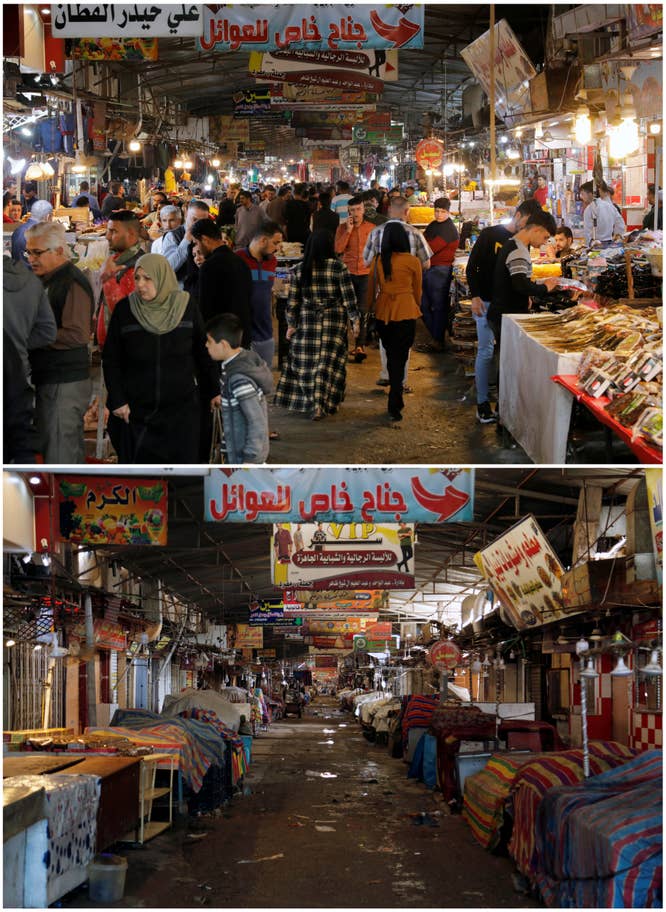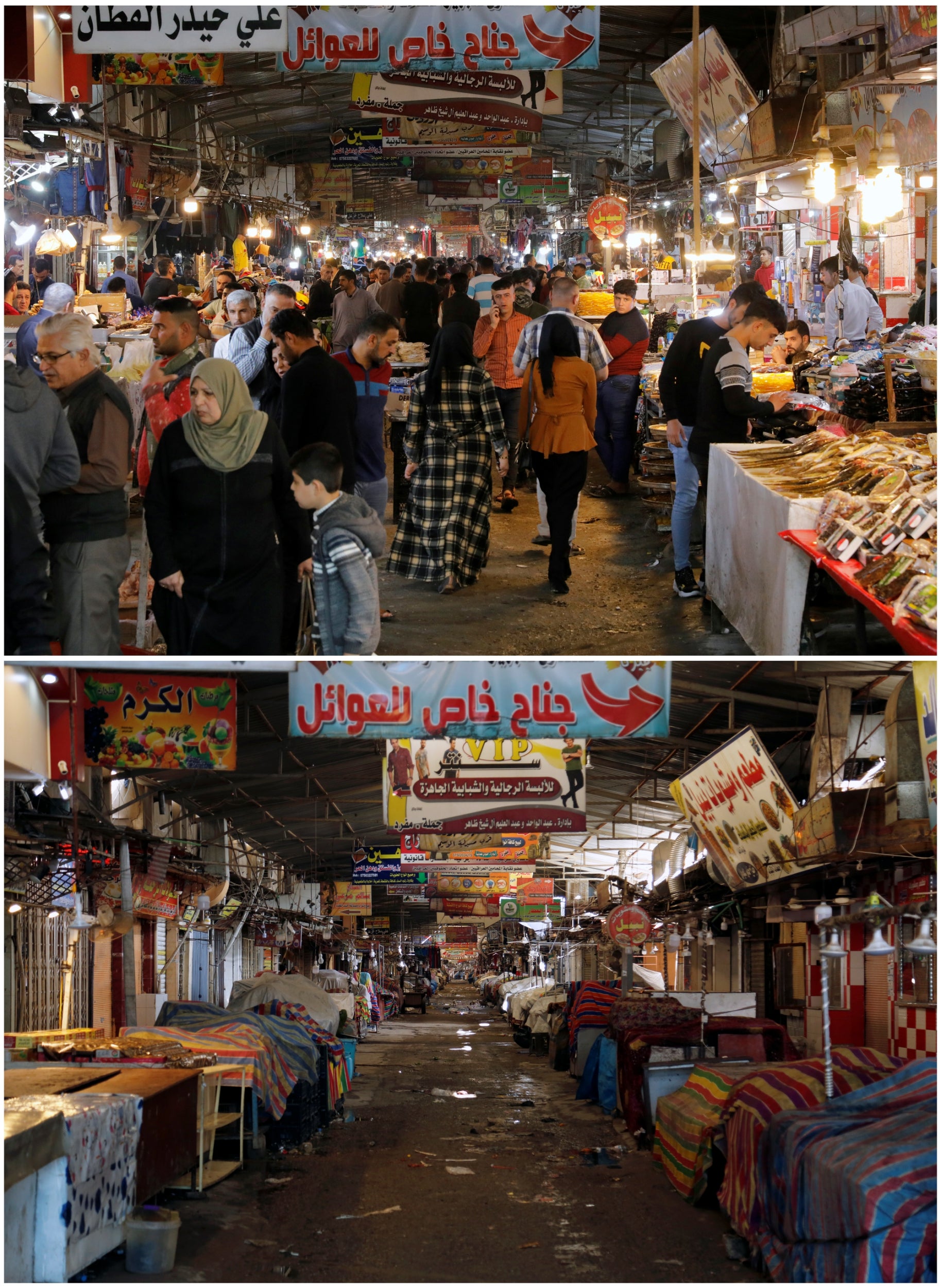 4/20

Nabi Younes market, Mosul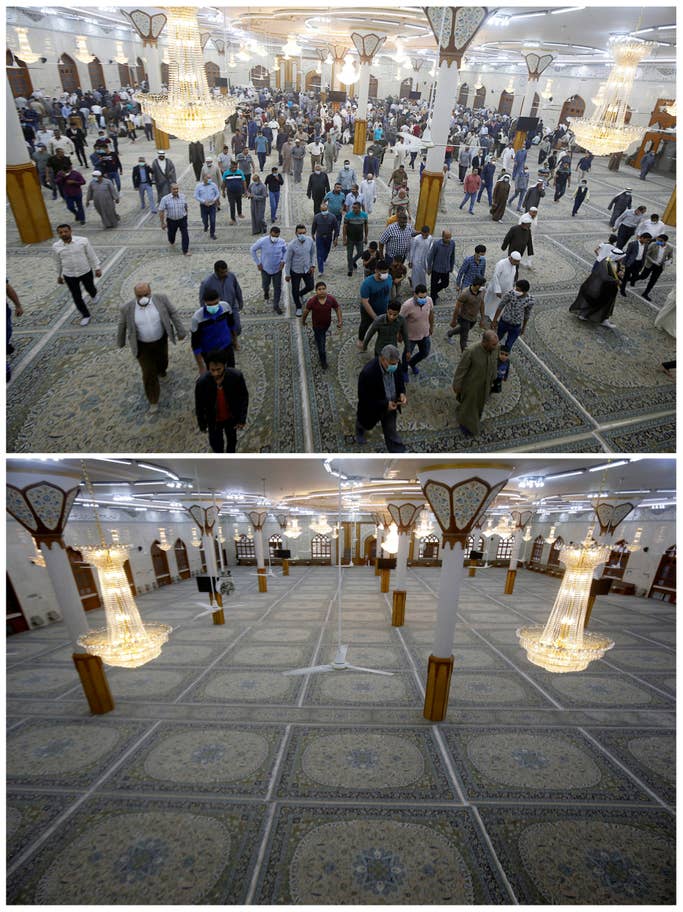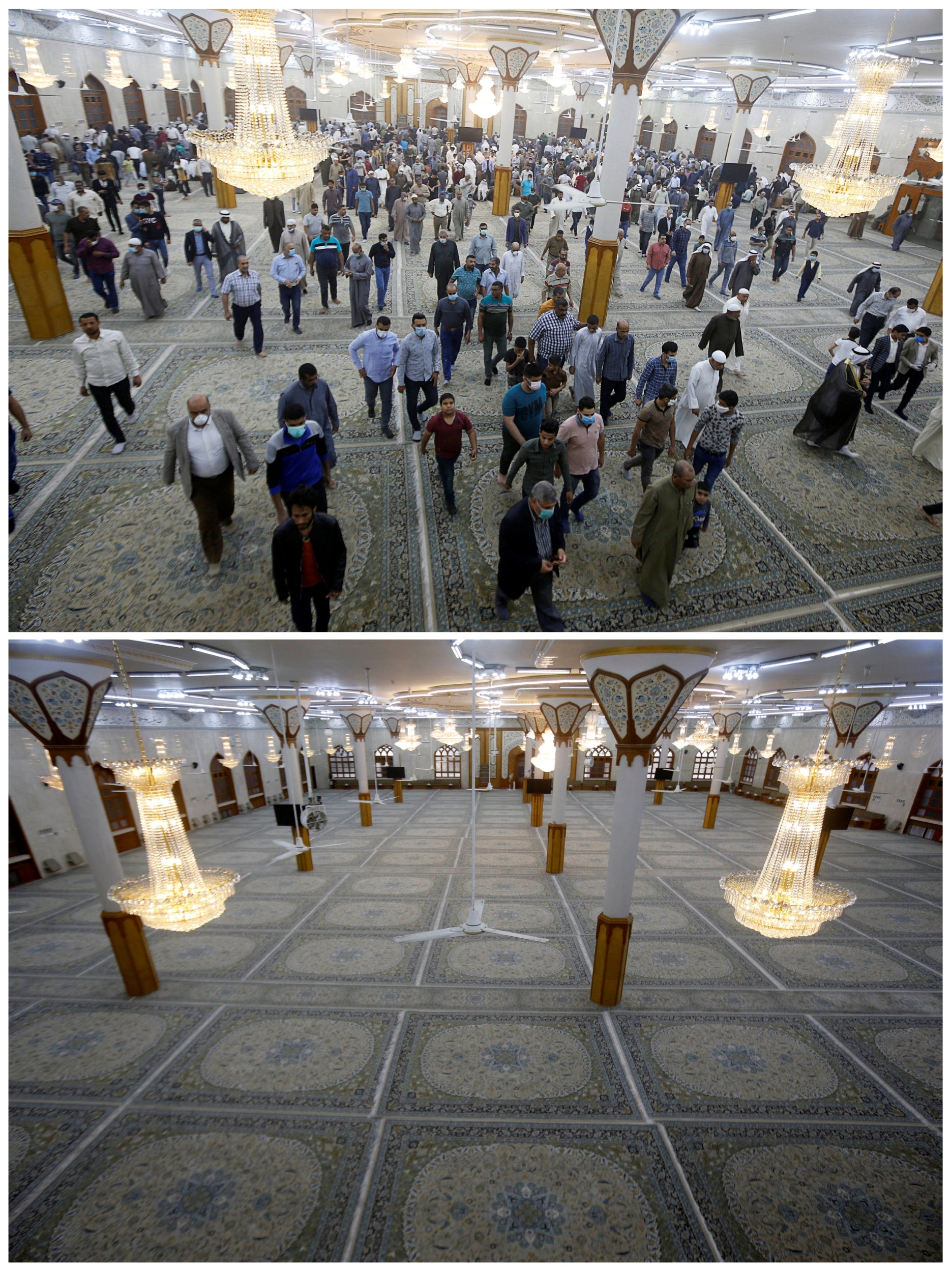 5/20

Basra Grand Mosque, Iraq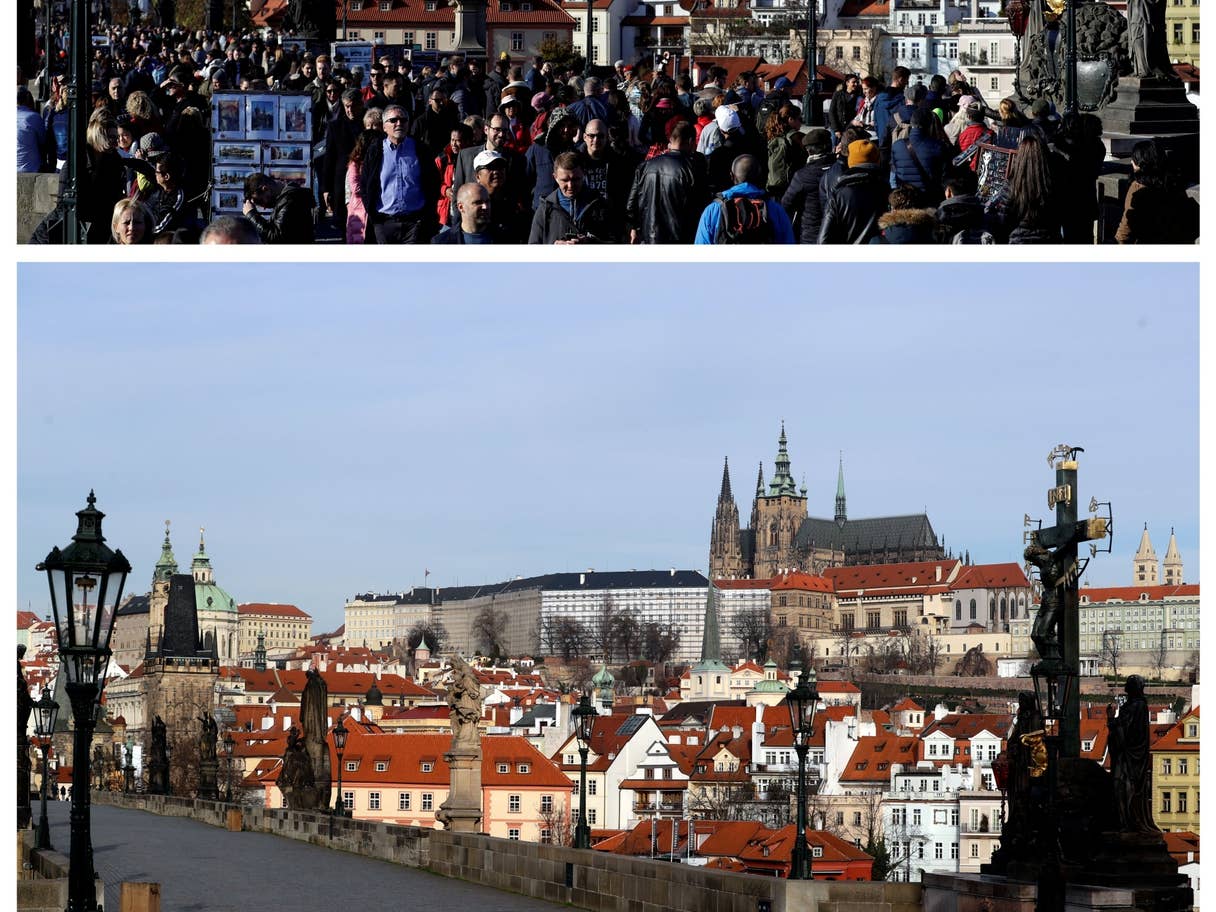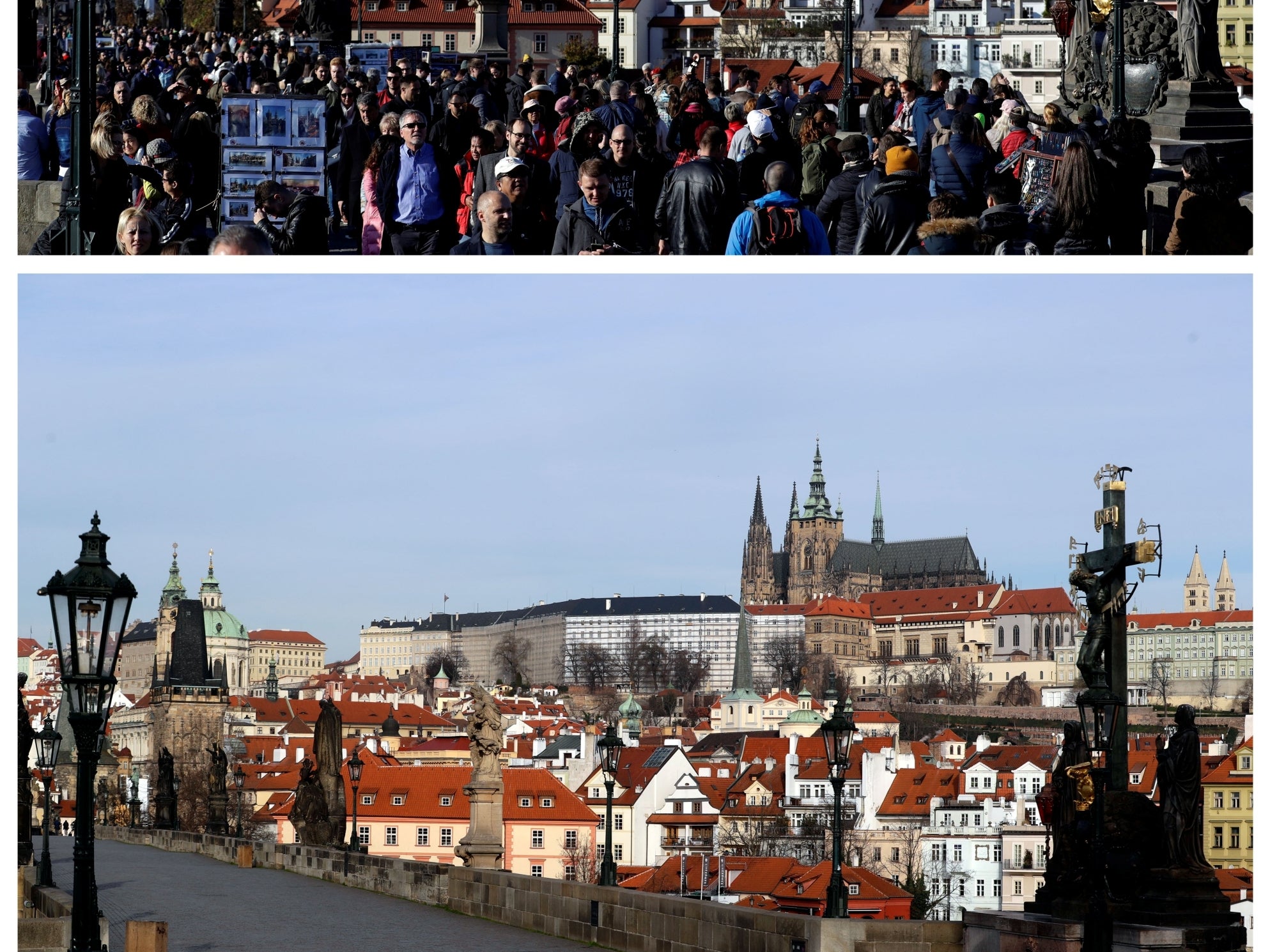 6/20

Charles Bridge, Prague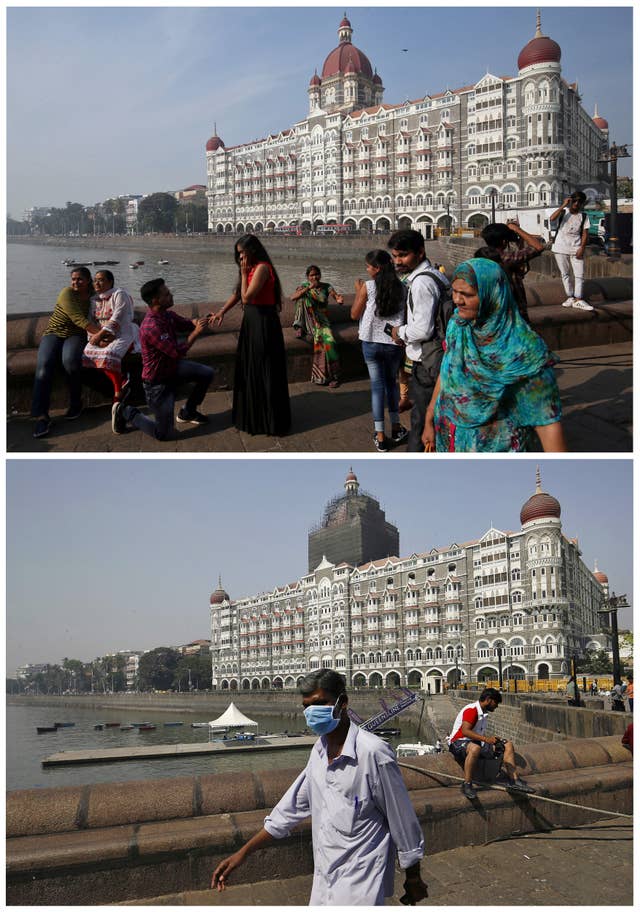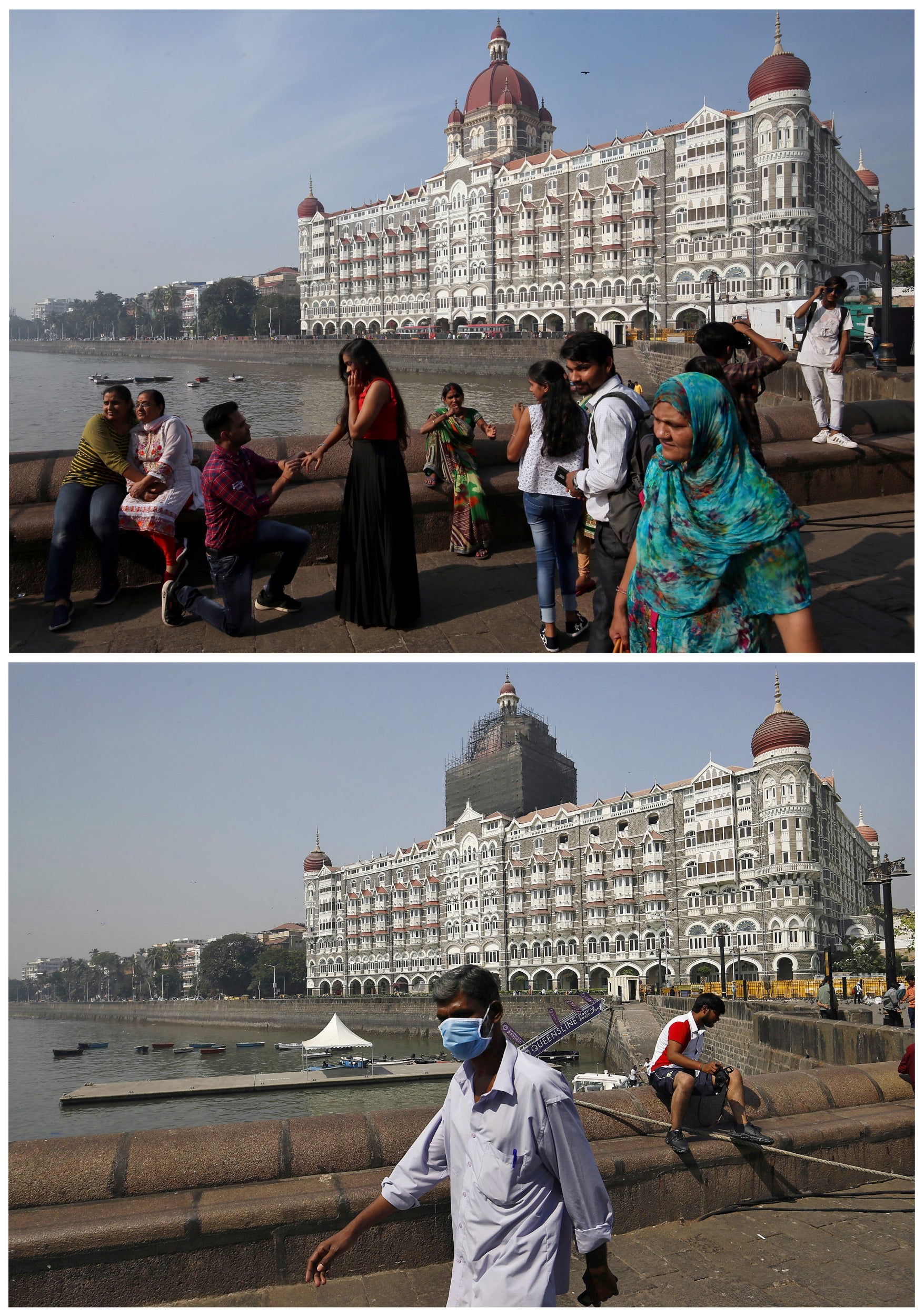 7/20

Taj Mahal hotel, India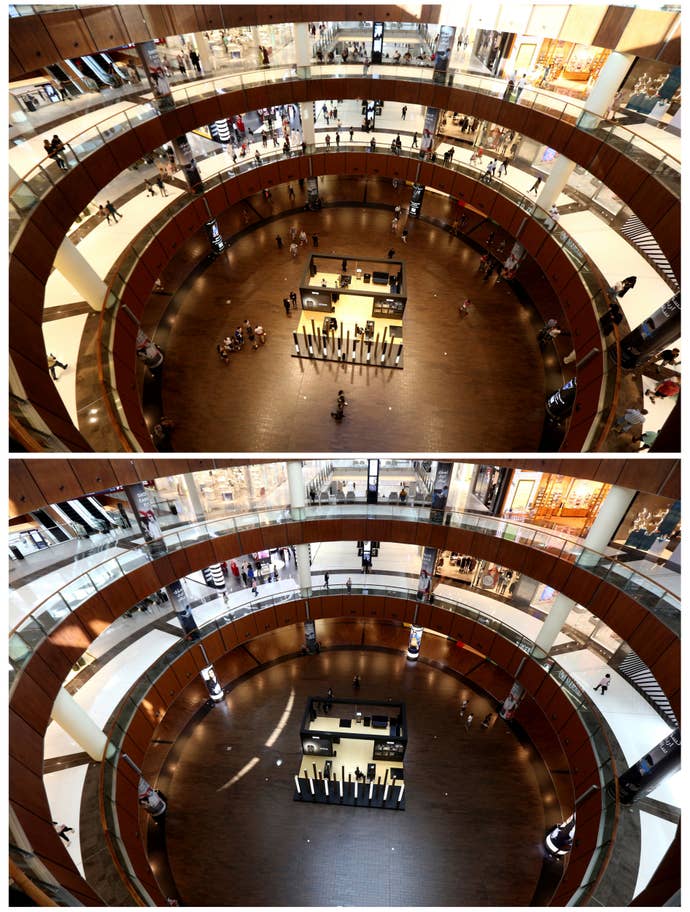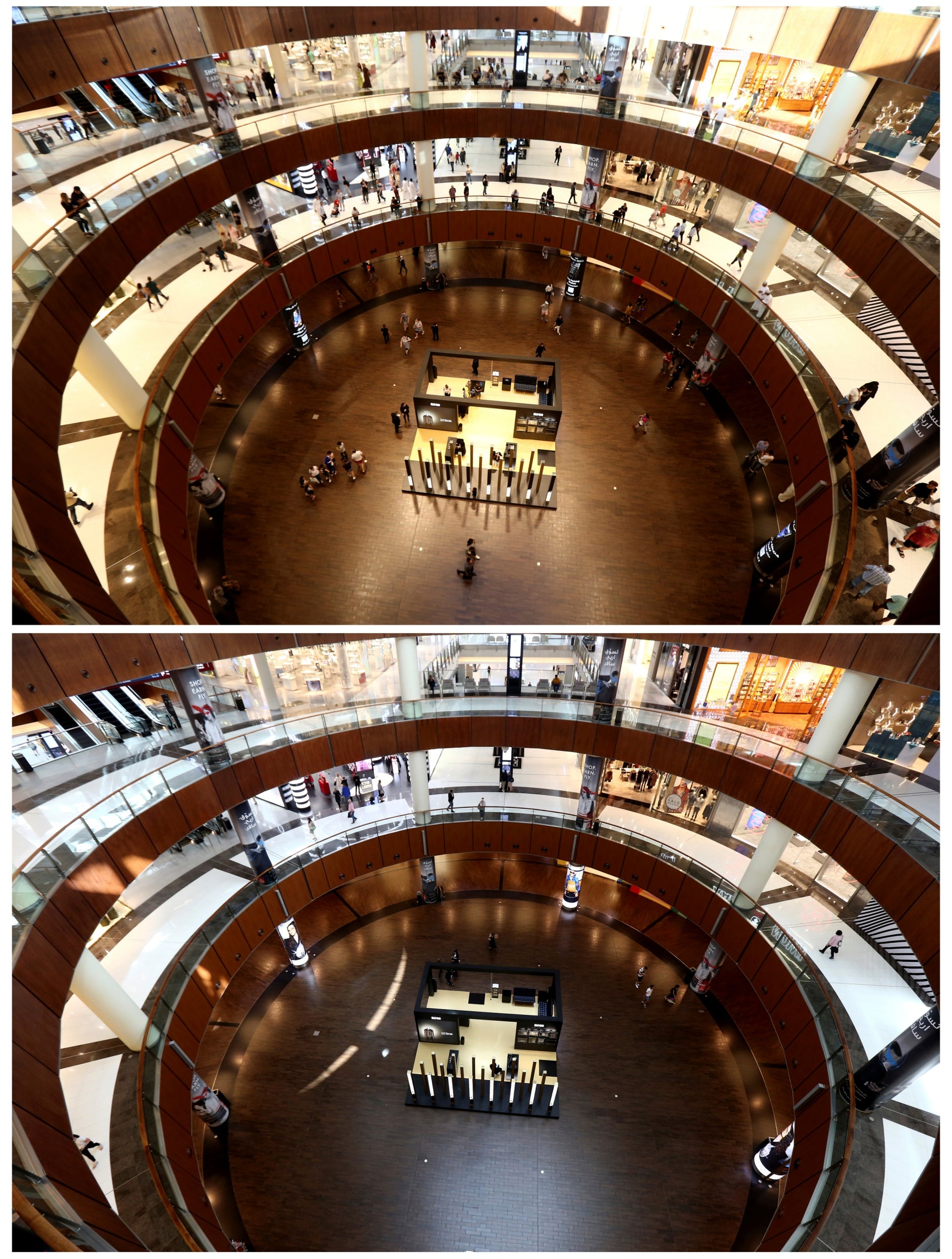 8/20

Dubai Mall, UAE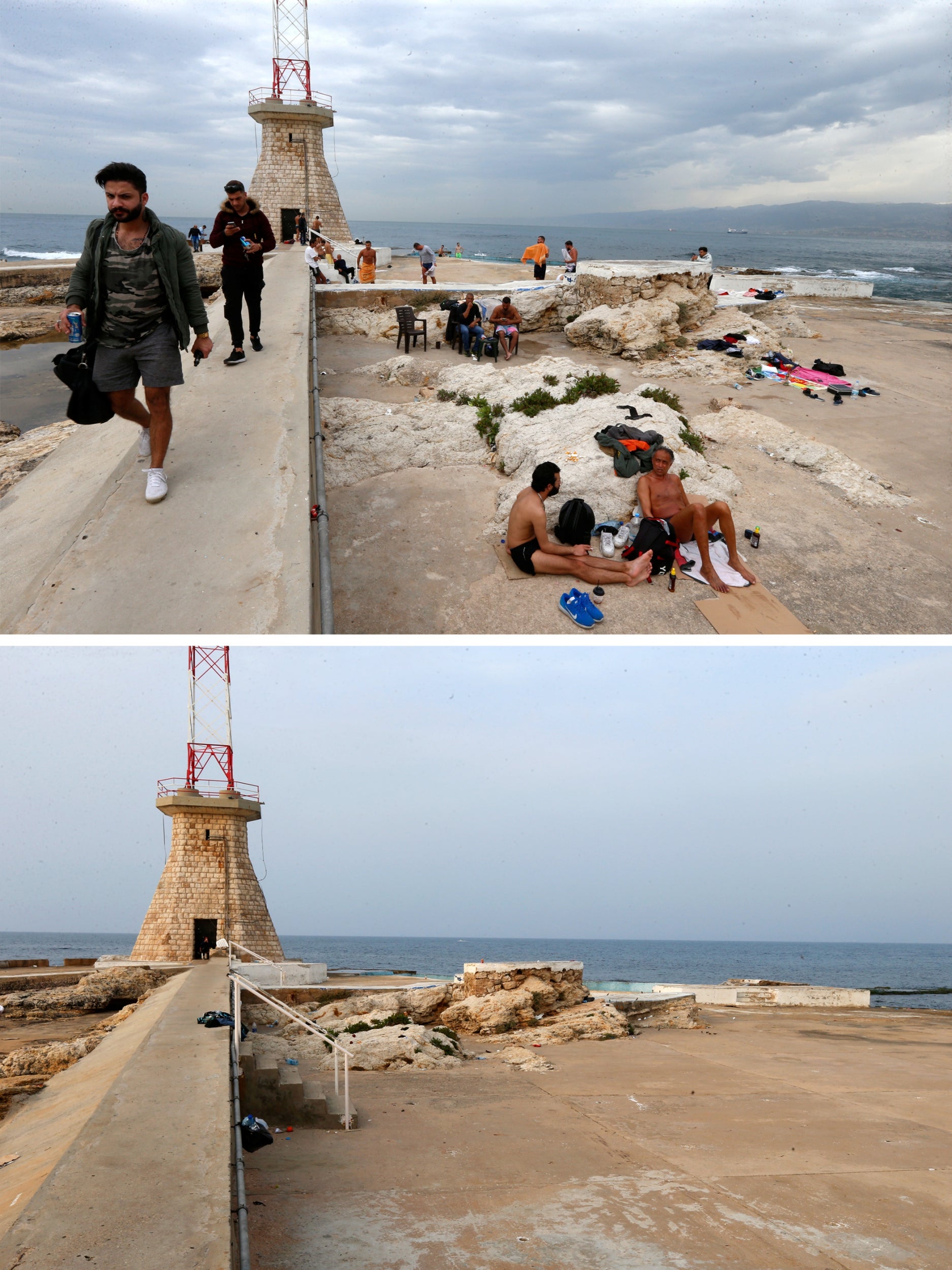 9/20

Beirut March, Lebanon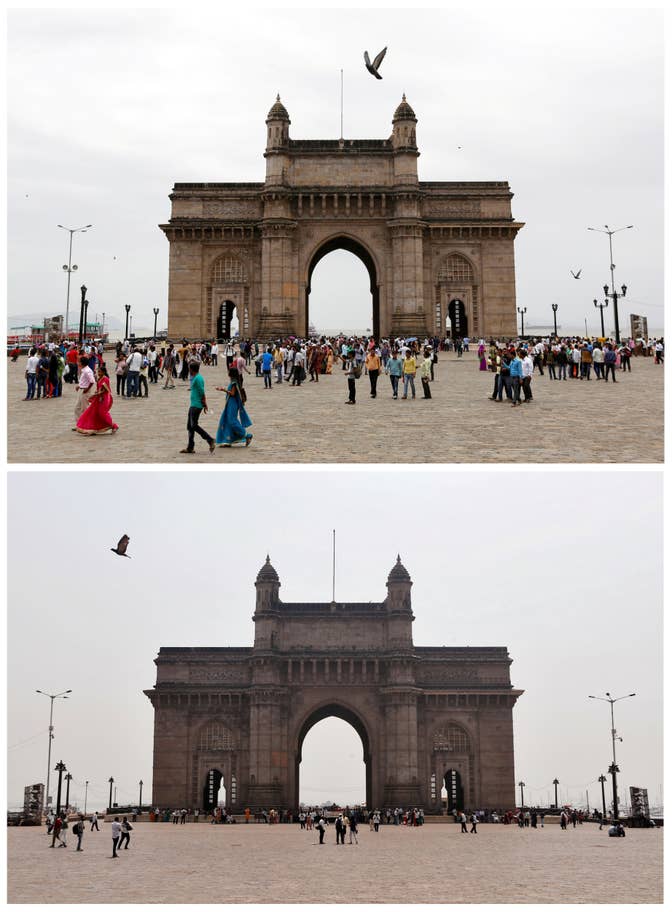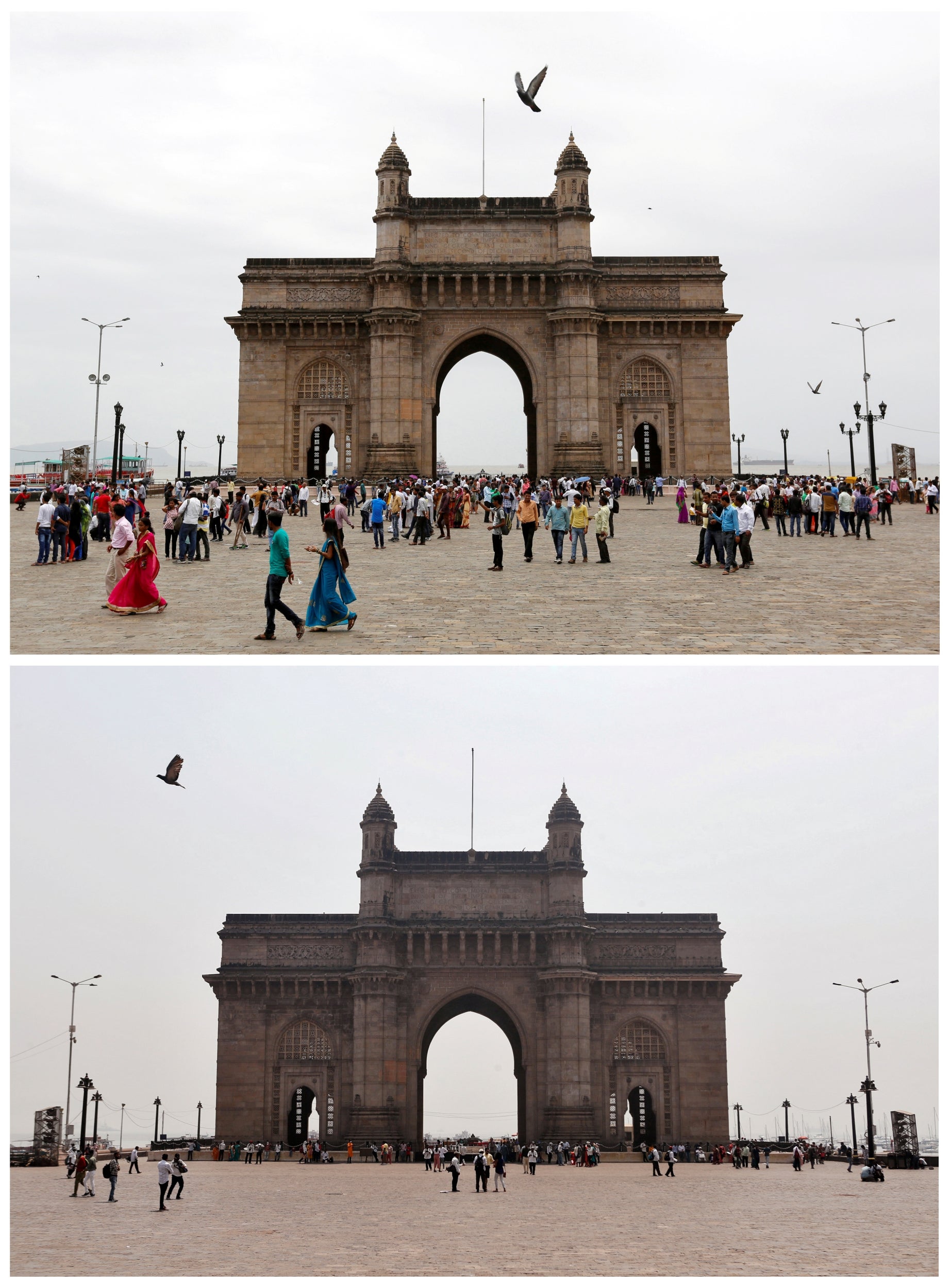 10/20

Gateway of India, Mumbai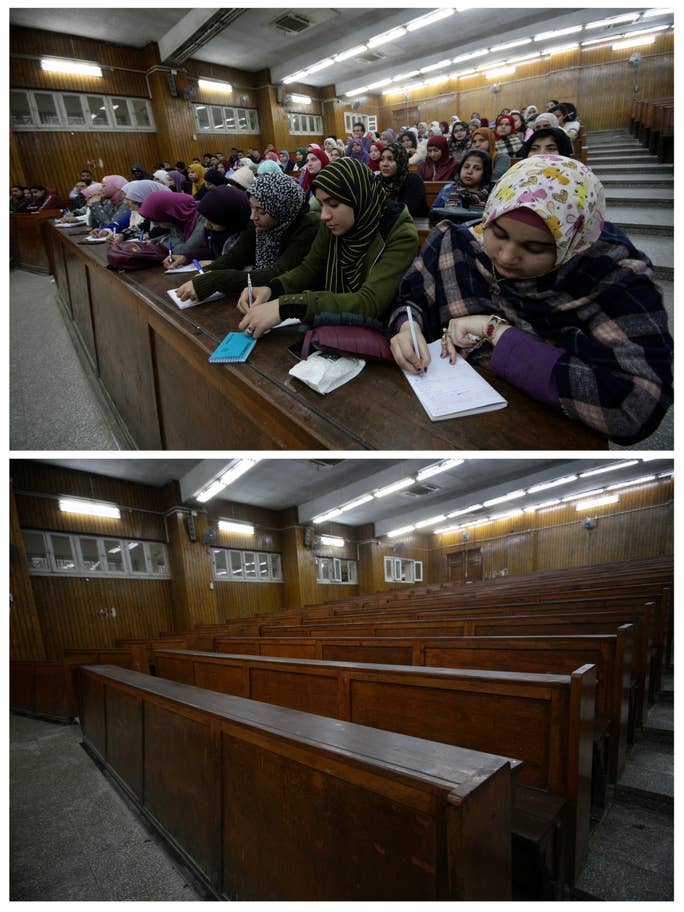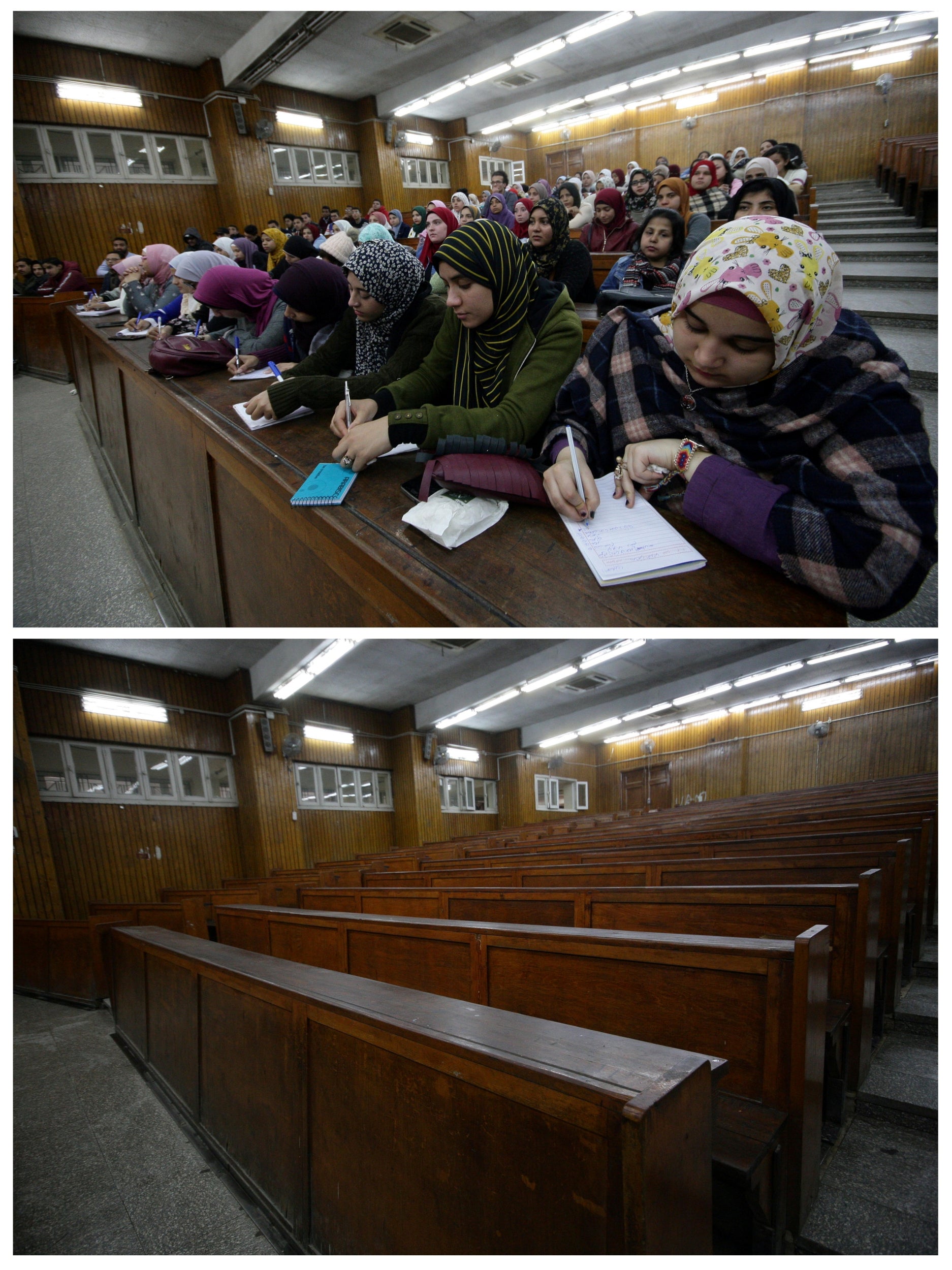 11/20

Cairo University, Egypt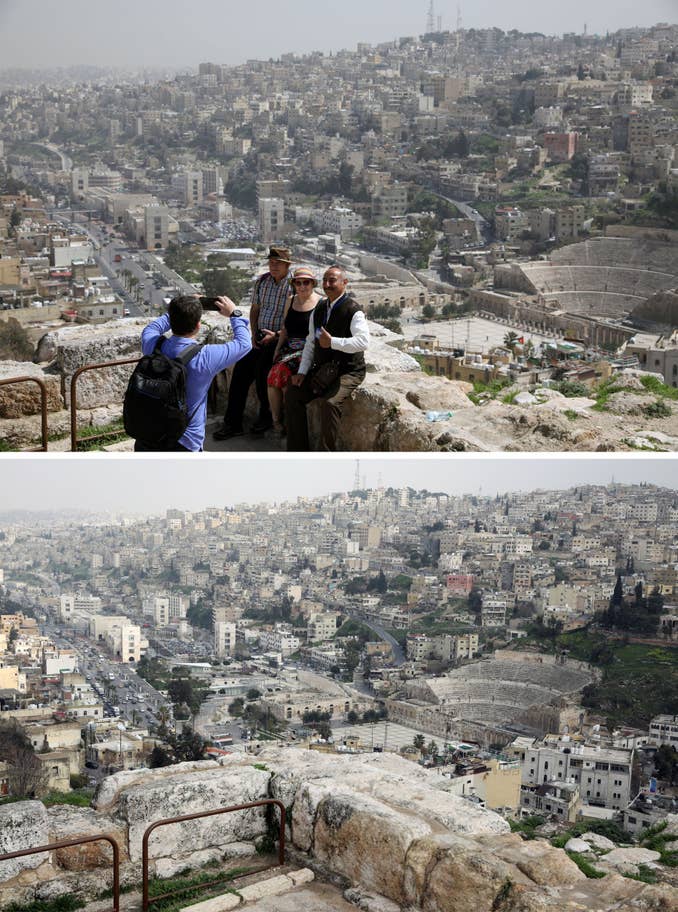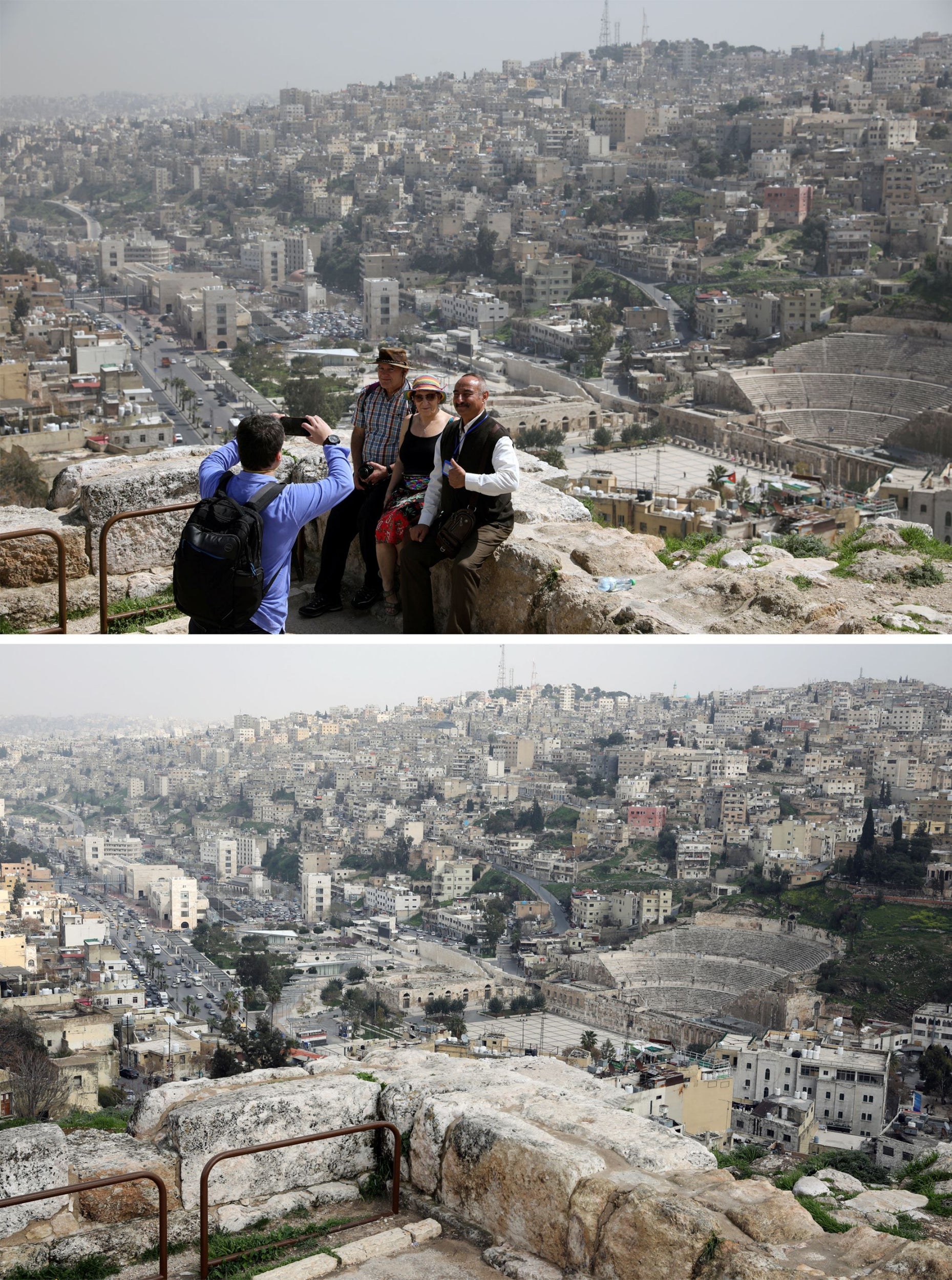 12/20

Amman Citadel, Jordan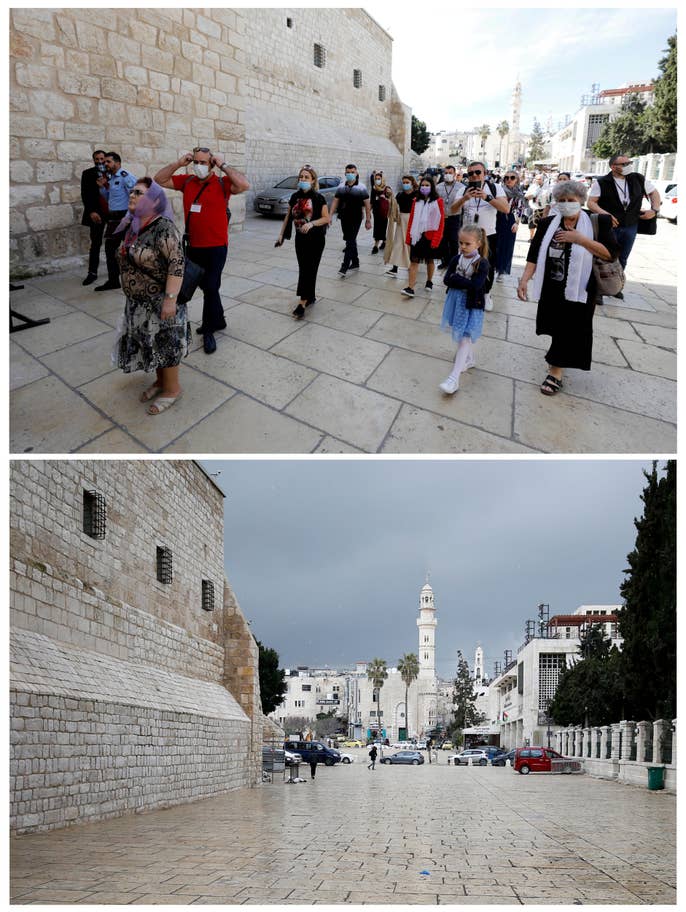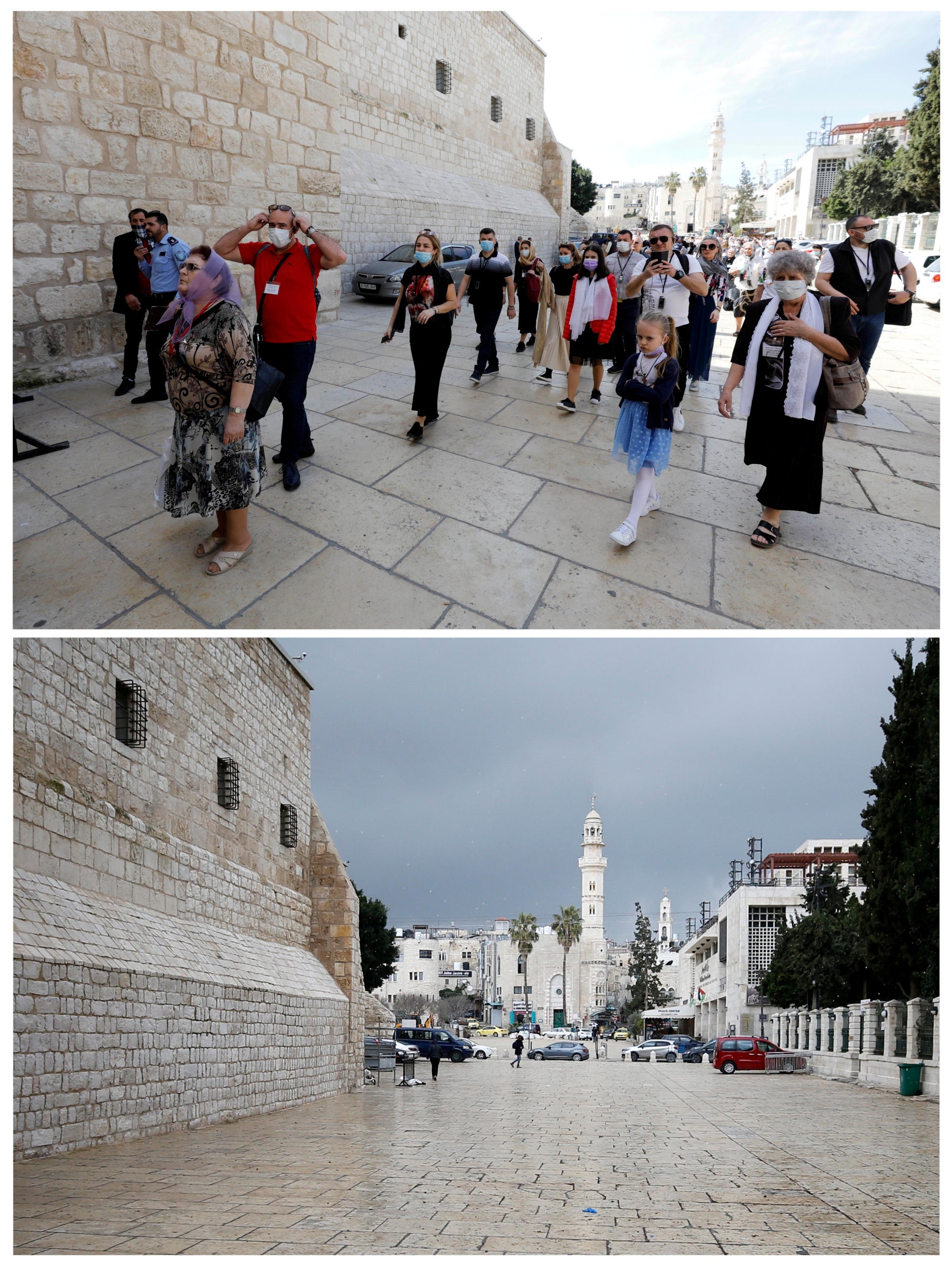 13/20

Church of the Nativity, Bethlehem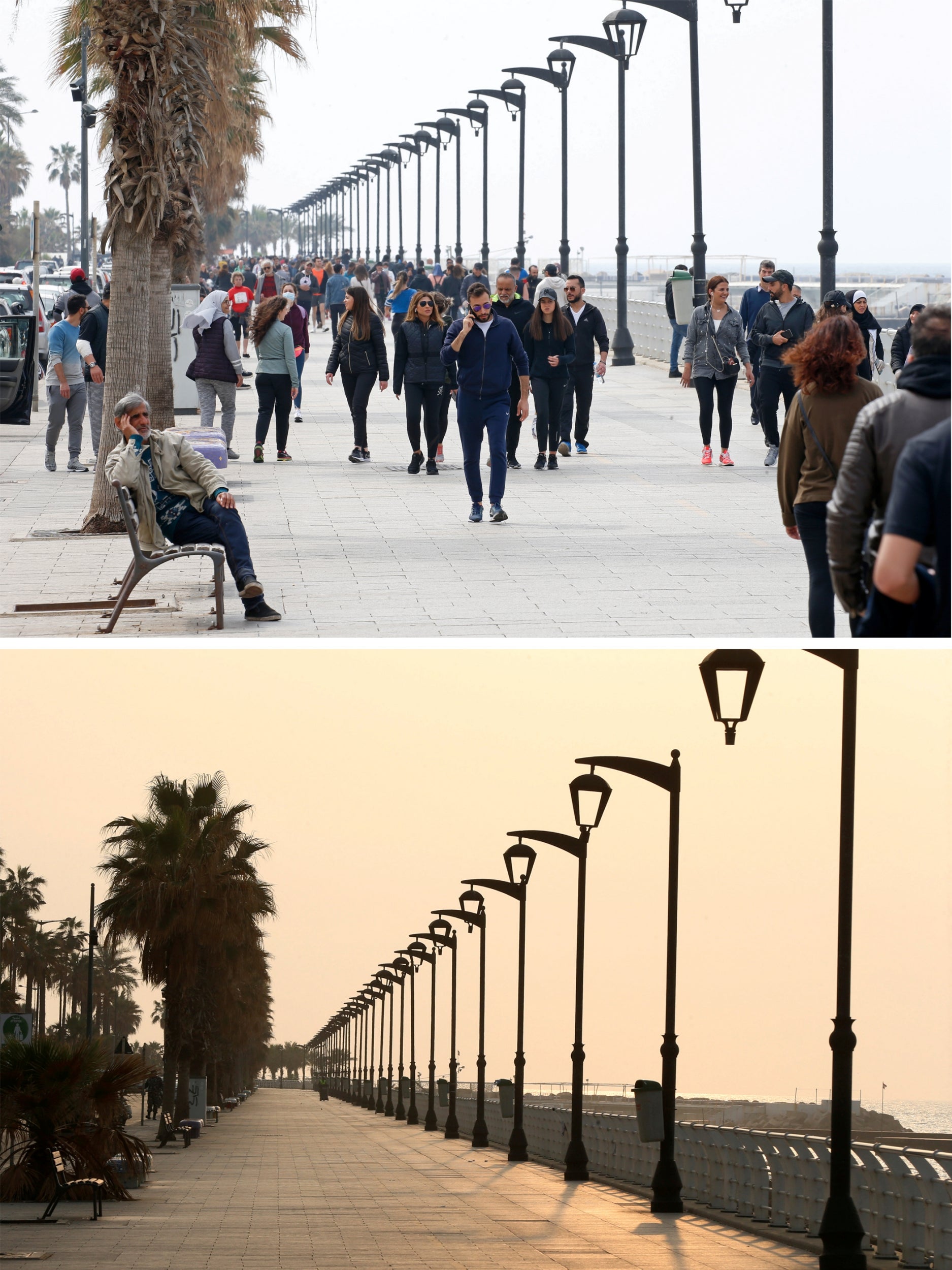 14/20

Beirut March, Lebanon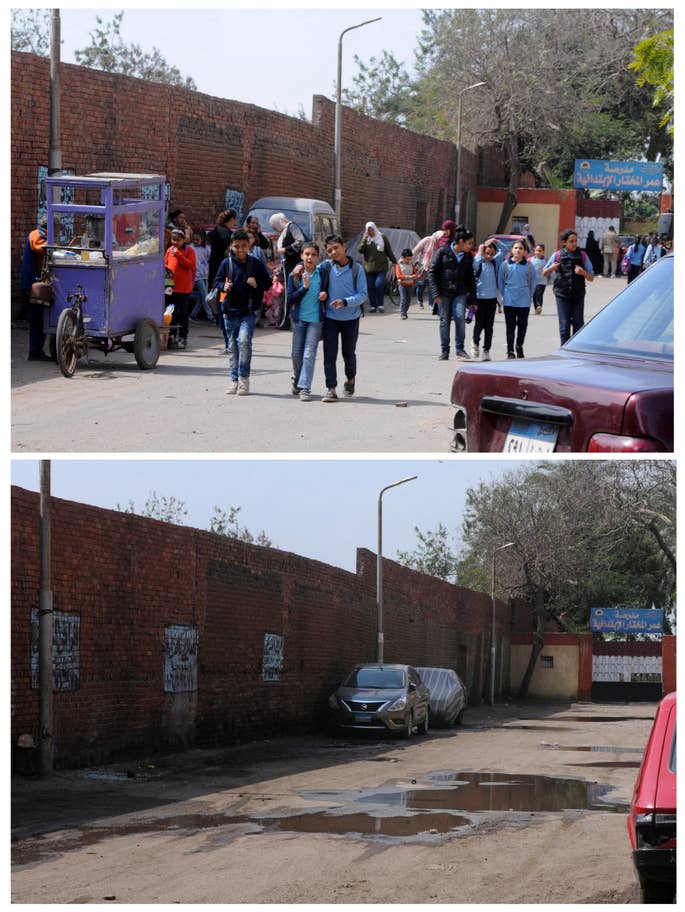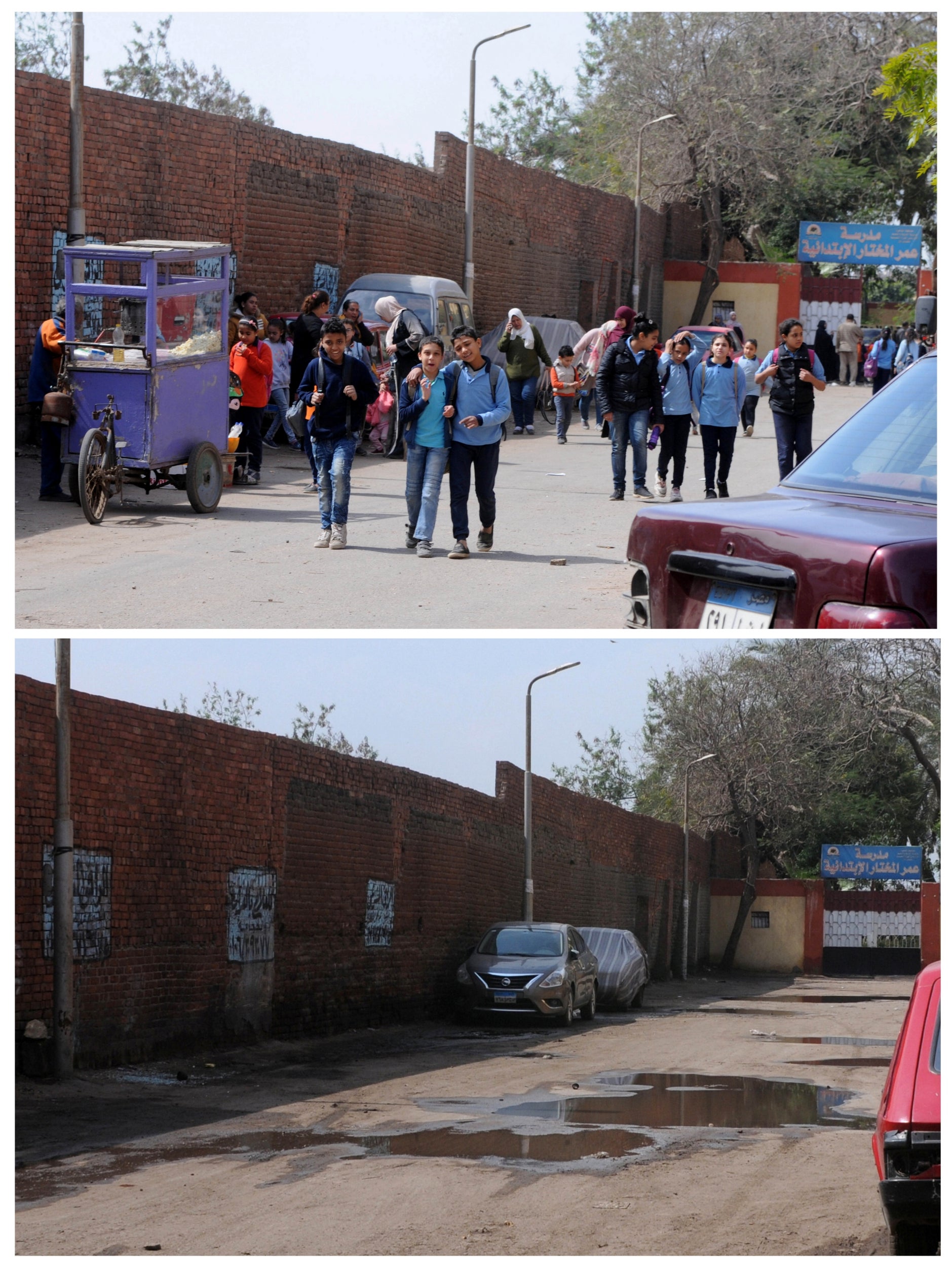 15/20

Cairo, Egypt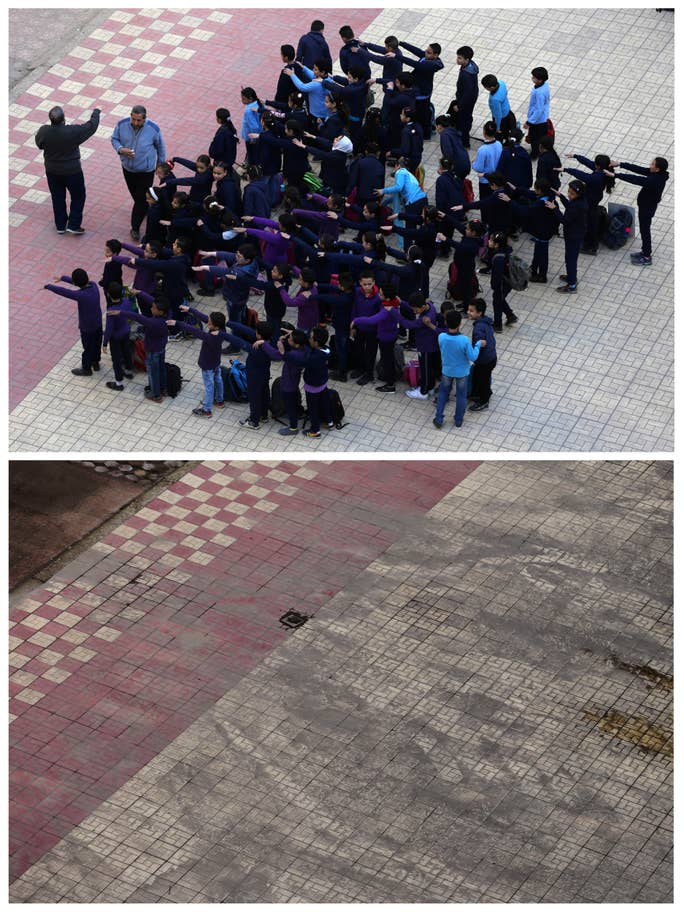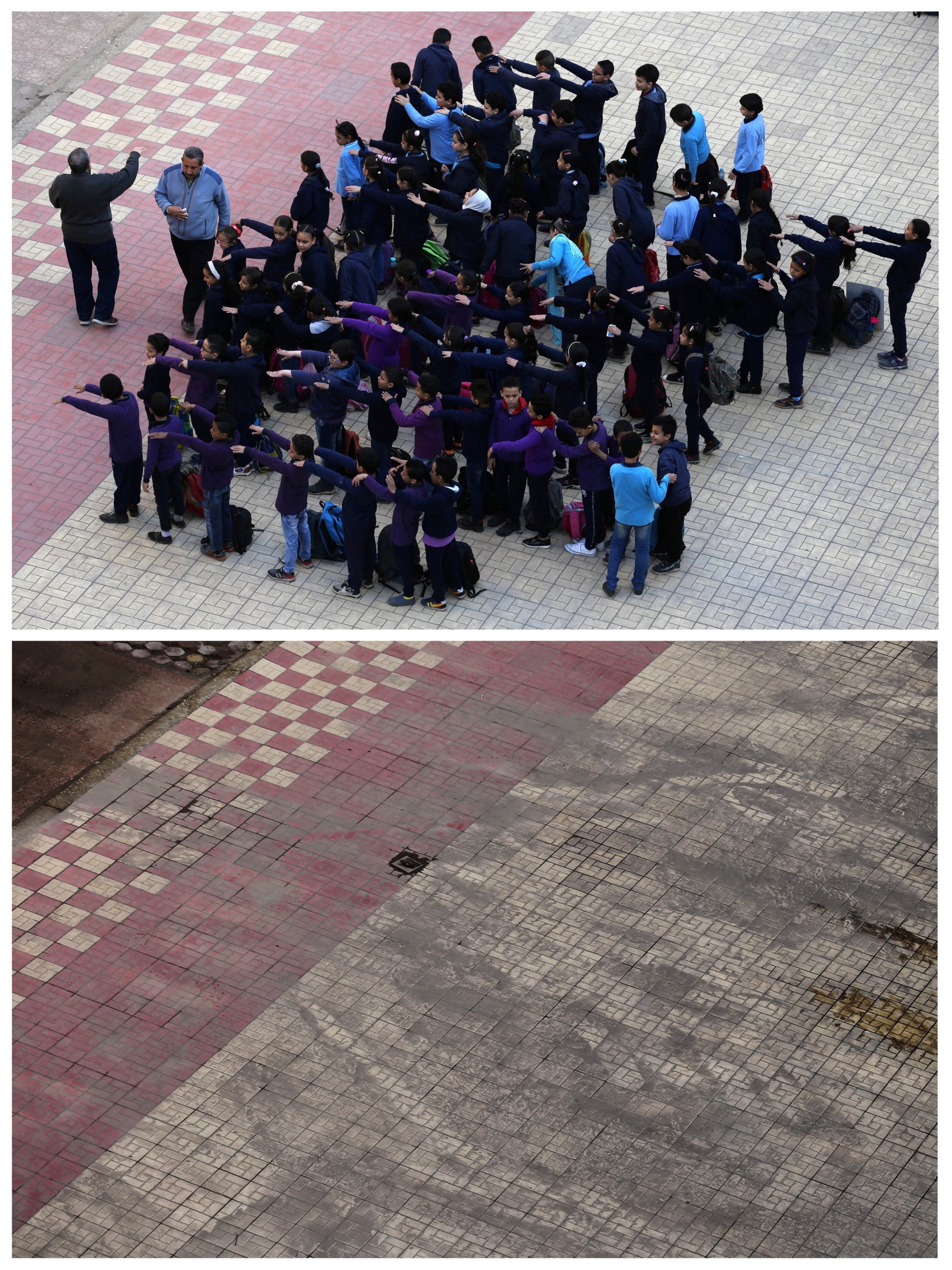 16/20

Cairo University, Egypt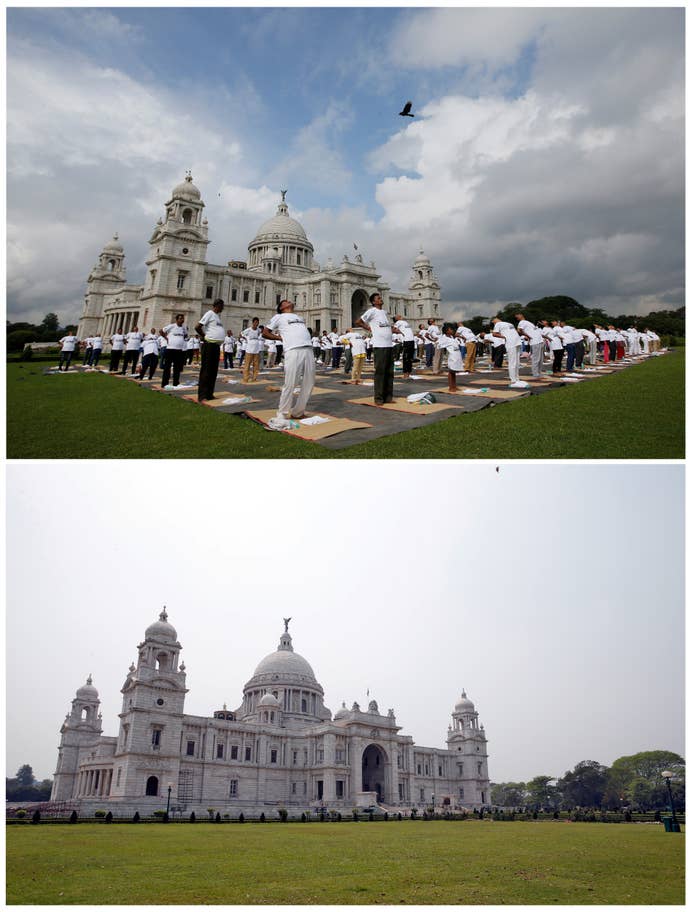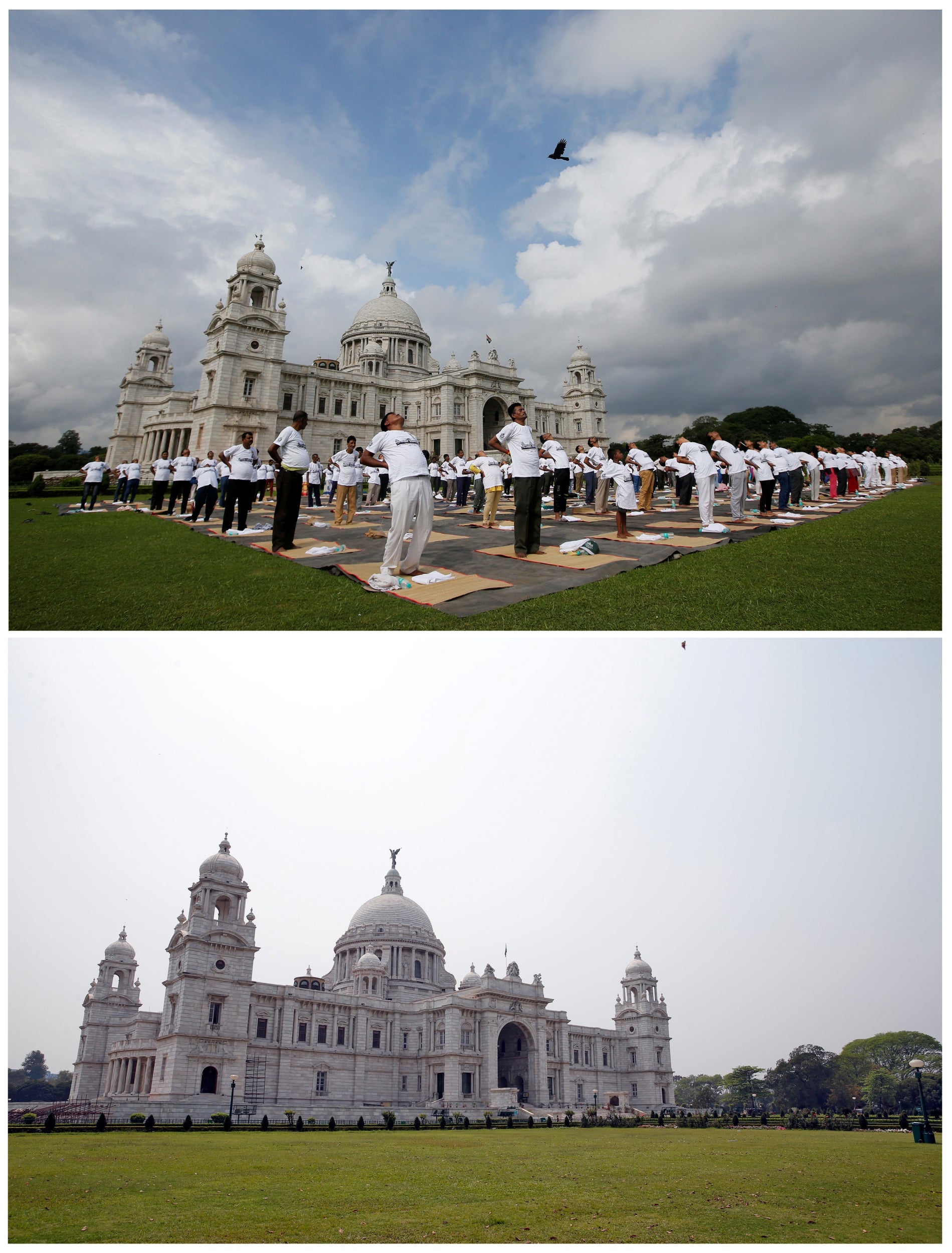 17/20

Victoria Memorial, India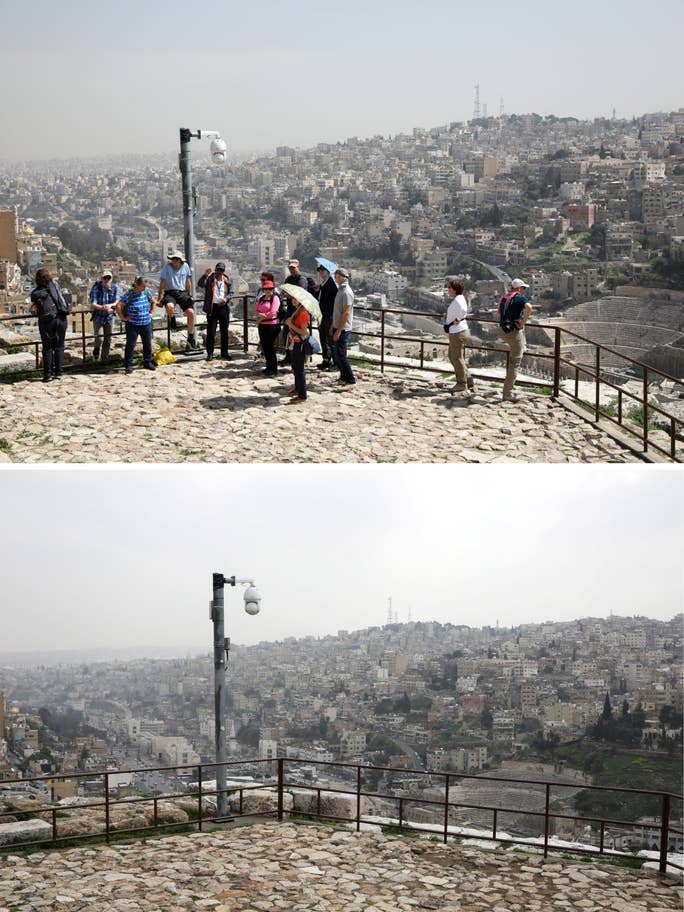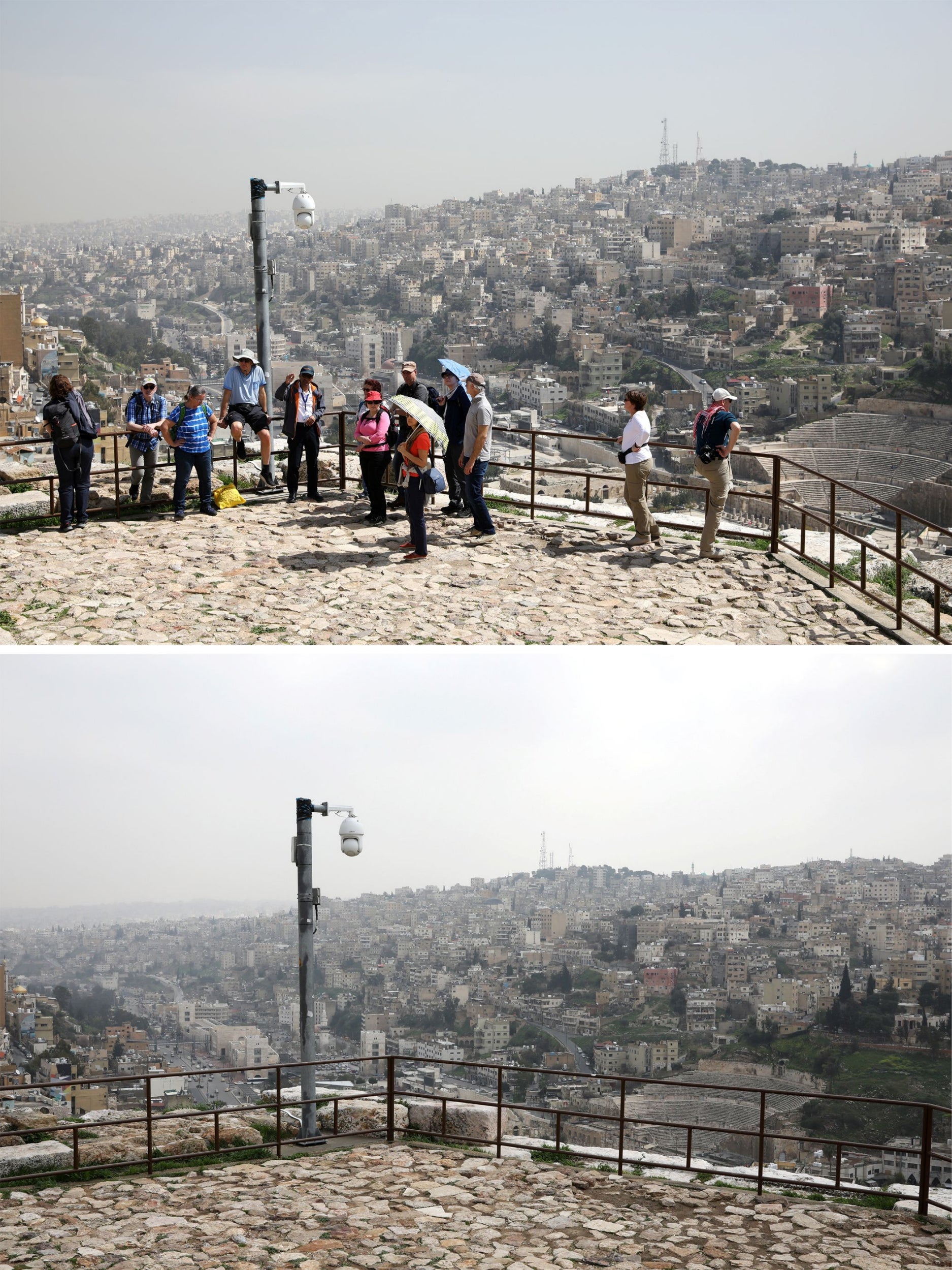 18/20

Amman Citadel, Jordan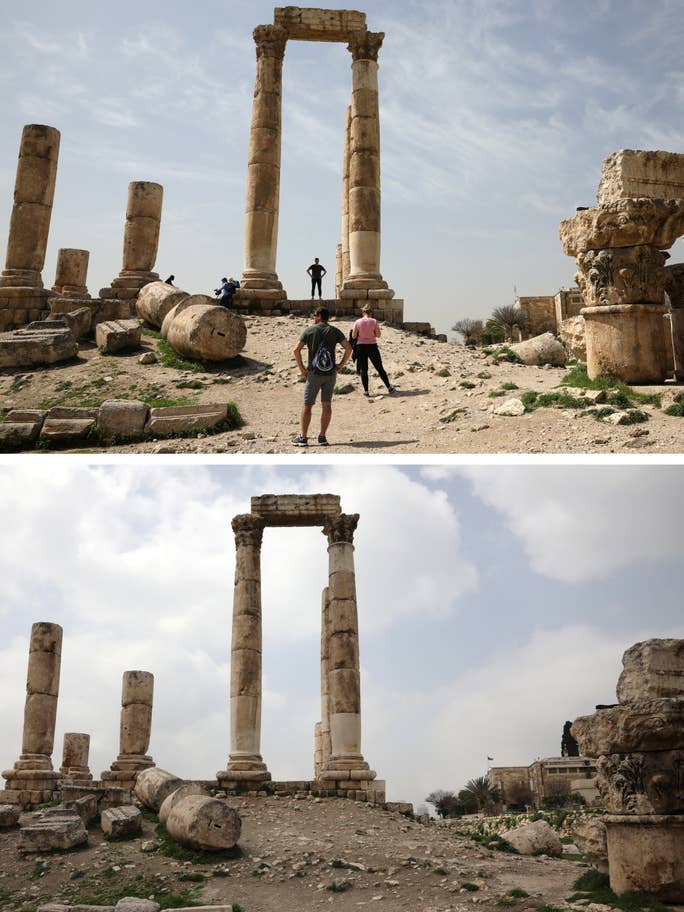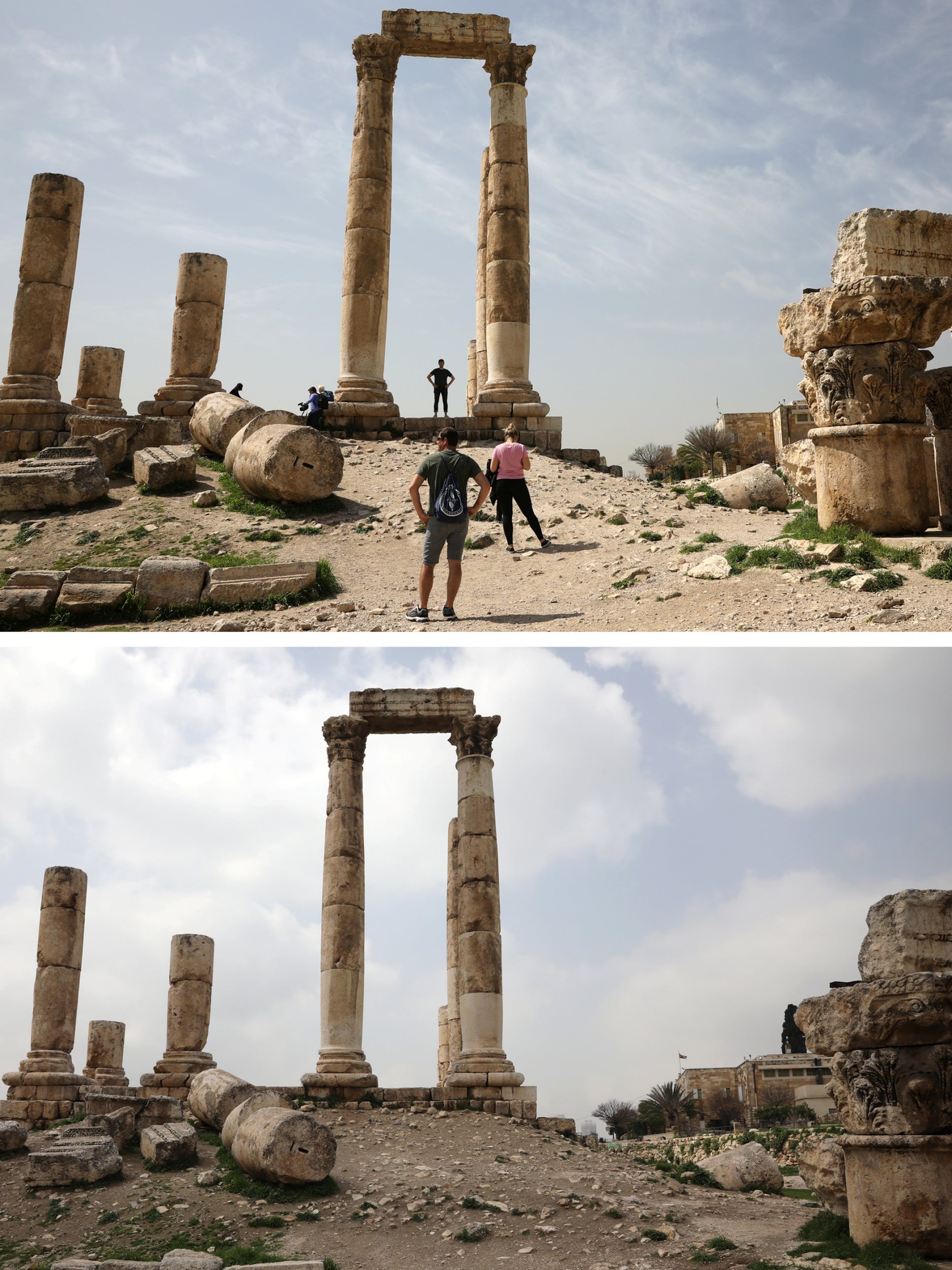 19/20

Amman Citadel, Jordan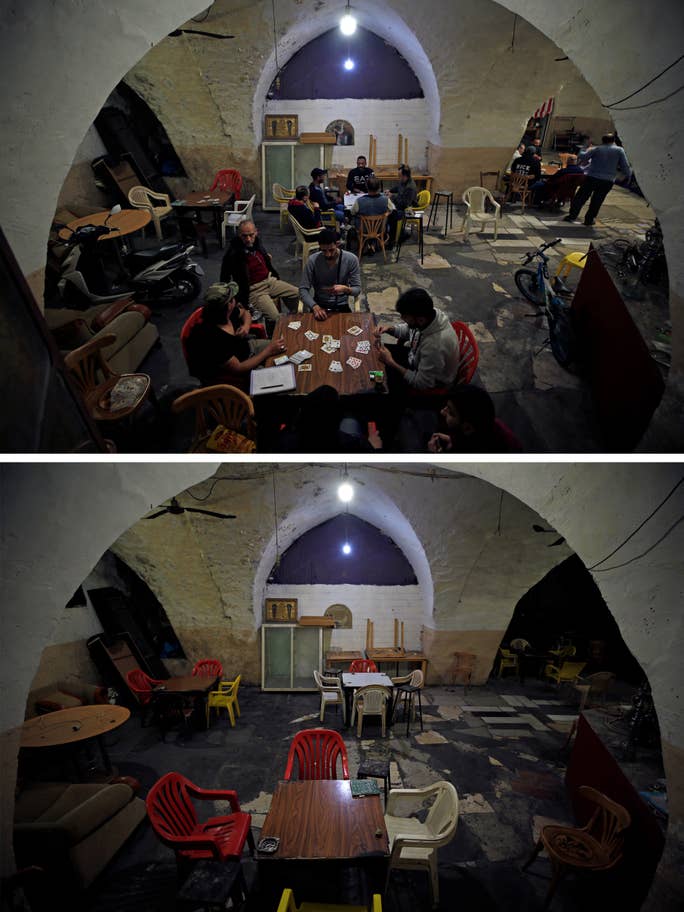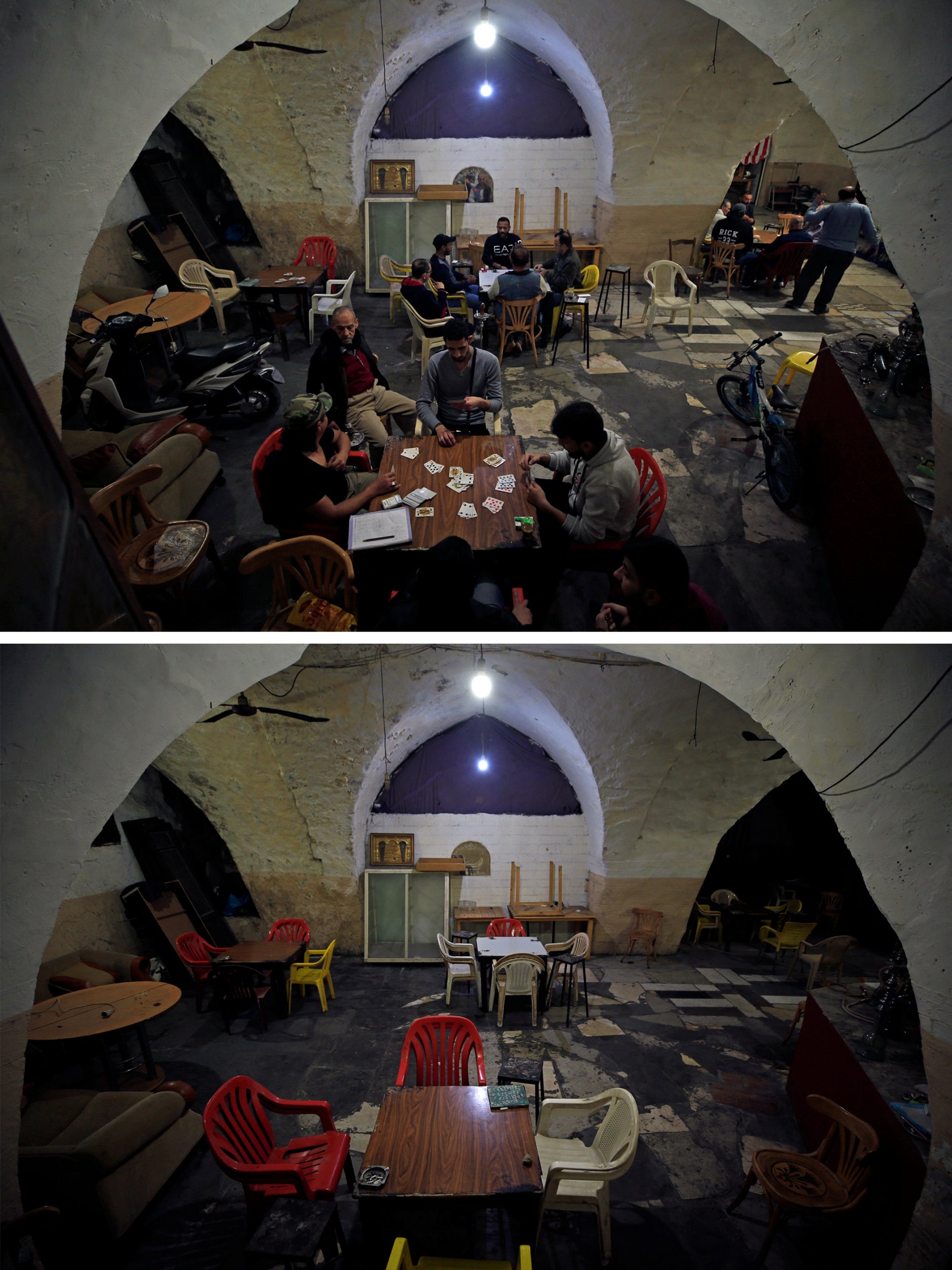 20/20

Sidon, Lebanon

Ms Guevara added: "If urgent action is not taken within the next few days, the Travel and Tourism sector faces an economic meltdown from which it will struggle to recover and plunge millions of people dependent upon it for their livelihoods into debt.

"Not only will this have an enormous negative impact on major businesses in the Travel and Tourism sector around the world, the 'domino effect' will also result in massive job losses across the entire supply chain, hitting employees and those in self-employment.

"We call on all those in positions of power to help the powerless and enact policies to support and sustain a sector which is a driving force of the global economy and responsible for generating one in five of all new jobs."

The research comes as similarly catastrophic predictions were made for the air travel industry.

The International Air Transport Association (Iata) updated its analysis of the impact of Covid-19 on 24 March, predicting that the air travel industry stands to lose as much as £211bn this year.

This figure is more than double the prediction Iata made earlier this month.

Source: Read Full Article