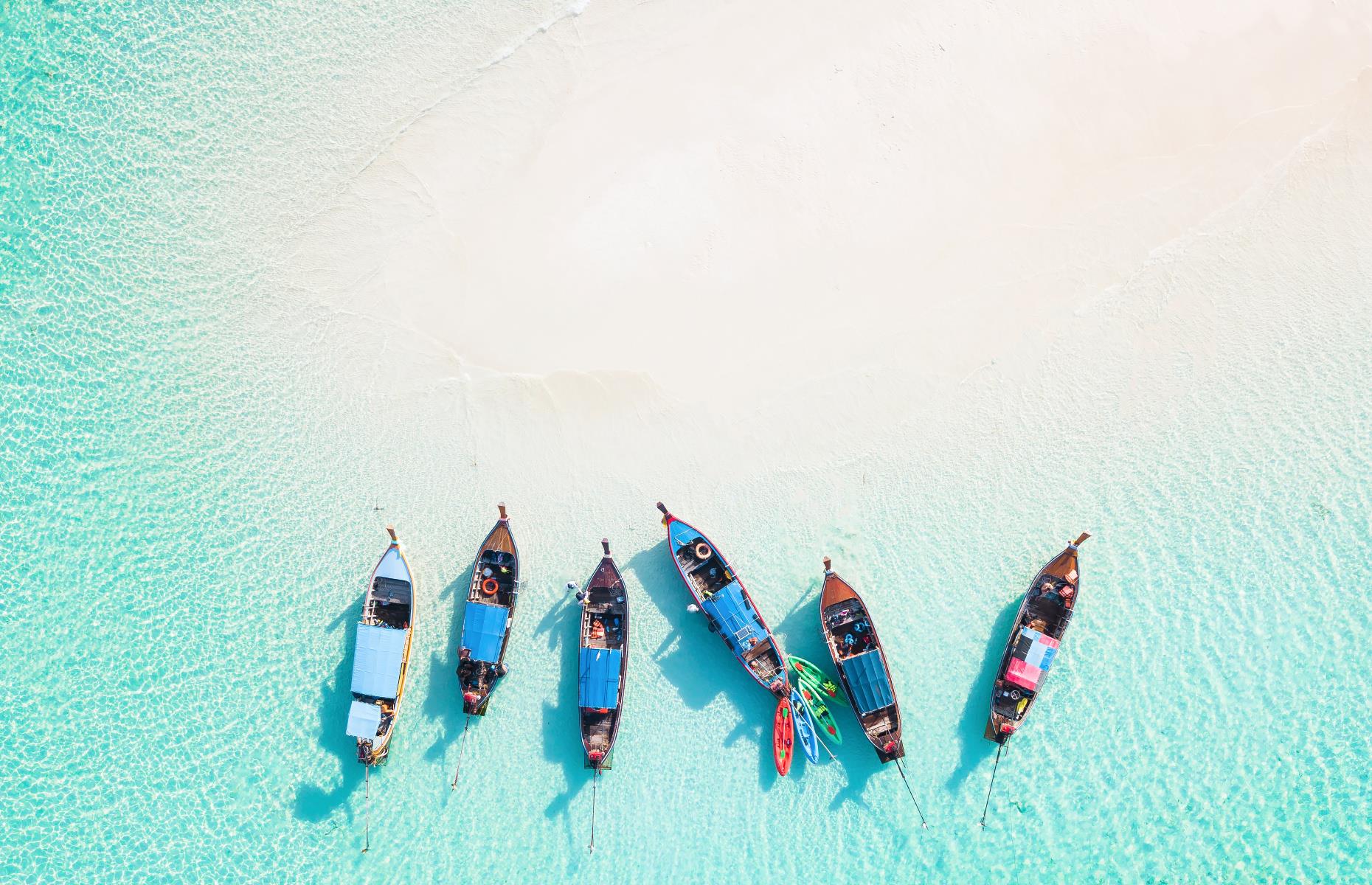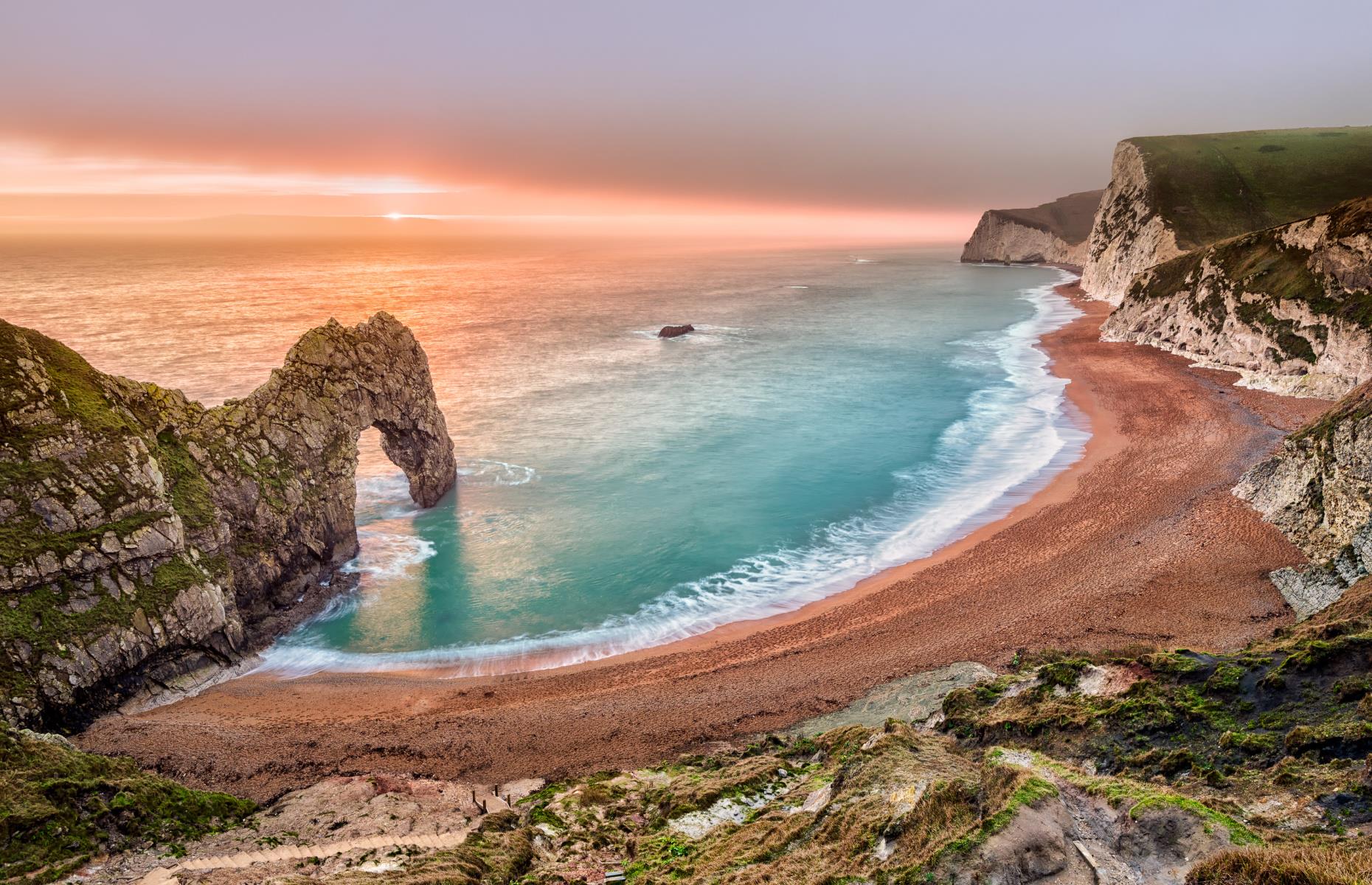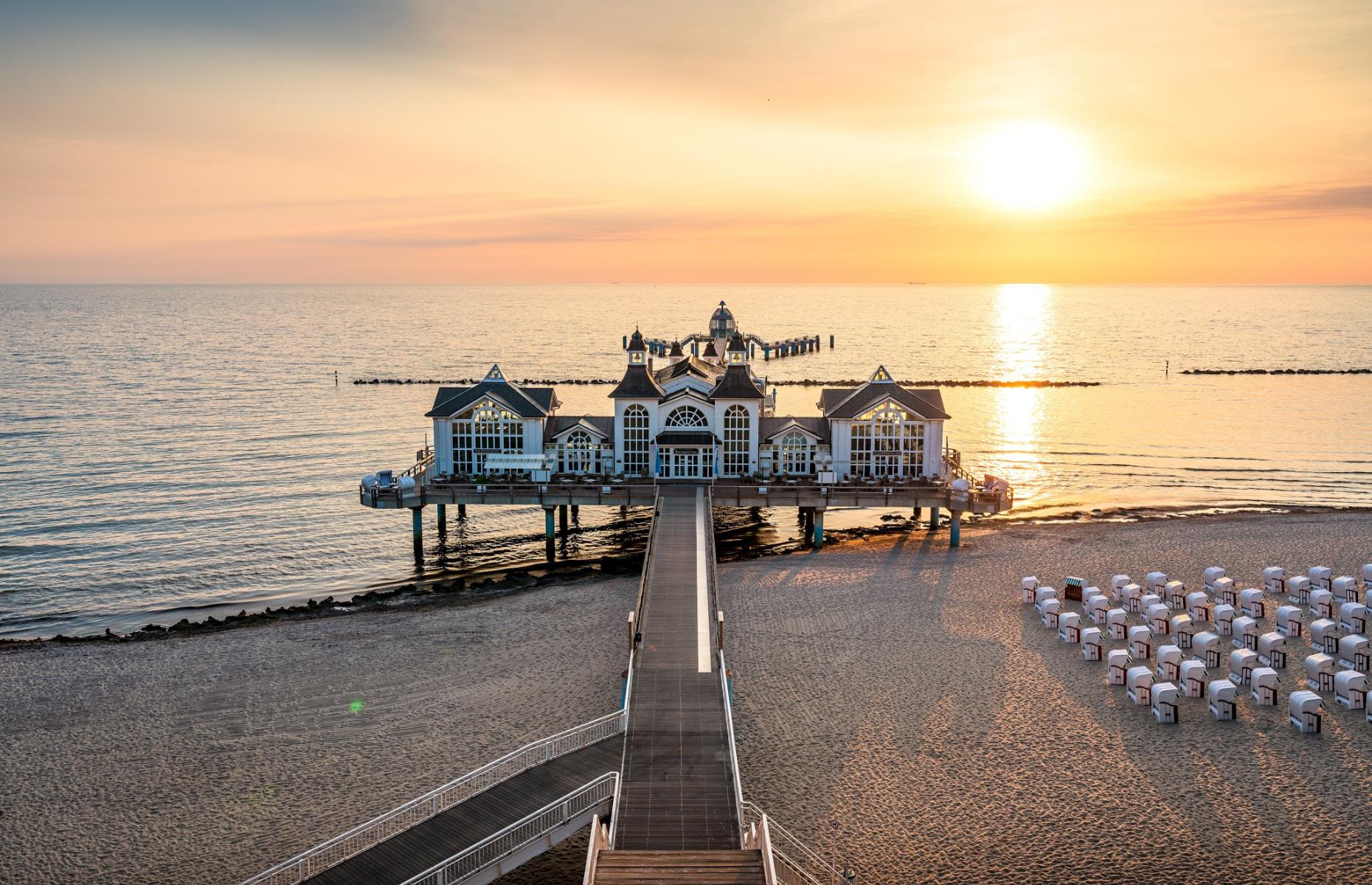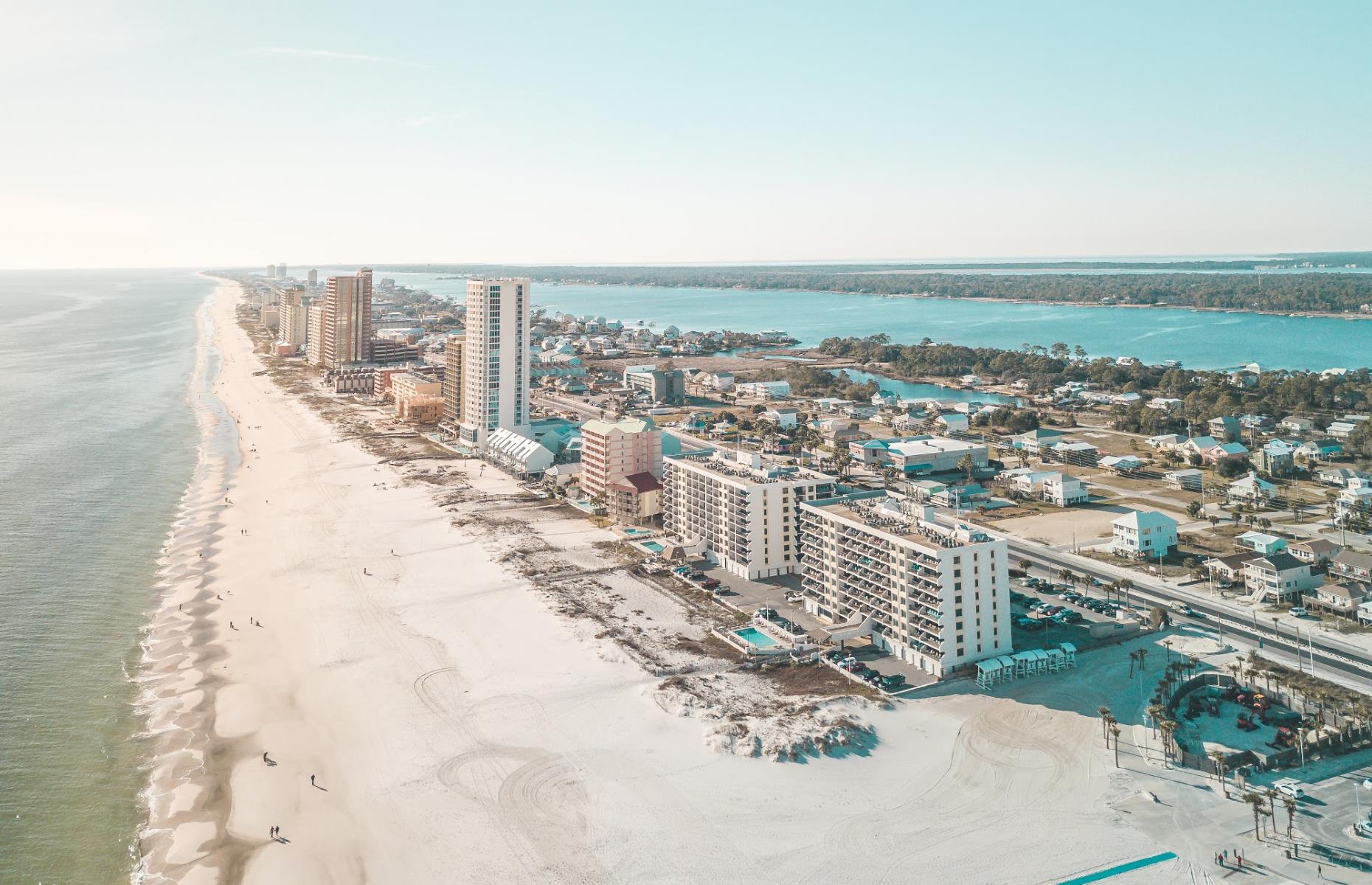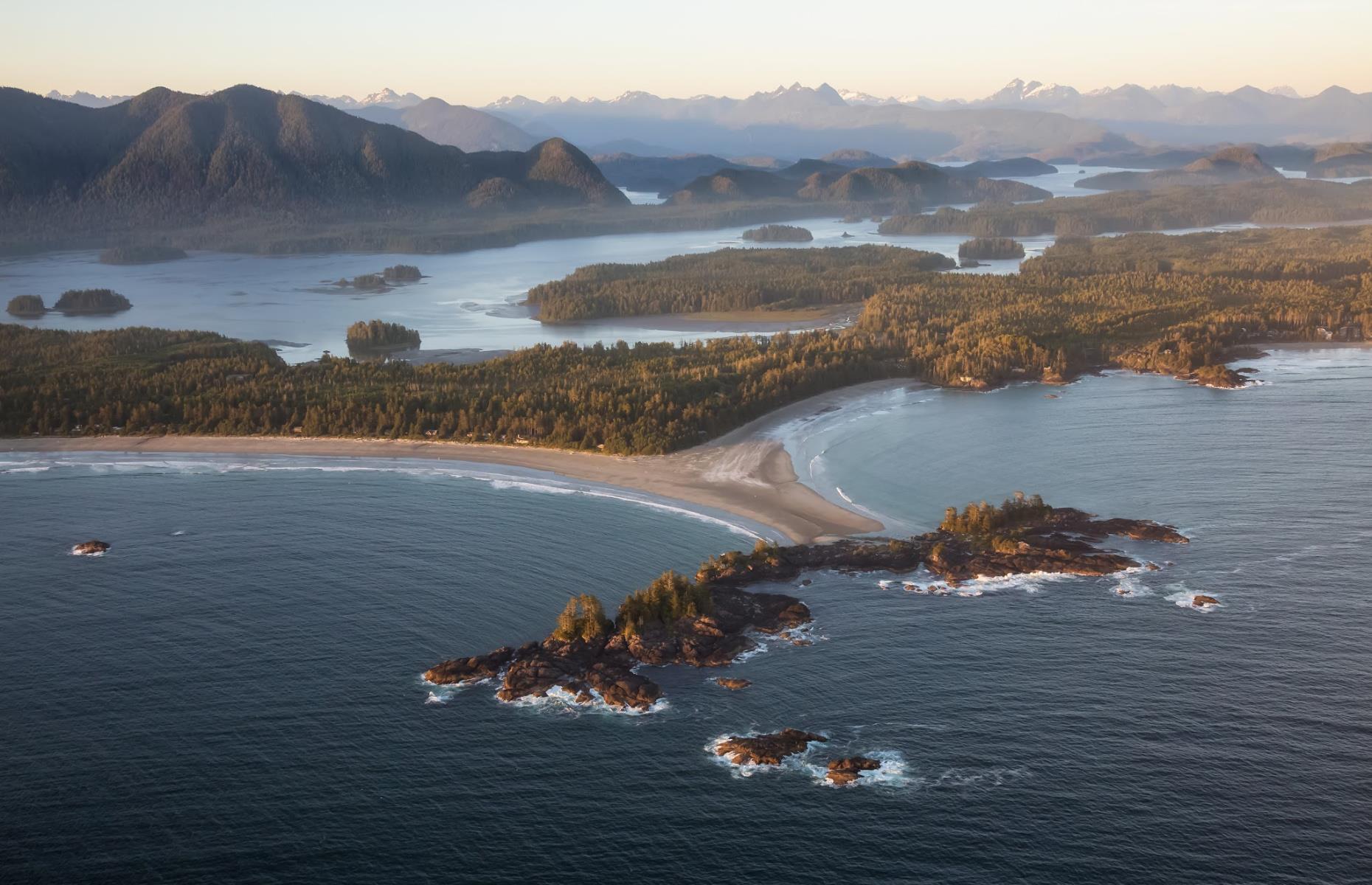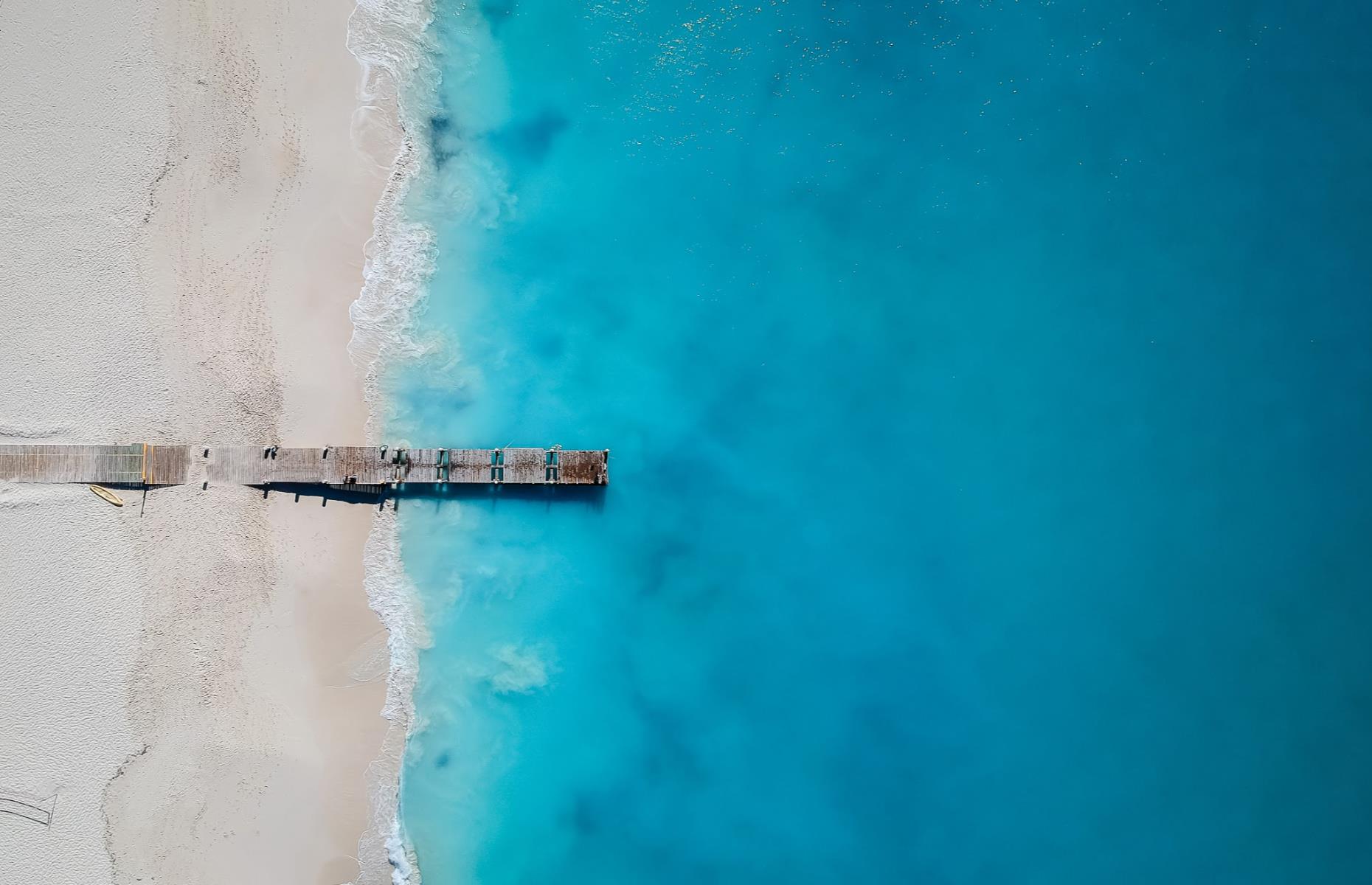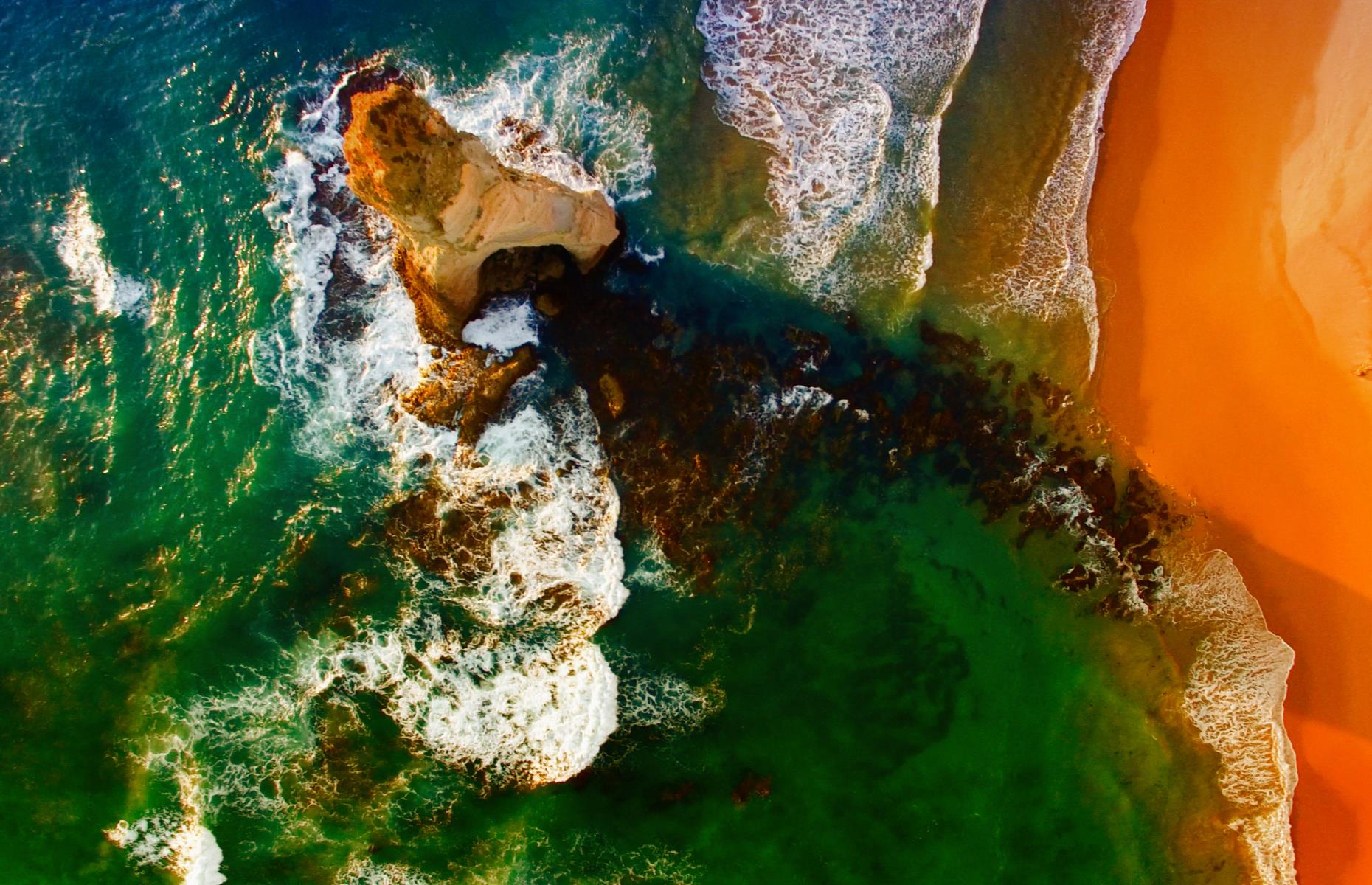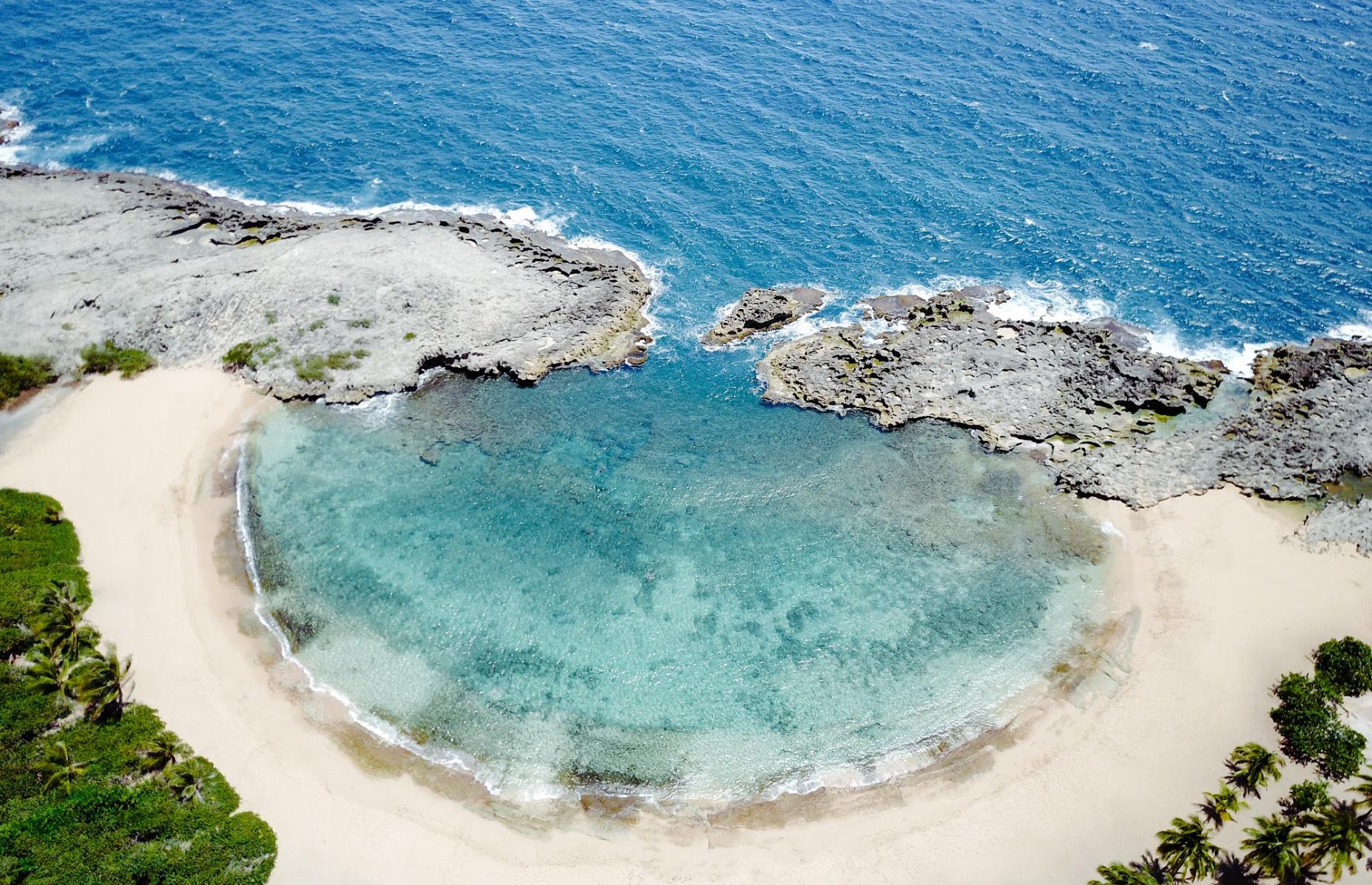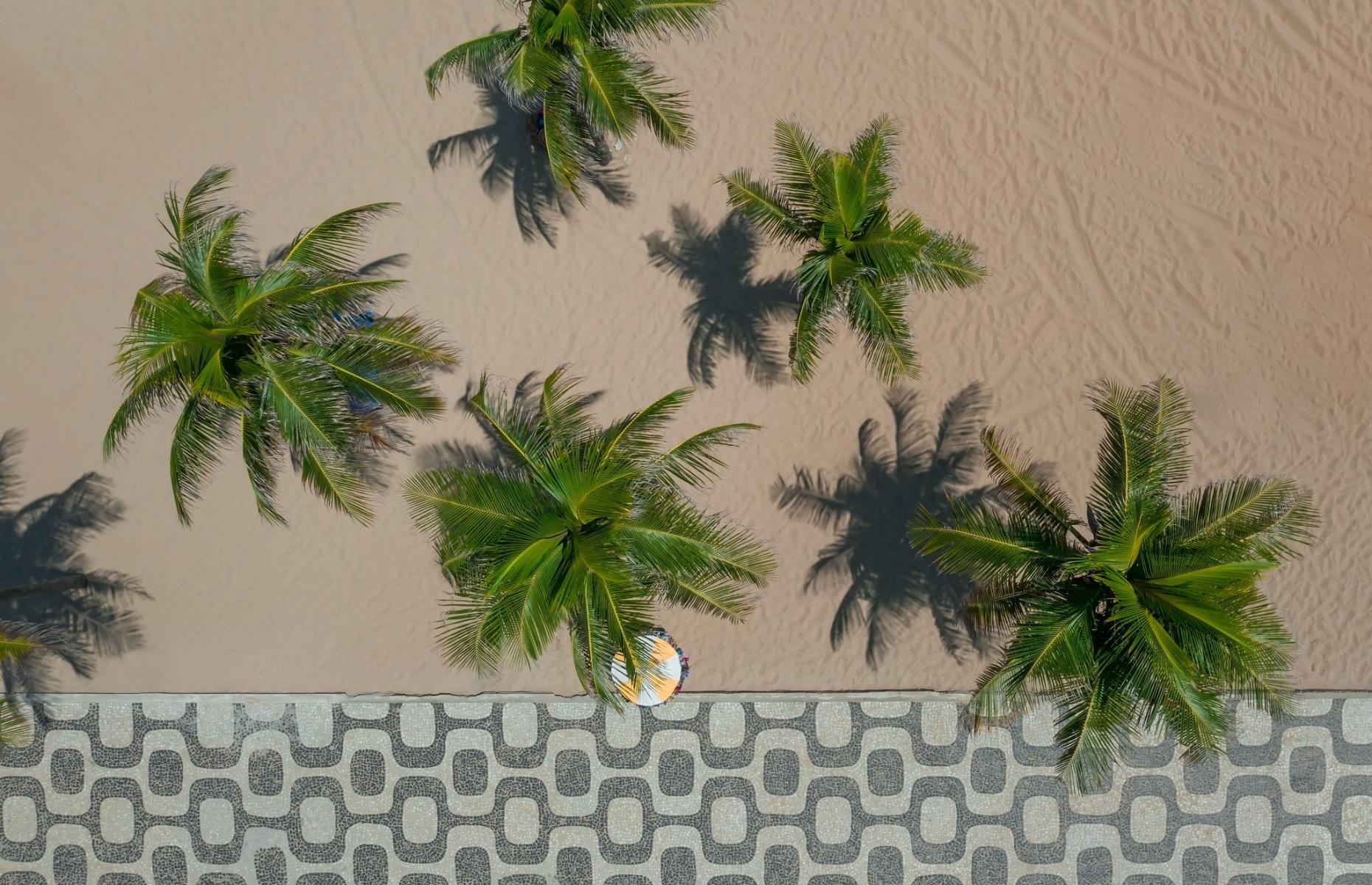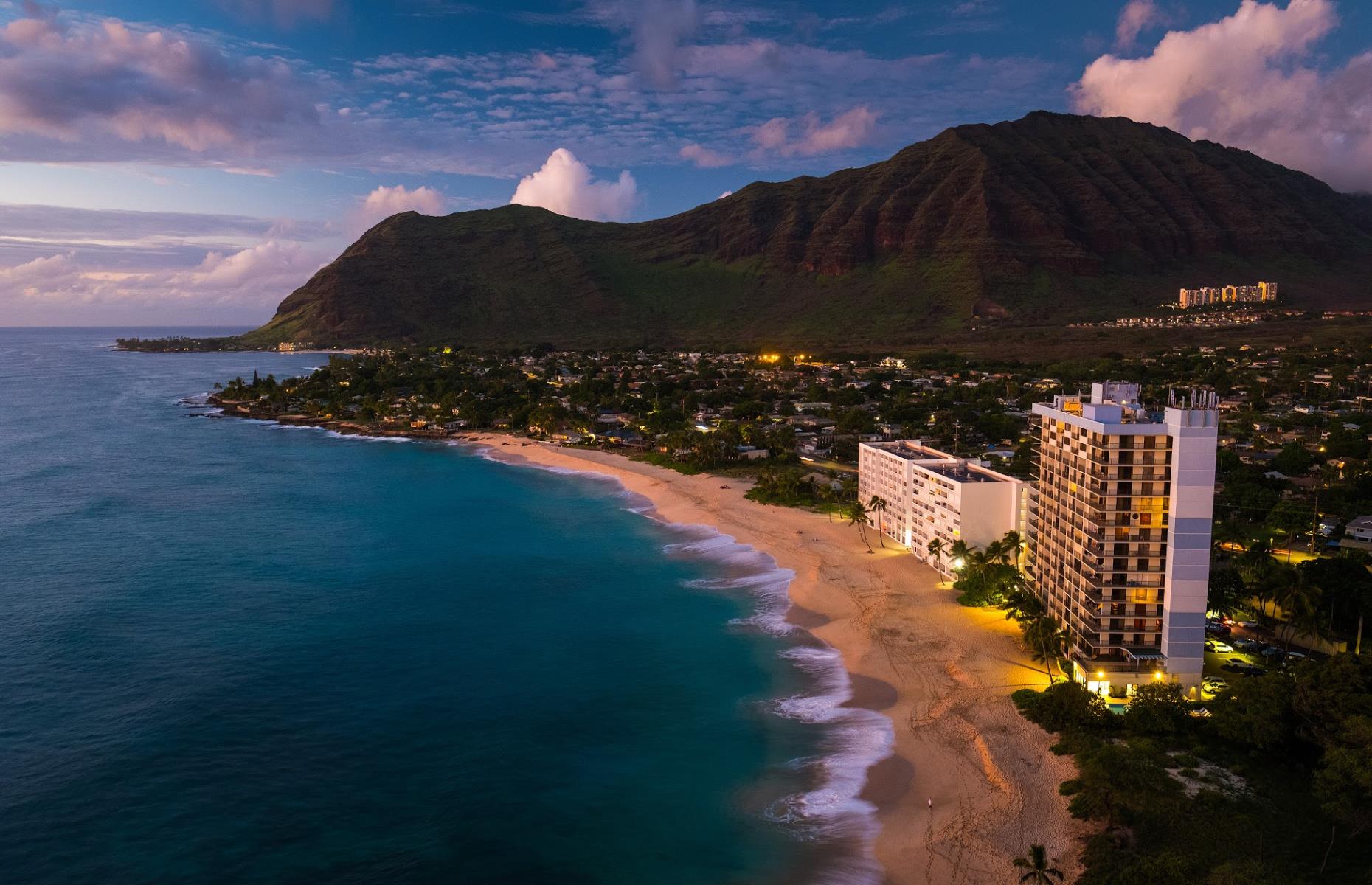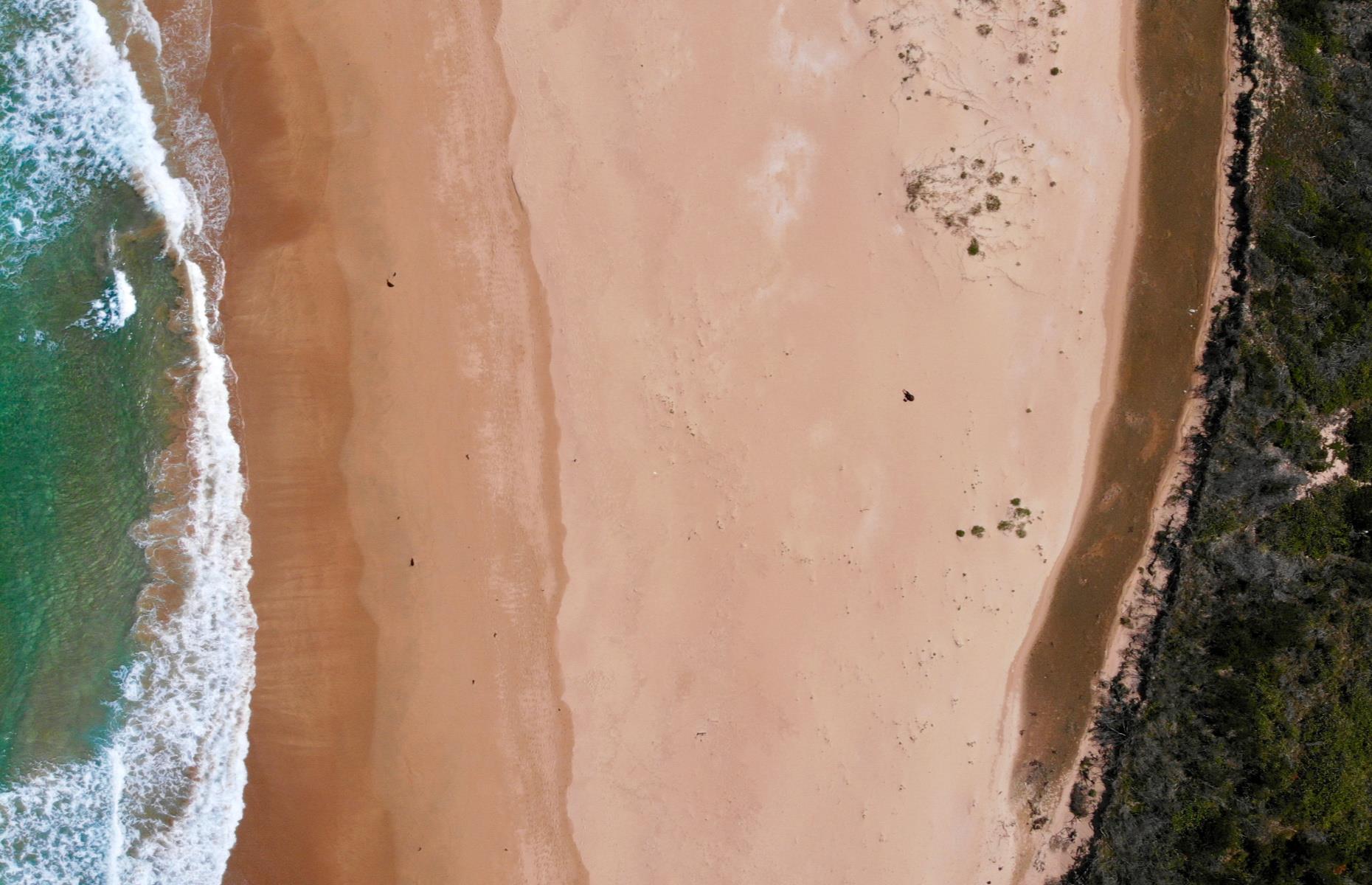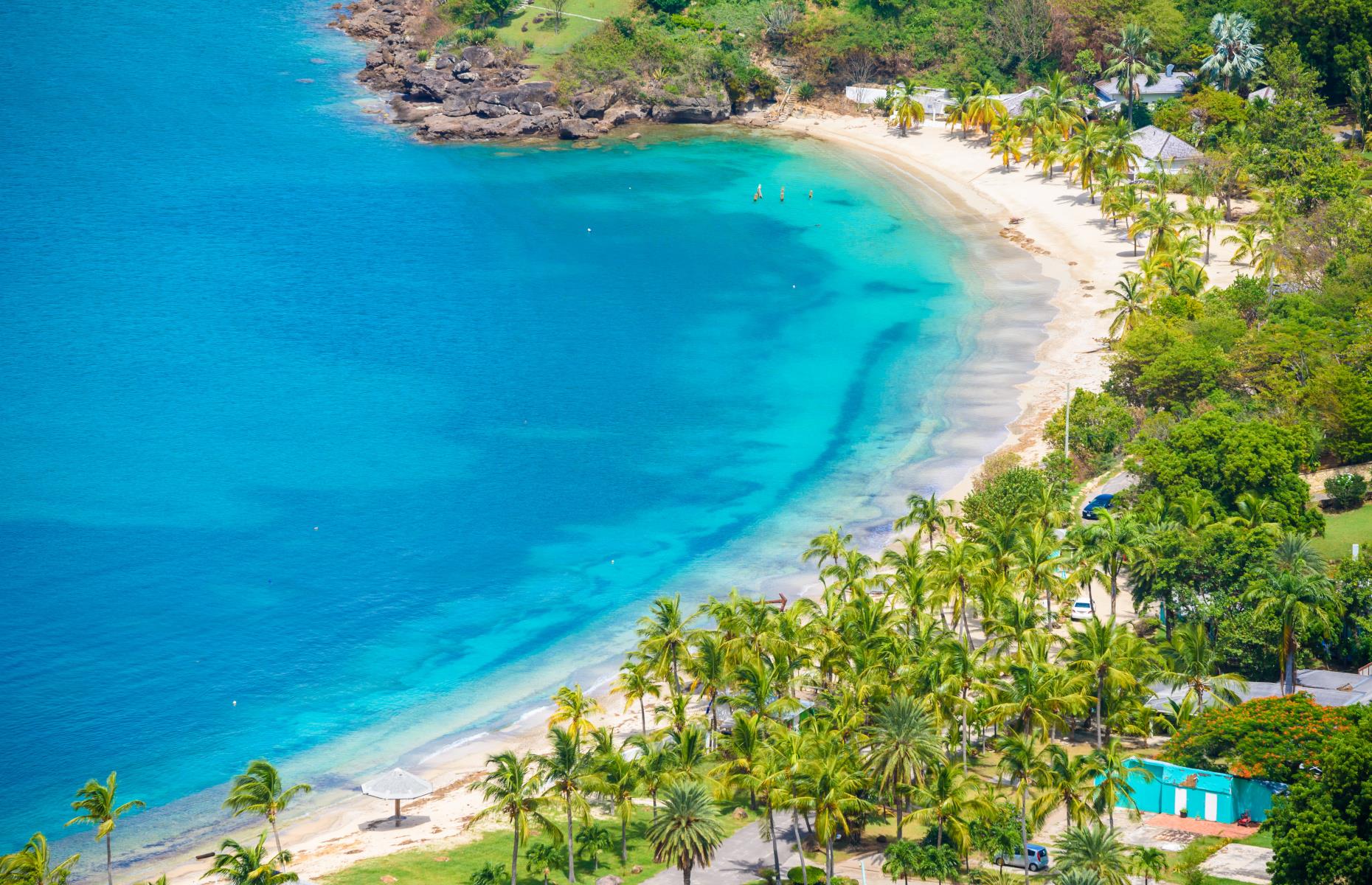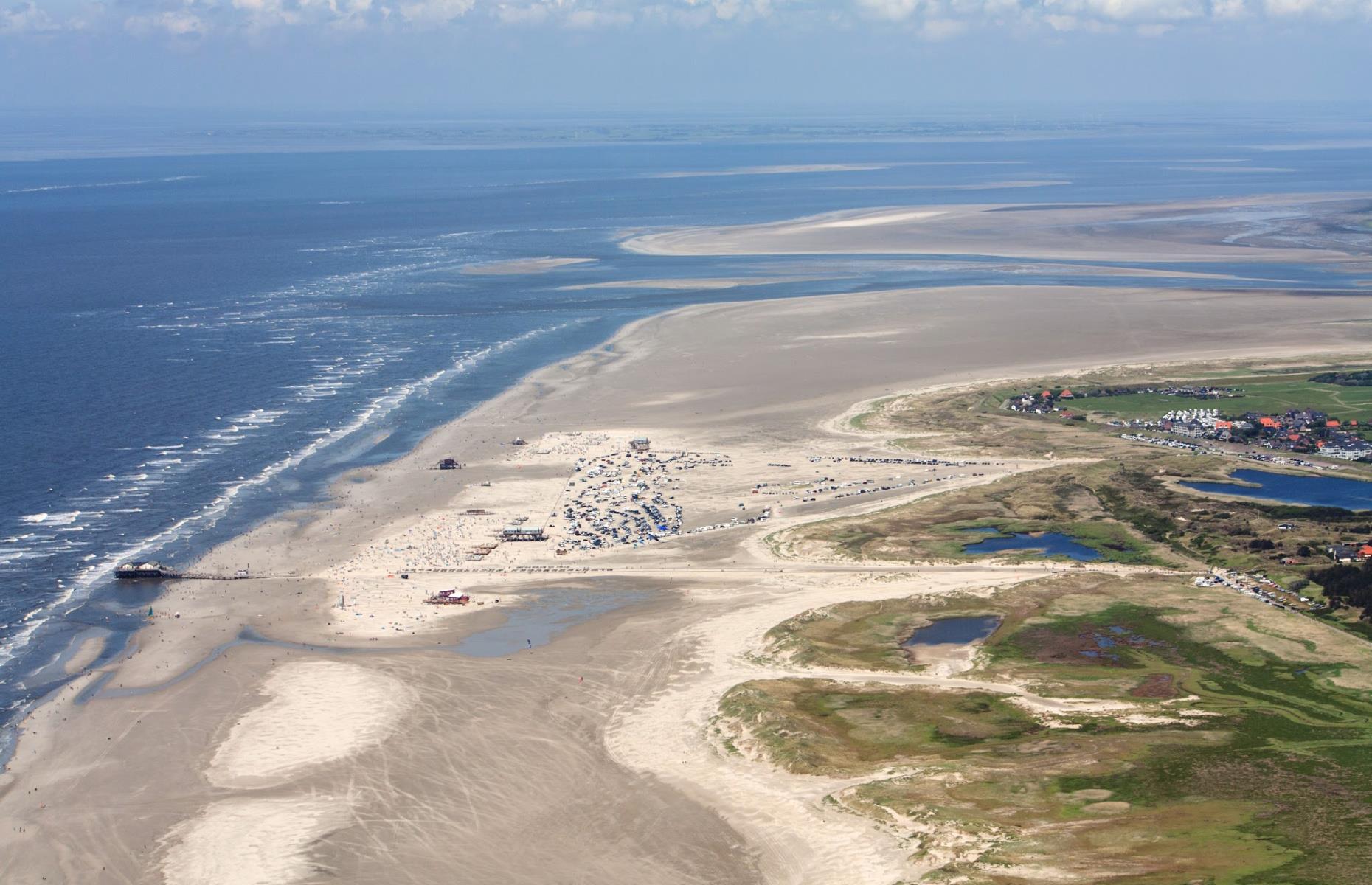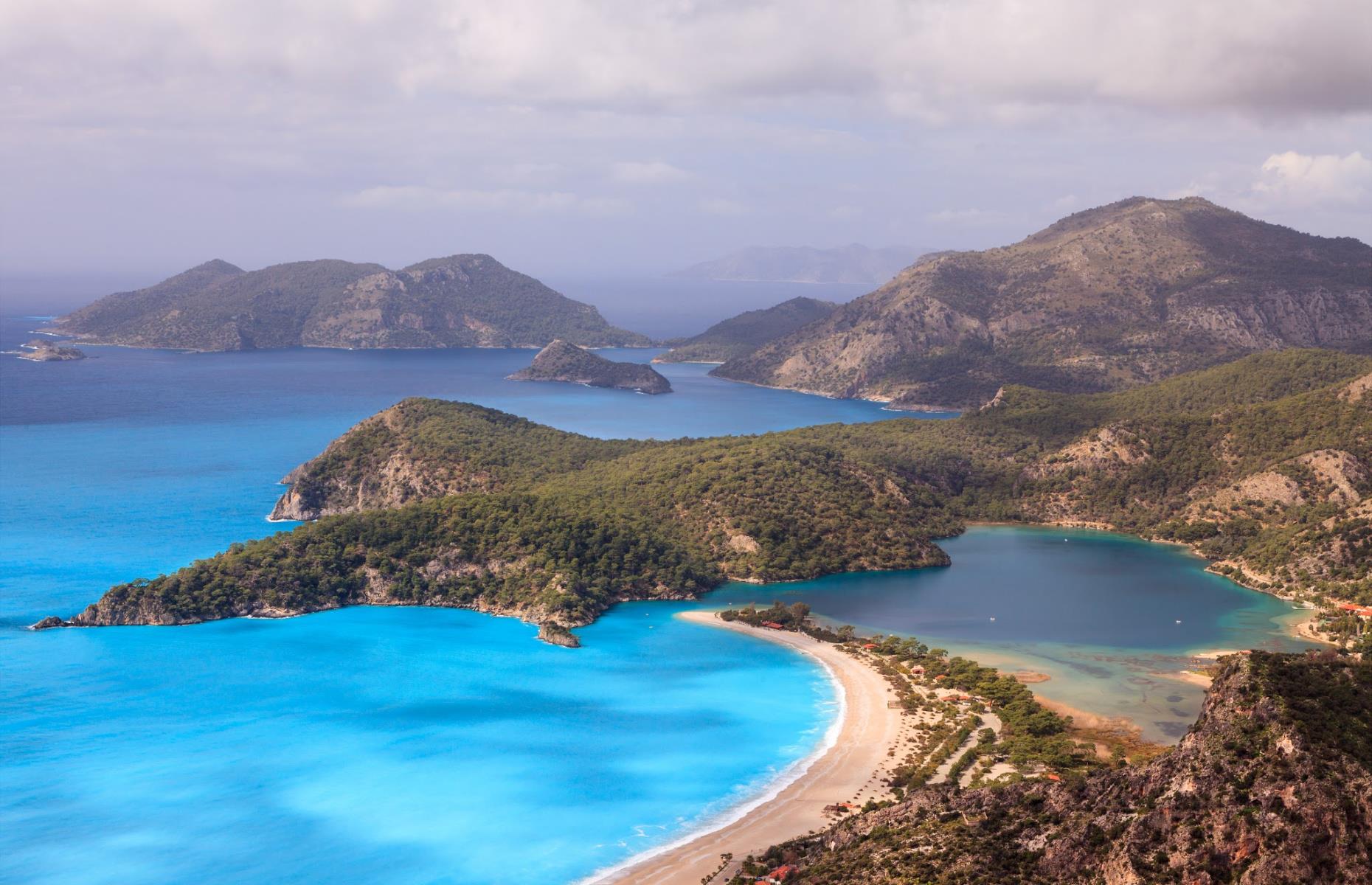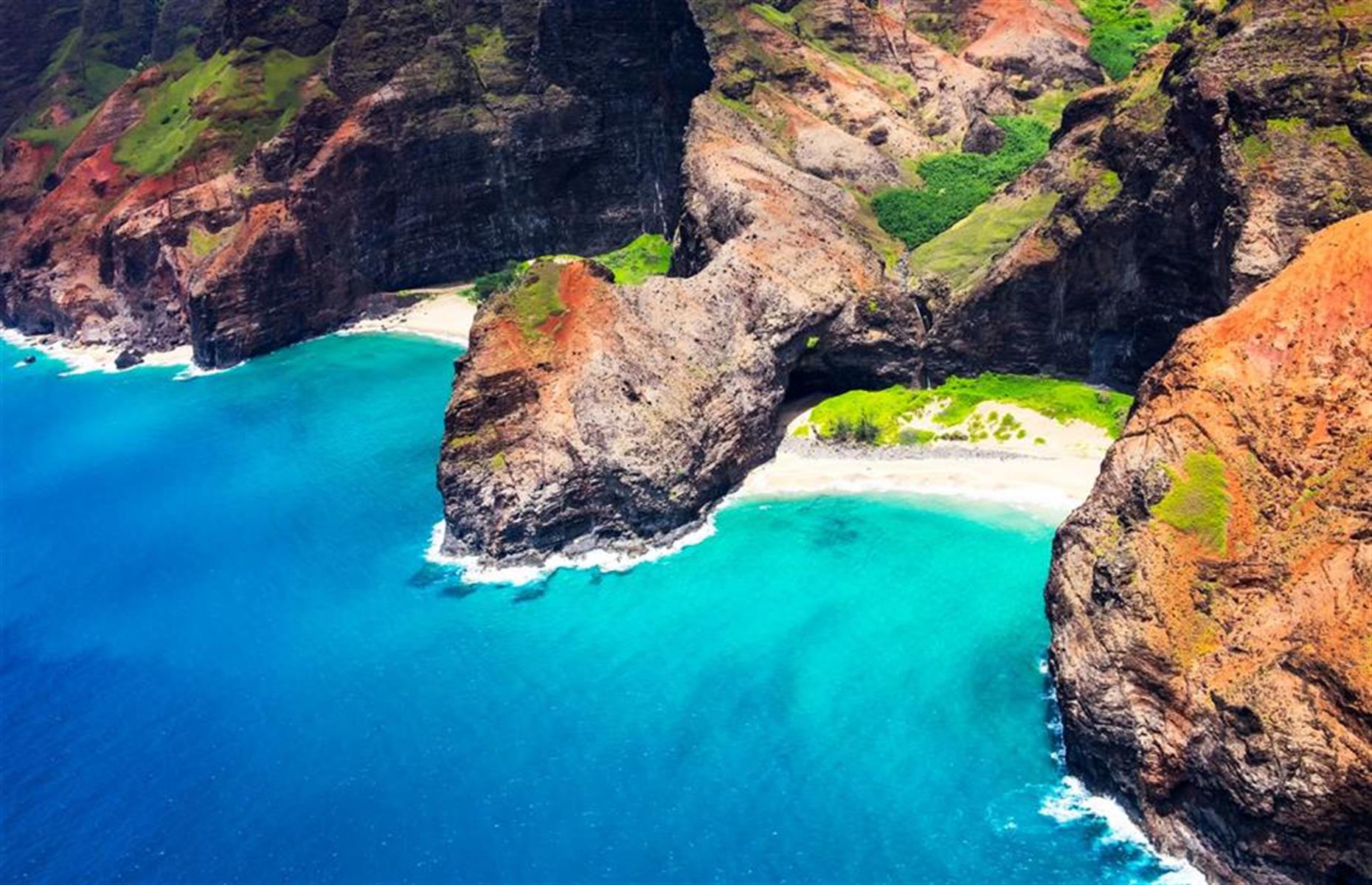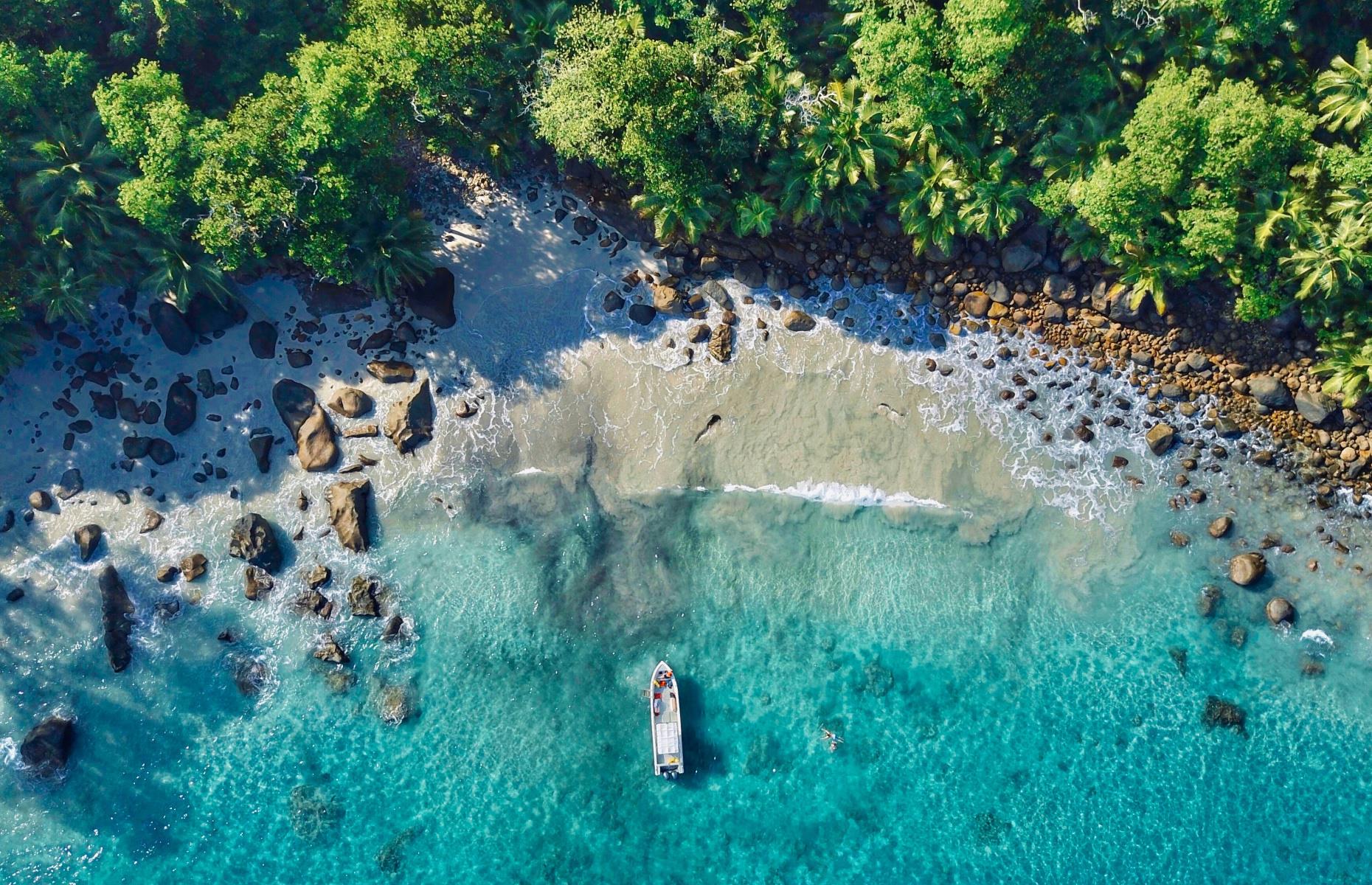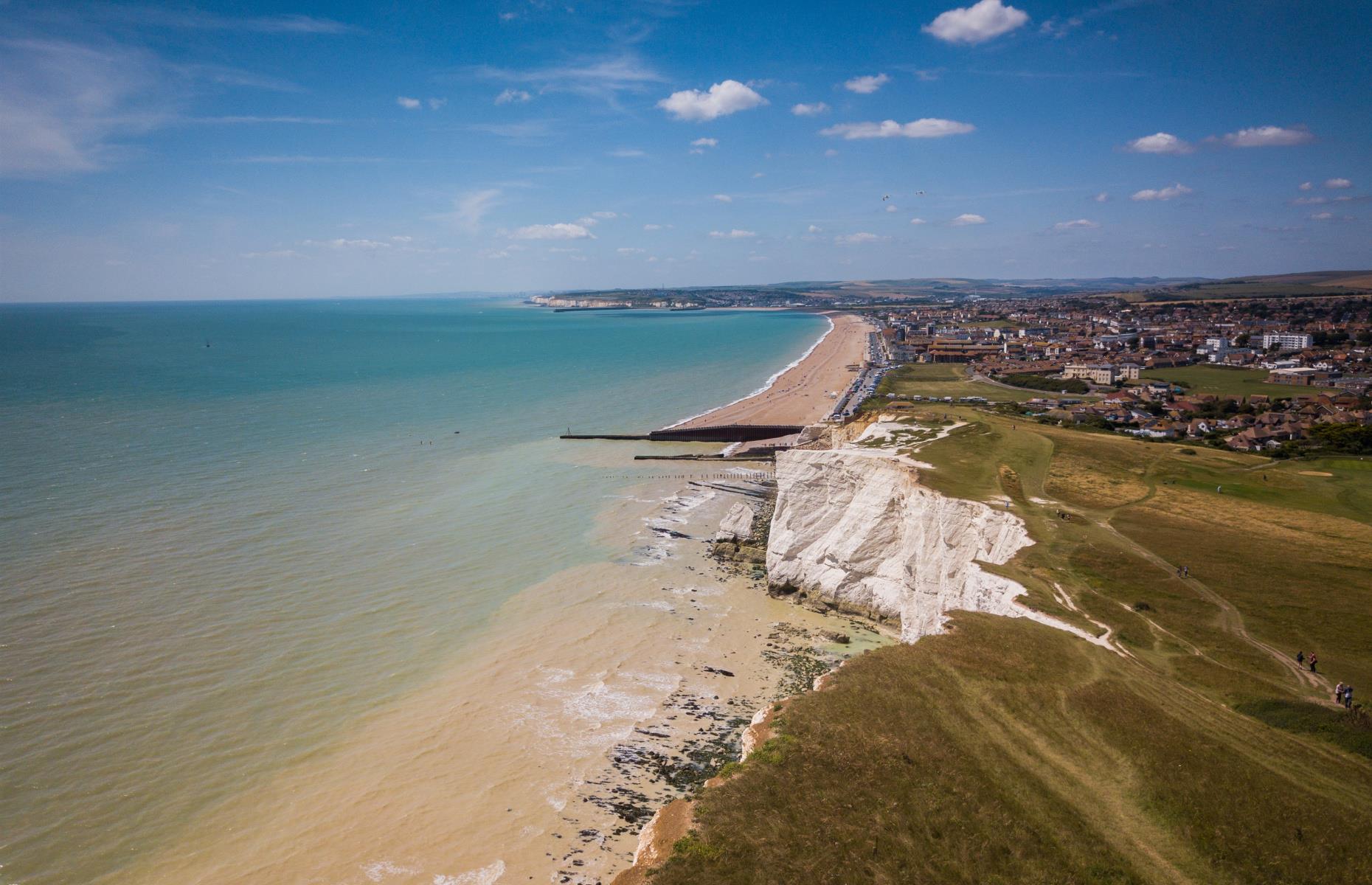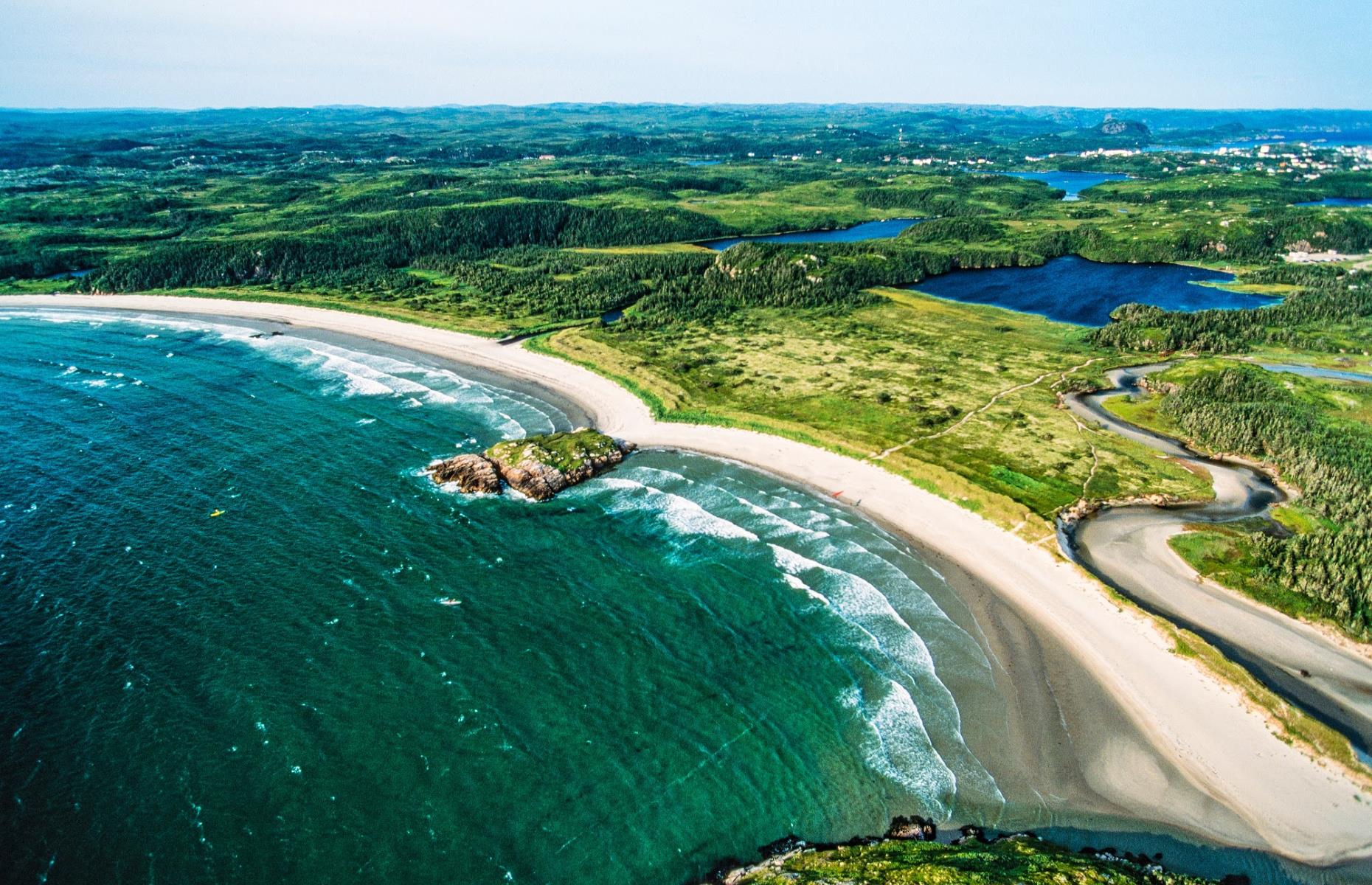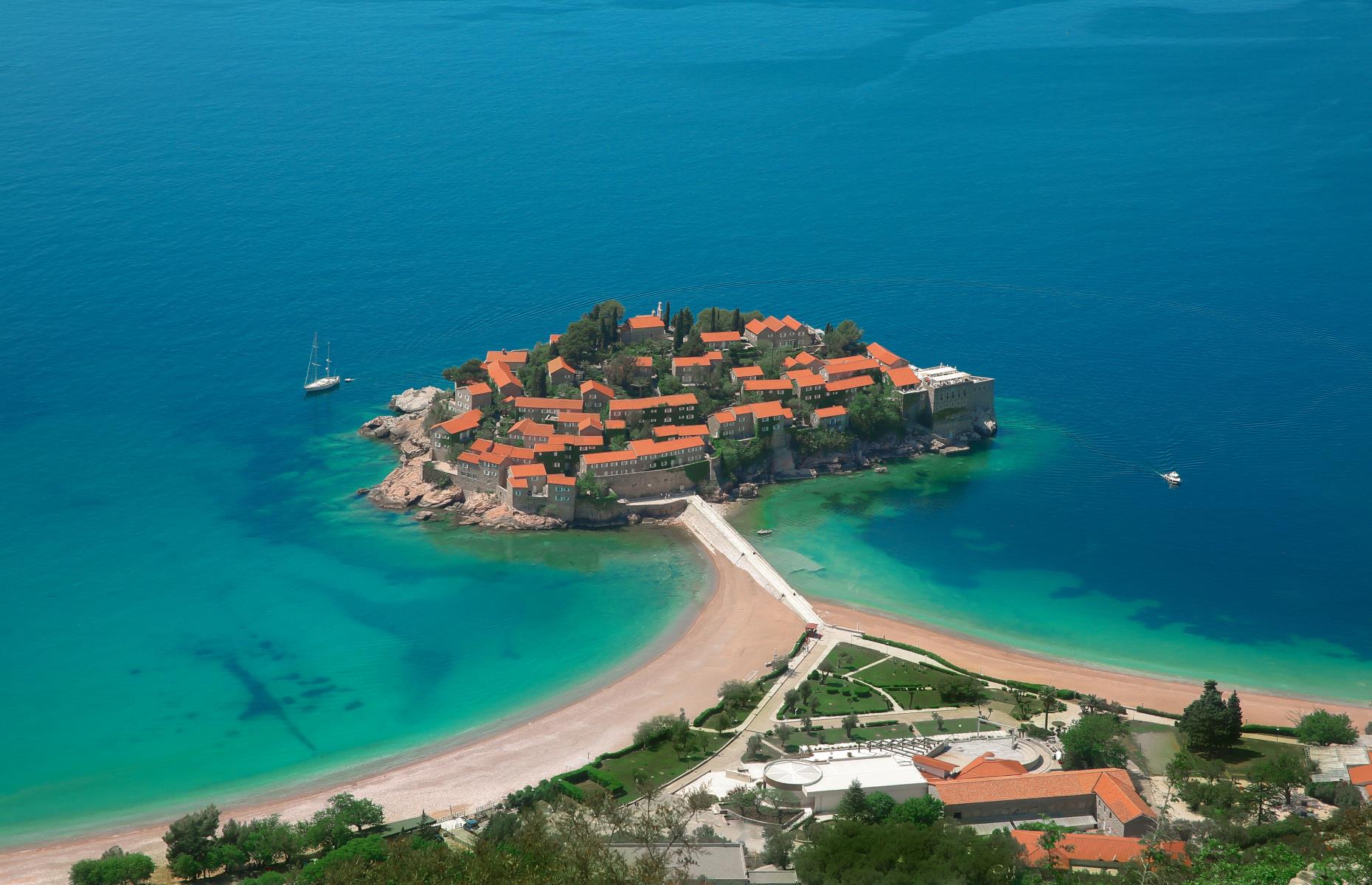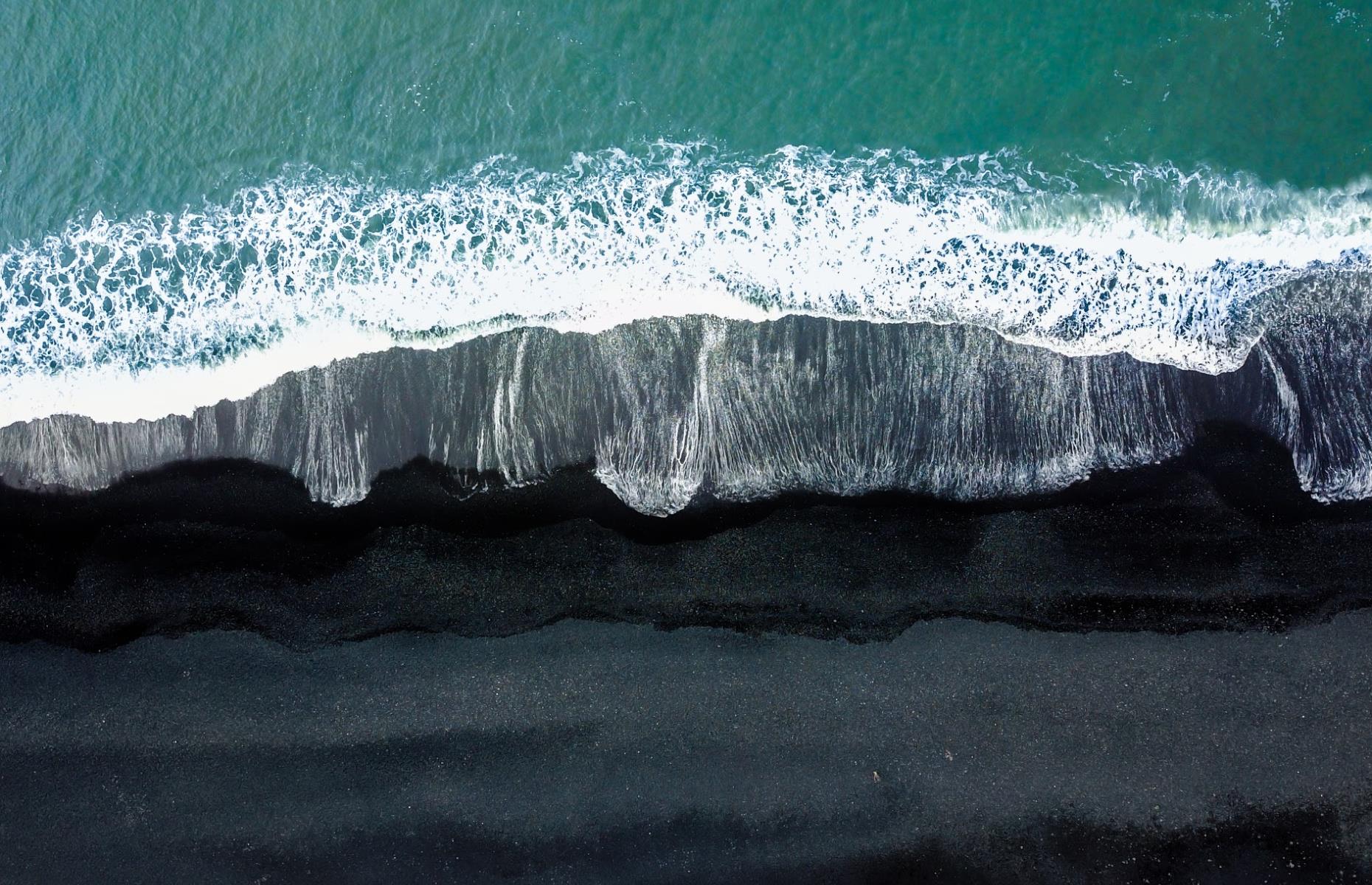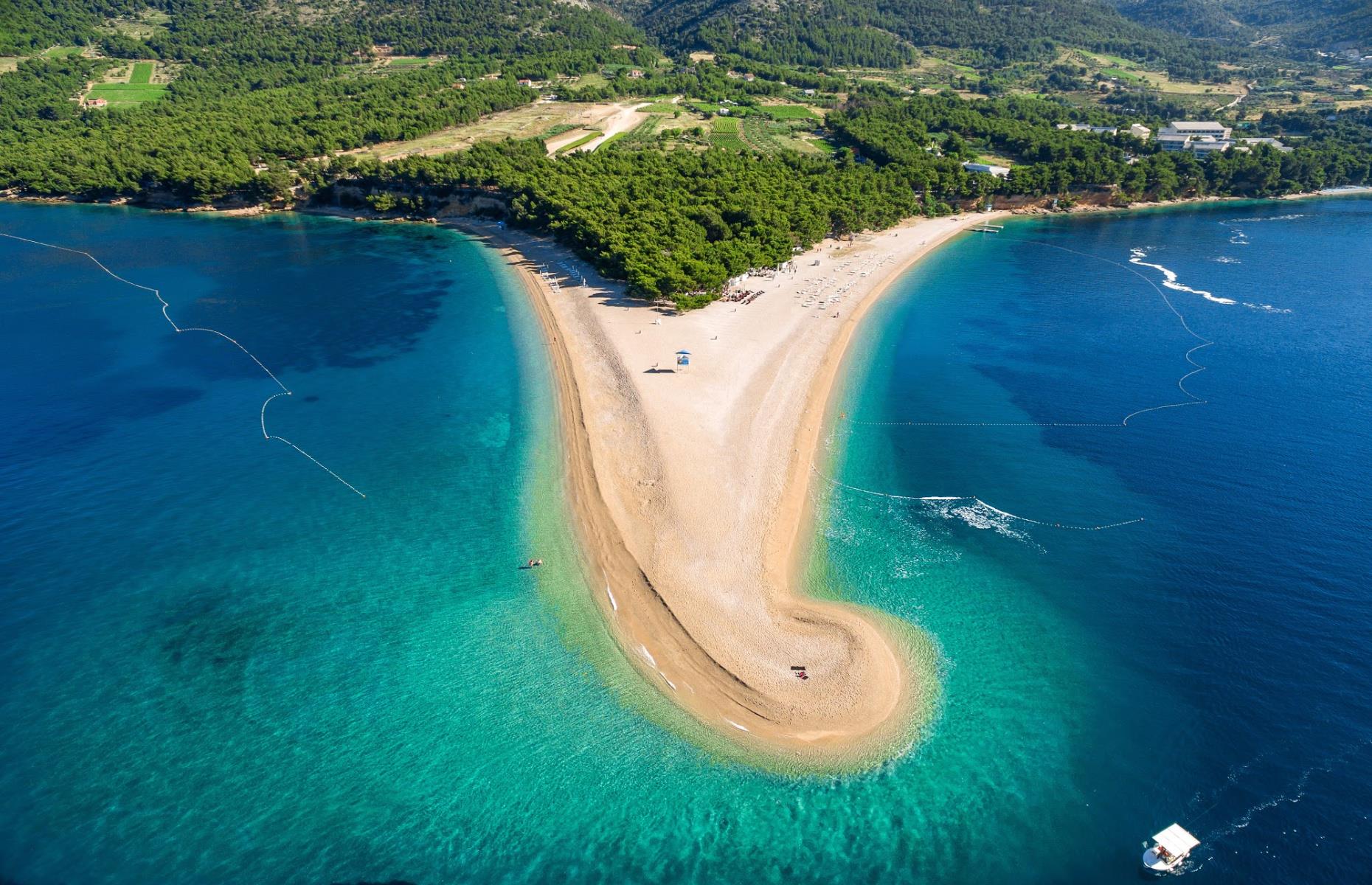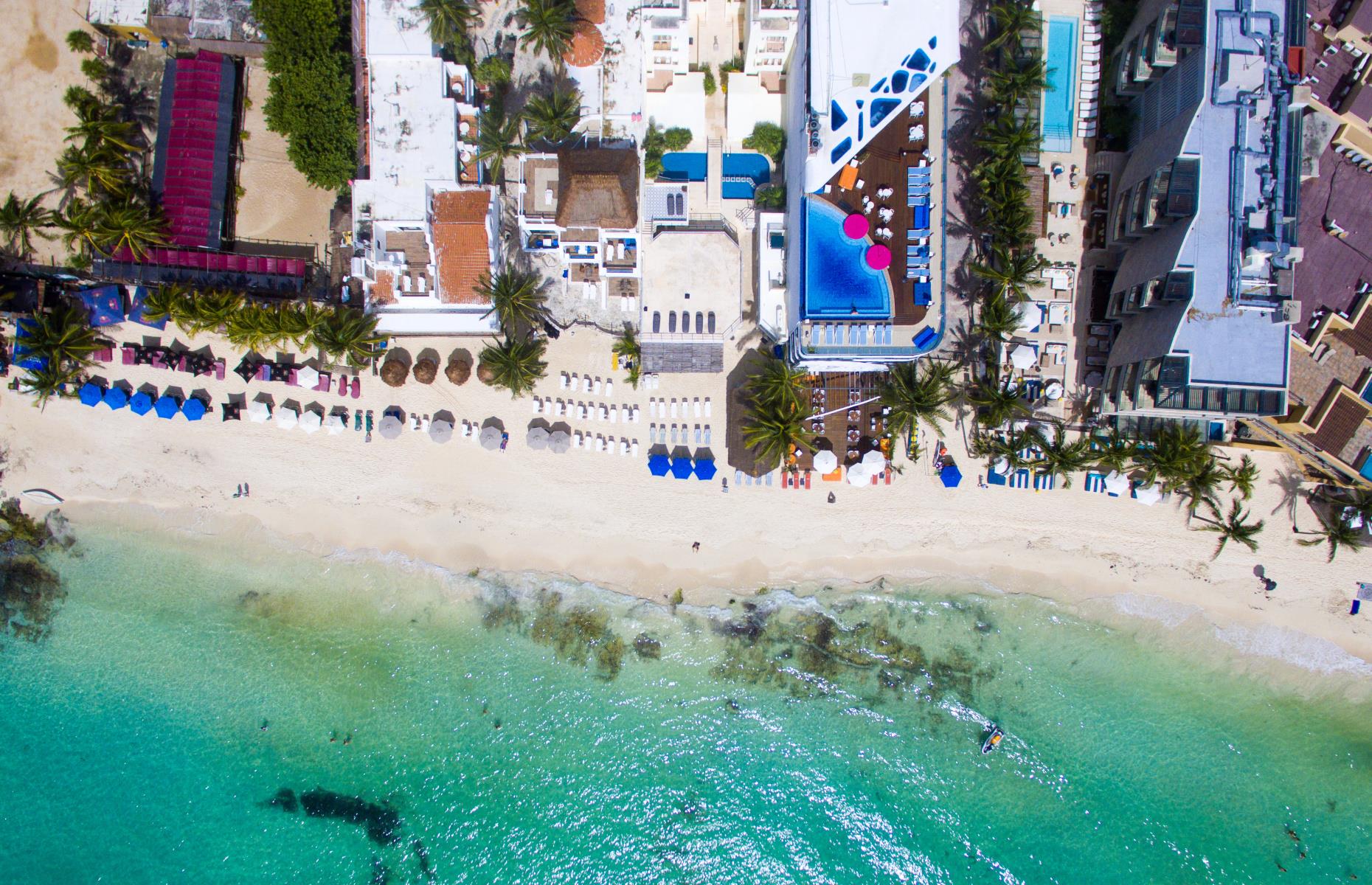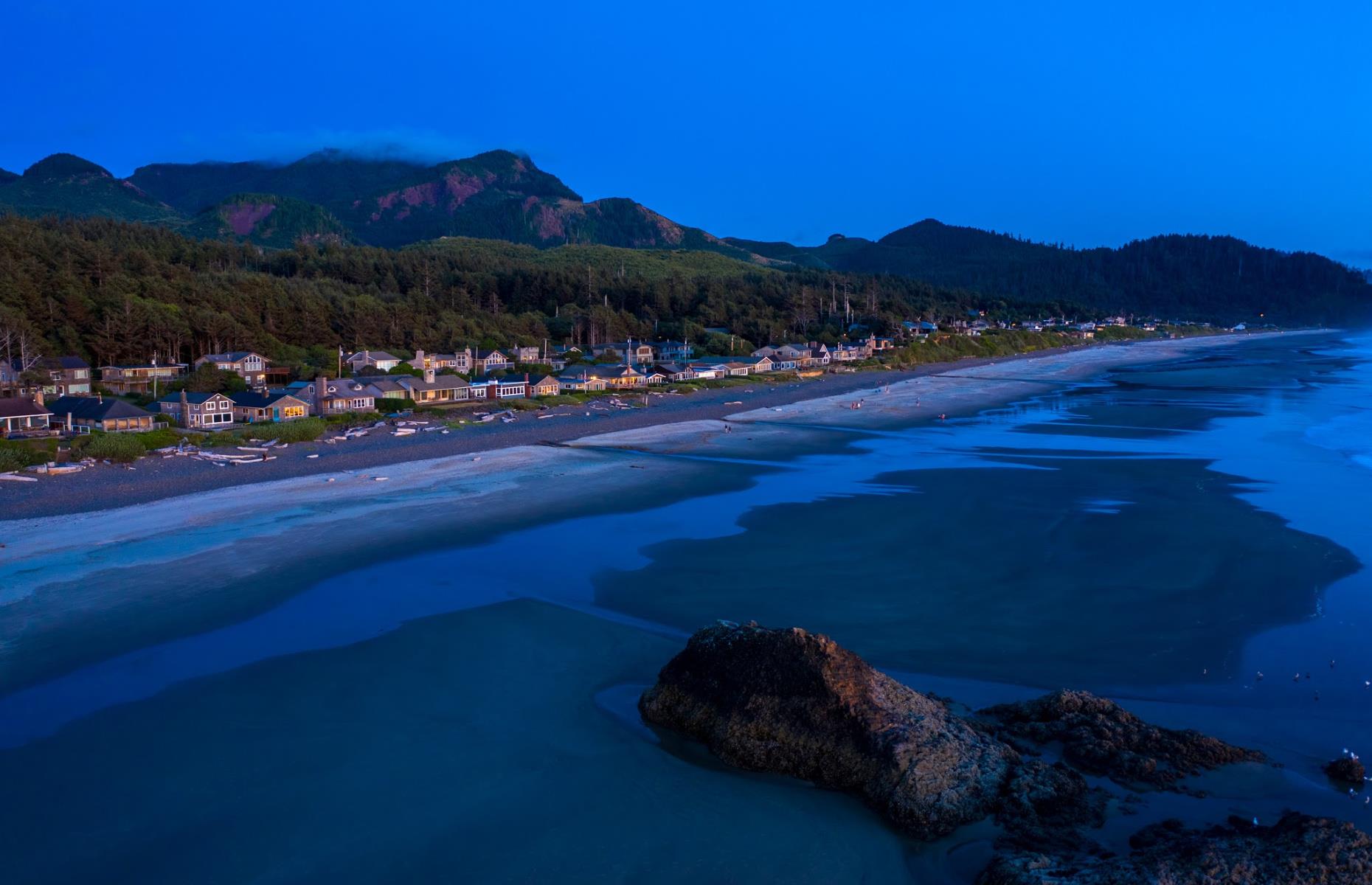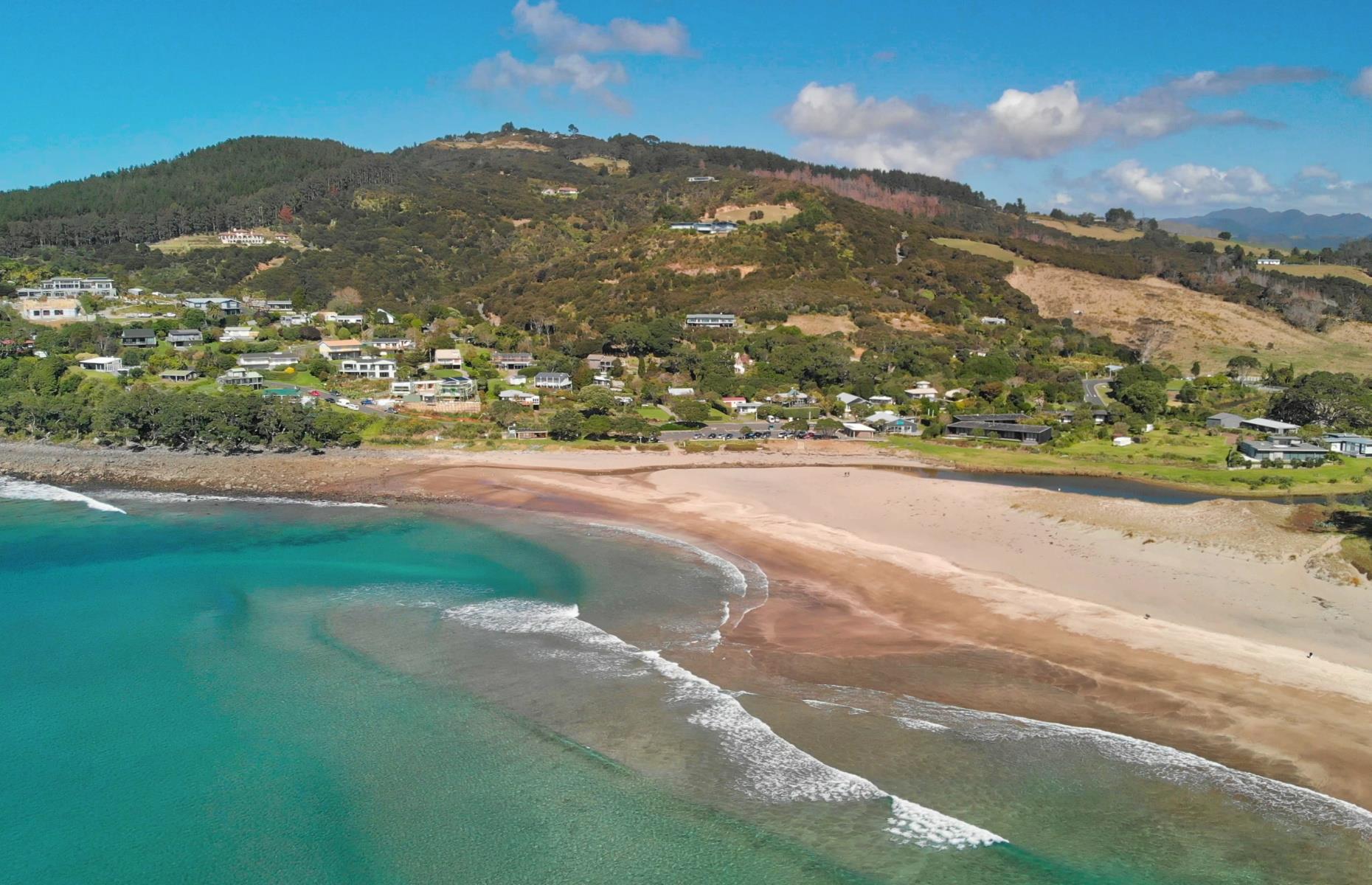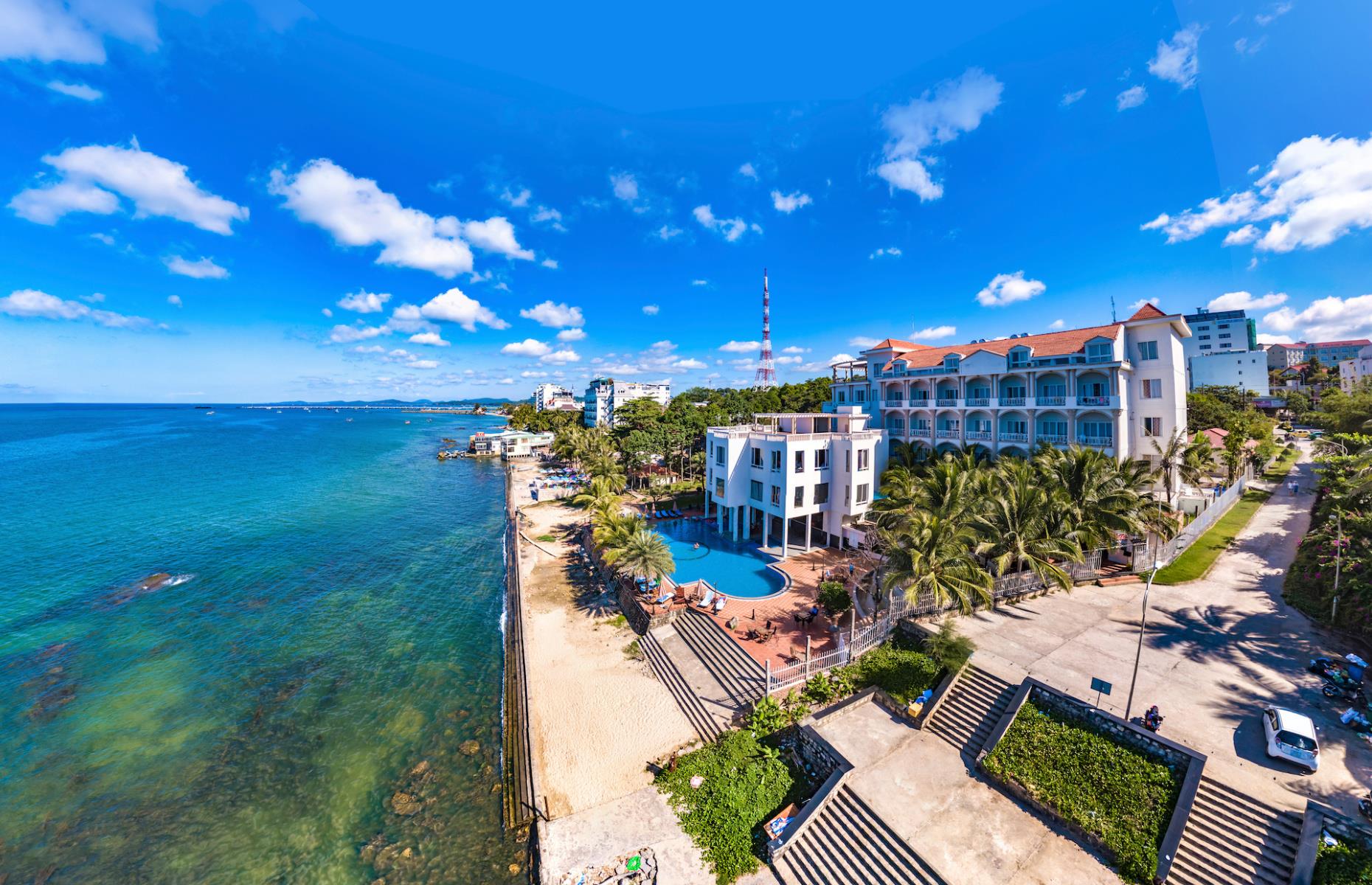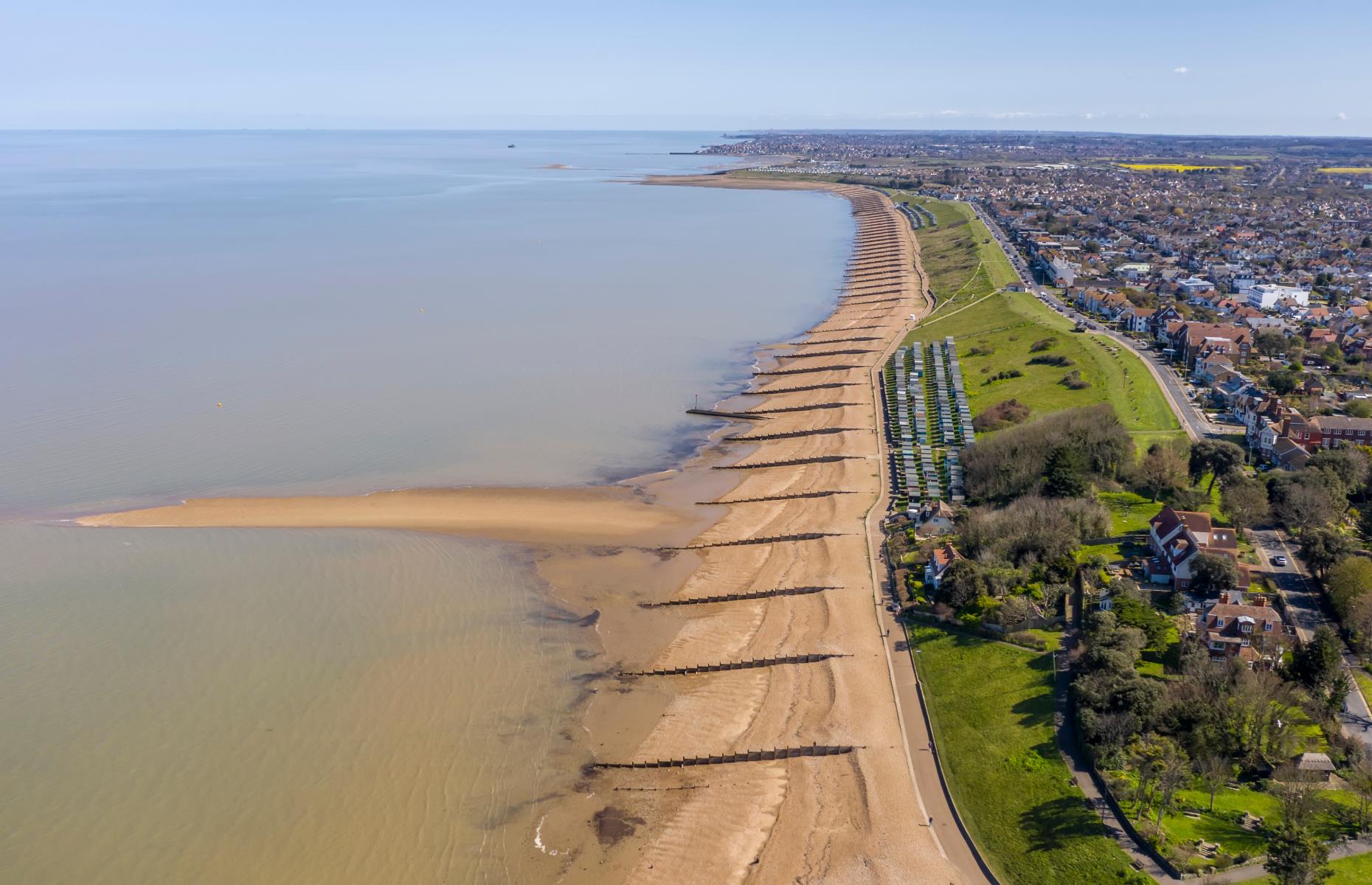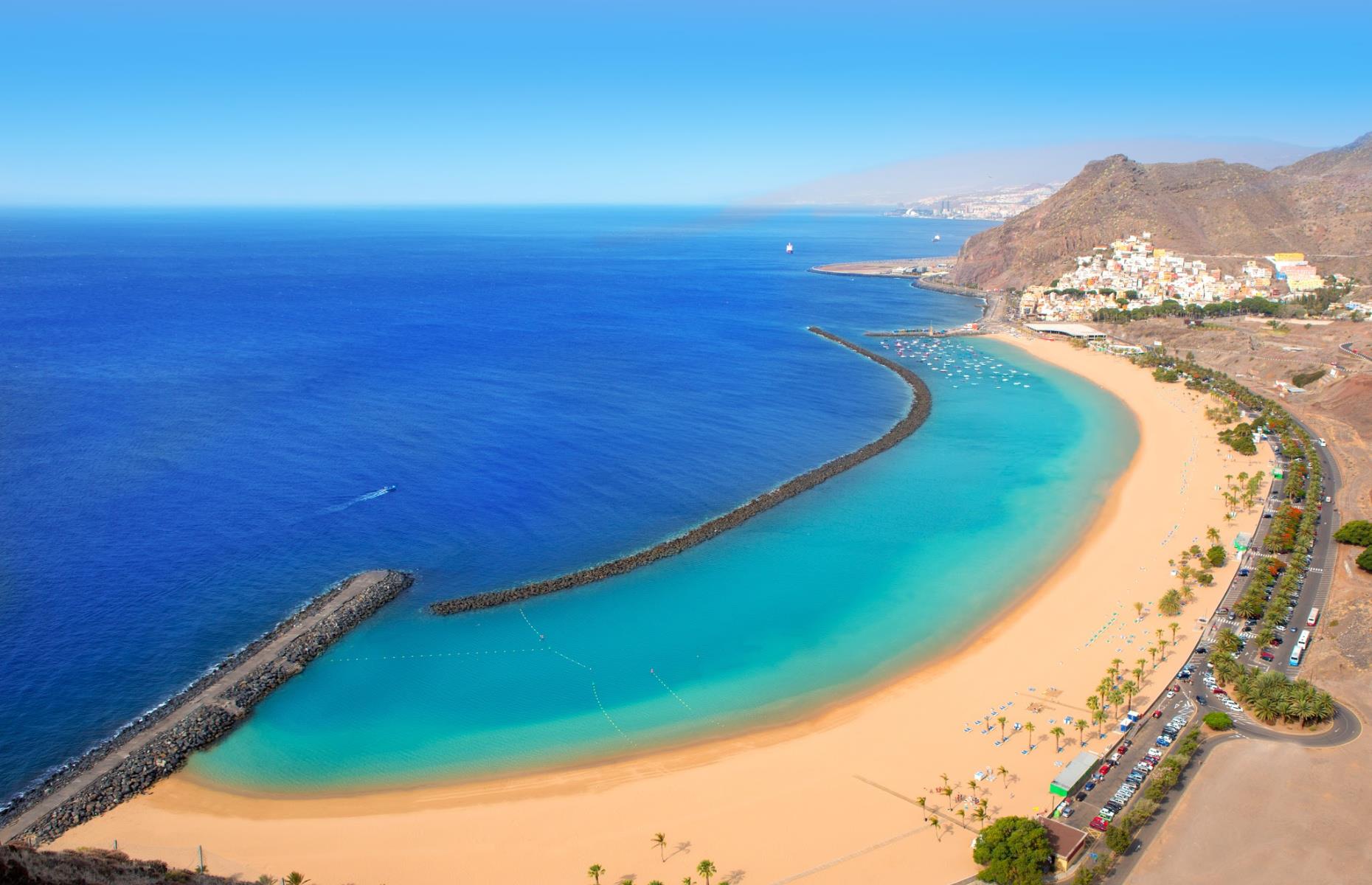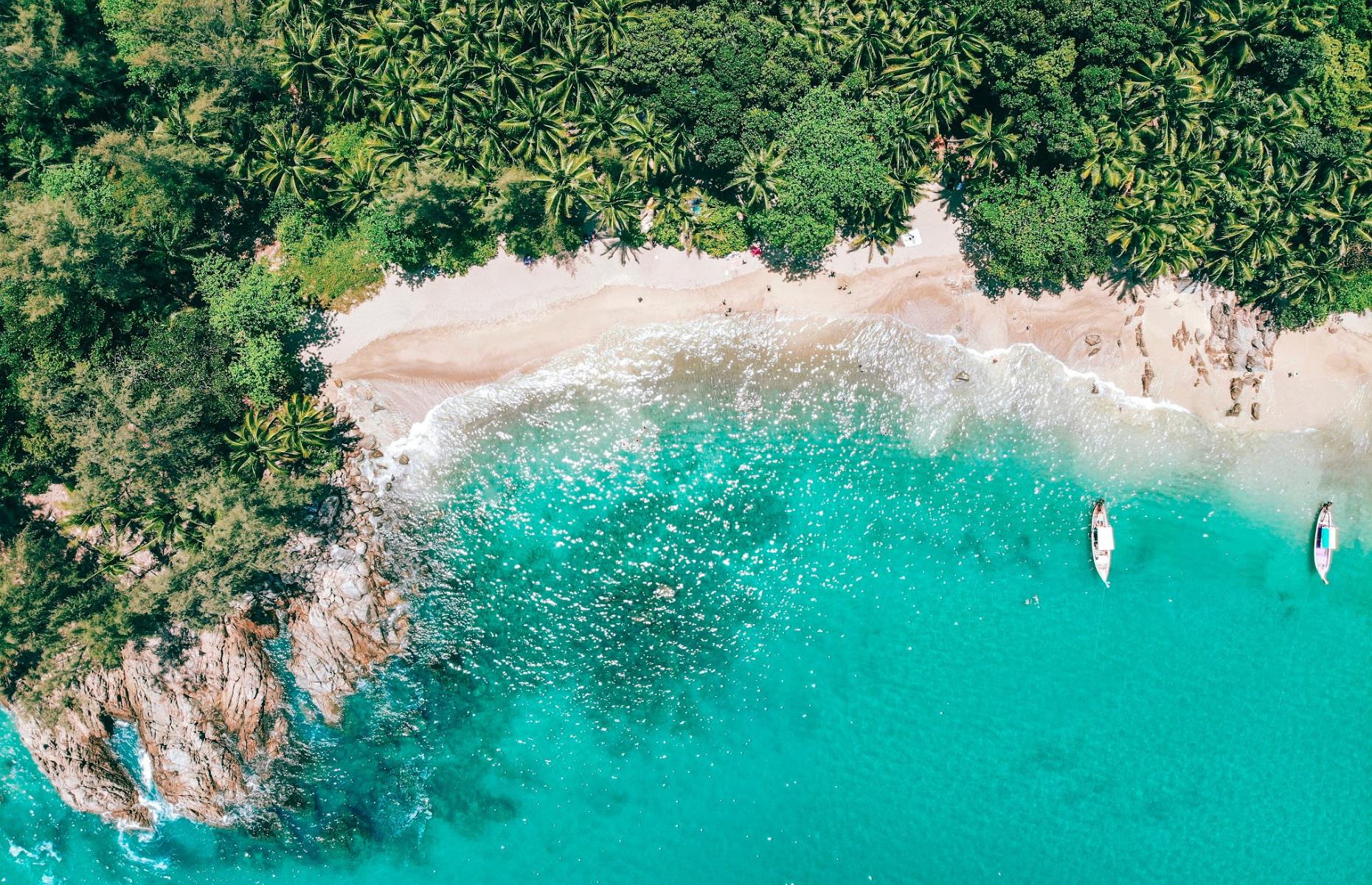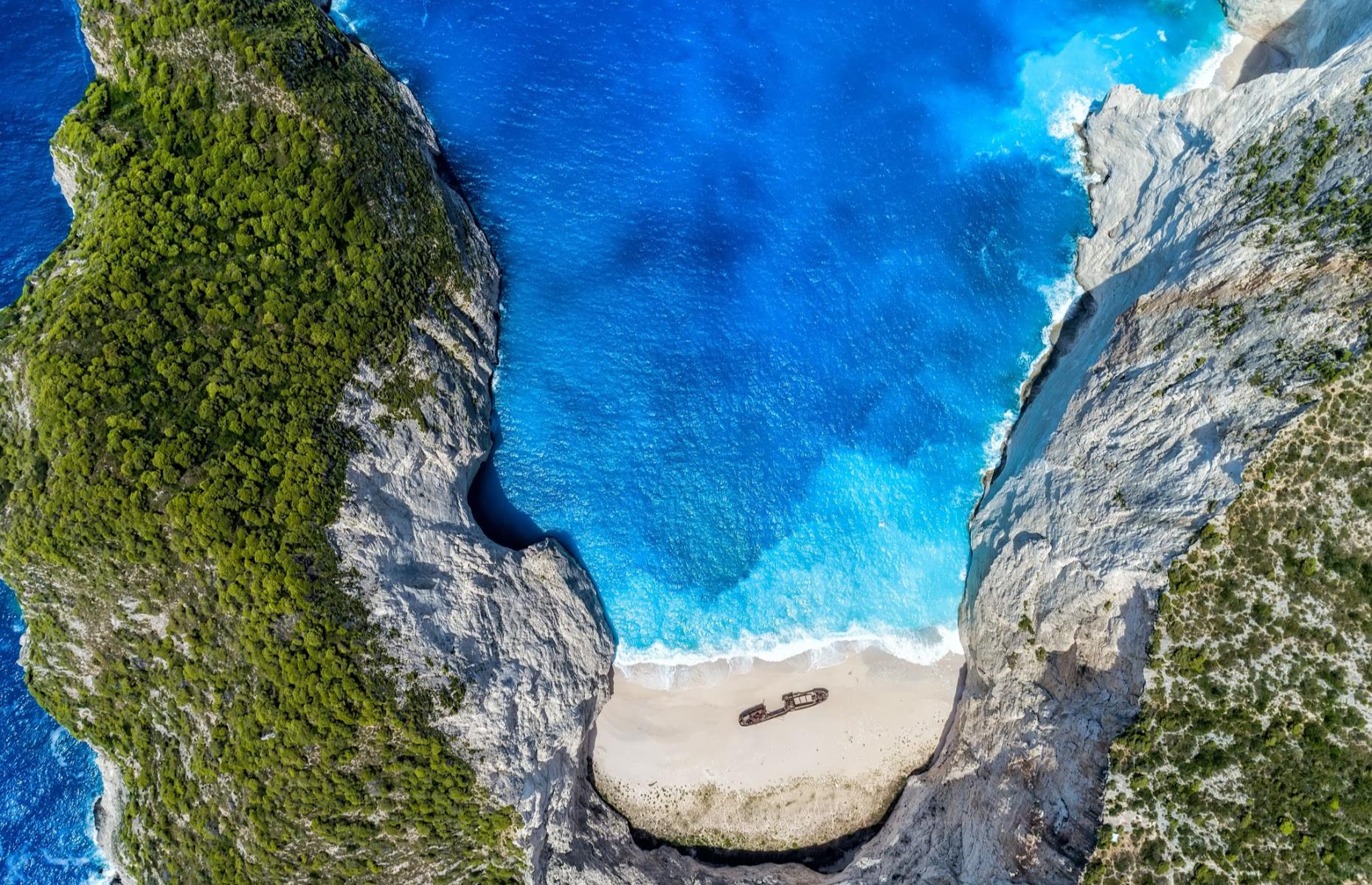 Beach beauties
Koh Lipe, Thailand
Durdle Door, Dorset, England
Sellin, Germany
Rügen in the Baltic Sea is the largest island in Germany and home to a number of beach destinations, including the resort town of Sellin. Its pier (or Seebrücke Sellin) juts straight into the sea, with a restaurant and diving gondola at the end. Now take a look at 40 of Germany's most beautiful towns and villages.
Navarre Beach, Florida, USA
Chesterman Beach, Tofino, Canada
Grace Bay, Turks and Caicos Islands
Twelve Apostles, Victoria, Australia
One of Australia's great natural wonders, the Twelve Apostles are a series of striking limestone stacks that rise out of the ocean. Located on the shore of Port Campbell National Park, off the Great Ocean Road, there are actually only seven stacks despite their name. Discover more of Australia's natural beauties here.
Mar Chiquita, Puerto Rico
Copacabana Beach, Rio de Janeiro, Brazil
One of the most famous beaches in the world, Copacabana in Rio de Janeiro is the epitome of Brazilian beach culture. The famous Copacabana promenade runs alongside the sand for 2.5 miles (4km) and features a distinctive Portuguese-inspired pavement mosaic with swirling black and white geometric designs.
Papaoneone Beach, Oahu, Hawaii, USA
Bombo Beach, Kiama, Australia
This beach in New South Wales offers a wide swathe of sand, but the relatively rough waters make it too dangerous for casual swimmers. Instead Bombo is known as a surfers' beach or a place for locals to take their dogs for a seaside run. Discover places you won't believe are in Australia here.
Galleon Beach, Antigua
St. Peter-Ording, Germany
Blue Lagoon, Fethiye, Turkey
Officially known as Ölüdeniz, it's no wonder that this shoreline in Turkey is most commonly referred to as the Blue Lagoon. The deep blue water is part of Turkey's Turquoise Coast, where the Aegean and Mediterranean seas meet. The wind coming off the water usually makes the area a hot spot for paragliding. Check out these amazing photos of the world's most colorful natural wonders.
Honopu Beach, Kauai, Hawaii, USA
Silhouette Island, Seychelles
The Seychelles is an archipelago of more than 100 islands in the Indian Ocean – with no shortage of spectacular beaches. Silhouette Island is the country's third largest isle, known for its breaktakingly clear waters and intimate white sand beaches. Take a look at more of the last unspoiled places on Earth.
Seven Sisters, Sussex, England
Sandbanks Provincial Park, Newfoundland and Labrador, Canada
Sandbanks Provincial Park is the site of some of Canada's most stunning beaches and a paradise for nature lovers. There's a great variety of birds here including endangered piper plovers. Beloved, late Canadian author Farley Mowat also called the area home for a good portion of his life. Discover these amazing images of Canada's best natural wonders.
Sveti Stefan, Montenegro
A small islet off of Montenegro's Adriatic coast, Sveti Stefan is occupied by a ritzy 5-star resort. The public beach on the mainland is this extraordinary site's main attraction, where sunbathers can lie on pink pebble sand and gaze upon the luxurious accommodations.
Reynisfjara Beach, Iceland
Zlatni Rat, Brač, Croatia
Playa del Carmen, Quintana Roo, Mexico
Cannon Beach, Oregon, USA
The Oregon coast is known for its raw natural beauty and the ferocity of its Pacific waves. Cannon Beach is a charming resort town on the northern end of the coast, famous for the Haystack Rock sea stack. The coastal winds also make it a prime spot for kite flying. Now take a look at these jaw-dropping photos of America from above.
Hot Water Beach, New Zealand
Long Beach, Phú Quốc, Vietnam
Whitstable Beach, Kent, England
This beach in Whitstable, Kent may not be sandy but it still has plenty of English seaside charm. The long shingle beach is broken up by wooden groynes to prevent erosion and lined with beach huts and weatherboard cottages. Oysters are farmed in the waters off the beach and are usually readily available at stalls and restaurants on the seafront and around town. Discover amazing images of the UK from up high.
Playa de las Teresitas, Tenerife, Spain
This Canary Islands beach may look too perfect to be natural – and it is. But the fact that Playa de las Teresitas is man-made doesn't make it any less spectacular to sunbathe on. The original beach on Tenerife was covered in rocks and volcanic sand but around the 1970s it was replaced with imported golden sand from the Sahara Desert as well as a breakwater for safer swimming.
Banana Beach, Phuket, Thailand
At around 590 feet (180m) long, this beach in Phuket isn't huge but it's relatively isolated. The water in this little cove is remarkably clear, making it a nice spot for a refreshing swim followed by a rest under the shade of the surrounding trees. Now check out the world's most incredible photos taken from above.
Navagio Beach, Zakynthos, Greece
If there was ever a picture-perfect beach, it's this shipwreck-laden cove on Zakynthos, an island in Greece. Since it's nestled underneath some very steep cliffs, the beach itself is only accessible by ferry but once there, visitors can swim, play in the sand and marvel at the abandoned ship stranded on the beach. Take a look at more stunning shipwrecks around the world here.
Cape May, New Jersey, USA
Source: Read Full Article