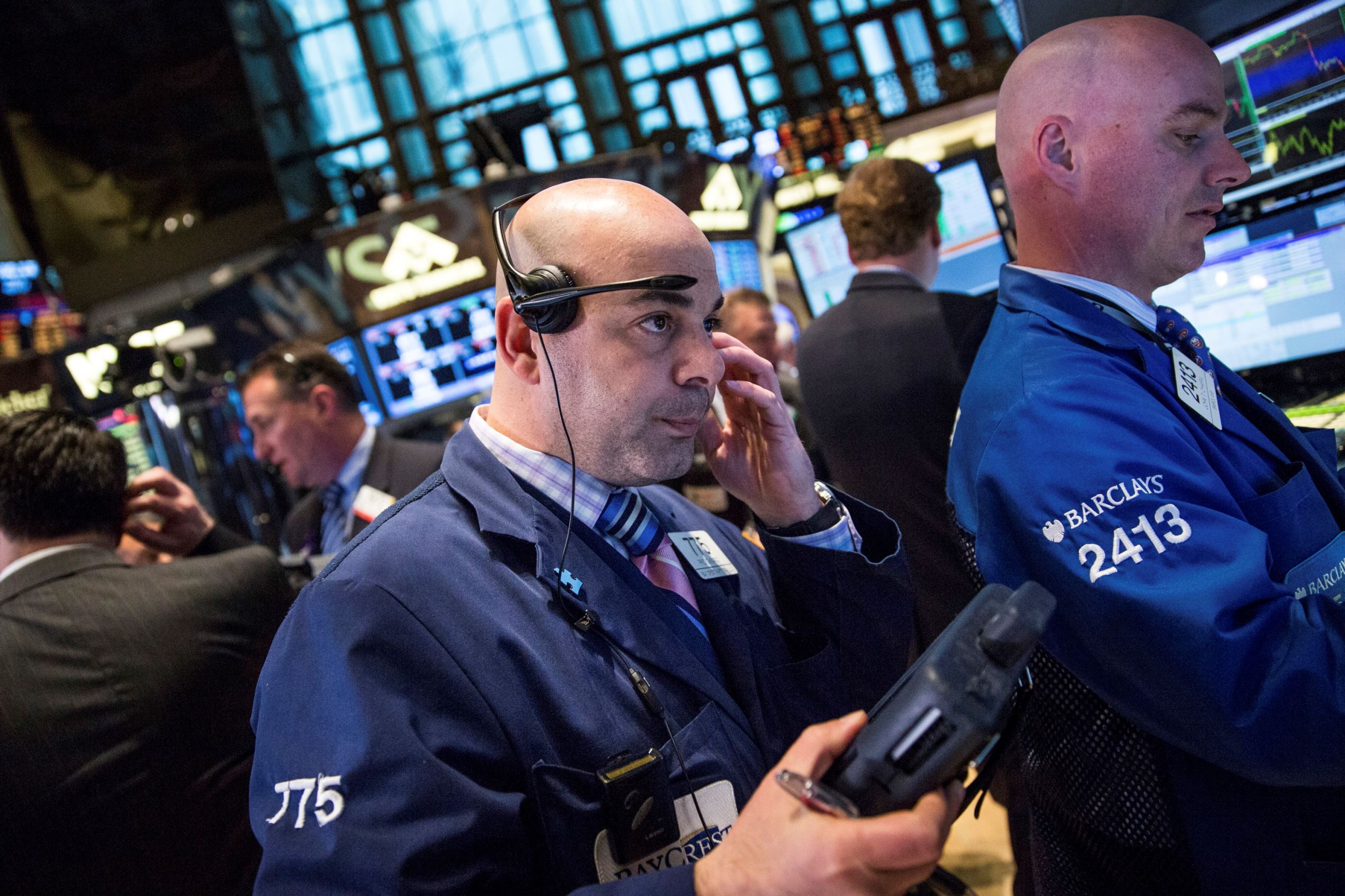 When thinking about visiting the Peach State, most people are attracted to the state's capital: Atlanta, home to the busiest airport in the world. But there's another great option that lies under Atlanta's shadow.
People shouldn't turn a blind eye to Macon, just south of Atlanta, because the city offers many opportunities to explore its deep-rooted history, soulful music heritage and exciting events that are best enjoyed during the spring. The city of Macon was founded in 1823 along the banks of the Ocmulgee River and has a long history of Native Americans inhabiting the area that is still celebrated today.
Every spring, locals and tourists gather together to celebrate the arrival of spring during Macon's International Cherry Blossom Festival. You can enjoy viewing the vibrant pink flowers while watching the colorful parades flow down the street and have plenty of food trucks that dine from. This is one of Macon's main springtime attractions and has even won many awards making it a great place to see the most beautiful cherry blossom.
But the festival doesn't stop when the sun goes down. You can explore the beautiful places found in this state's national park during the Lantern Light Tours. Every year visitors can stroll through the Ocmulgee Mounds National Historic Park at night and learn about the history of the Native Americans who lived there over 10,000 years ago.
Macon is also known as "Where Soul Lives" because it is not only where Otis Redding got his start, but it's also the home of one of America's best soul food spots, H&H Soul Food.
If you're a history buff, there are countless opportunities to explore some of the best museums in this town relating to African American history, art, music, and sports. If you can't make it to Macon, there are many more cities that come alive in the spring.
WATCH: Tips for smooth travel during spring break (provided by Buzz60)
Why you shouldn't use seat pockets
Flights are becoming less and less pleasant, and with everything going on right now it's okay to be paranoid and take a bit of extra precaution. Flight attendants have found some pretty nasty things inside of the seat pockets and advise travelers not to use them. Veuer's Johana Restrepo has more.

Veuer

The best and worst airline to travel with your pet
Traveling with your pet can get expensive, but we have a list of a few airline that charge affordable fees. Buzz60's Taisha Henry has the story.

Buzz60

What you can't bring to Disney theme parks
We have a list of everyday items that aren't allowed in Disney theme parks, like ice or selfie sticks. Buzz60's Taisha Henry has the story.

Buzz60


Source: Read Full Article