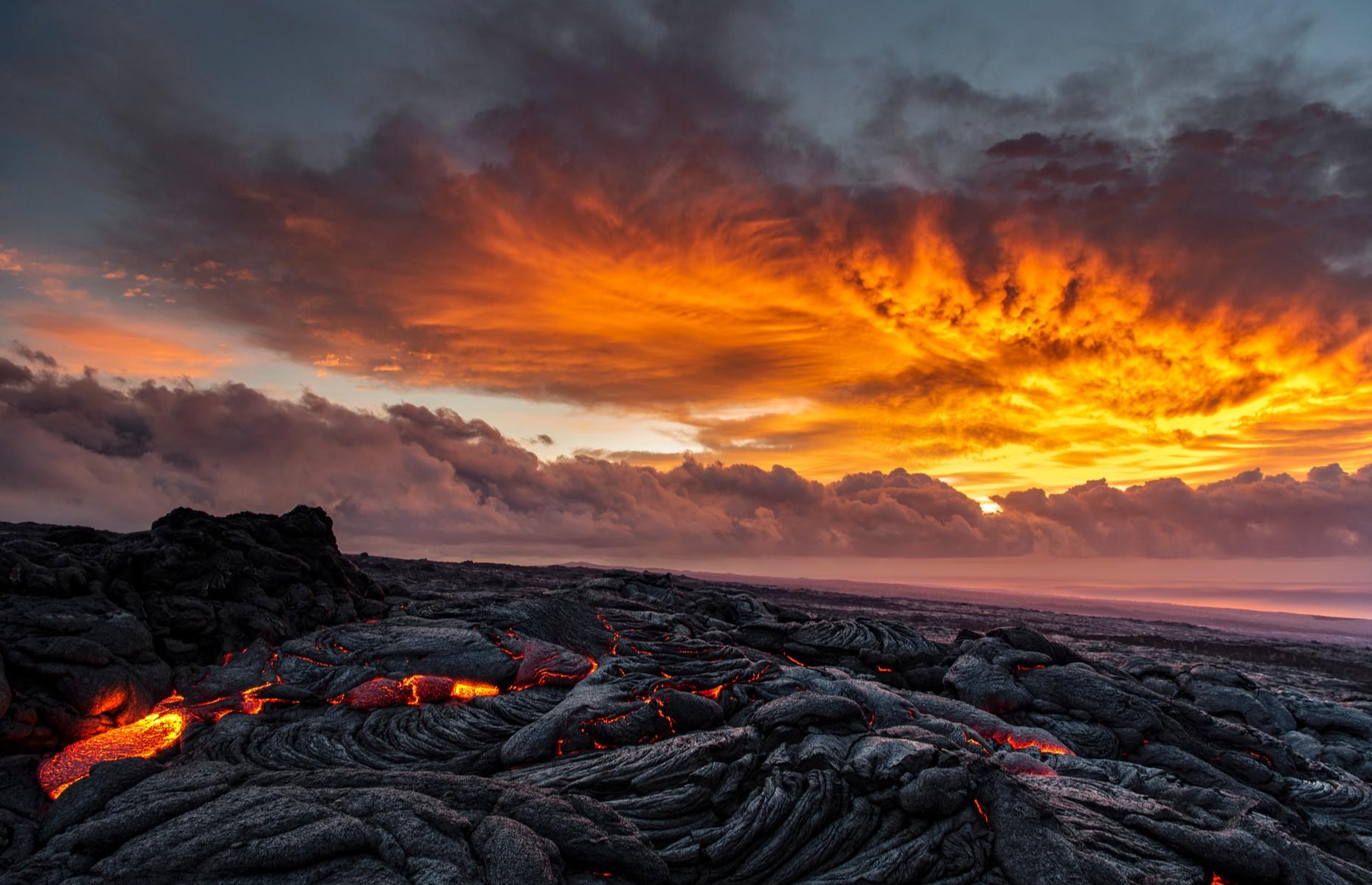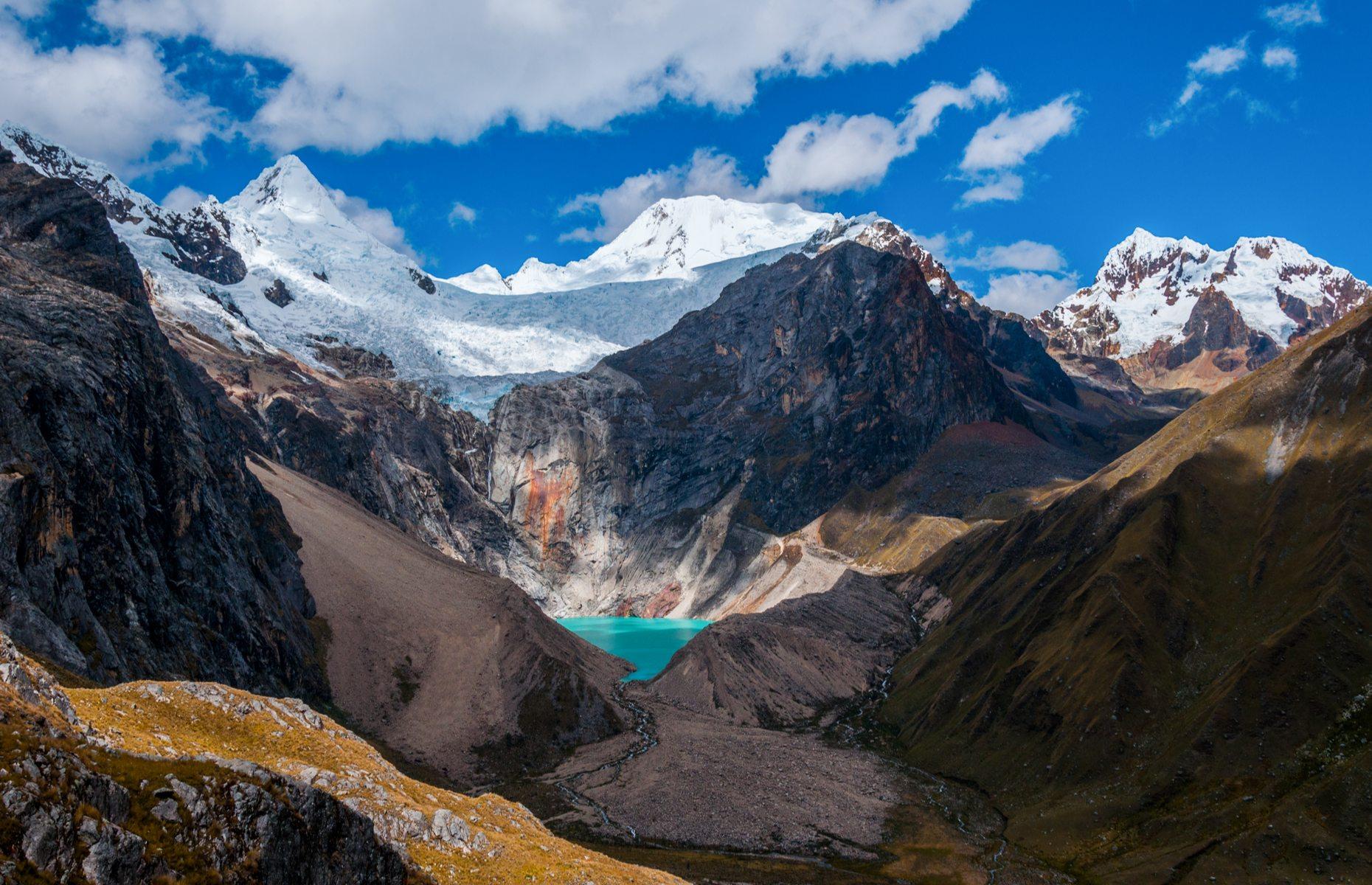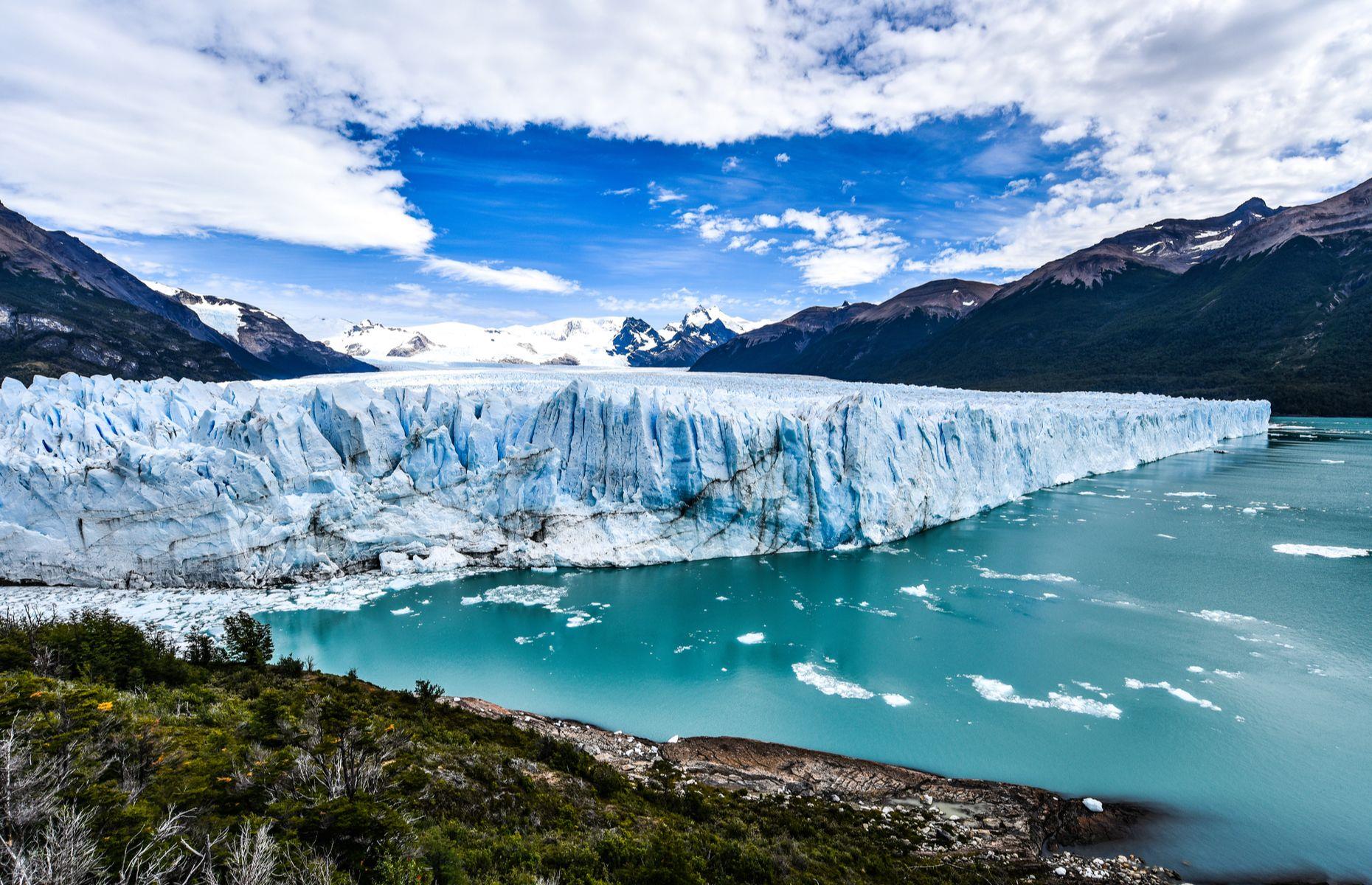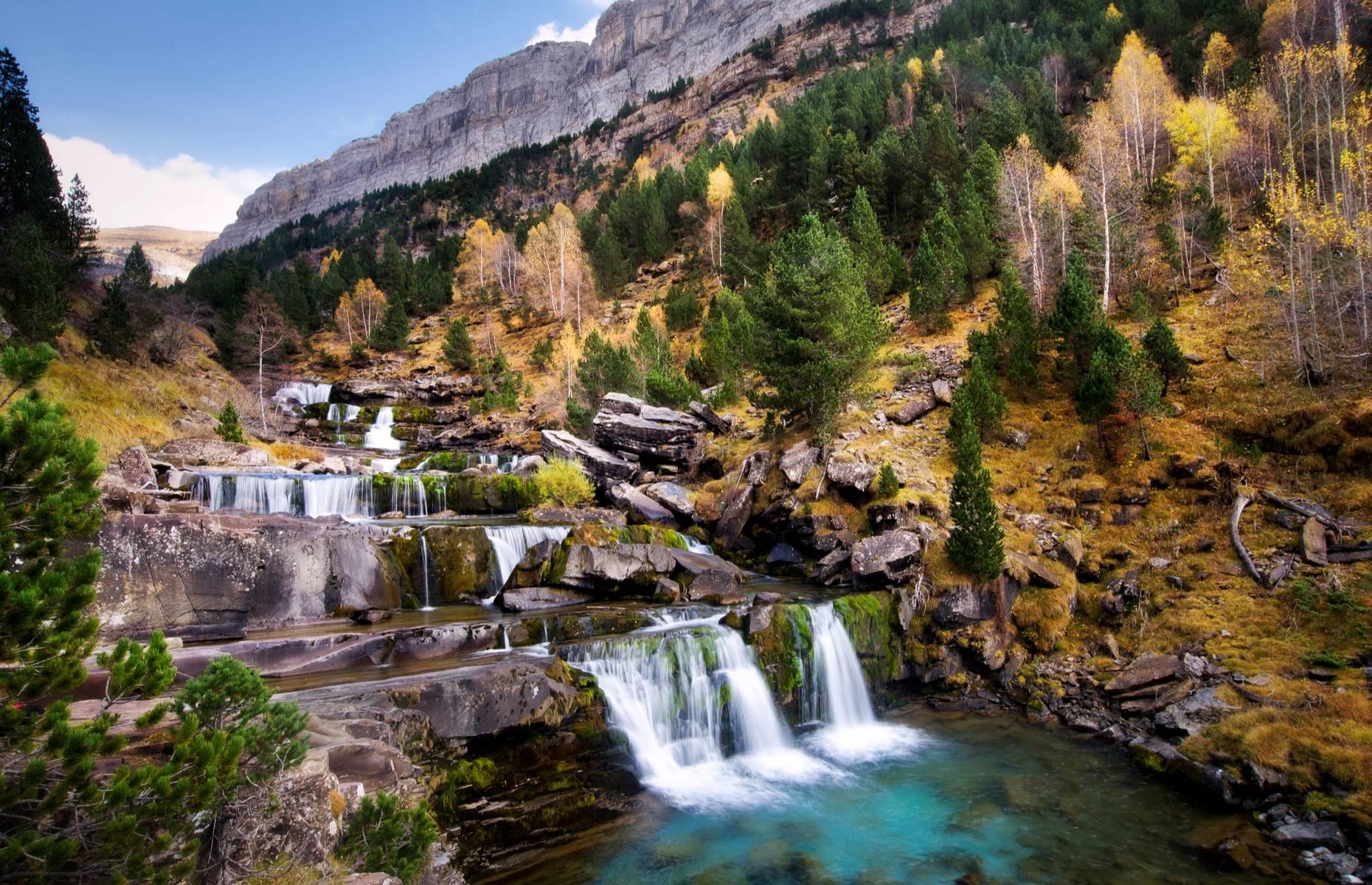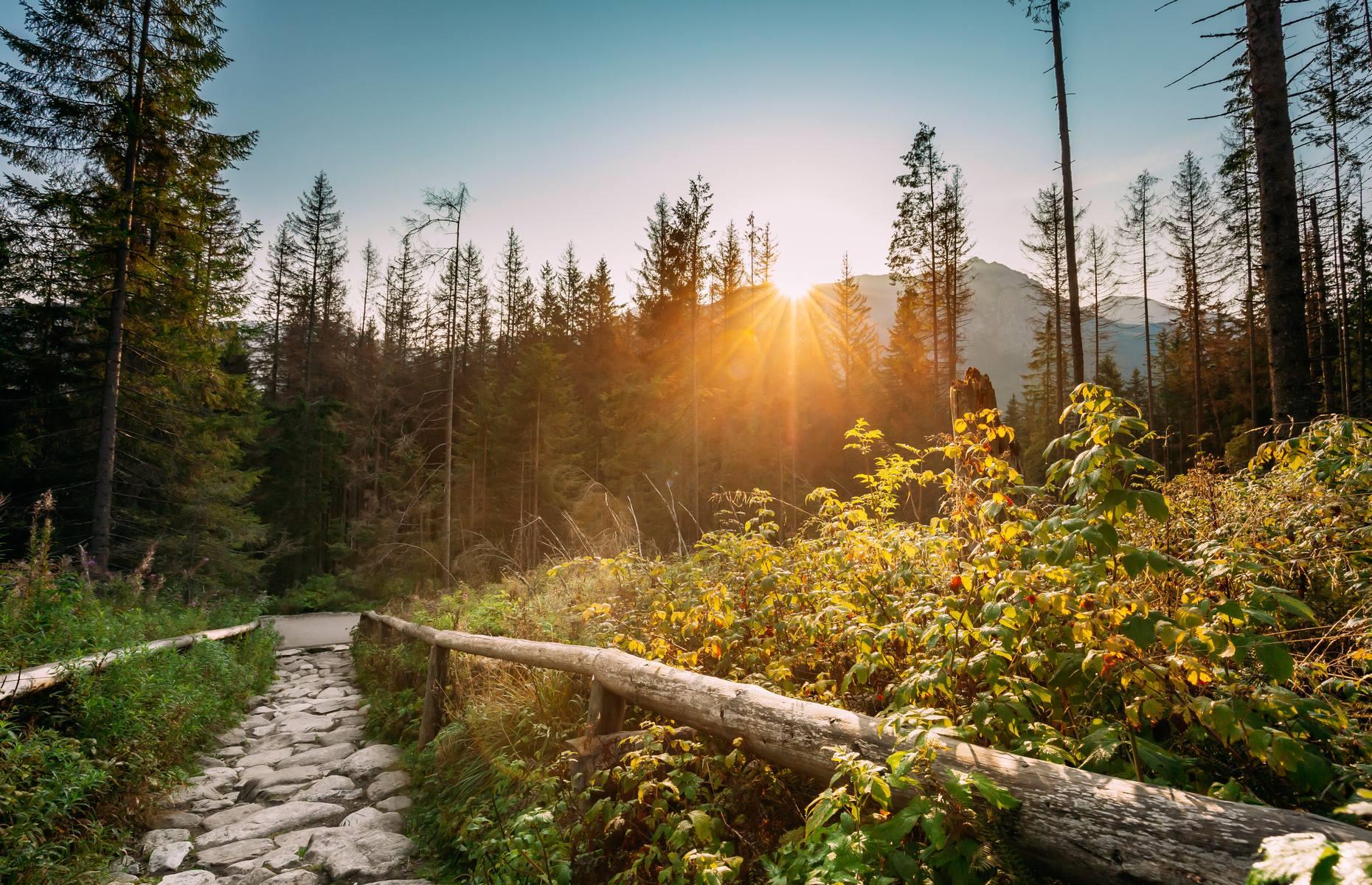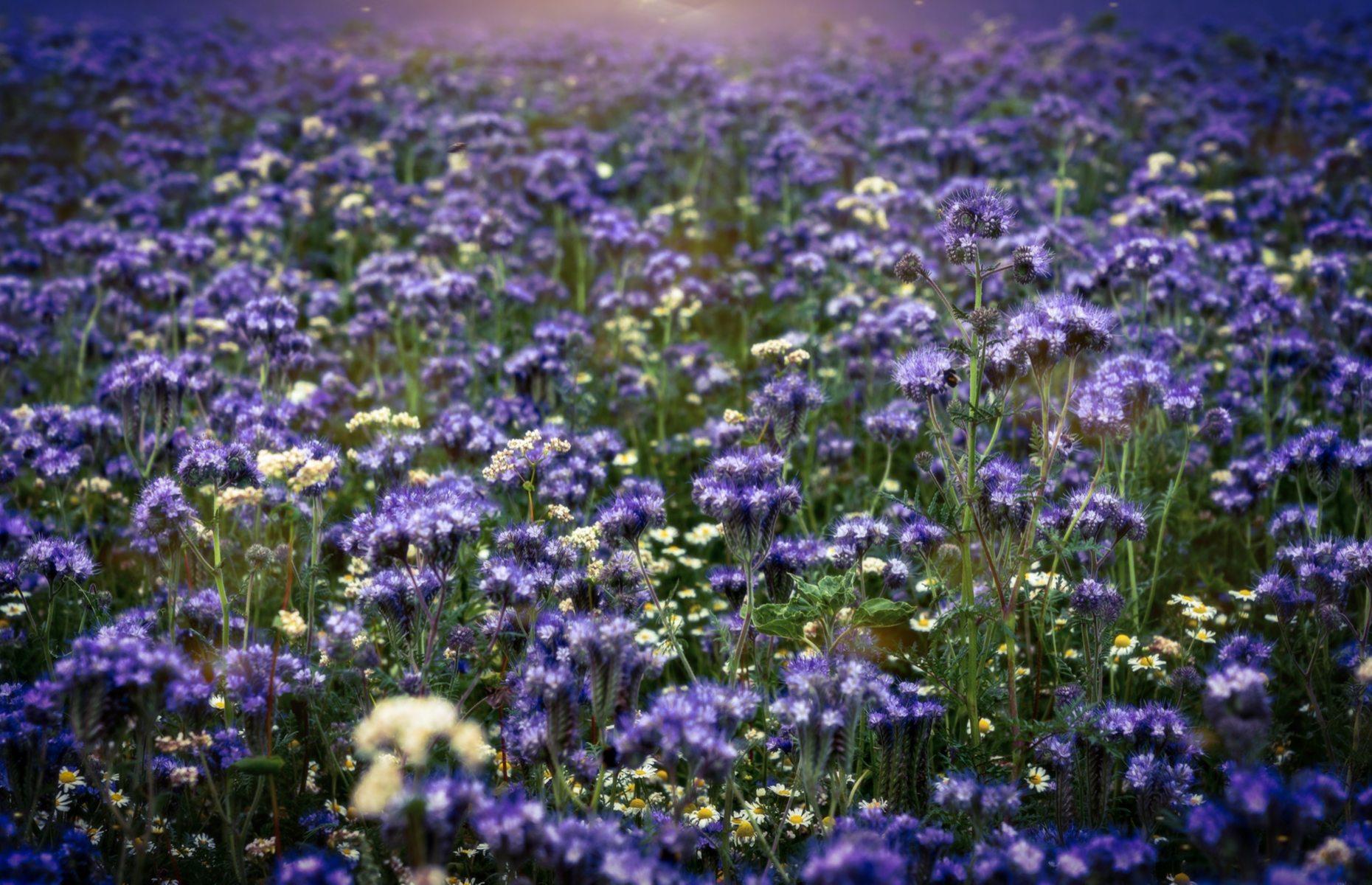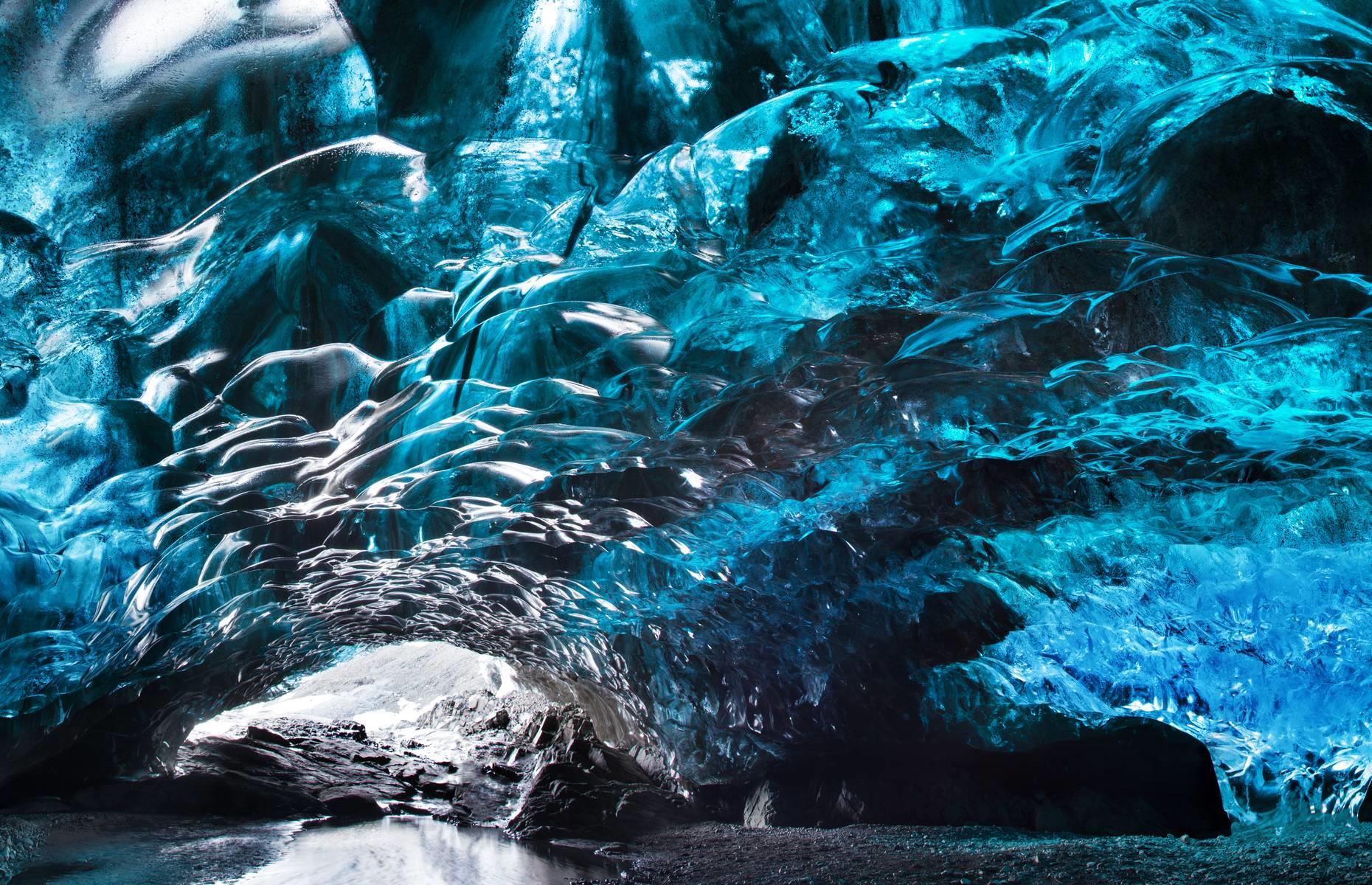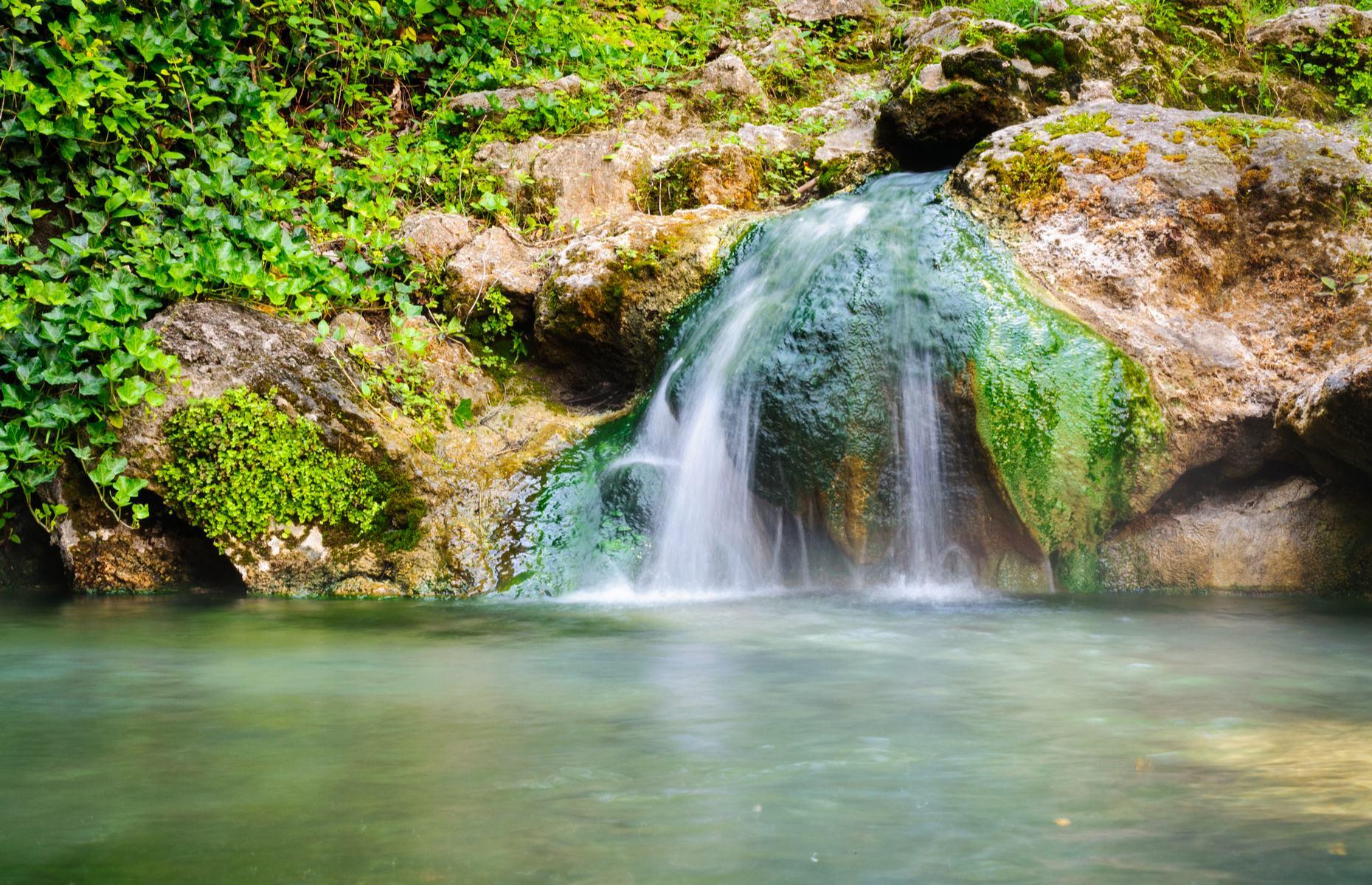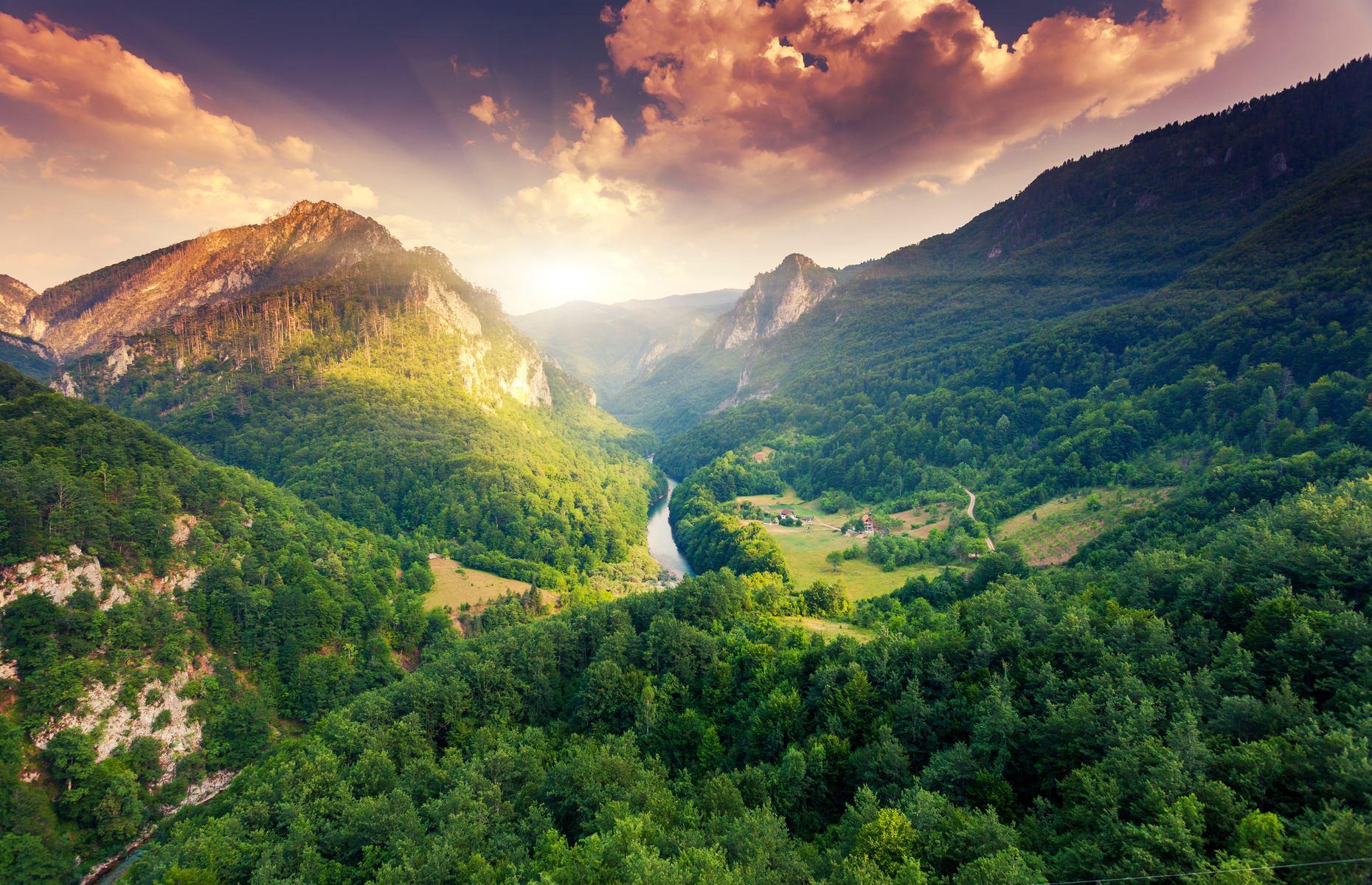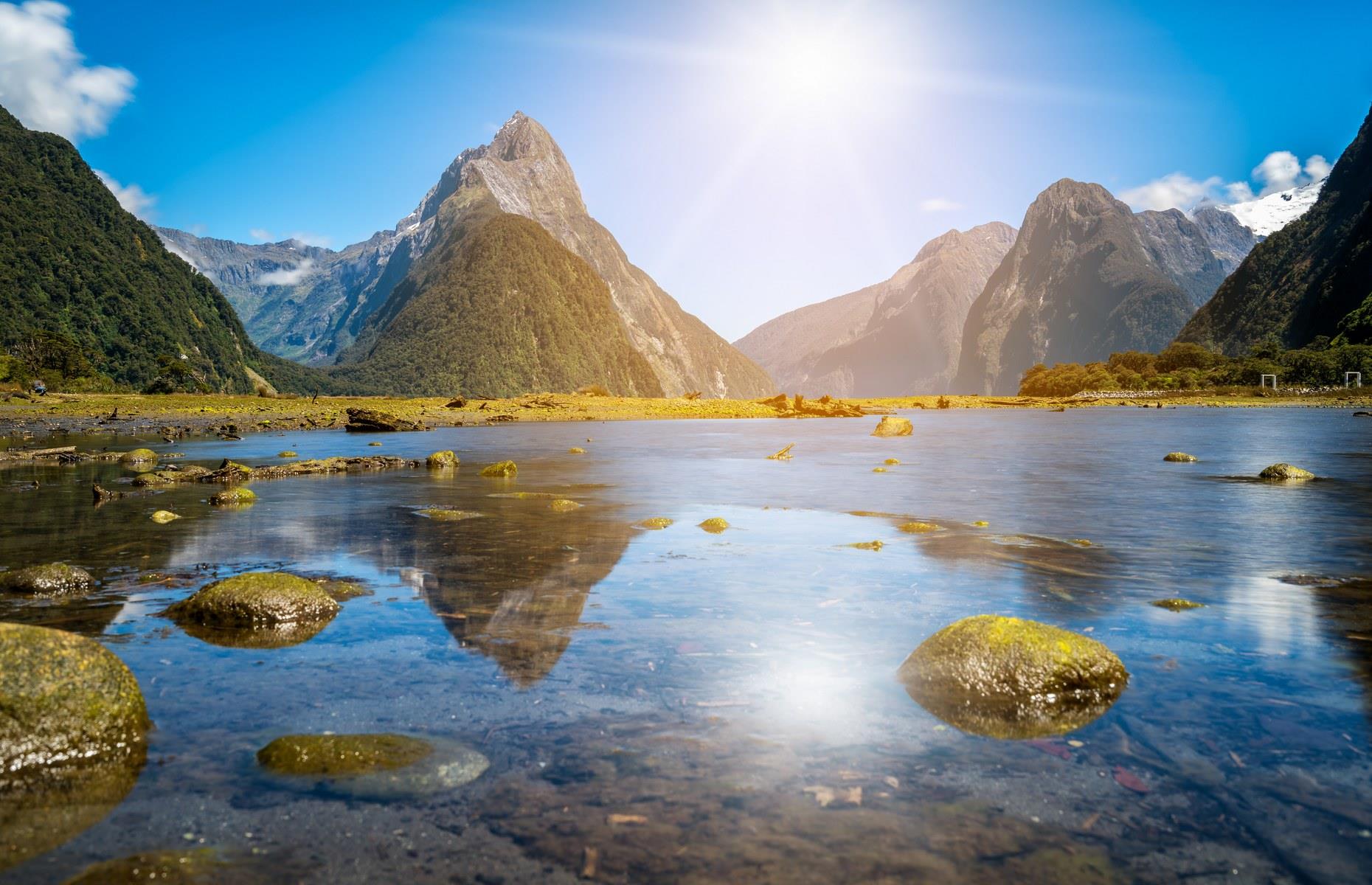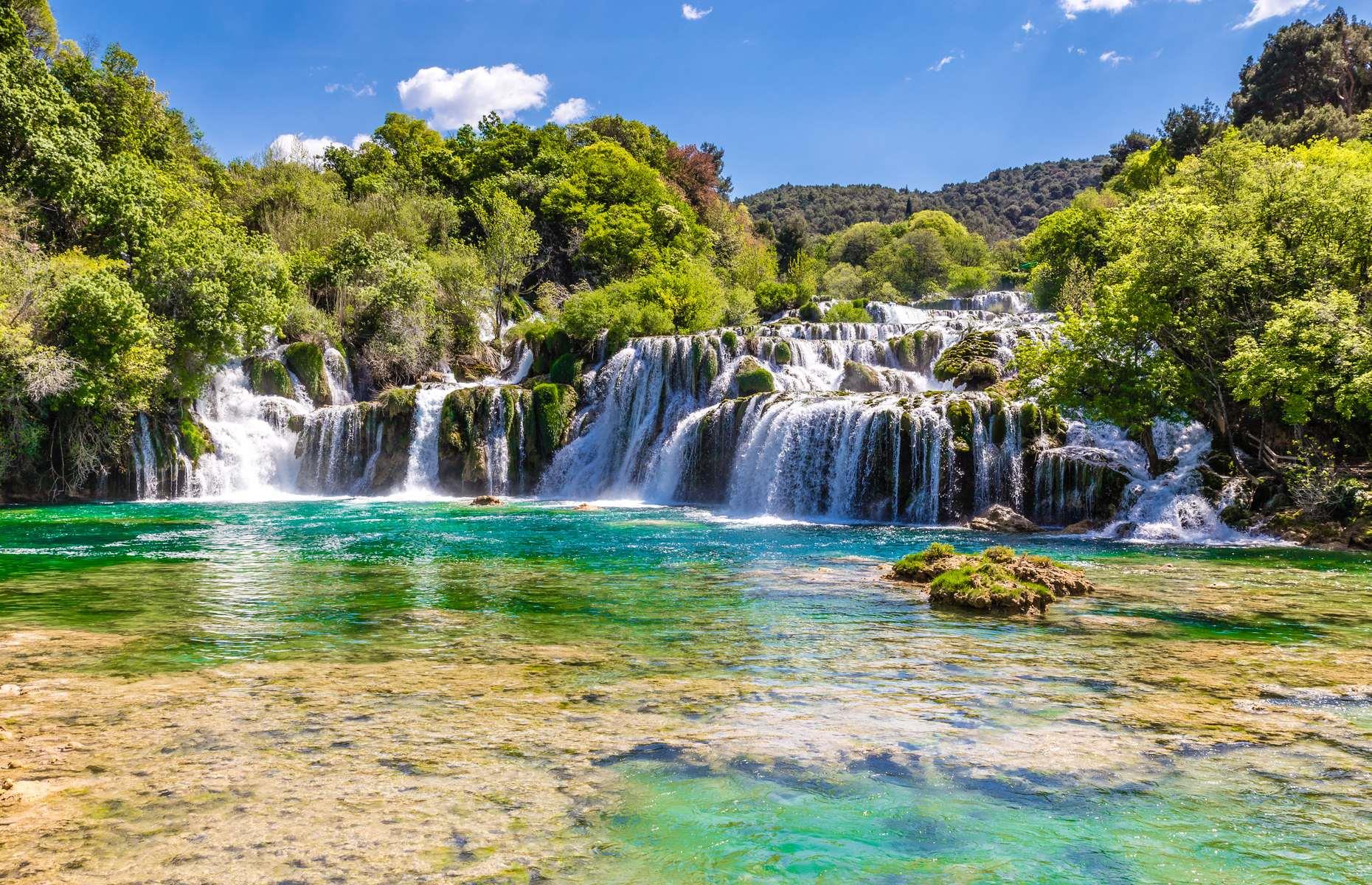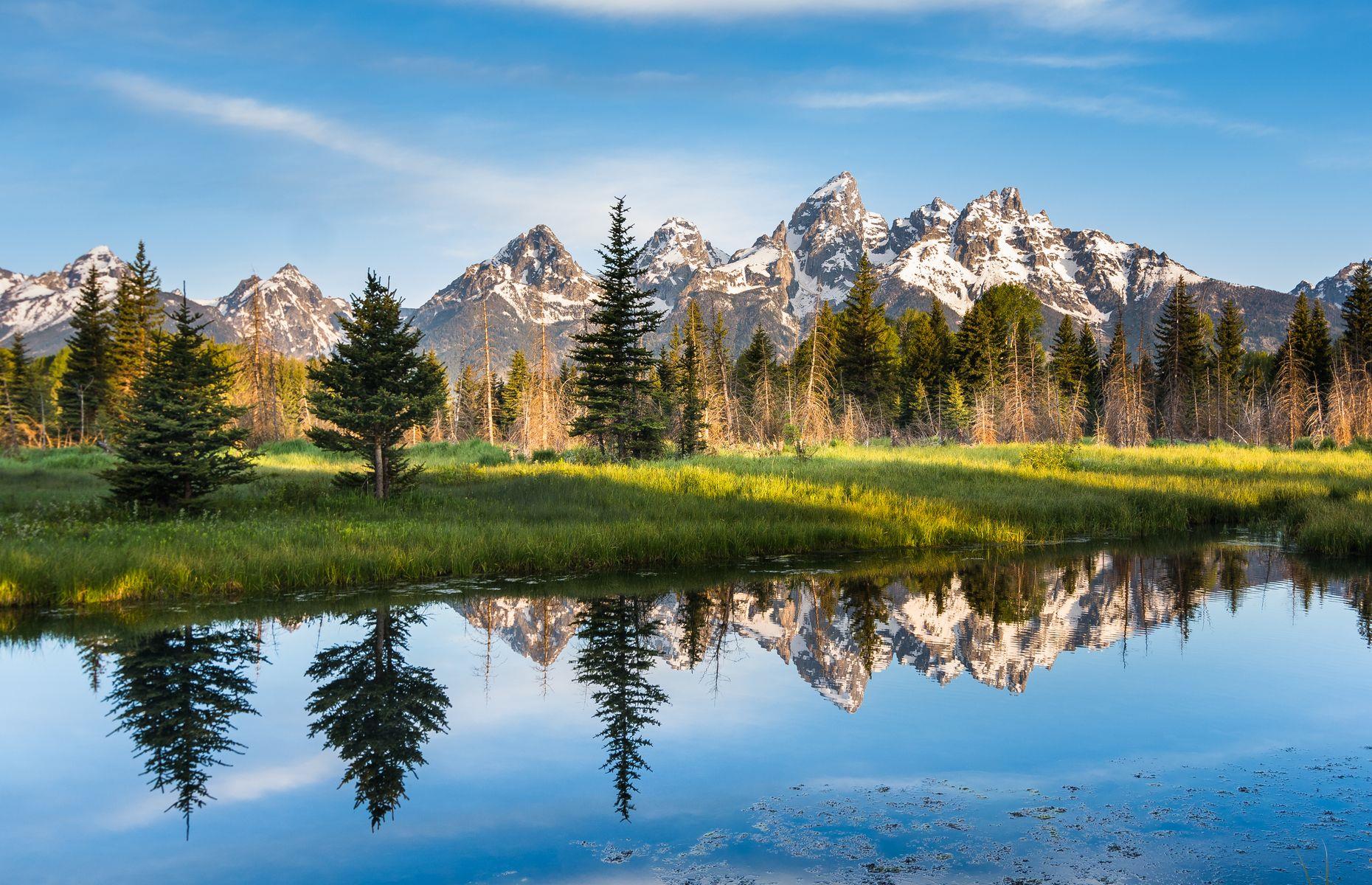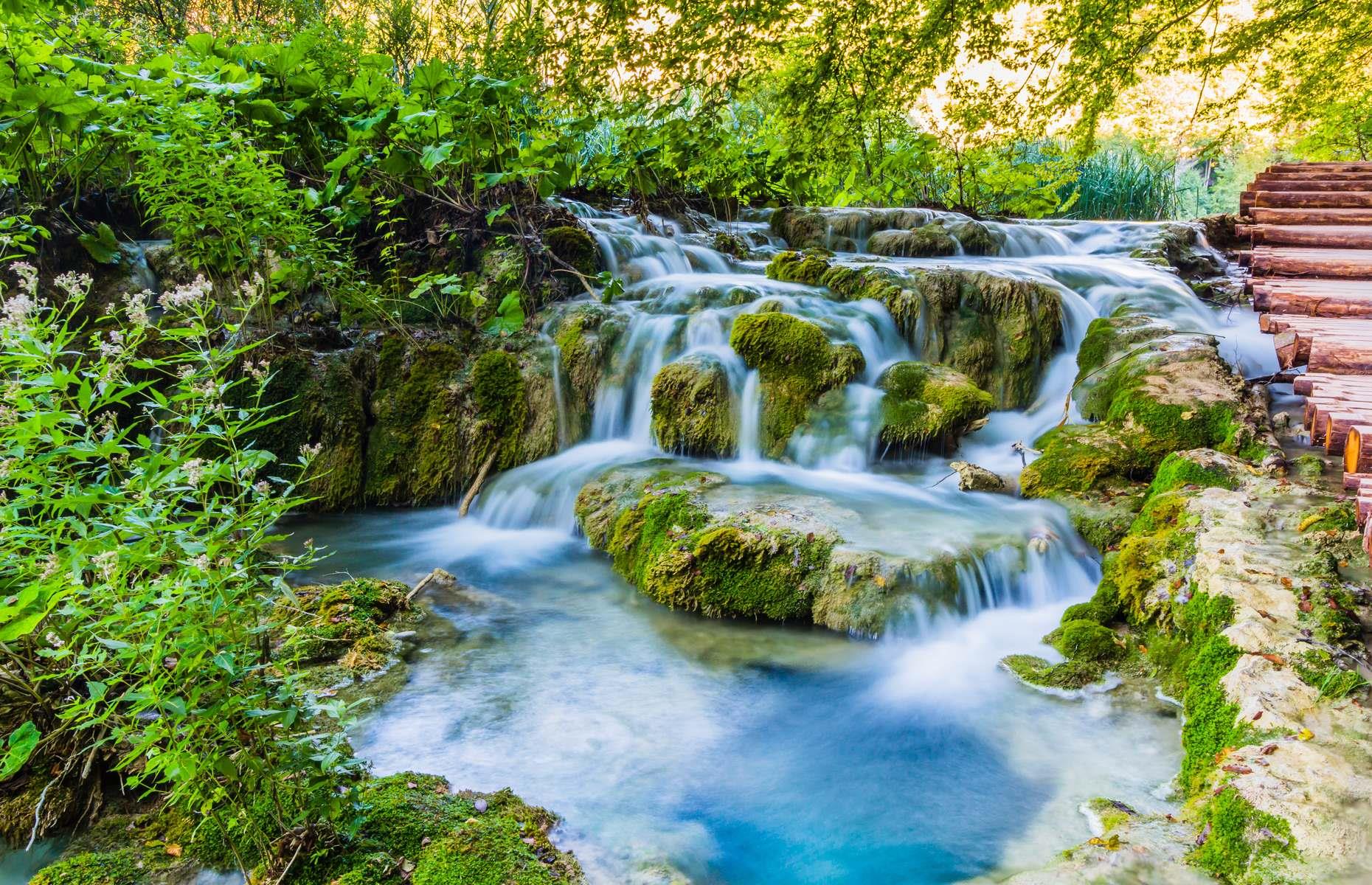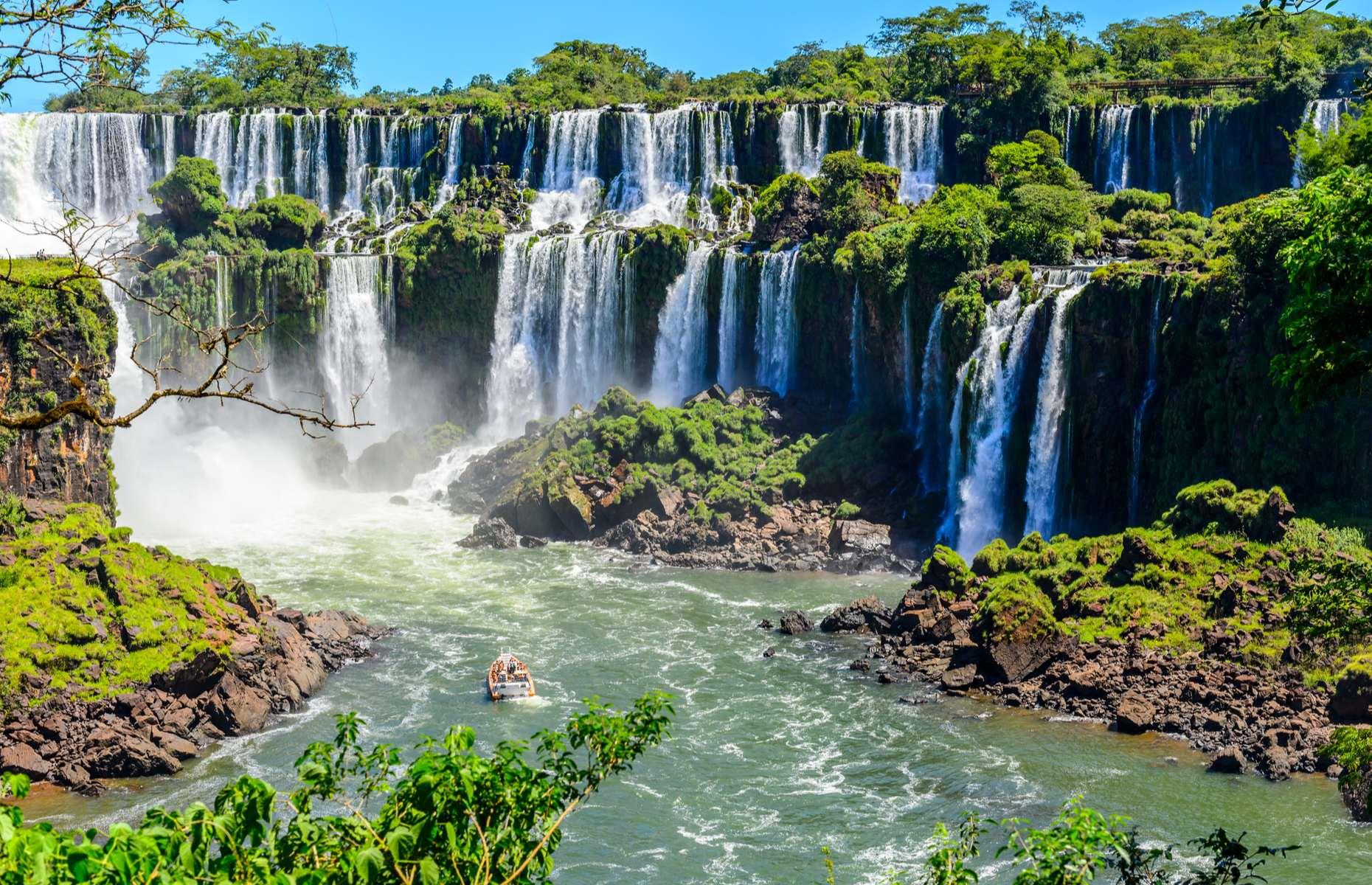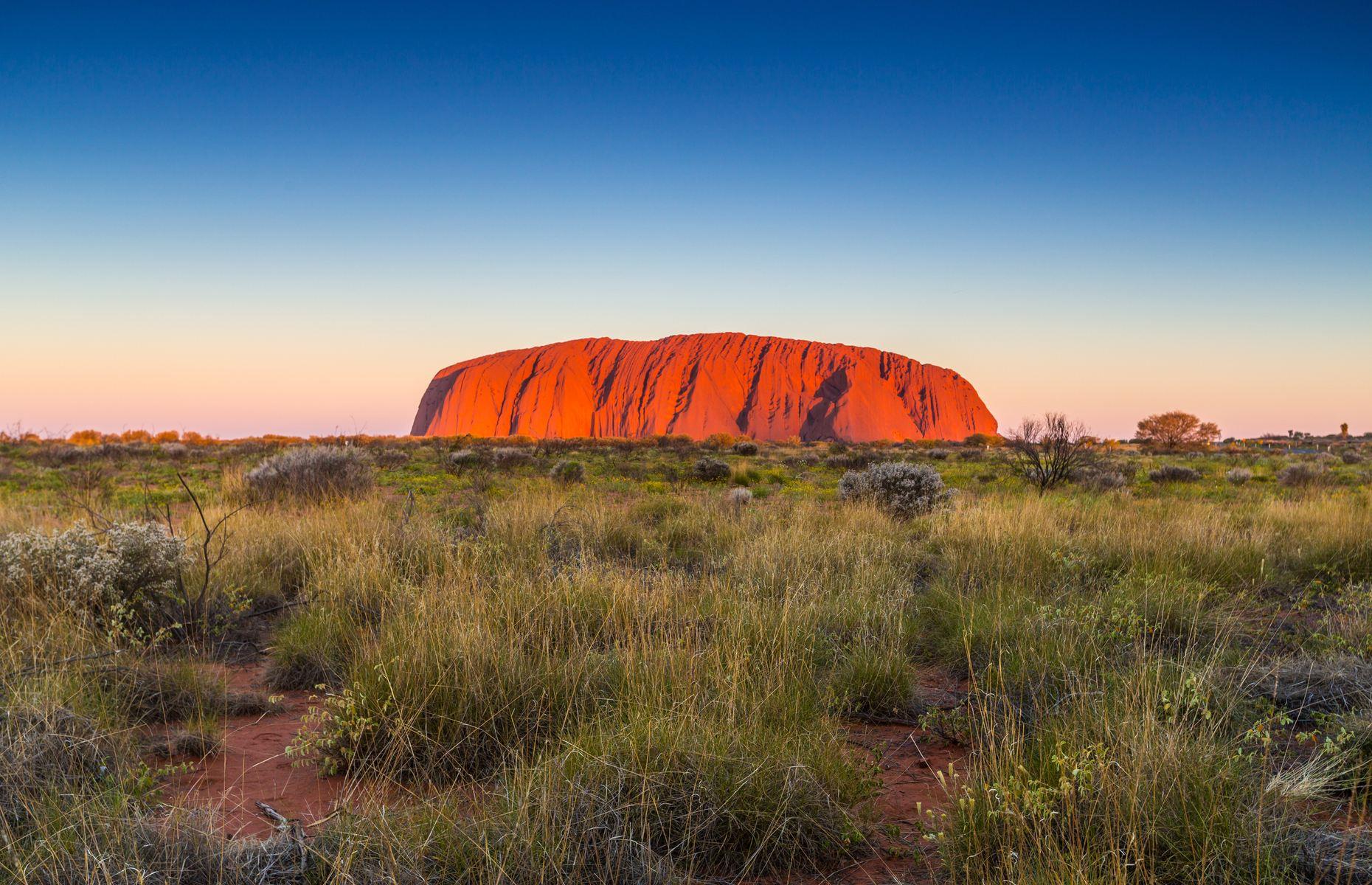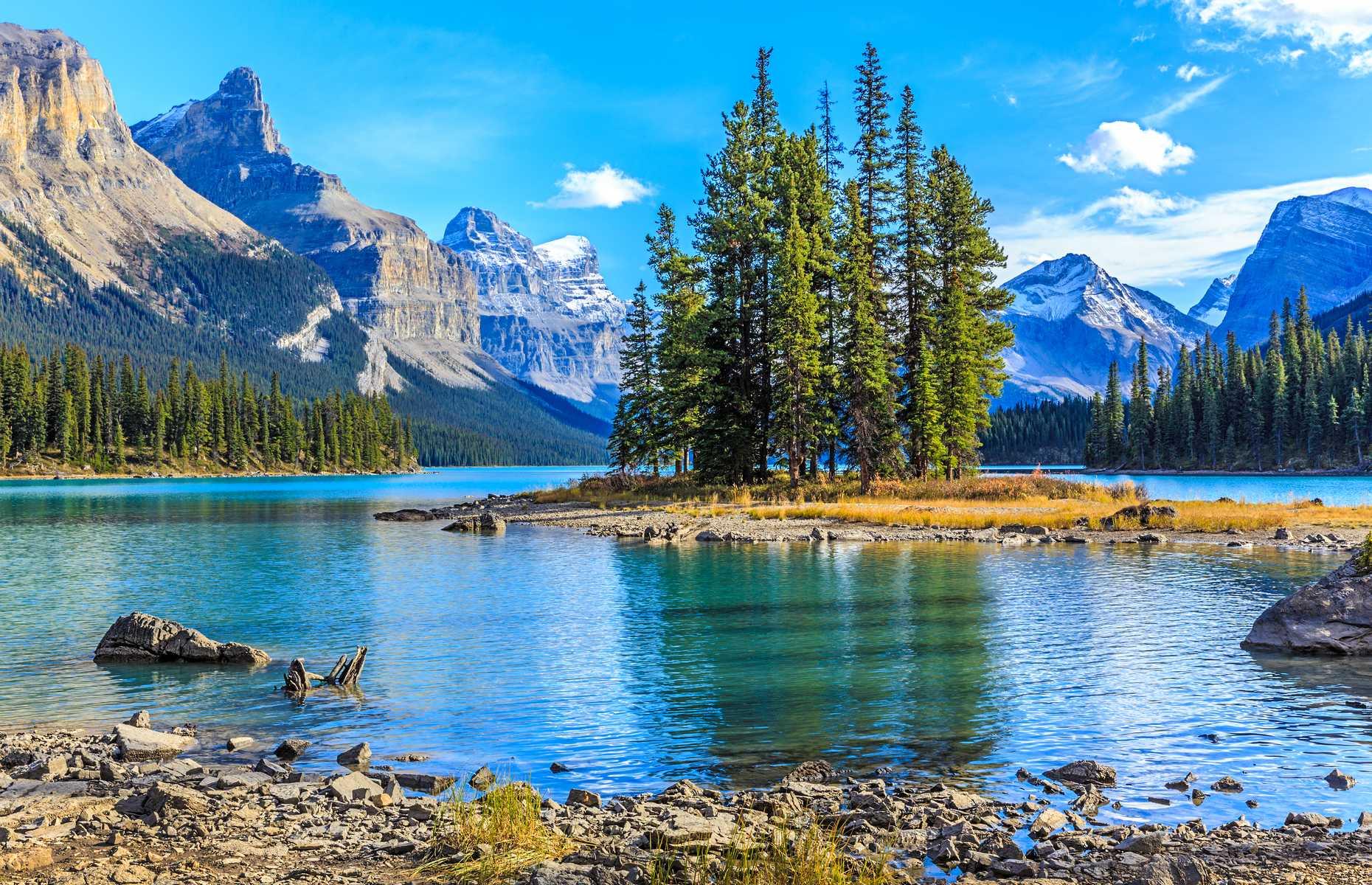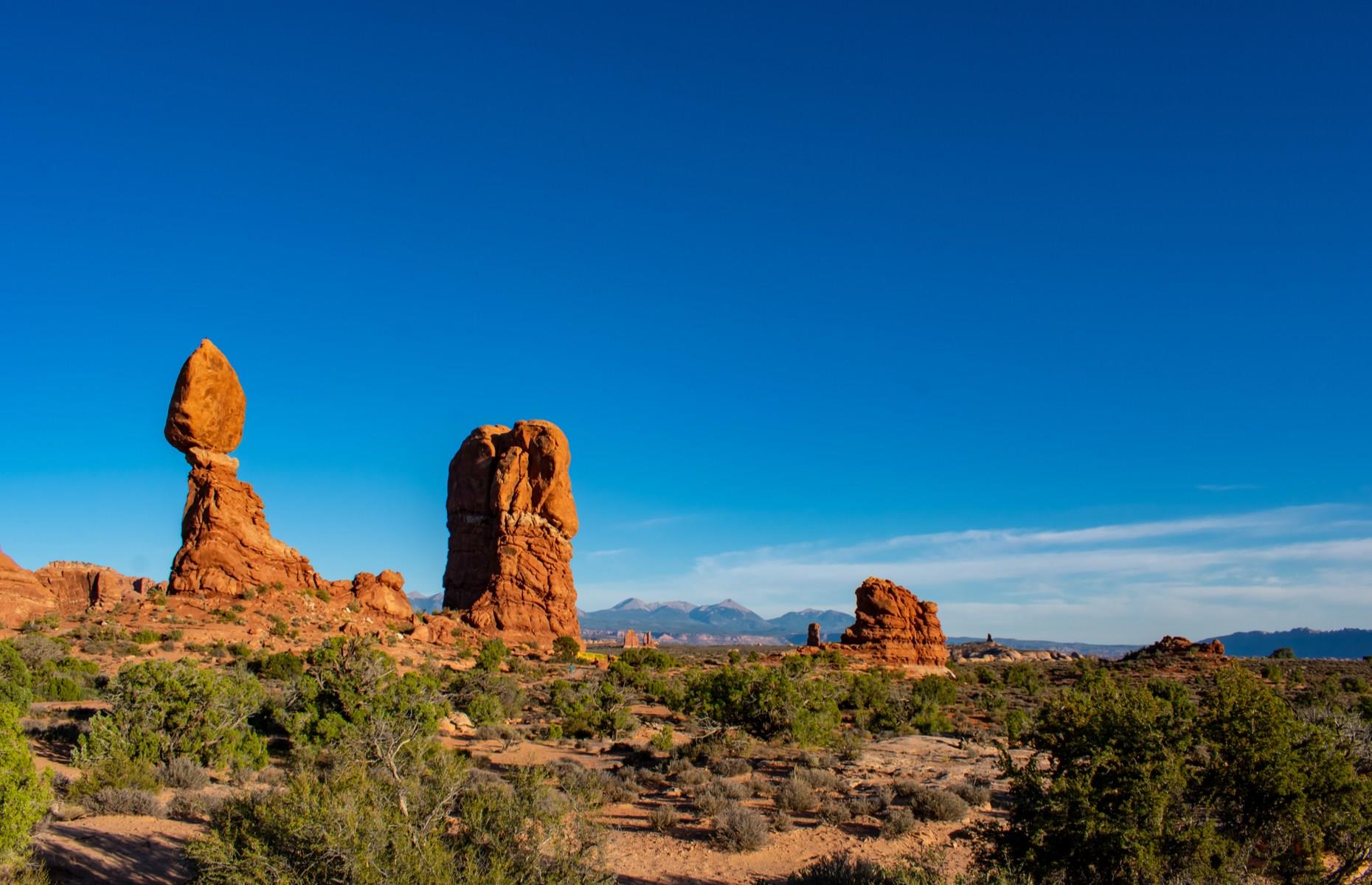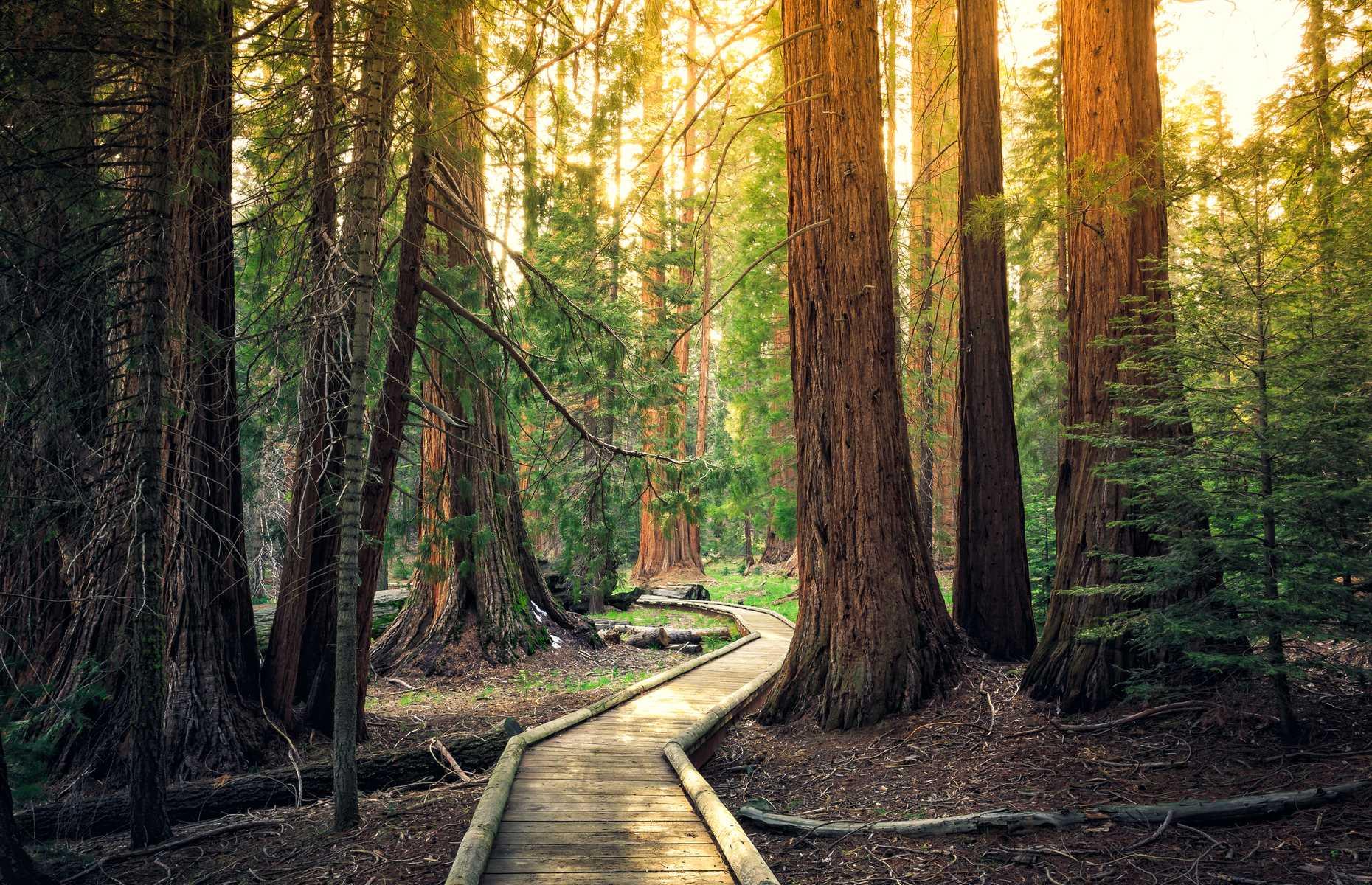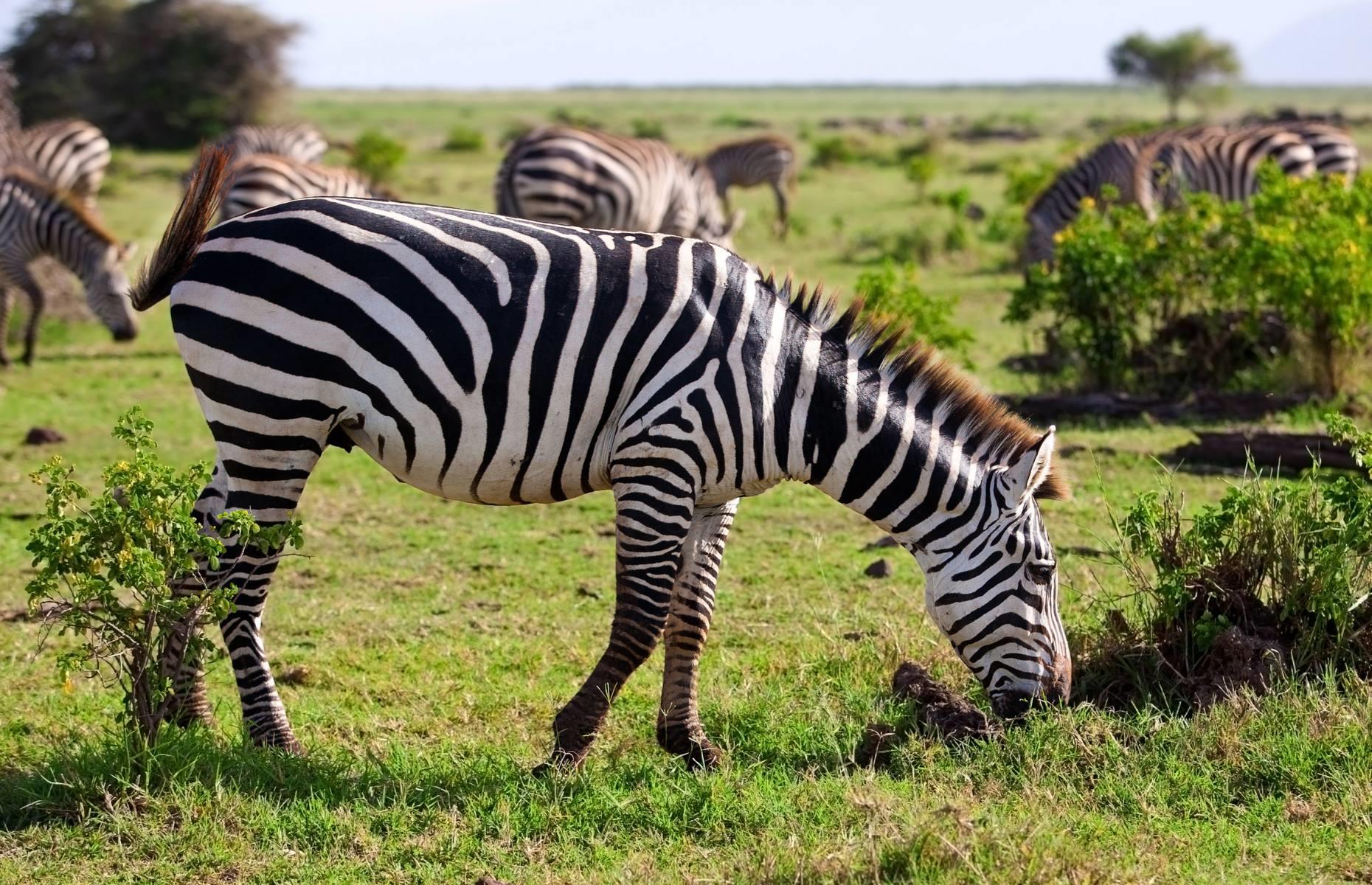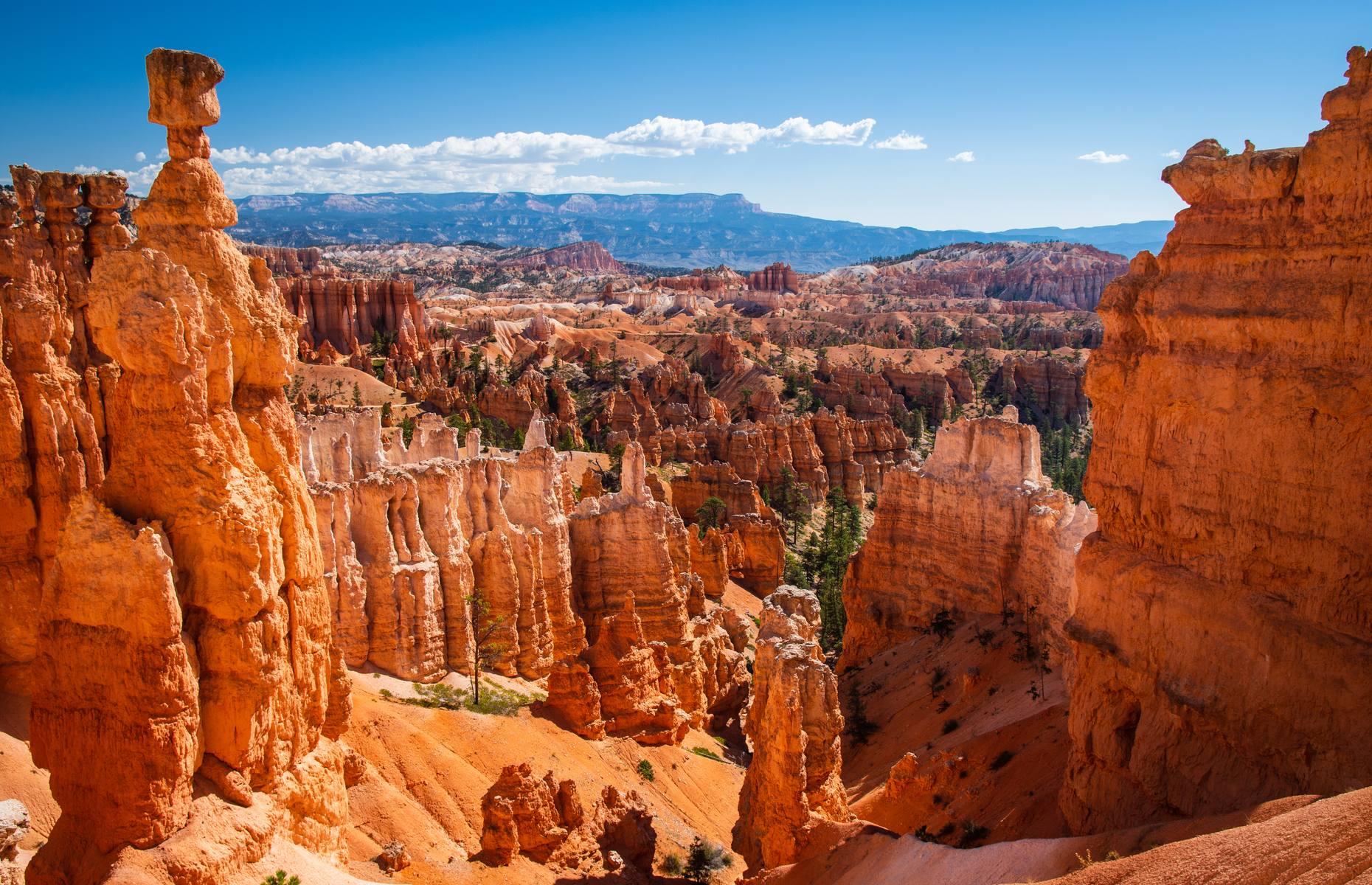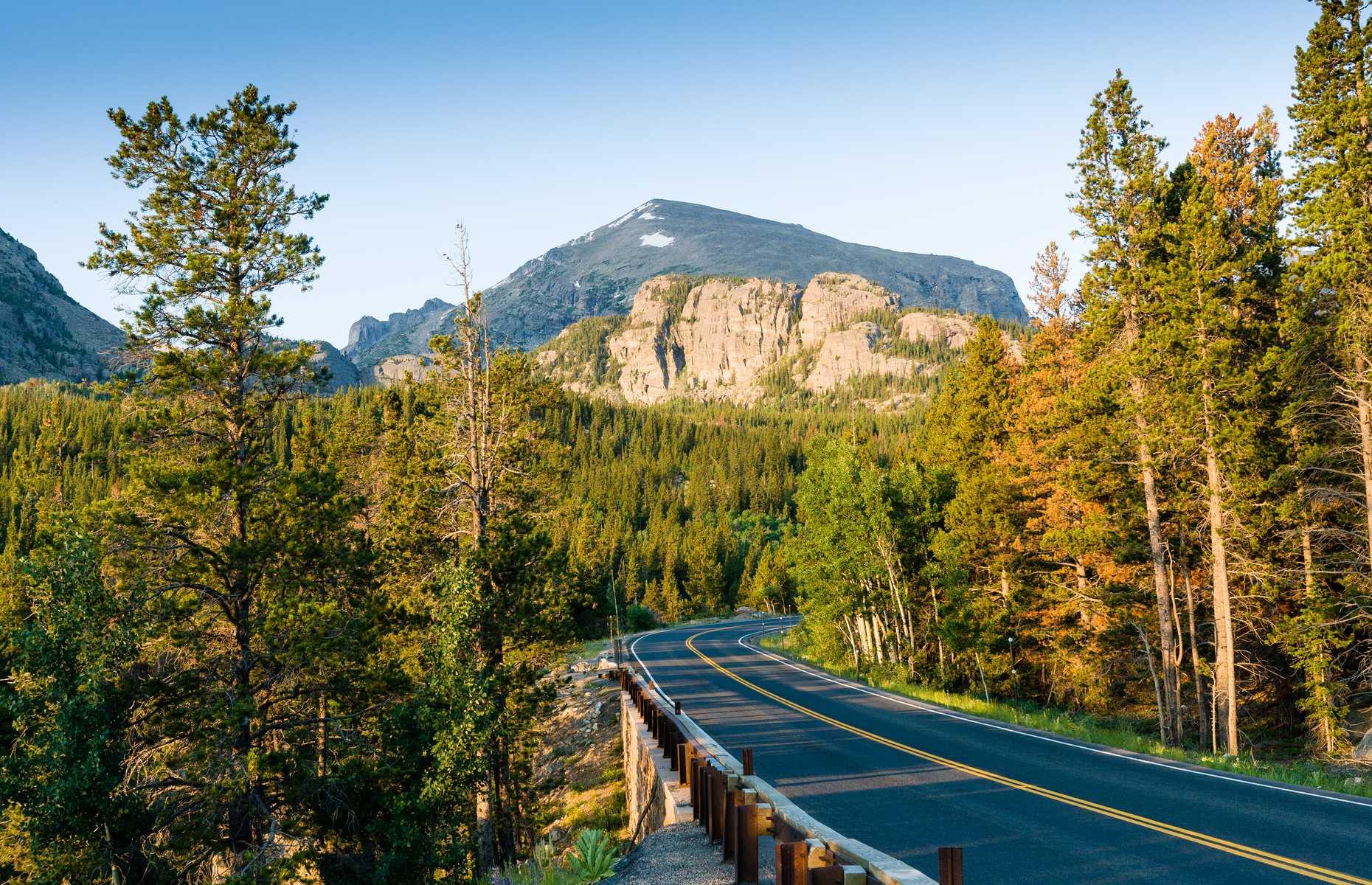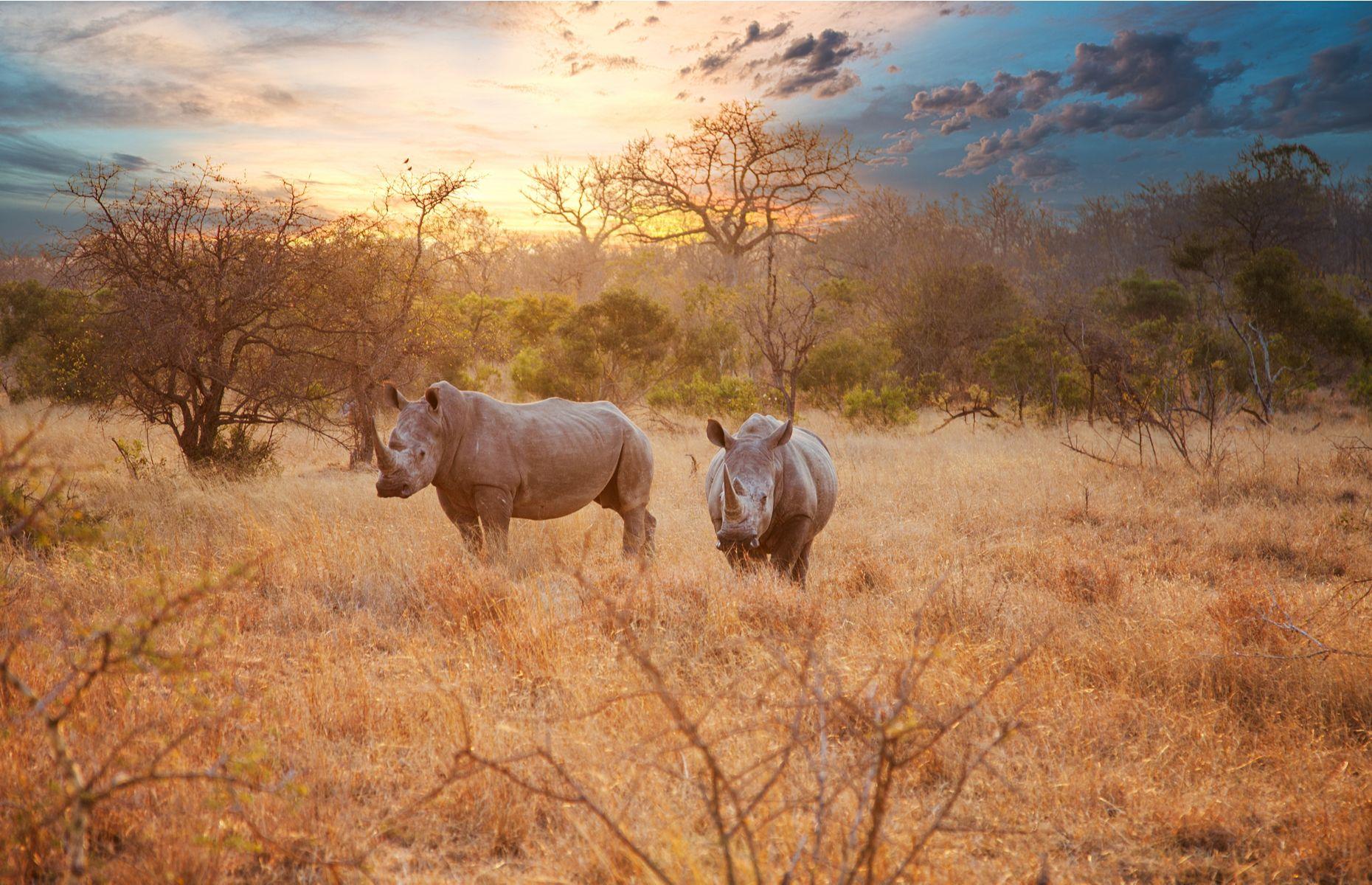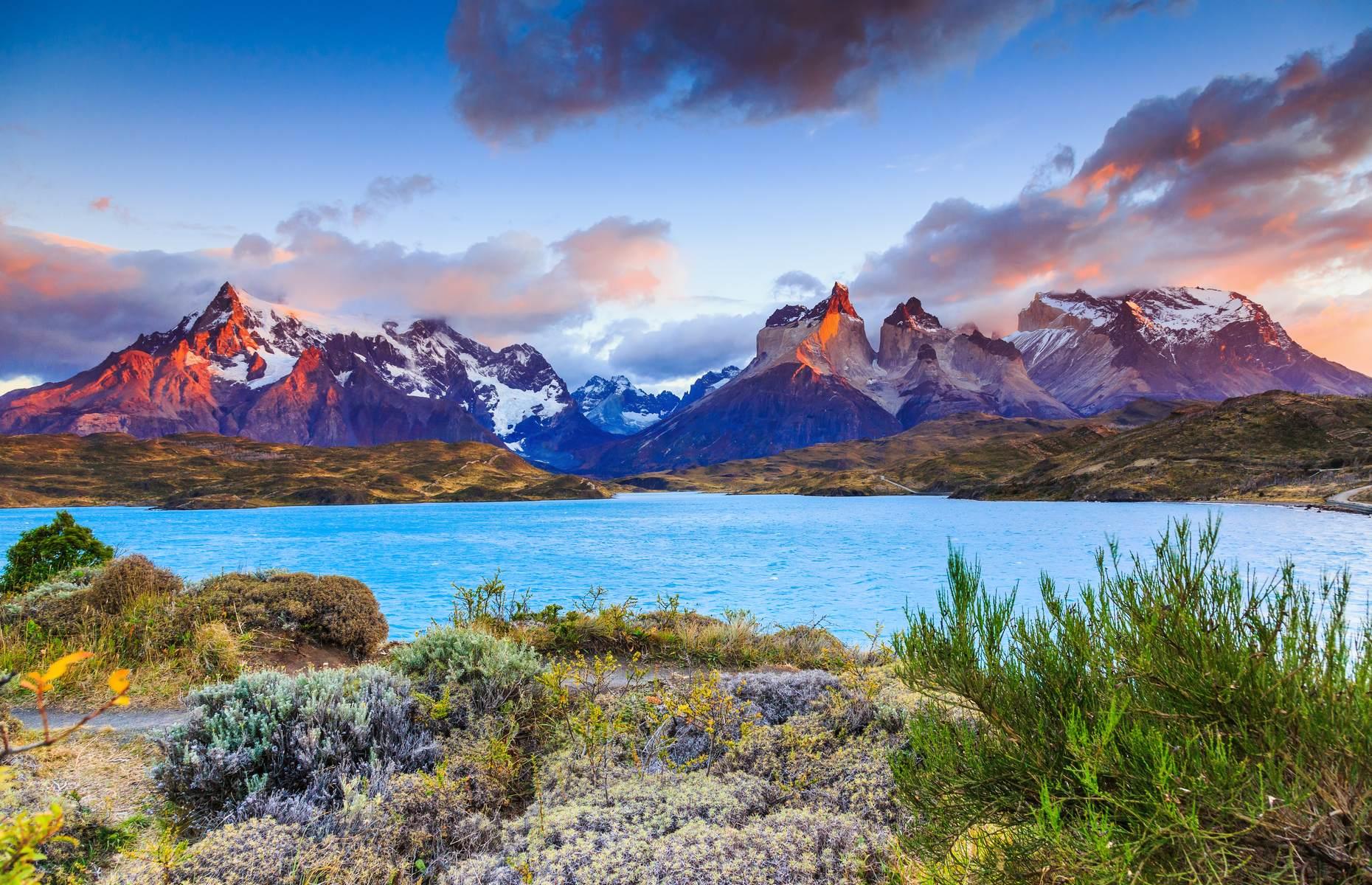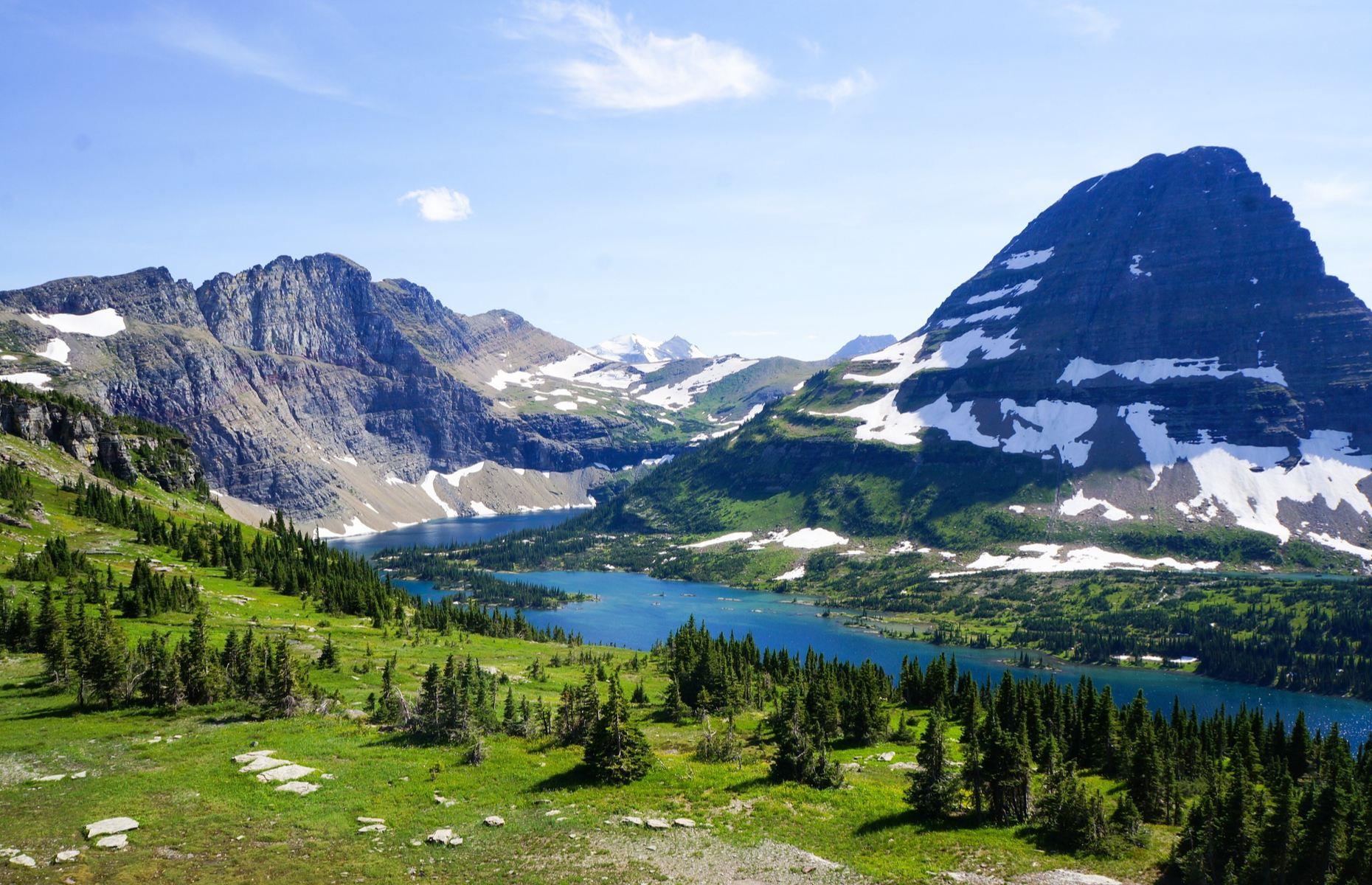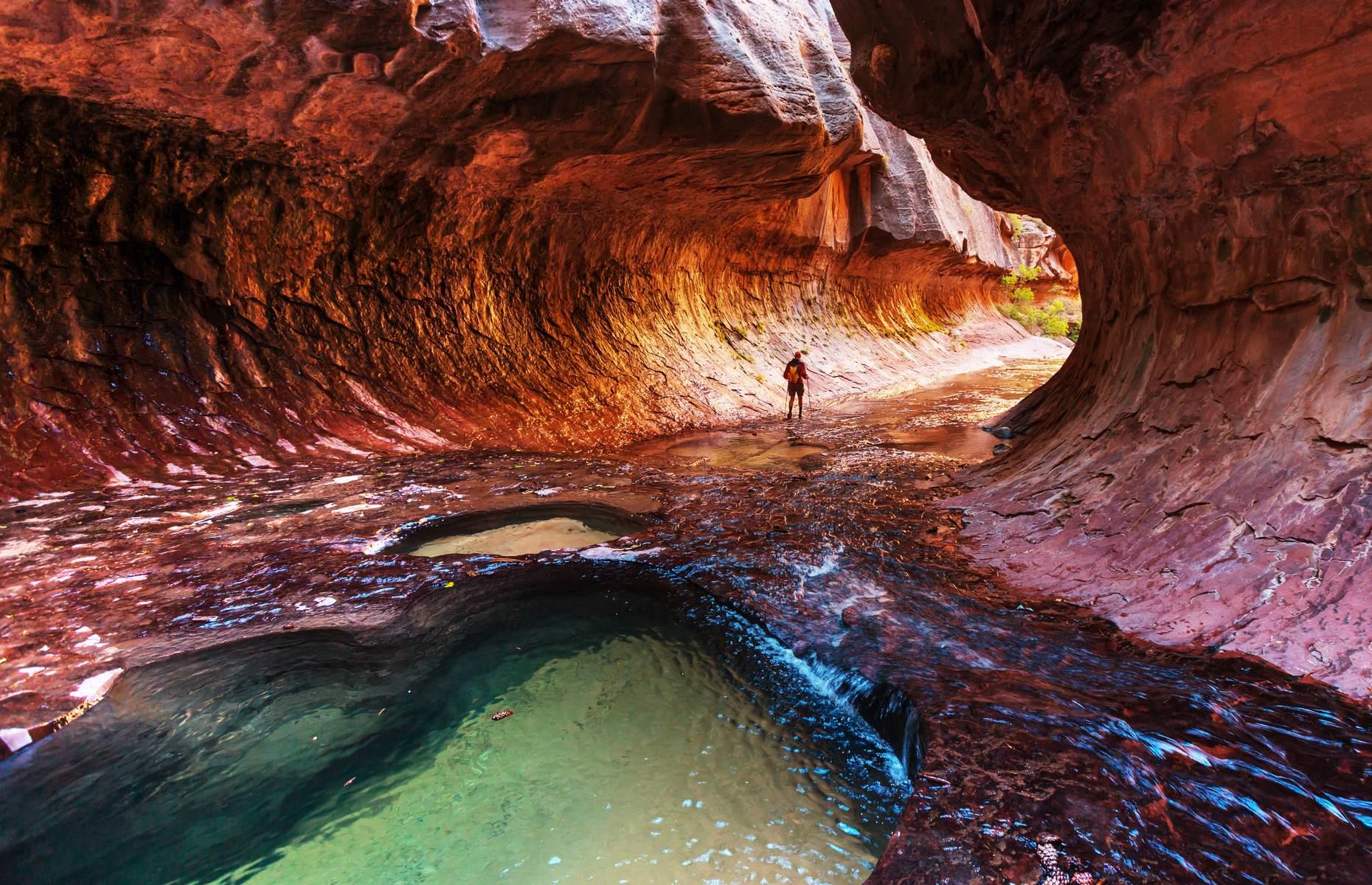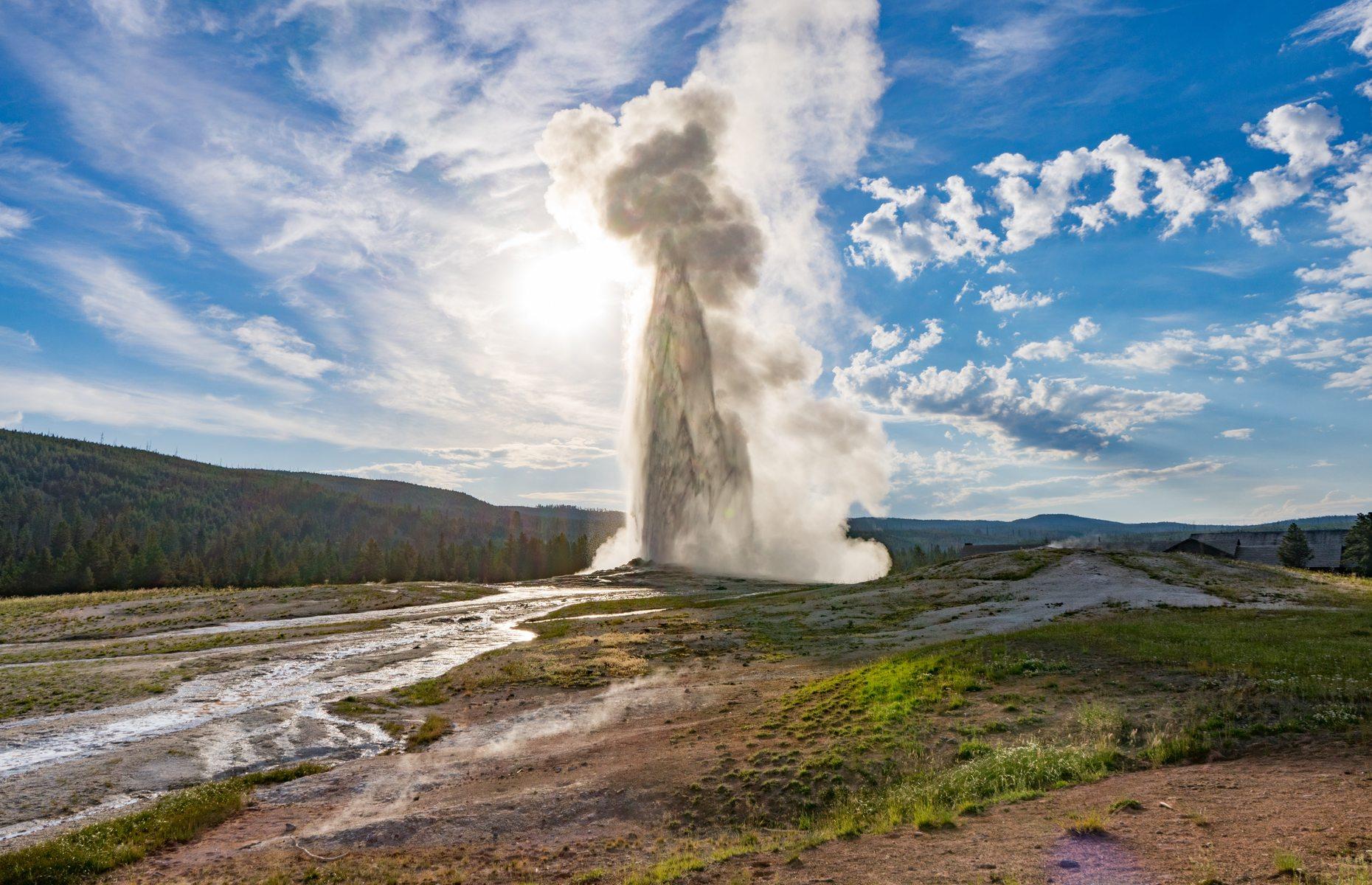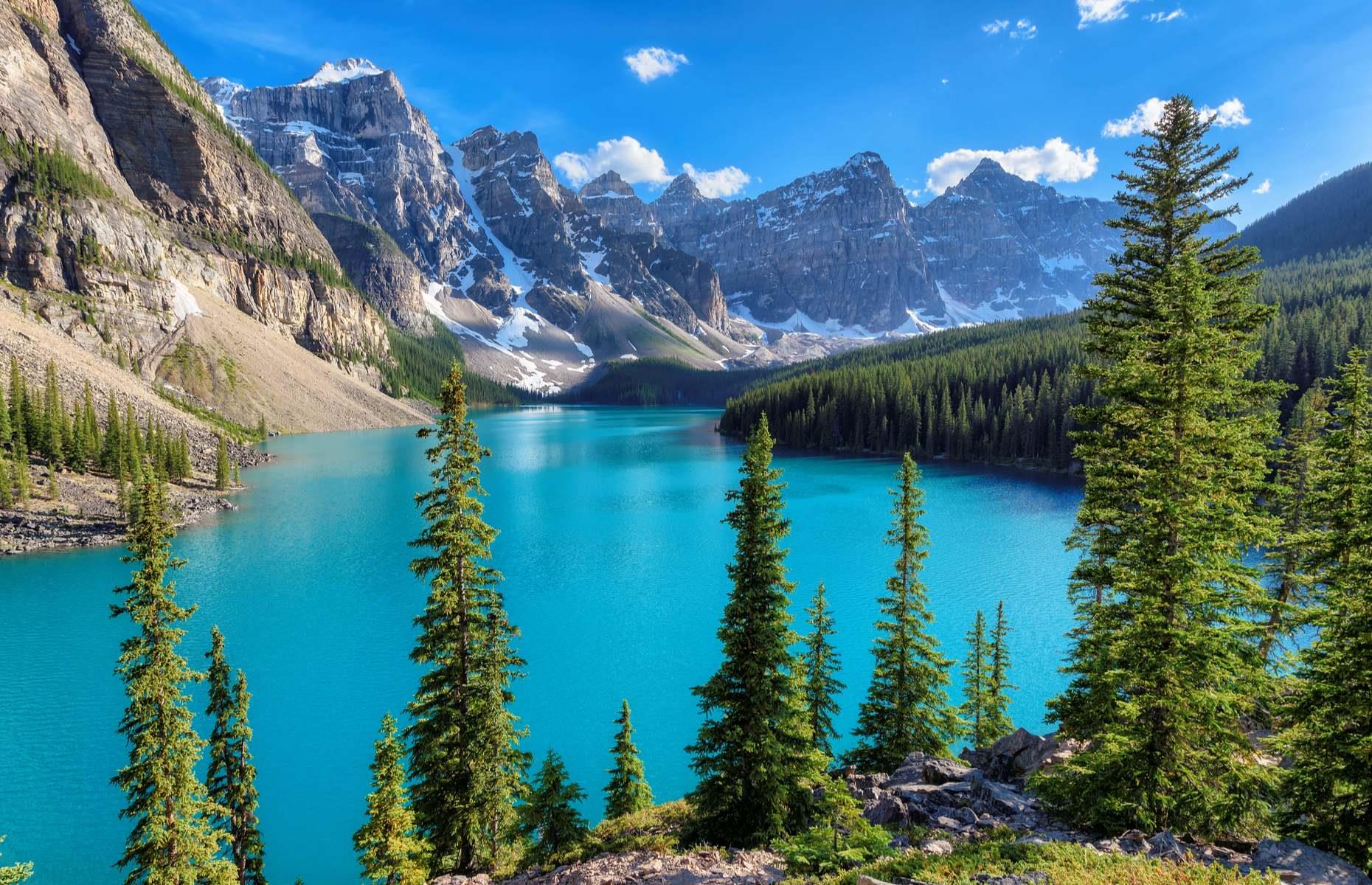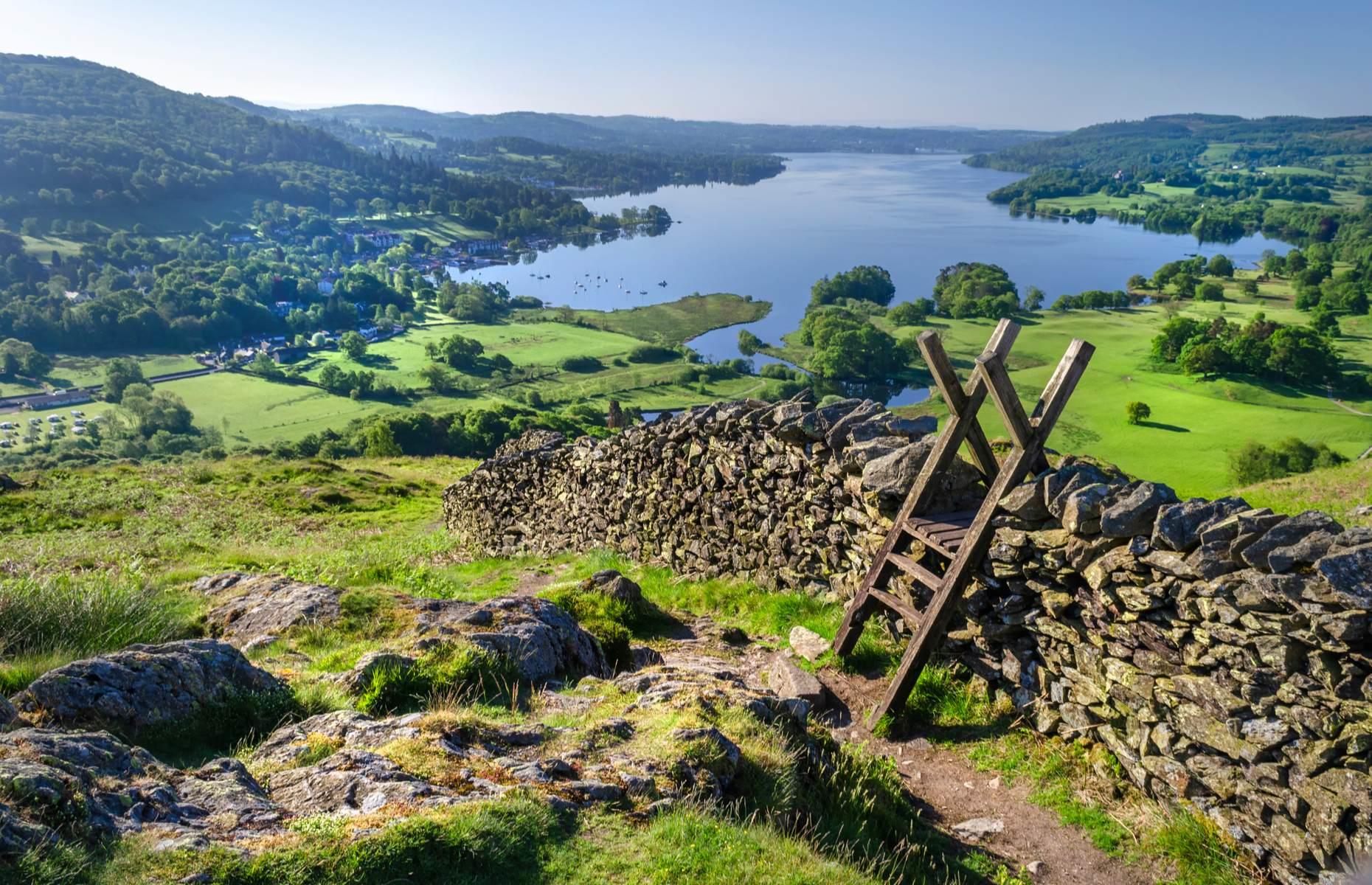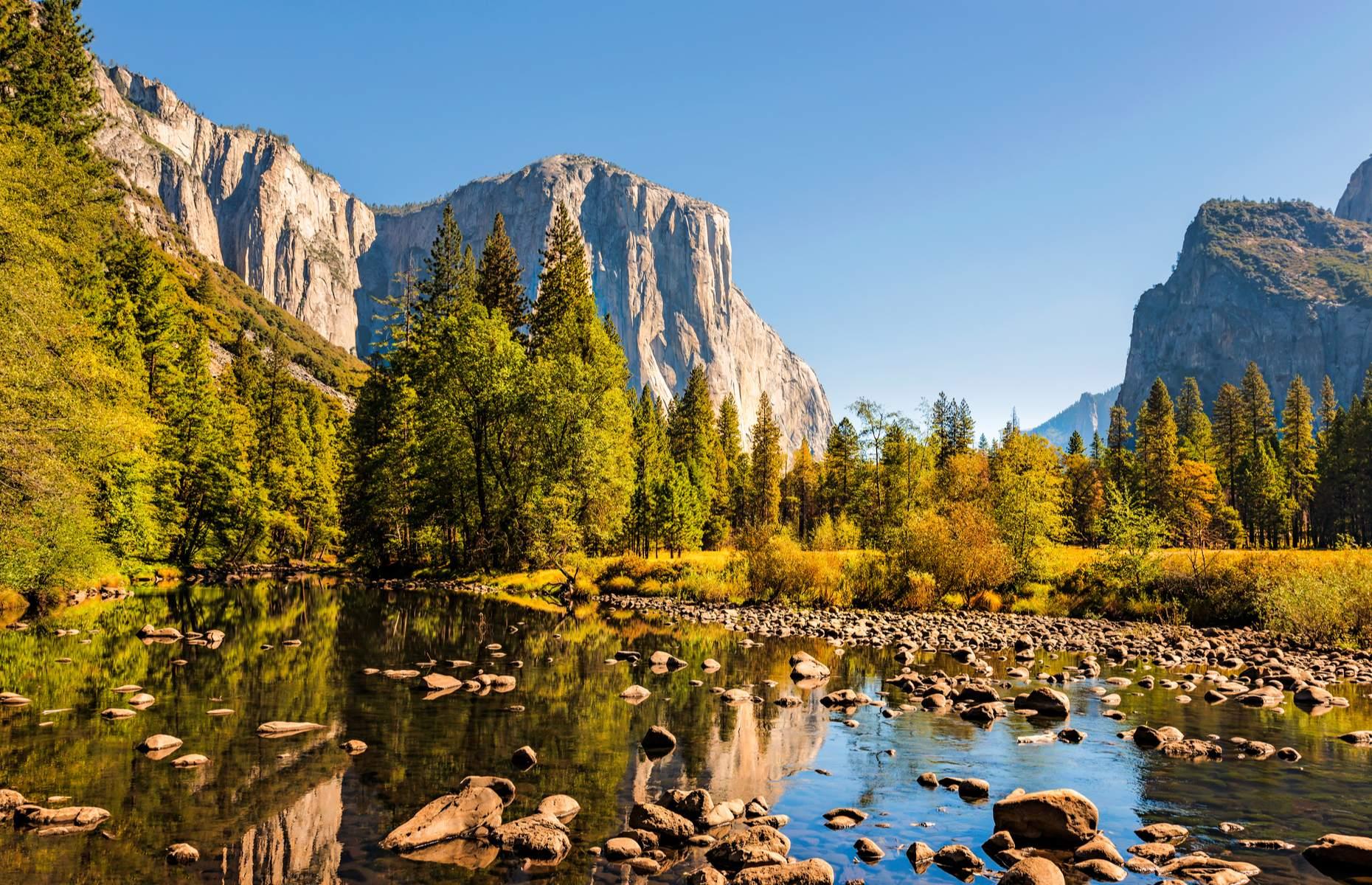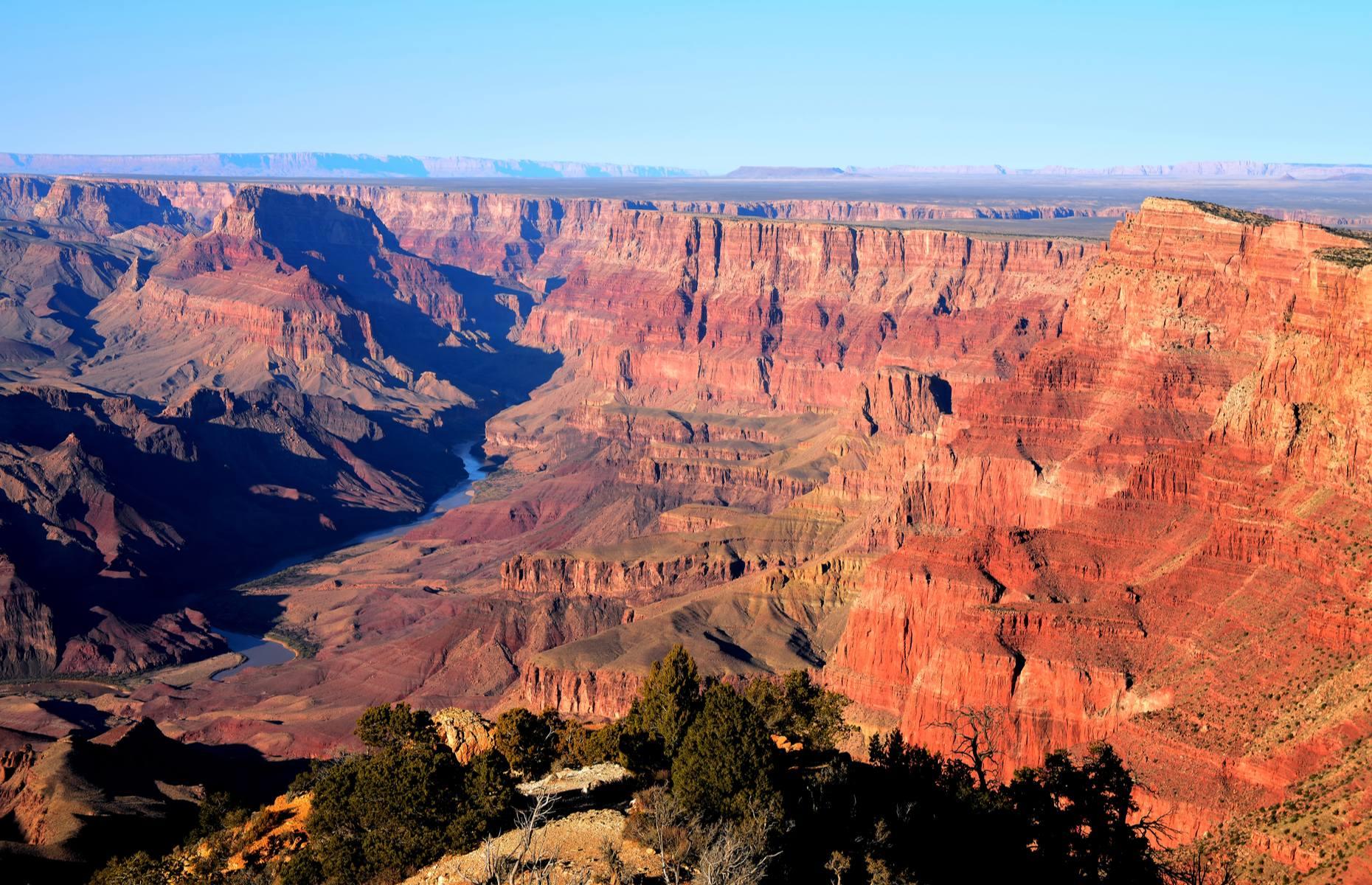 Picture-perfect parks
From desert canyons to tumbling waterfalls, national parks are home to some of the most awe-inspiring natural beauty around the globe. With so many picture-perfect places, we can see why millions of people capture the pretty parks on social media. Using data collated by Mainland Aggregates, we reveal the world's 30 most beautiful national parks according to Instagram.
30. Hawai'i Volcanoes National Park, Hawaii, USA
Making it into the top 30 with just over 25,000 posts, tucked away from Hawaii's pristine sandy beaches, the Hawai'i Volcanoes National Park is like another planet. Established in 1916 on the Big Island, the park is home to Kīlauea, one of the most active volcanoes in the world. Kīlauea's lava continuously flows across the rocky wasteland, with steam rising from the cracked earth resembling a scene from space.
29. Huascarán National Park, Peru
Set in the world's highest tropical mountain range, the Cordillera Blanca, Peru's Huascarán National Park is the next most Instagrammed scene, with just over 28,000 posts capturing its famous turquoise lakes and mountain scenery. Soaring a mighty 22,205 feet (6,768m), the park centers around its namesake mountain, Mount Huascarán, Peru's highest peak. The eye-popping blue lake Laguna 69, is another favorite amongst visitors, sitting at the foot of Pisco Mountain.
28. Parque Nacional Los Glaciares, Argentina
The Perito Moreno glacier, a sprawling icy expanse is the focal point of this park in southwest Argentina and has earned just over 32,000 posts. Located in the Austral Andes region, the park covers around 1,722 square miles (4,459sq km) featuring lush forests alongside its snowy peaks and ice fields. Nicknamed Perito, its giant glacier is probably one of the most famous attractions in the world. Take a look at 60 gorgeous photos of the last unspoiled places on earth here.
27. Ordesa y Monte Perdido National Park, Spain
26. Tatra National Park, Poland and Slovakia
25. Valley of Flowers National Park, India
Coming in at number 25 with just under 40,000 posts, often hailed as "Heaven on Earth" this aptly named park in India is famous for its swathes of colorful alpine flowers that decorate the valley. Situated in the state of Uttarakhand in the West Himalayas, the park is also home to an array of endangered animals including snow leopards, Asiatic black bears and musk deer. For more gorgeous blooms, explore the world's most beautiful gardens.
24. Vatnajökull National Park, Iceland
Covering an impressive 5,460 square miles (14,141sq km) in Iceland, the Vatnajökull National Park is Europe's largest national park and ranks next with just over 57,500 posts. Known for its majestic mountains, thundering waterfalls and glittering glaciers, it gets its name from the colossal 3,127-square-mile (8,100sq km) ice cap in its borders covering 8% of Iceland's land mass. Take a look at more stunning pictures of Europe's best national parks here.
23. Hot Springs National Park, Arkansas, USA
22. Durmitor National Park, Montenegro
21. Fiordland National Park, New Zealand
Fringed by icy fiords in New Zealand's South Island, this stunning UNESCO-listed park has racked up 112,000 posts on Instagram. The native Māori people attributed the creation of its fiords to a demigod known as Tu Te Raki Whanoa who carved out the landscape. Described by Rudyard Kipling as the 'eighth wonder of the world' Milford Sound is the park's most famous fiord. Measuring up to 1,312 feet (400m) deep, Milford is studded with steep cliffs, rainforests and cascading waterfalls that plunge into the inky water below.
20. Krka National Park, Croatia
Making it into the top 20 with nearly 122,000 posts, the Krka National Park takes its name from the magnificent Krka River. Located along Croatia's Dalmatian coast, the park covers roughly two thirds of the river and is shaped by its alluring waterfalls and glittering pools. A series of picturesque cascades known as Skradinski Buk waterfall is the park's biggest draw. Regarded as one of Croatia's best beauty spots, the falls are dotted with scenic trails zig-zagging through the park. Explore more of the world's most beautiful waterfalls here. 
19. Grand Teton National Park, Wyoming, USA
18. Plitvice Lakes National Park, Croatia
17. Iguazu National Park, Argentina
16. Uluru-Kata Tjuta National Park, Australia
Earning over 395,000 posts, Uluru-Kata Tjuṯa National Park is home to one of Australia's most iconic landmarks and lies in the middle of Central Australia's outback. Formerly known as Ayers Rock, Uluru is a mighty 1,142-foot-high (348m) red sandstone monolith roughly half a billion years old. The eye-catching rock is a sacred site for the guardians of the land known as the Aṉangu people and is regarded as one of the world's most amazing natural wonders. Discover more of Australia's stunning natural wonders here.
15. Jasper National Park, Canada
14. Arches National Park, Utah, USA
13. Sequoia National Park, California, USA
12. Serengeti National Park, Tanzania
11. Bryce Canyon National Park, Utah, USA
Missing out on the top 10 with just over 518,000 posts, Bryce Canyon National Park is another gem from Utah, known for its vivid reddish pink cliffs and tall rock spires (called hoodoos) dotted throughout the park. Formed over millions of years, its namesake Bryce Amphitheater is the biggest attraction. Like the name suggests, Sunrise Point is a popular overlook for seeing the colorful canyon as the sun comes up. Check out more of the world's most stunning sunrises here.
10. Rocky Mountain National Park, Colorado, USA
Making it to 10th place with nearly 537,000 posts, the Rocky Mountain National Park in Colorado is best-known for its pretty peaks and incredible zig-zagging roads. Dubbed as an 'All American Road' the 48-mile-long (77km) Trail Ridge Road is the park's most scenic byway. Soaring over 12,000 feet (3657m) at its peak, it's the highest continuous paved road in the US and boasts epic views of the mountains. See the most beautiful scenic byway in your state here.
9. Kruger National Park, South Africa
8. Torres del Paine National Park, Chile
Distinguished by its snow-capped mountains, shimmering lakes and winding rivers, the Torres del Paine National Park in Chile comes in eighth with just over 568,600 posts. Often named the eighth wonder of the world, the park is bursting with incredible sights from icy glaciers to dramatic waterfalls. In the heart of the park just below the Paine Massif lies Lake Pehoé (pictured), whose crystal-clear waters wow its visitors.
7. Glacier National Park, Montana, USA
6. Zion National Park, Utah, USA
At number six with just under 962,500 posts is Zion National Park in Utah, founded in 1919, it is the state's oldest national park. Measuring an eye-watering 232-square miles (600sq km), its red-hued canyon and scenic overlooks are the most famous spots. At 3,000 feet (914m) deep in places, Zion Canyon is a hiking haven, especially the Narrows. The 16-mile (26km) long stretch is partly submerged by the Virgin River and involves wading through the water. Look at these images of the world's most incredible canyons.
5. Yellowstone National Park, Wyoming, USA
4. Banff National Park, Canada
3. Lake District, England
Encompassing a staggering 912 square miles (2,362sq km) of England's northwest and making it to the top three with nearly 2.6 million posts, the Lake District is the largest national park in England. Located in Cumbria, the aptly named park is known for its rocky mountains and fells, vast lakes and charming coastline. Home to the largest natural lake in England, Windermere measures an impressive 10.5 miles long (18km). Discover more of the UK's most stunning national parks here. 
2. Yosemite National Park, California, USA
1. Grand Canyon National Park, Arizona, USA
Clinching the top spot with just over 3.6 million posts, the Grand Canyon National park in Arizona is home to one of the most popular landmarks in the US. Certainly, grand in its size, its iconic namesake canyon forms an 18-mile-wide (29km) gorge where the Colorado River has sliced its way through the landscape. Its familiar rust-colored rock dates back roughly six million years and typically attracts millions of visitors each year.
Find more of America's stunning natural wonders here
Source: Read Full Article