Vaccine passports could be introduced in Europe by the summer, according to the German Chancellor.
"Everyone agreed that we need a digital vaccination certificate," Angela Merkel declared after a virtual EU summit.
"This will make travelling within the EU possible and could pave the way for further travel from third countries into the EU."
She said it would likely take up to three months to create the technical basis for such documents.
So what does that mean for British holidaymakers? Here's what we know so far.
When can Britons travel abroad?
Read more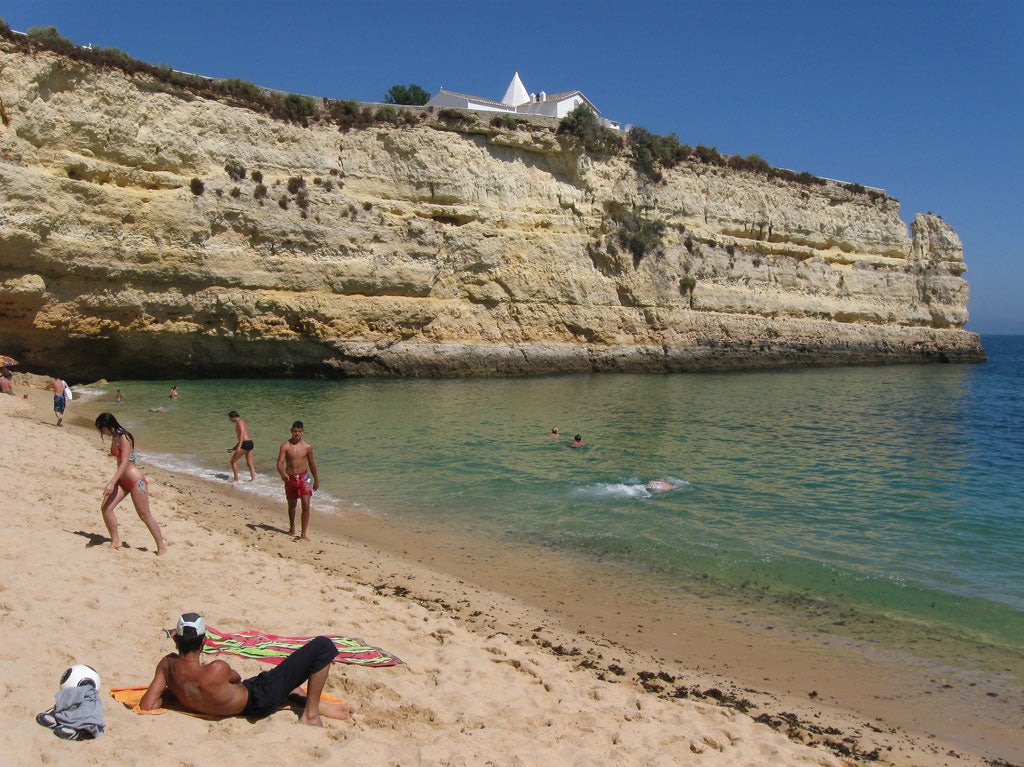 Leisure travel, both domestic and international, is currently illegal in the UK. However, in his "roadmap" out of lockdown, prime minister Boris Johnson gave a date of 17 May as the earliest point from which we might be able to go on holiday abroad, providing coronavirus infection rates, hospitalisations and deaths have continued to fall as expected and the vaccination programme is progressing according to schedule.
Does that mean I can travel to Europe?
It depends on many factors. Although the EU-wide vaccination certification programme may not be ready for three months – around June – other countries have indicated they would like to get reciprocal agreements up and running prior to that to coincide with the UK's lifting of restrictions.
INDY/
GO Weekly Newsletter
TIME TO TRAVEL!
Read our privacy notice
INDY/
GO Weekly Newsletter
TIME TO TRAVEL!
Read our privacy notice
For example, Greece has said it is in talks with the UK about allowing British travellers with vaccine certification to travel to the country from May.
Speaking on Radio 4's Today in February, tourism minister Haris Theoharis said that the Greek government was in "preliminary discussions" with the UK on the question of allowing vaccinated travellers entry into Greece without being tested for Covid-19 first.
Will I need to have had both vaccine doses?
This is the other sticky point – although vaccination certification or "passport" schemes may well enable the restarting of tourism, they require the traveller to have received both jabs in order to qualify. As the UK is taking a staggered approach, with a gap of up to 12 weeks between vaccinations, many people may have only had their first dose (or indeed, neither of them) by 17 May.
By April, everyone aged 50 and over should have had (or been offered) their first dose of the vaccine, with those in their fifties receiving their second dose by mid-July. Meanwhile, the rest of the population of UK adults (barring priority groups such those with underlying health conditions and health and social care workers) will not receive a first jab until later – by the end of July – with the second delivered by the end of October. For this cohort of around 21 million people, summer holidays may be less feasible if countries are demanding vaccination certification for seamless entry.
Read more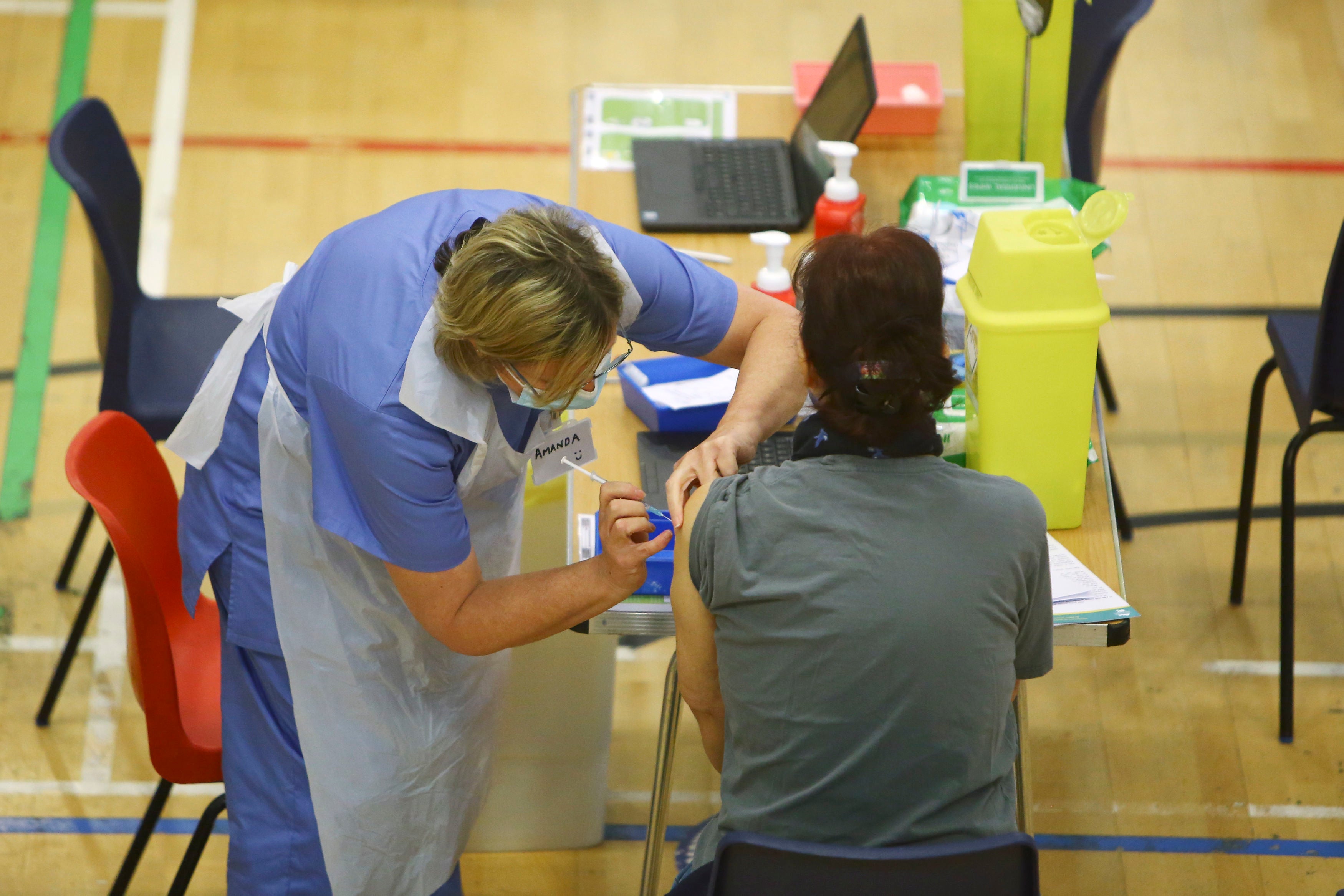 However, some destinations have already made it clear that those who aren't inoculated won't be discriminated against, but that extra measures might be in place instead.
For example, Fernando Valdes, Spain's tourism secretary of state, said the country will not bar tourists if they do not have proof they have been inoculated, but that vaccination passports would simply be part of a series of measures to allow British holidaymakers to return.
The French president, Emmanuel Macron, has also stressed that certification cannot lead to discrimination when it comes to travel. He said tests may be required for non-vaccinated people.
Source: Read Full Article